The season's not over, but the approaching end has me looking back. For the second year in a row it looks like I'll hit 25 days, significantly below my long term average of 35. It was also the second consecutive season where snowfall was below average, especially in areas closest to home.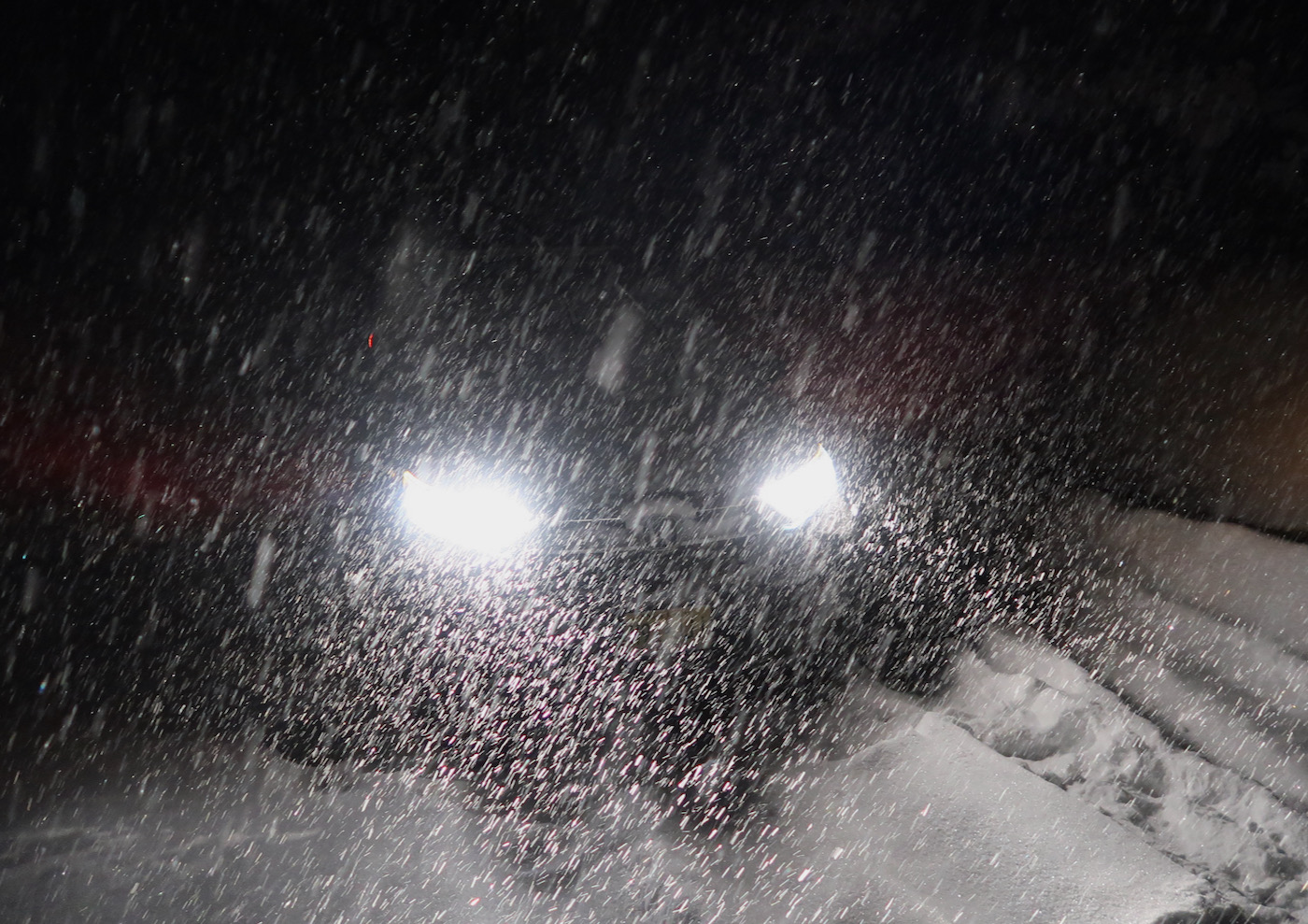 Still, I find myself thinking I had a great season. How can that be, it makes no sense?
It is so, in part, because greatness is relative. It's in the eye of skiing beholder. If you're not local to the mountains, great seasons start with a good attitude and an eye on the medium-term forecast.
A great season, may be more than a collection of great days, but it does start those basic building blocks. How many great days did you get? Of course, the whole thing has to be graded on a curve. Thirty-five days is my goal each season, while most of the local skiers I know would be disappointed with anything less than a hundred.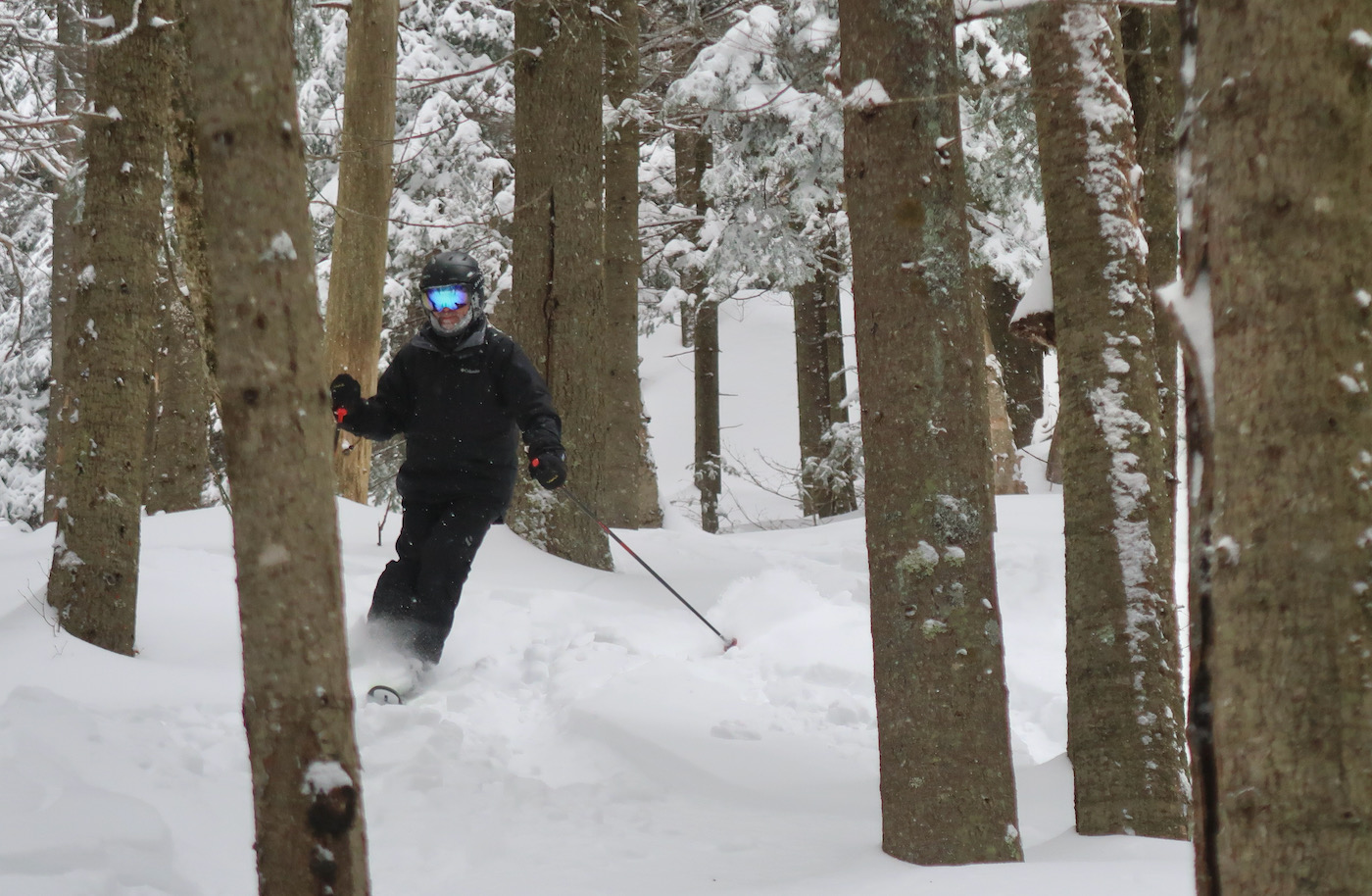 Skiers have a variety of ways of judging their season. Some count ski days or vertical. (Some argue over the definition of a ski day.) Others count new-to-them ski areas experienced. For me, it's all about a feeling I have at the end of the day. When I ski great snow with an adventurous partner, my heart beats faster. Will I remember the day for a long time? Did I ski all day? Will I add the day to the 100 other days in my top ten list? When the answer is yes, I often need that après beer to calm down.
A great day often requires soft snow and good terrain. Did it snow, was there new or soft snow?  Did the terrain hold my interest all day long?  Regarding those two building block variables, for me, snow matters more than terrain. How much snow fell in mountains this year and was I there when it happened?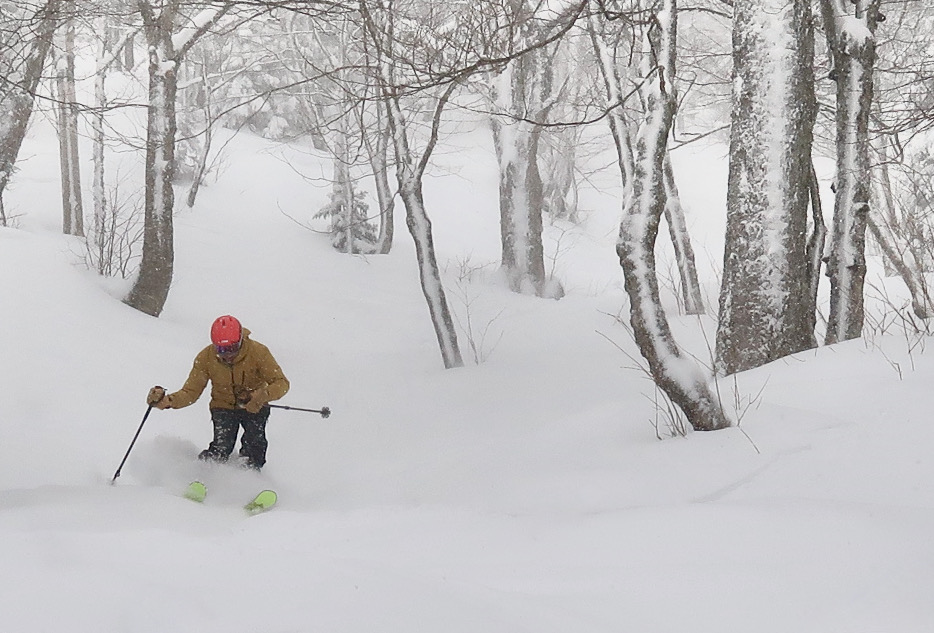 I was looking at my 21/22 ski day tracker, thinking back on the season. Just like last year, I'm rating all of my days good or better. That may be my notorious rose-colored glasses, or it may be immutable fact. The way I see it, it doesn't matter. It's the feeling that counts.
There were several highlights, there were a lot of good times. In 24 days to date I used the designation "POW" eight times. Most skiers will call POW on six inches of new.  I need to ski at least some untracked in the process. For me, eight powder days is an excellent start on a great season.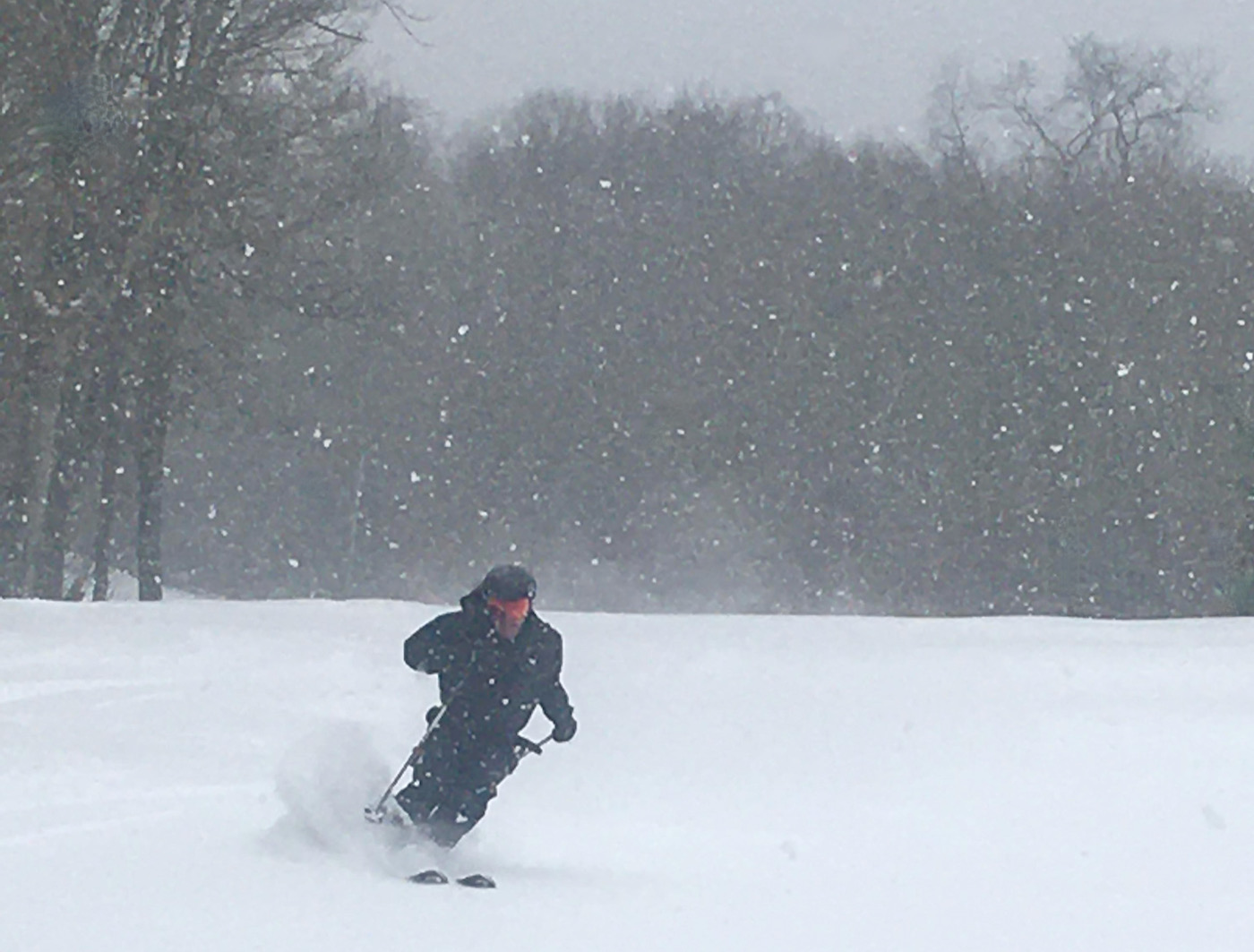 Digging in further I notice a pattern. On each of my best days, I skied with someone who loves skiing as much as I do, and loves it for the same reasons. One thing I will say about powder, it increases the motivation of all skiers to deal with the logistics required to ski the new snow.  It's easier to find motivated skiers when a storms a comin.
Mountain "vibe" — while so crucial — has kind of fallen off my radar as a "variable." The last few years I find myself skiing independents almost exclusively. I've come to the point where I am taking a low-key lack of competition for granted.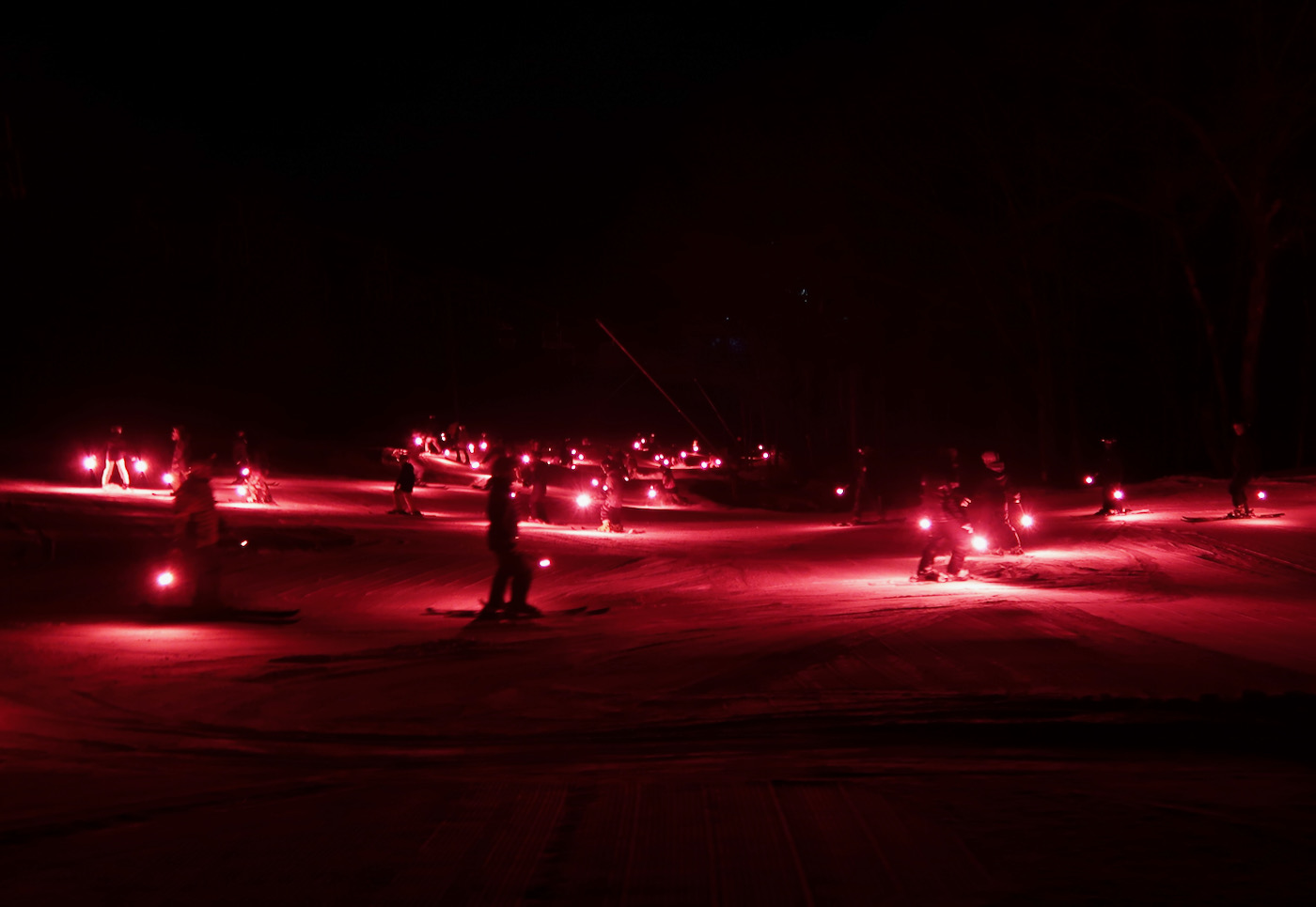 I'm giving my season an 8-out-of-10 this year, and I missed three weeks, and a twelve-inch storm, with an injury.  That's my own 8, not to be compared to that of a bus boy at Gold Miner's Daughter or anyone else.  We all operate in our own universe, and at this point in my life mine stretches from Western NY to Jay Peak.
On a scale of 1-to-10, how was your season? What do you look for in a great season? Did you make any lasting memories this year ? Post a comment.