After all that sweet midweek vacation day powder, I had to work the weekend and rain was in the forecast. My best shot at keeping the stoke alive was grabbing a few laps Saturday morning before work.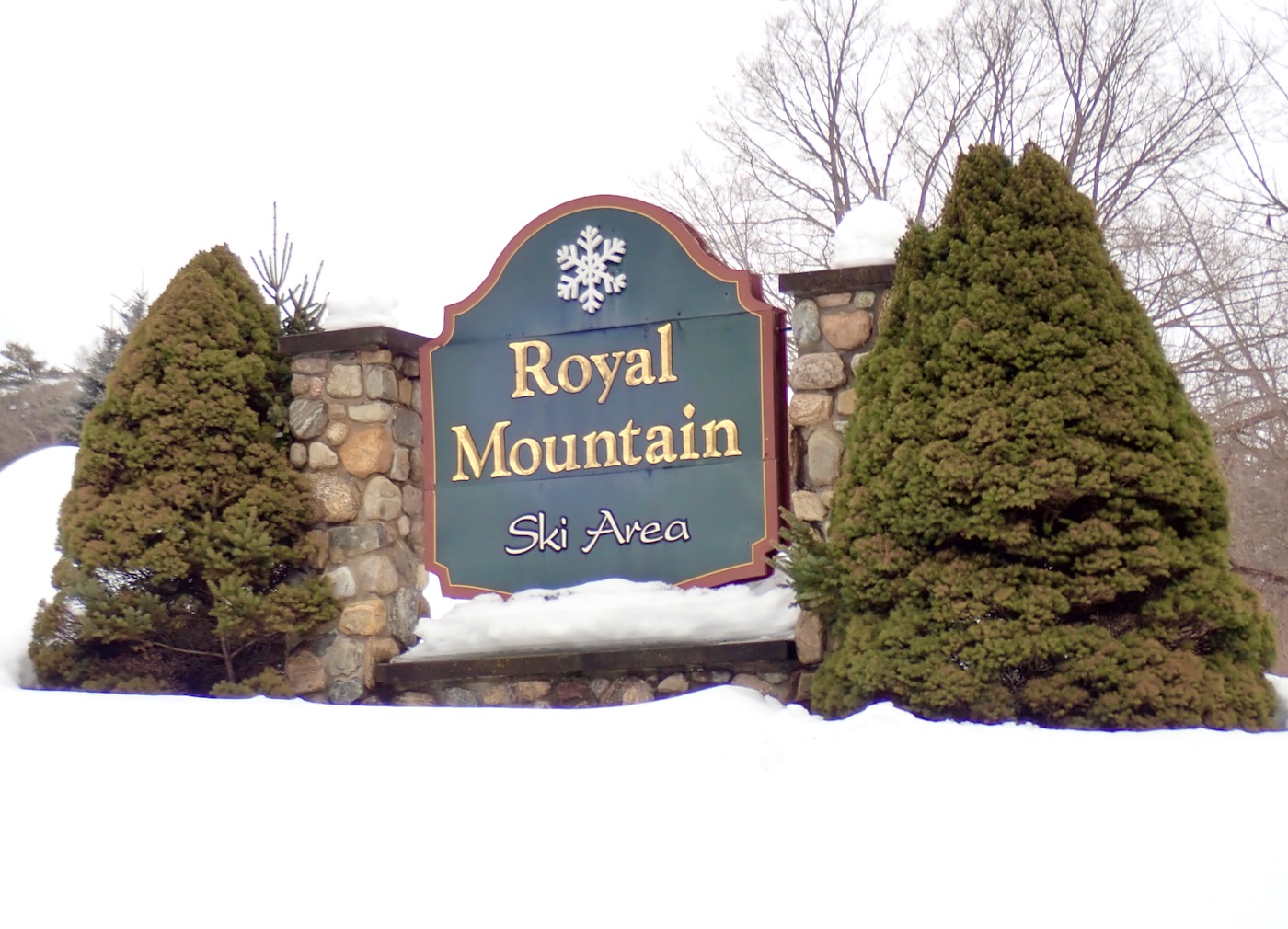 I wanted to go somewhere new and uncharted. Early Saturday, I headed east on the Thruway and in an hour I was pulling into Royal Mountain.
If you've know of Royal Mountain, then you may also know of Jim Blaise. The hardworking owner of Royal, he kept the mountain alive and adapted however he could. Now 50 years later he's handed the reins over to his protege Jake Tennis. The Tennis family, by all accounts, will be great owners.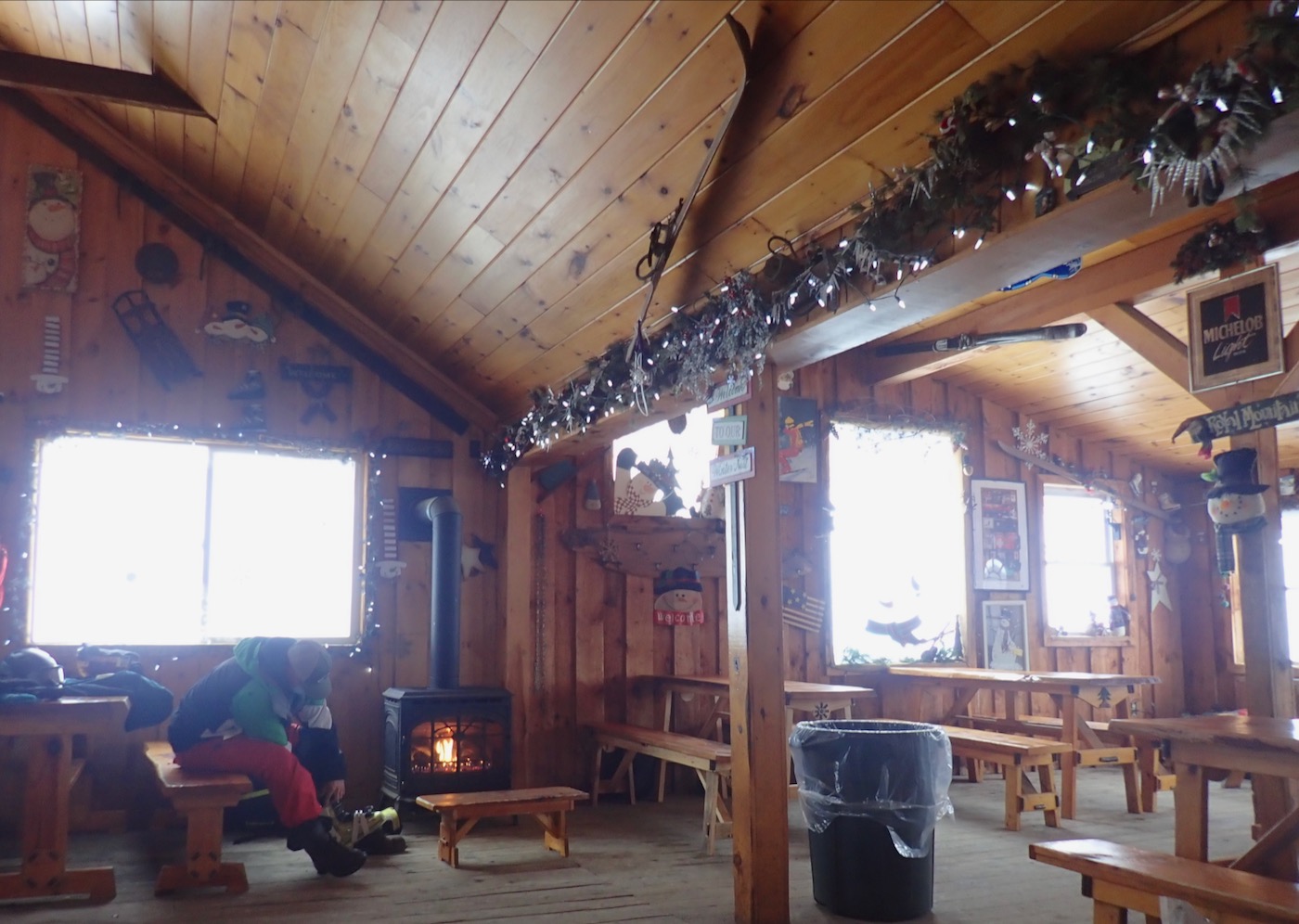 When I arrived Saturday morning it was still below freezing so I took my time gearing up. All across NY rain had fallen Friday and with freezing temps overnight conditions would be firm. The lot filled quickly behind me, and I saw quite a few people park near the lift and get right into line.
I headed inside the lodge, grabbed my ticket and then traversed over to Lifts B and C. It seemed like my kind of place, cozy with the fireplace blazing. This was my only stop for the day, I was here for business.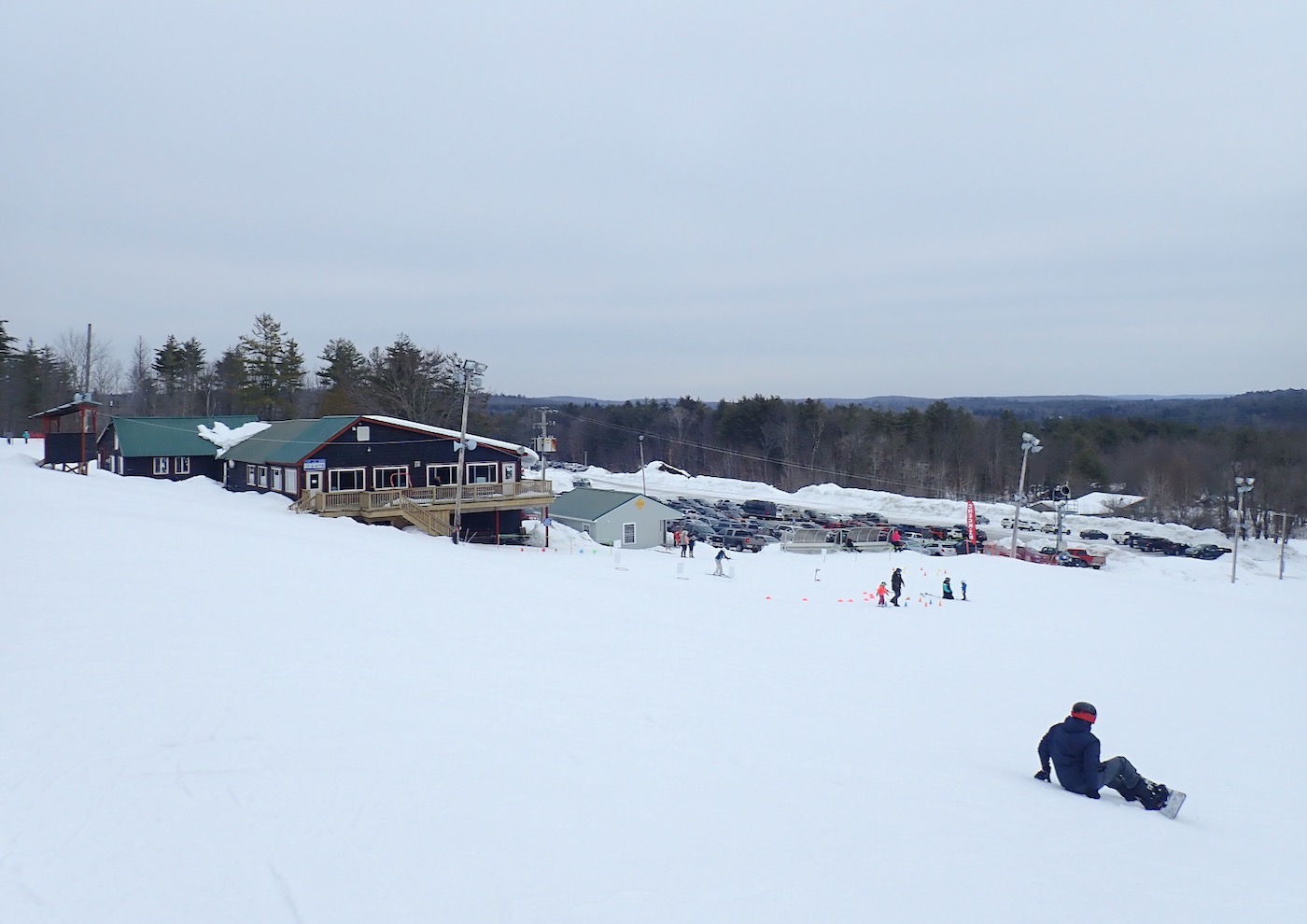 I lined up behind a few people at B Lift and waited for the prompt start at 9. It's was clear to me that Royal has a loyal patronage. Everyone in front of me had a season pass, and a few of the locals recalled yesterday's fresh snow before it turned to rain.
I decided to start easy due to the firm conditions and unfamiliarity with the hill. Royal is neatly laid out with difficulty increasing from looker's right to left. The first few turns down the right side required ear plugs, but by the 4th lap things were soft and edgeable. I ripped down the groomers enjoying the surrounding views.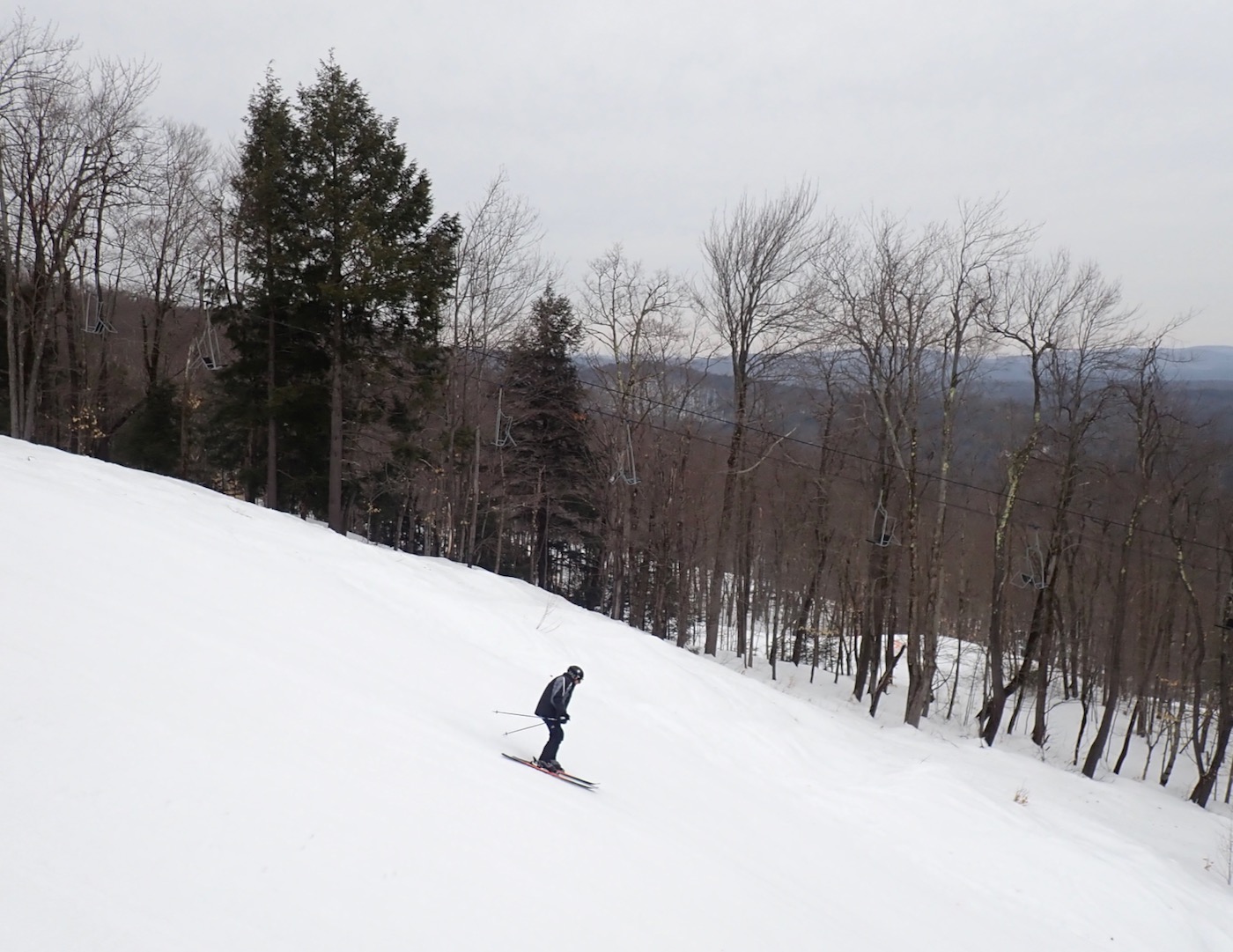 By 10 am it was full-on spring conditions and I was ready to see what the mountain had to offer. I had spotted the Jester Glades from the lift and dipped into them midway down Challenge. The coverage was great and the snow was like mashed potatoes. I blasted through the thick layers of untouched snow, it seemed a shame to let it go untracked.
I headed further across the mountain, and after a lap down the namesake trail Royal, found myself in the Wench Glades. The traverse into the trees is like a winding banked race course. It eventually transitions into undulating open trees before spitting you out about the main lodge.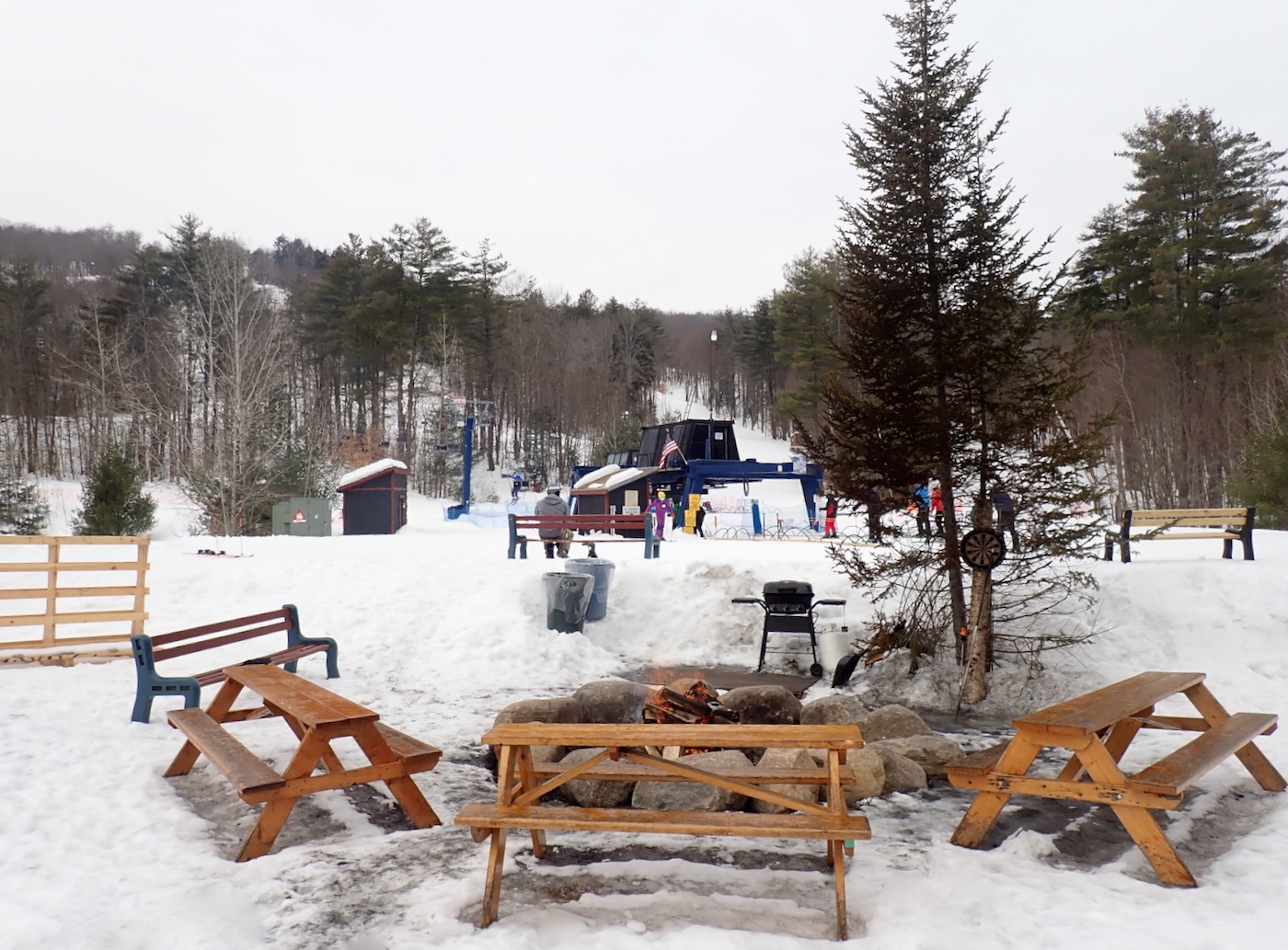 I finished my day lapping the seemingly empty trees. They were my favorite runs of the day and all I thought about on my drive back down the thruway to work. My visit to Royal was a long time coming and I can't wait to get back and explore more. With luck we'll get a royal refill before spring takes over.