I don't want to overstate things. I'm not currently a dirtbag or a nomad of any kind. I'm the absolute picture of the suburban middle aged, middle class dad. You don't have to follow me on Instagram to see where I'll be this week, living my best life, influencing my followers, #vanlife-ing all over the mountain states.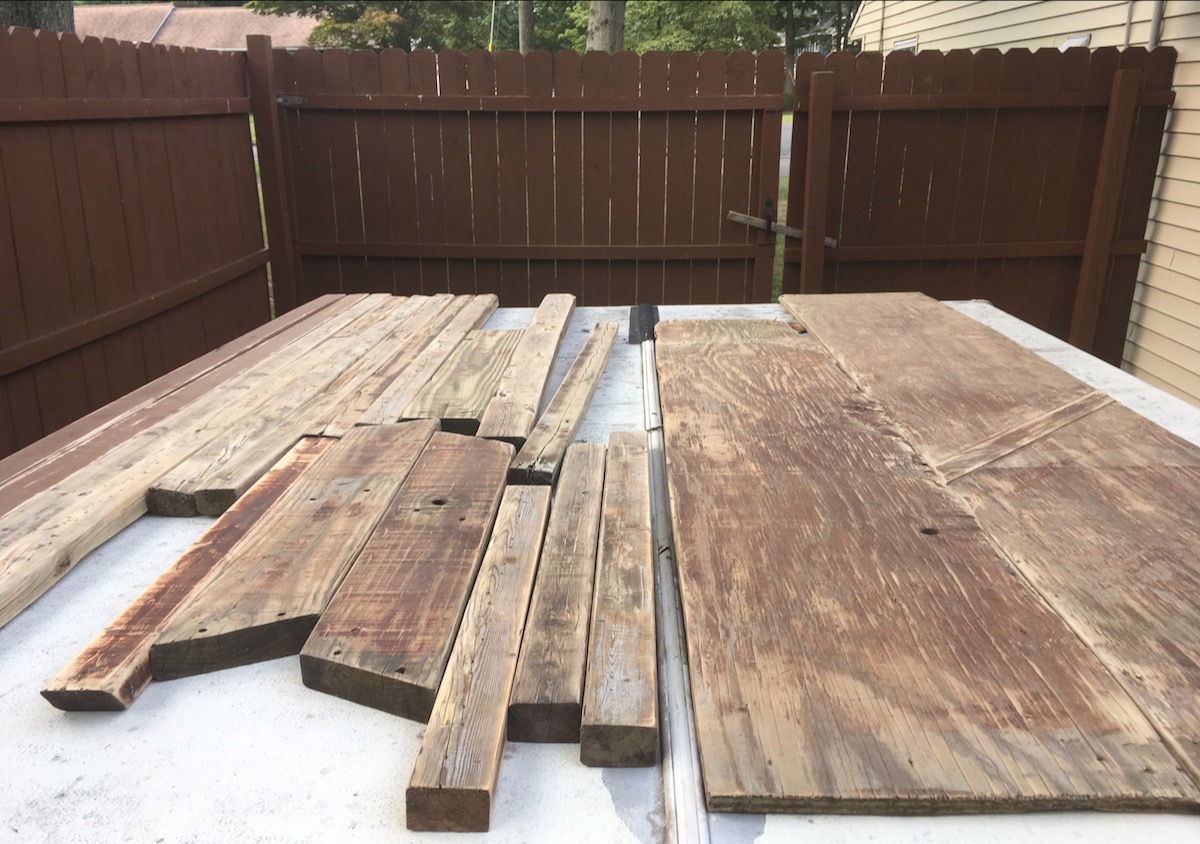 When I was young I did spend some time working outdoors in Alaska and at a couple ski resorts for a while and I did it all without buying a plane ticket. Back when # was still the pound sign, living in a van for extended periods I was, at best, an eccentric free spirit and at worst a homeless degenerate. I was a dirtbag and I seized the day.
That was then and this is now. I sleep in a house nowadays but once in a while I still feel the call of the road, the urge to throw my stuff in a vehicle and spend a few days wandering. So to scratch the itch, I occasionally take my kids camping or embark on road trips or, once in a while, indulge myself with a little parking lot dirt-bagging ski safari.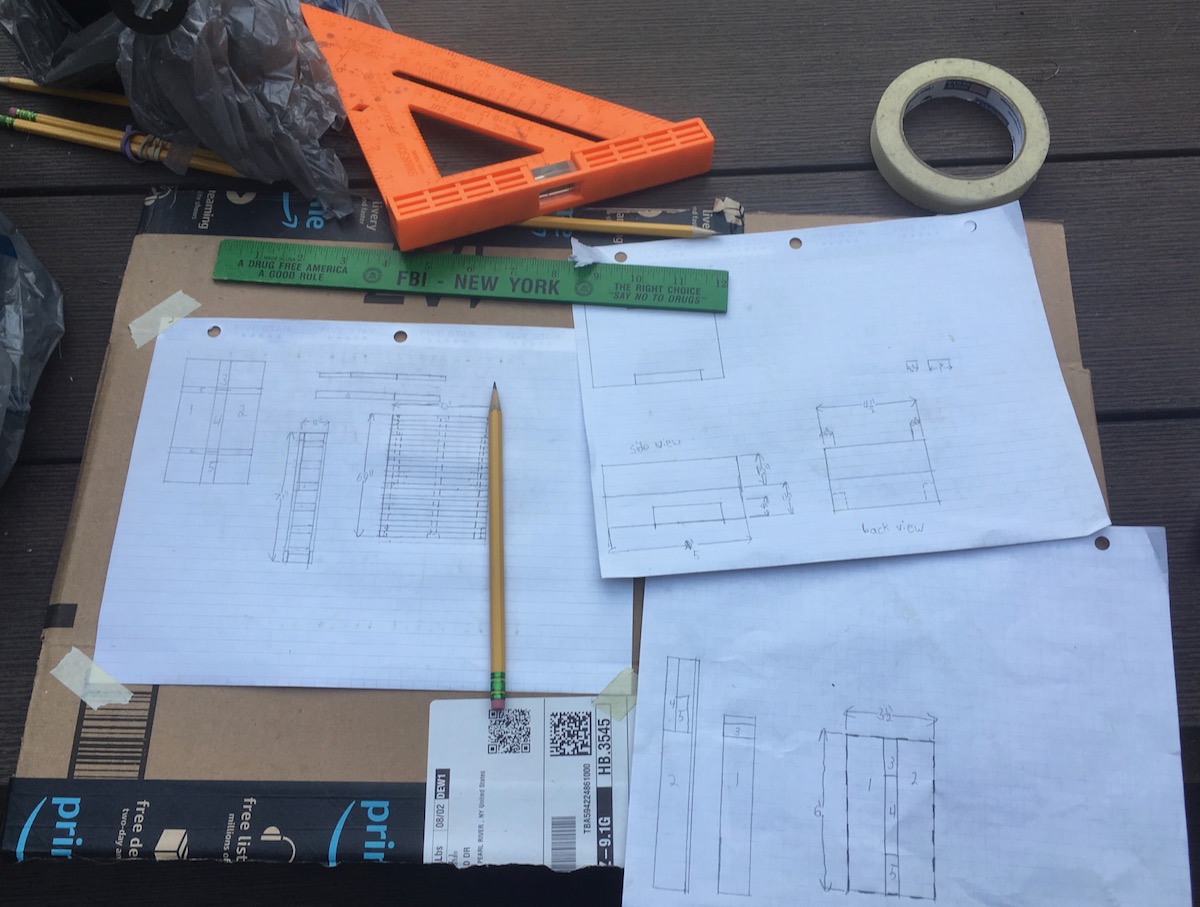 I'm not a candidate for spending big on an elaborately built out Sprinter van. I only get to do this a few times a year so blowing a bunch of money on a motorhome doesn't make sense. I have a beat up pop up camper for summer and a cap over the bed of my pickup for when I want to move fast.
For me, a modest enhancement to my truck makes it work a little better for my weekend adventures. All I wanted was a bed platform, just enough that if I roll over in the middle of the night I won't land on my skis.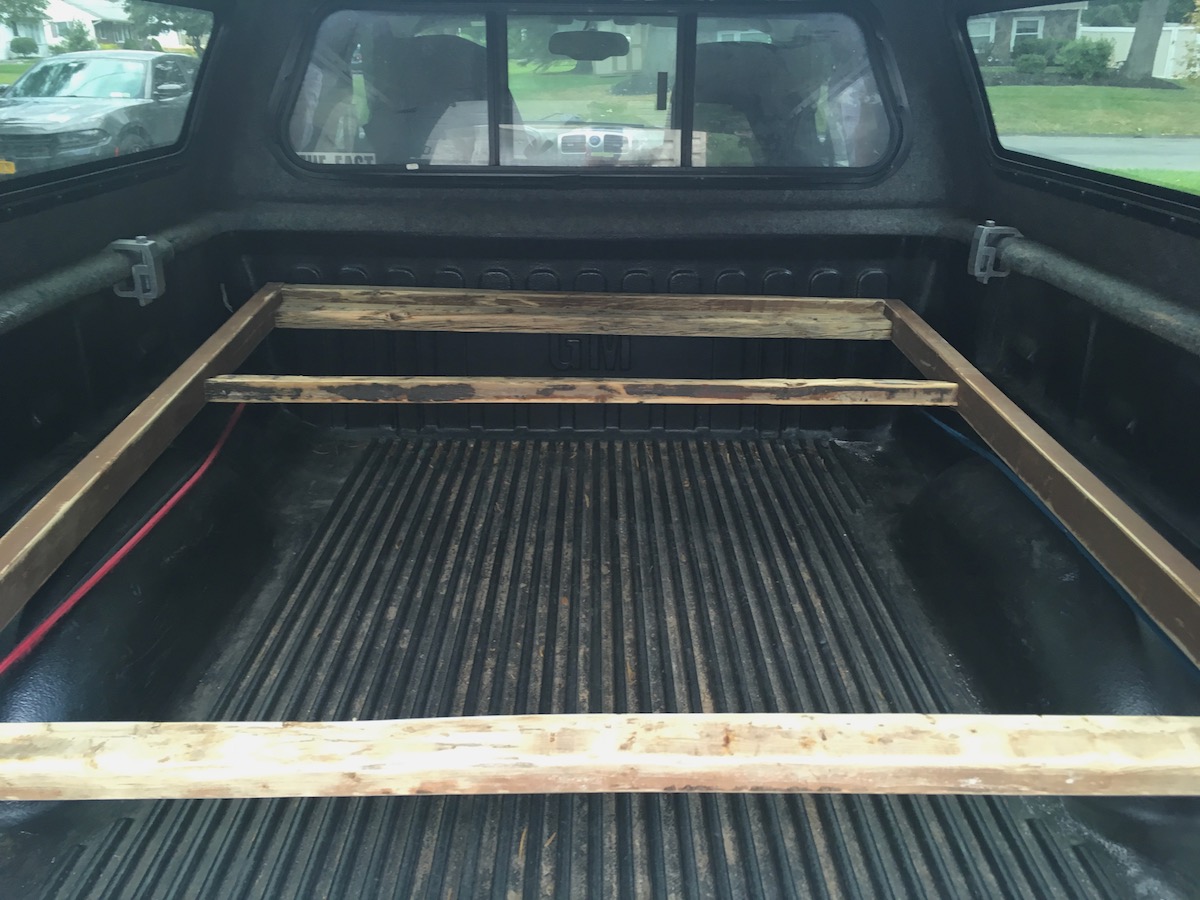 At some point I might buy a truck camper with a furnace and an oven and a bathroom but for now my backpacking stove and tailgate will continue to be my kitchen. With a thick sleeping bag I'd don't need a furnace and my bathroom — well, let's be honest — the possibilities are unlimited.
Since all I'm building is a platform I can keep things simple. The easiest way is to put a piece of 3/4 inch plywood on top of some milk crates in the back. My advice is to look around your house for building supplies.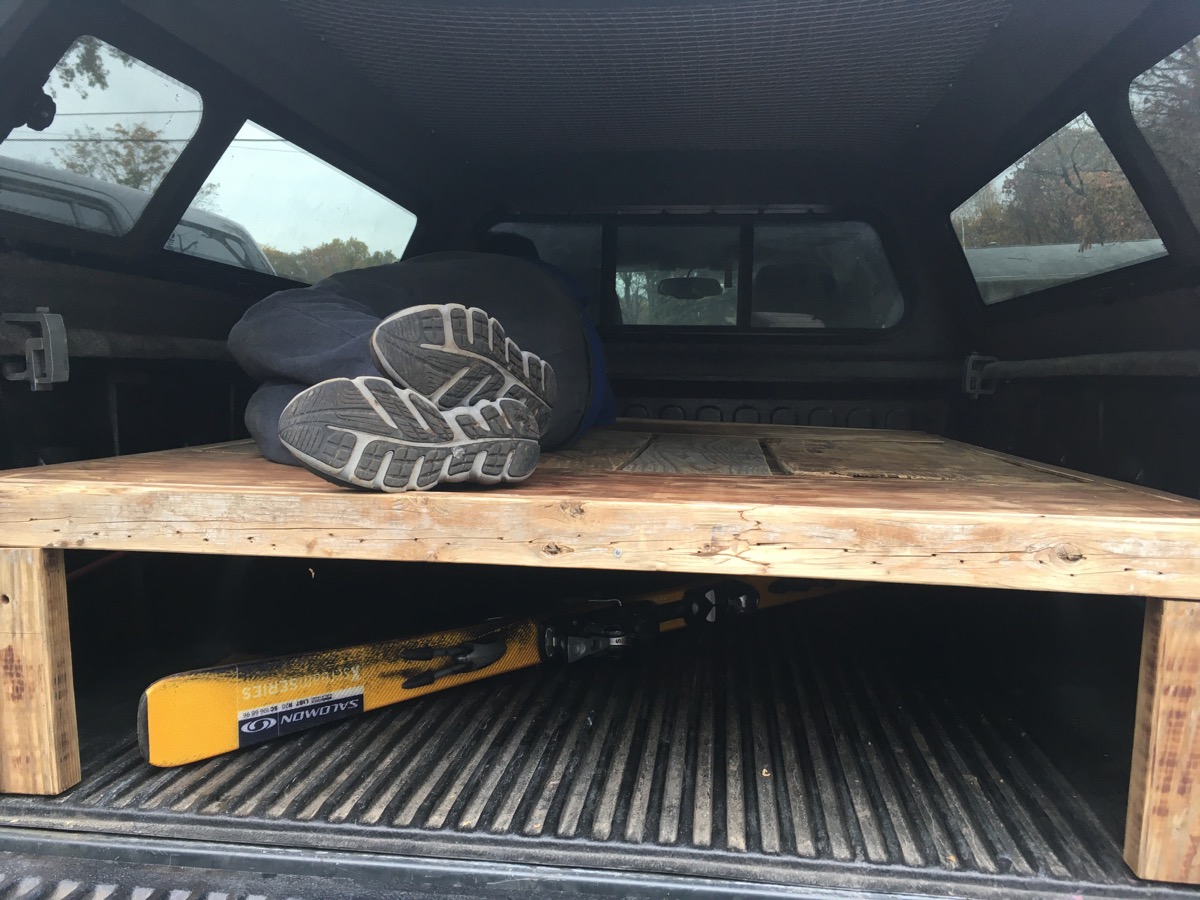 I was dedicated to using materials I had on hand, so for me it was scraps of wood from a fence and some odd-shaped bits of plywood from other previous projects. What you have to work with will dictate your design; for me it was a simple deck-on-frame with legs. Ski gear (or camping or kayaking gear) go underneath and me and my sleeping gear go on top.
The fact that I had to make the deck out of small scraps of plywood worked in my favor. This way I could screw down just the center pieces and leave most of the deck unfastened so I can pick up a panel and access things stored underneath while bedded down. I drilled holes near the corners of each piece to make picking them up easier.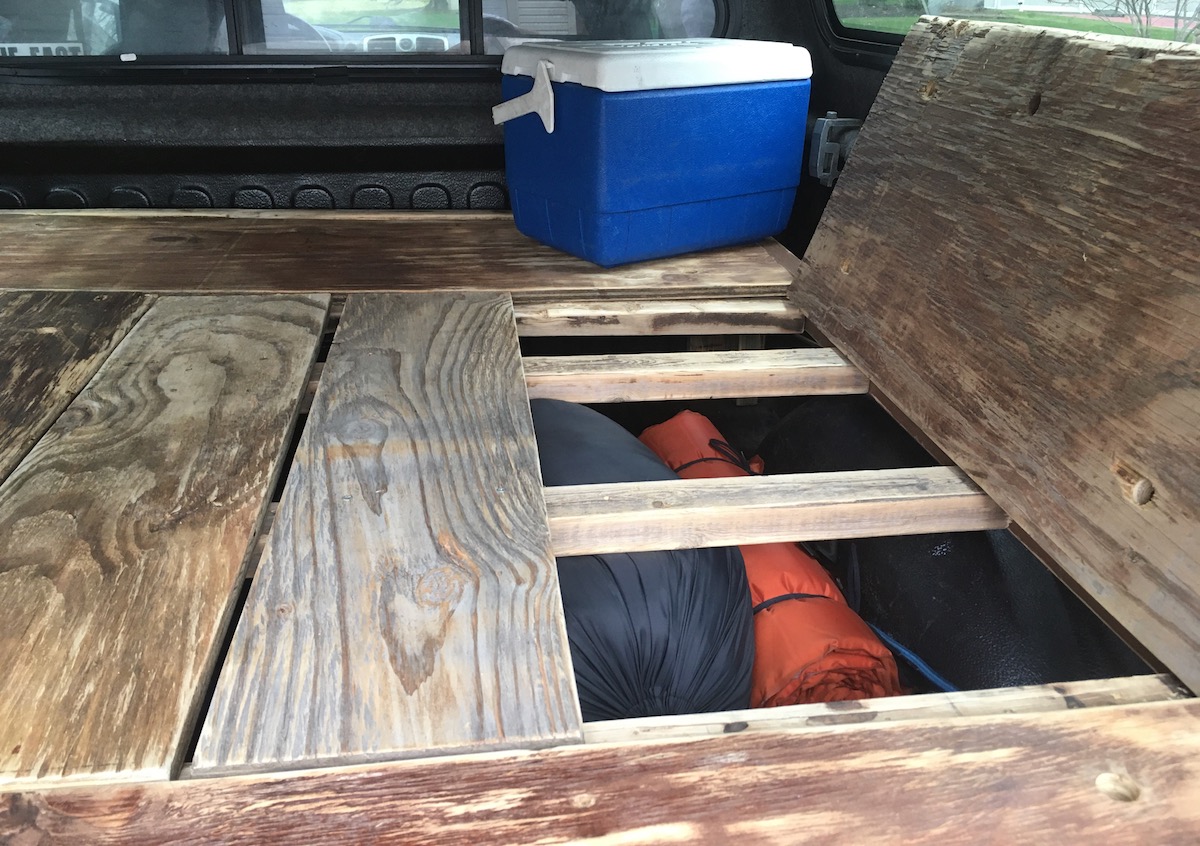 As far as mattresses go, I again advise going with whatever you already have. A camping pad will suffice but a thick piece of foam or futon mattress is probably ideal. The blow up air mattresses you keep around for guests and sleepovers are good for the back of a van but usually too thick to fit under a truck cap.
That's it. Period.  See you in River Lot, at dawn.