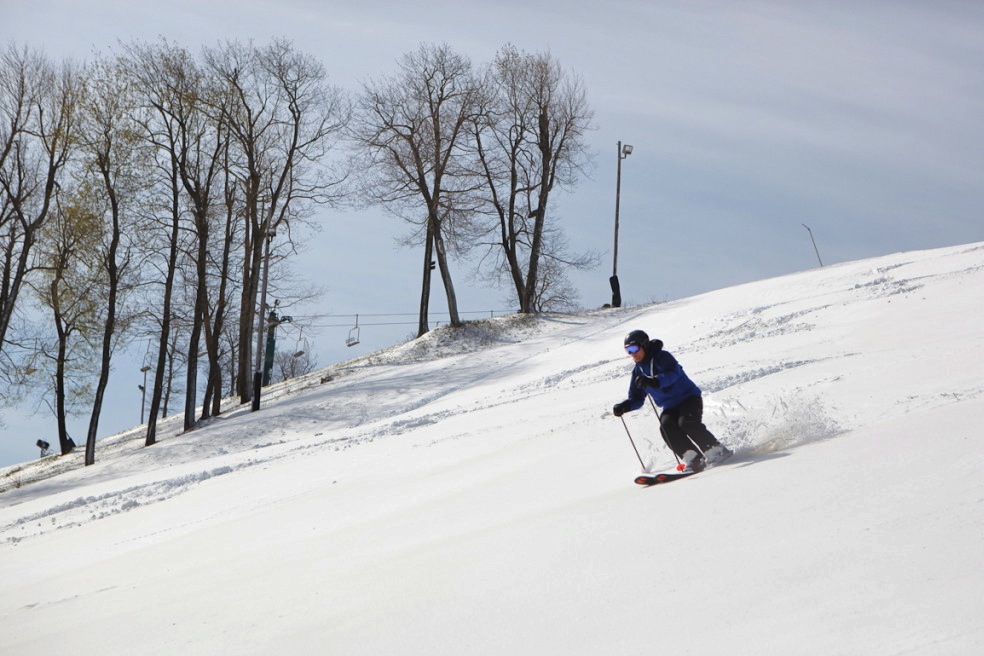 Averages are averages after all. And while averages for snowfall were impossibly out of reach at the end of the season, April temperatures took a nosedive. After the record highs in March, the first full month of spring was cold, and served up an unlikely epilogue to the lift served season.
Jason's call: "A very impressive upper air disturbance couples with a very strong surface low. The upper low cuts off and goes negative to our south and west. This tracks the surface low into central pennsylvannia where it will stay for a while and drop a significant snowfall."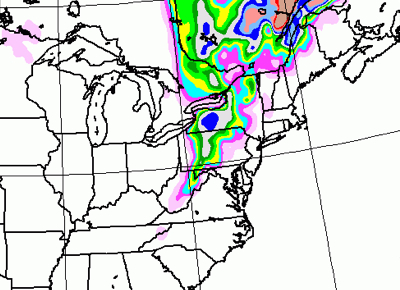 NYSkiBlog's road warrior ml242 was among those who snagged the last lift served turns of the season.
While waiting for first chair I struck up conversation with some locals. One was being celebrated as a hero for his appearance on the front page of the Washington Post. Most people had made the trip from West Virginia and Pittsburgh, and no one could believe I drove from Queens at 3:30am.
I spent the afternoon pushing my way under a closed rope working further from the chair to farm fresh turns and walking back to the lift. Eventually Ben, a local I'd connected with, suggested we take a drive to see the real terrain on the backside. We took an emergency access road and parked at the bottom and headed up. The view from the top was great. Pittsburgh was in the distance, there was a blue sky above, and 750 feet of untracked lay below us.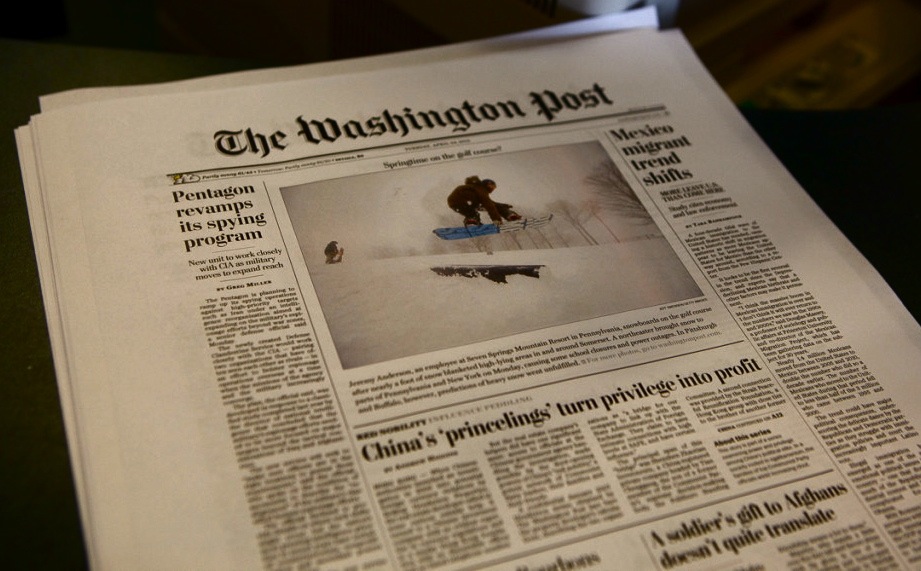 After a few hours and several runs my legs were done. It was time to check out the legendary Seven Springs party scene. With free hot dogs on the grill, a deck looking at the slopes, and a friendly crowd, it was easy to see why people stuck around.
It was my kind of crowd: they were all hoping for one more storm and one more opportunity to say goodbye to the ski season. People seemed to have a hard time saying goodbye to each other.