Moxham Mountain has always been, for me at least, a general term I used to describe an area sprinkled with ledgy cliffs on the "other" side of the Hudson River near North Creek, NY. Even now, after finally summiting Mox, I'm still not clear on the what parts of the landscape are truly considered part of the peak.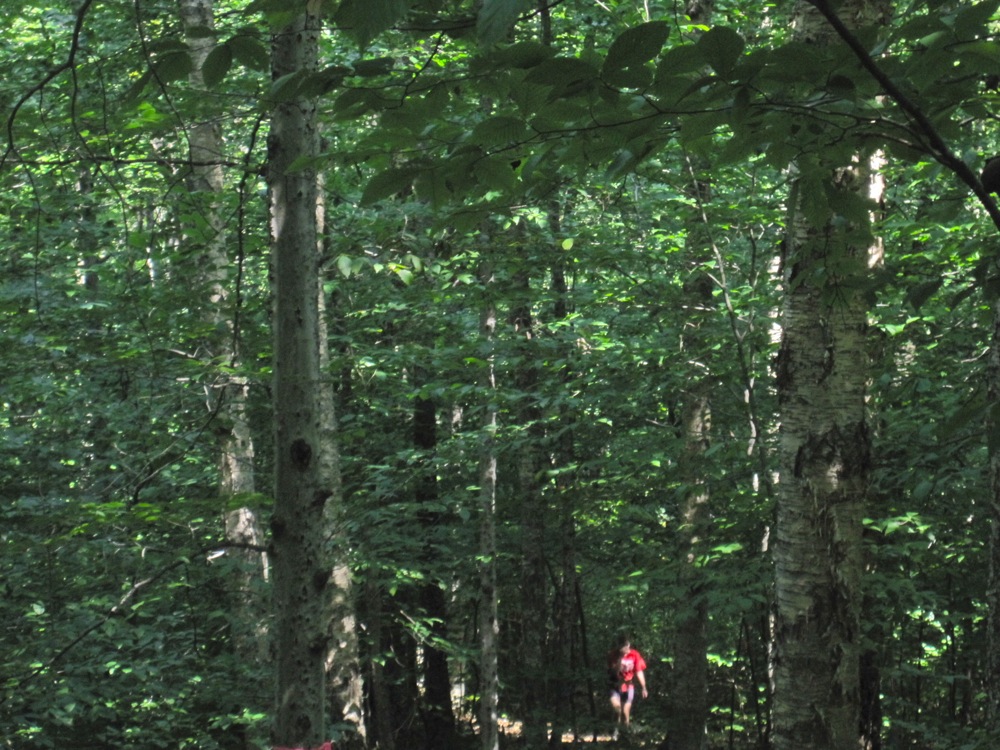 Take 28N from North Creek past the Minvera Fire House and turn left on 14th Road. Drive to the end of the pavement. After a mile on the dirt road, look on the left for a "trailhead parking" sign.
The trail feels to me more like a cleared bushwack as there is really no discernible roadbuilding on the route. Yet.  Right now, the ground is very soft and really nice to walk on.  There are some beautiful lichens on the rocks, but sadly I fear they won't last without swift action to protect them.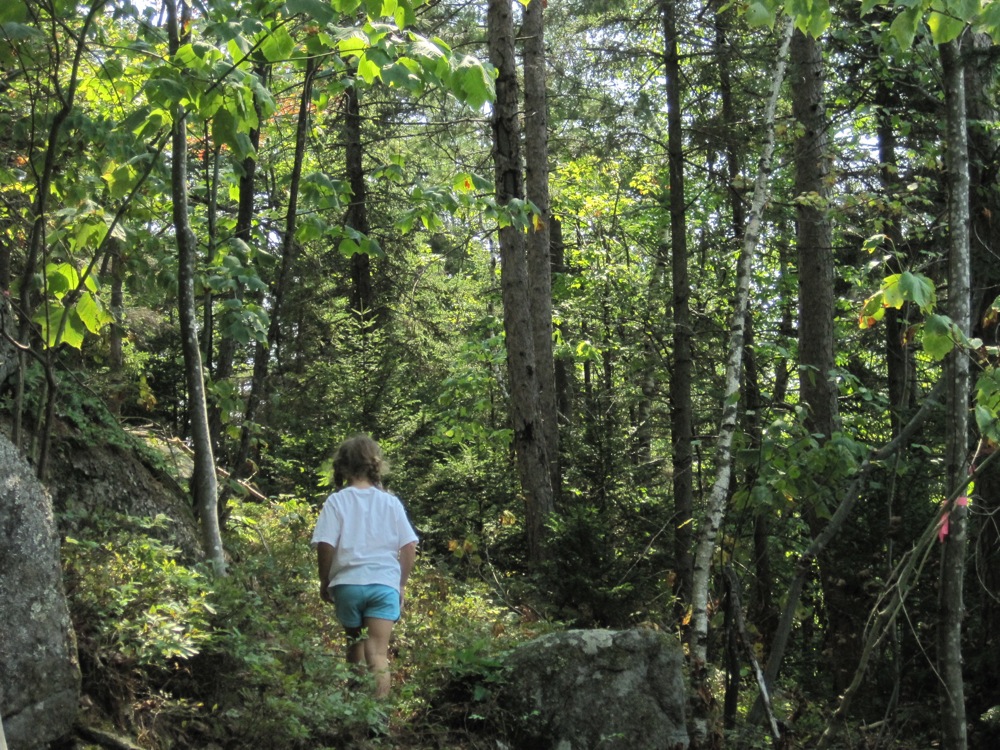 The Moxham Mountain Trail is gorgeous across much of the 2.5 mile route. We hiked our way gradually up and over the first rise. Then you drop for a bit and start climbing again.
As you start to climb again, views appear and they get better as you progress along the ridge.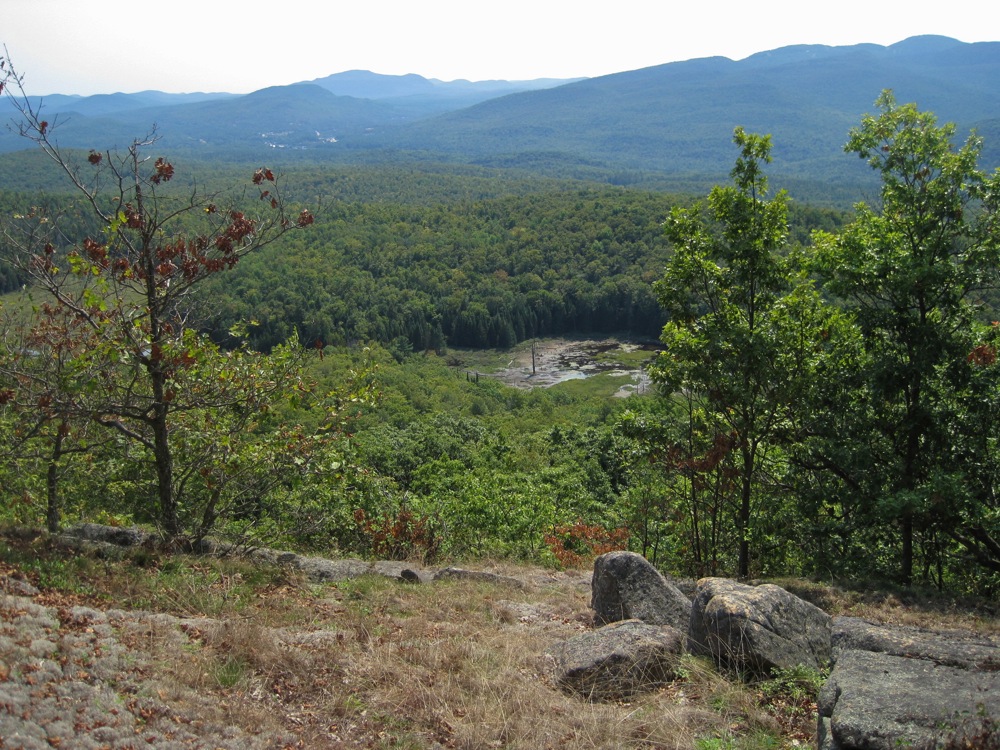 This hike was just too far for Neve. We had lunch fairly high up, just below the final summit push. After we ate our sandwiches, we sat back. Zelda looks at me and says "I guess you could run up to the top." I went.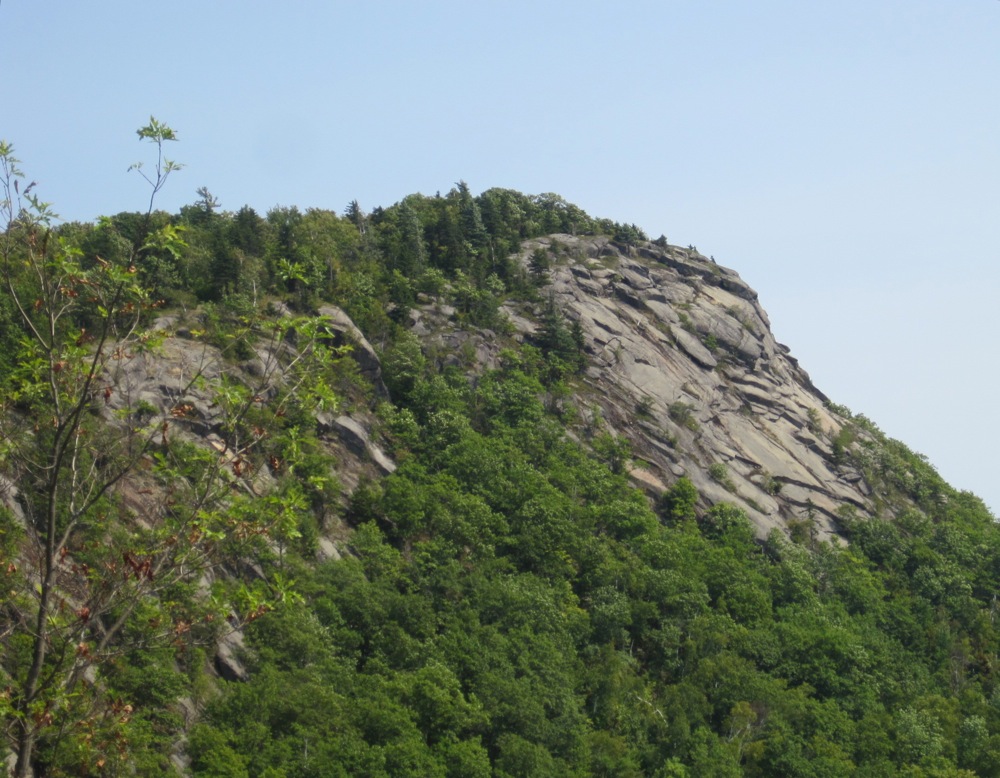 Fifty yards past the lunch spot the summit really came into view. I crossed paths with Phil Brown of Adirondack Explorer for the third and final time as I pushed for the top.
The whole trail is beautiful and the top is definitely not a disappointment.  The panorama is expansive and there are landmarks in every direction: The Hudson, North Creek and Gore Mountain. Off to the west is the distinctive outline of the Siamese Ponds Wilderness.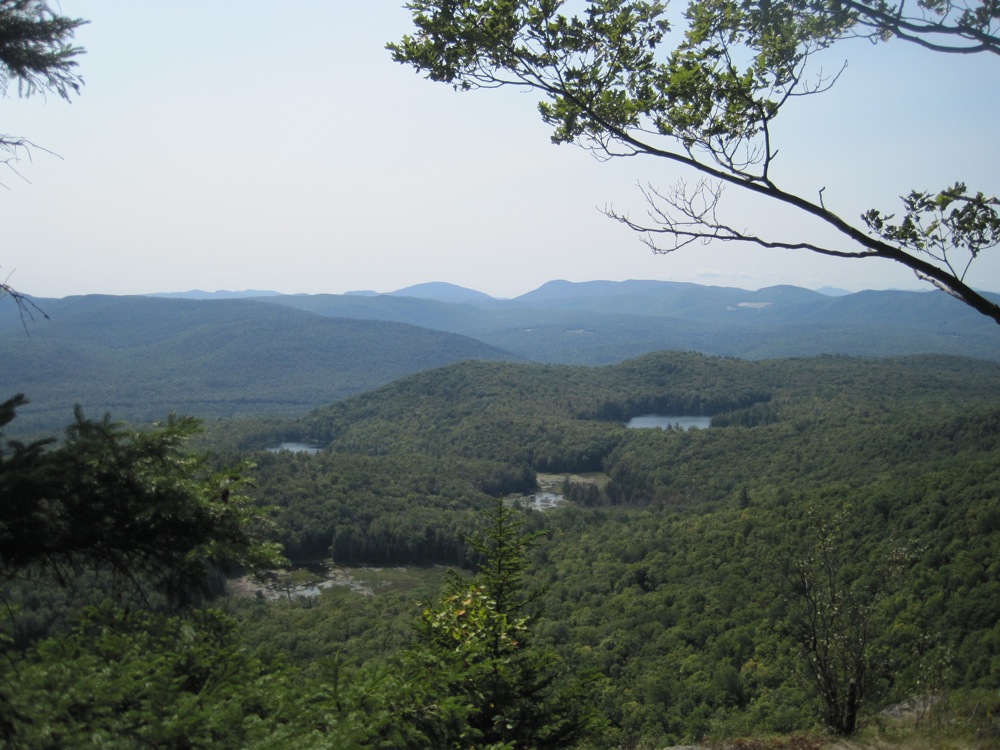 On the way back down, you see all the views you were missing on the hike up.
I could sincerely understand the bushwacking community mourning the loss of "Maxam" as a trailless peak.  It was classic bushwack to a beautiful, remote spot, overlooking town.  I totally get that.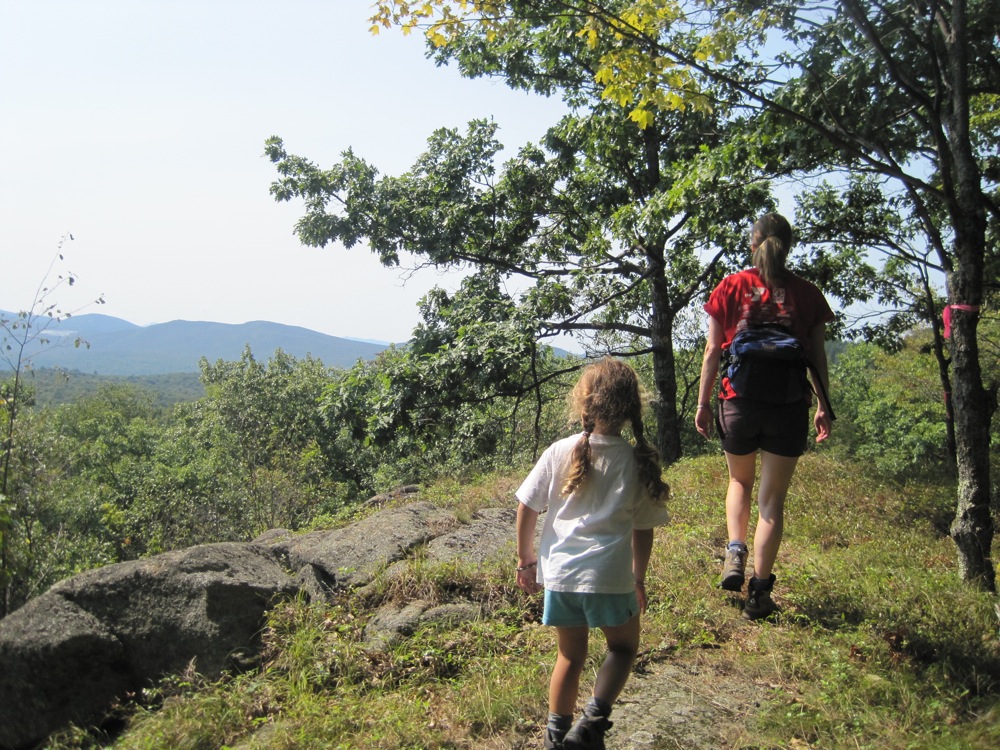 But from North Creek's perspective it's awesome. An exciting, short hike to cliffs that are so close to town. Even better the view highlights some of the region's biggest attractions — the river, skiing, town and the wilderness. I dig this hike.