For three seasons, I've wanted a durable camera that would fit in my pocket, deploy quickly and take great pictures at the same time. I'm talking about sharp images that can standup to close scrutiny. And while the most famous skiers can get down the hill with a full-on digital SLR, I simply can't. I can't manage the bulk, and those cameras can't handle the impacts they'd be likely to encounter in my parka.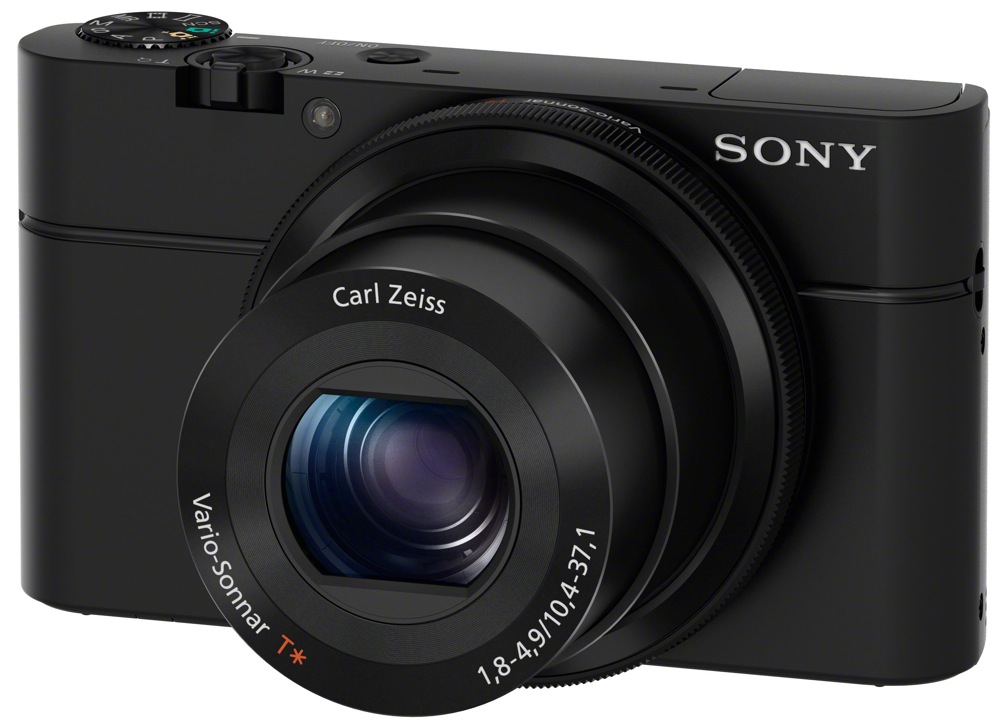 When I last tried to solve this problem, there were plenty of compact, tough, reasonably fast cameras out there, but none of them were delivering sharp, crisp images.
But things are changing. It seems that the proliferation of smart phones, and the reasonable decent cameras they contain, has all but killed the point-and-shoot market.  Sales of compact inexpensive camera have dropped like a stone, and that's pushing camera manufacturers to up their game in the portable camera sector. I came across a camera review in the New York Times for the Sony RX100 entitled Tiny Camera to Rival the Pros.
While I don't pretend to understand the technical mumbo jumbo that describes the latest camera technology, this line got my attention: "No photos this good have ever come from a camera this small."  The Times goes on to say that the RX100 has a "huge sensor" and a "big aperture" which translated into english means "this camera takes amazing pictures."
The camera sports a large-diameter F1.8 Carl Zeiss Vario-Sonnar T Lens with 3.6x Optical Zoom. I have no idea who Carl is or what Vario-Sonnar is, but I like the idea of a lens with a brand. Carl wouldn't put his name on a junky lens would he?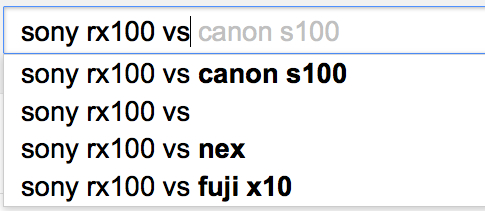 Other features that sound appealing to me include high-speed auto focus, 10 frames-per-second burst mode, optical SteadyShot with Active Mode, sweep panorama mode and superior auto mode.
I have a few reservations.  The camera is pricey as hell ($645), and descriptions make no mention of shooting action like skiing. My new (read lazy) product research methodology includes typing in a product name, followed by "vs" to check out the competition.  The Canon S100 is even smaller, comes in at half the price of the RX100 and gets some pretty glowing reviews too. Ultimately, I may end up with the Canon.
The one thing that is really missing in this process — a casualty of the internet I'm sure — is a great, local, camera store where I could go and look, touch and tryout both of these cameras. With my general lack of patience for shopping, I'll probably put my trust in the New York Times, roll the dice, and ask for one of the two cameras for Christmas. If I can swing this camera, it'll be interesting to see if my photos are any better this season.