I drove to Hickory Ski Center last weekend to check on progress at New York's most recent New England Lost Ski Area Project (NELSAP) alumnus. The recently reopened ski hill is five miles from Warrensburg, New York. The terrain of the area is unique — round, steep hills are separated by a beautiful, broad valley.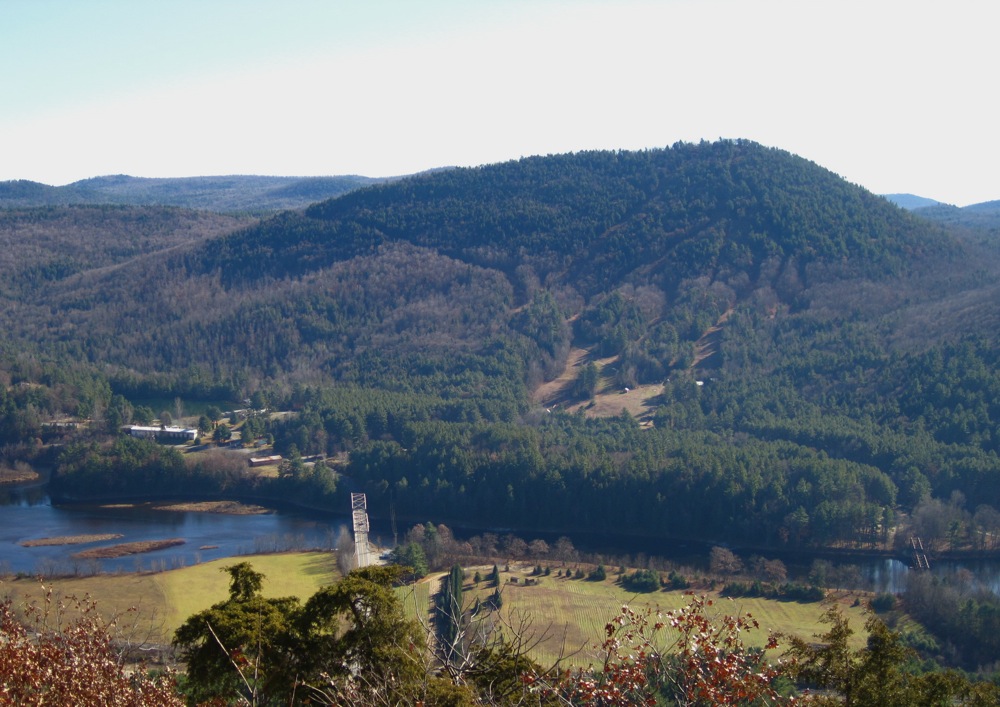 Shawn Dempsey, the General Manager of Hickory, met me at the hill early Saturday morning. Before we went exploring we spent some time in the Base Lodge chatting. It is in nice shape both outside and in.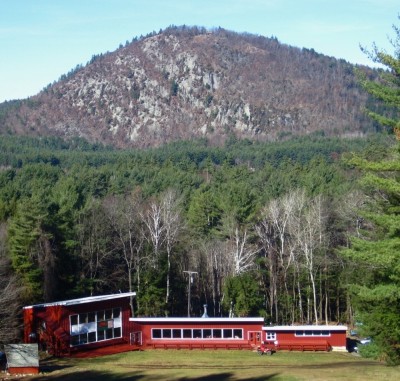 The lodge's interior faces south, while the trails face north. The great room is built around a central fireplace. Shawn's father helped build the huge metal ventilation hood in the center of the room. It was one of the few artifacts saved from the original lodge when it burned down in 1972. We sat down to talk.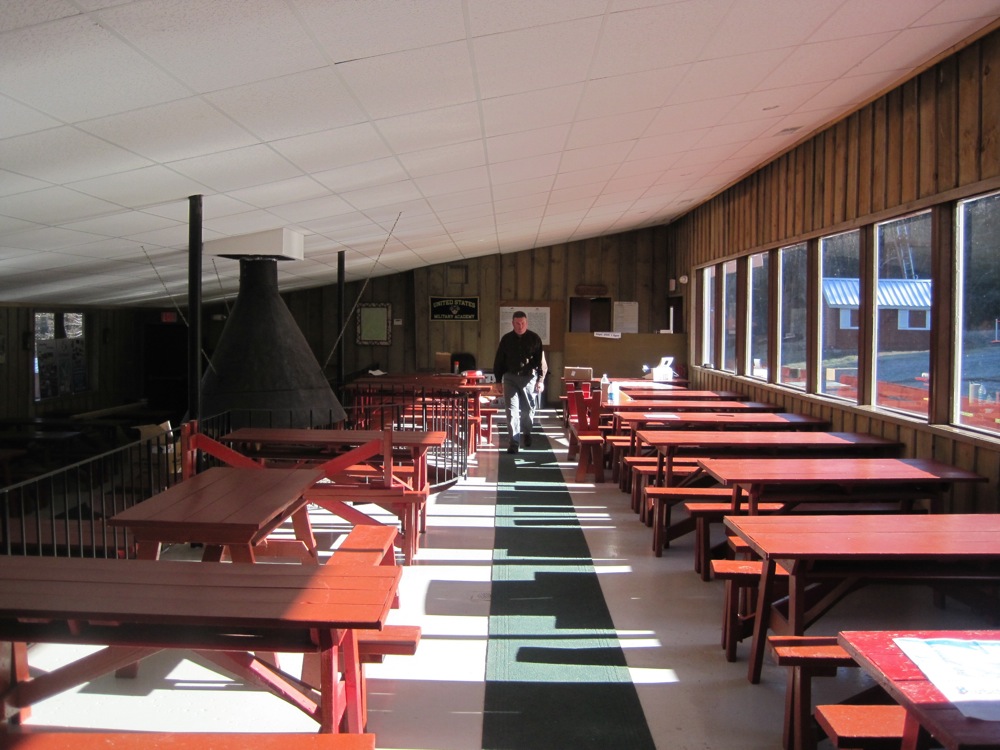 NYSkiBlog: When did Hickory first open? When did it close and reopen?
Shawn Dempsey: Hickory's first season was 1946-47. Hickory closed in 2005 and reopened last season.
NYSB: Why did Hickory close, and what lessons were you able to take away from that?
Shawn: Hickory suffered through a few bad snow seasons and ran out of cash. The structure and capitalization had to change. The infrastructure needed to be upgraded.
NYSB: How many employees work at the Hickory Ski Center?
Shawn: We have a handful of paid, year-round employees. 25 during the season, and more than 40 volunteers.
NYSB: What are your terrain numbers?
Shawn: We've got five miles of trail spread across 220 total acres.
NYSB: What is in the grooming fleet?
Shawn: One Bombardier BR350 Sherpa WinchCat and one LMC 3700.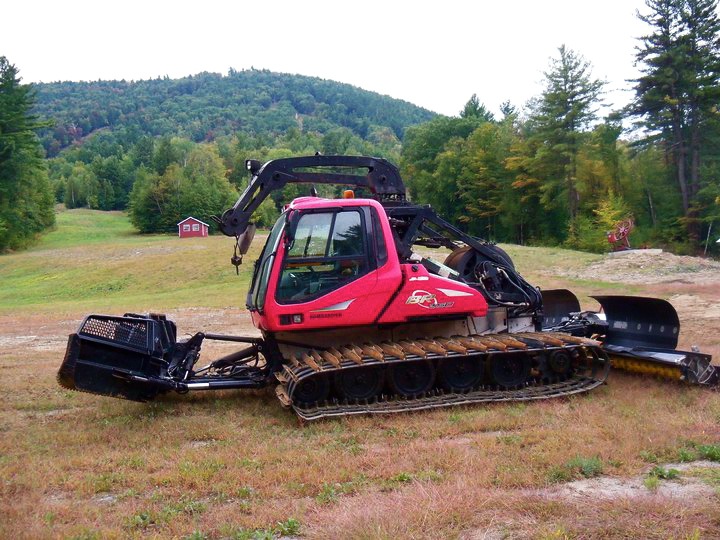 NYSB: How much snowmaking do you have?
Shawn: Right now, officially, we have no snowmaking. A system has been designed. We're working on getting approval to draw water from the Hudson River. We're optimistic that our snowmaking system will be online for the 2011/2012 season. Our system should be able to cover 5 acres with one foot of snow in a day. That means we'd be able to cover the entire trail system, in about a week, under ideal conditions.
NYSB: How many days did you operate last season? Do you have an operating schedule for this season?
Shawn: We were open 12 days last season. Our plan for this year is to operate weekends, from the end of December through the end of March, dependent of course, on snowfall.
NYSB: What are your three biggest challenges operationally?
Shawn: As far as I'm concerned, the challenges are snow, snow and snow.
NYSB: What is the official annual snowfall of the Hickory Ski Center?
Shawn: I don't have a precise number. I've seen National Weather Service estimates for Warrensburg that put the total at around 70 inches. You'd think we'd be a bit higher up on the mountain. My guess is around 60 inches in an average year.
NYSB: What makes Hickory different?
Shawn: Its scale, intimate atmosphere, and terrain. And with Bobcat in the Catskills no longer in operation, we're the only ski hill in New York State that is run completely with surface lifts.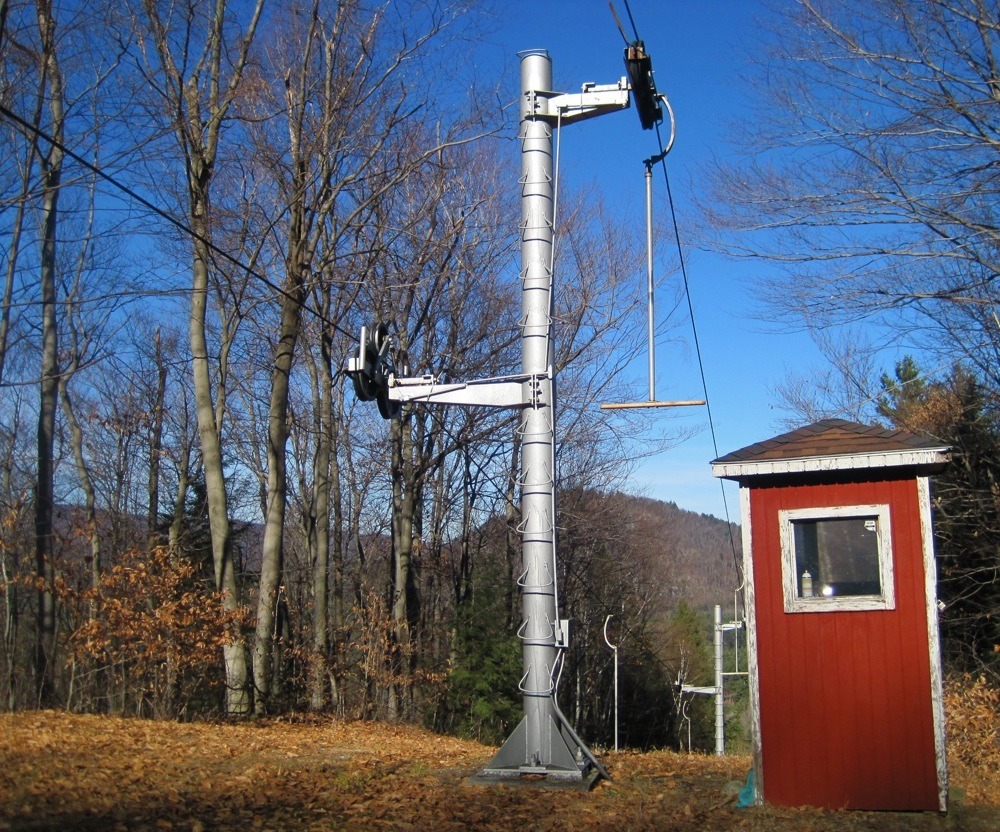 NYSB: How are you marketing Hickory? What kind of skier are you targeting?
Shawn: Our target markets are families, telemarkers, those who love skiing on natural snow, and anyone who thrives on the challenge of our upper mountain. We're getting our message out by word of mouth, the internet, including Facebook and sites like Harvey Road, ski shops, and ski groups.
NYSB: What perceptions about Hickory would you like to change?
Shawn: First, we want people to know that Hickory is not a private club. Hickory is open to the public! Second, we'd like to dispel the idea that our lifts aren't dependable — last season should have changed that perception. And finally, we want people to know that we do offer beginner and intermediate terrain. I guess the legend of Hickory's upper mountain is well established. In addition, for this year, we've added a handle-tow that will serve our new "bunny" hill.
NYSB: What other improvements have been made for this season?
Shawn: The big one is the addition of the WinchCat. It will really upgrade our grooming capability, giving us the ability to maintenance groom our steepest upper-mountain terrain.
As I mentioned, we've added a handle-tow on our beginner slope. We've also converted the T-bar's power source from a gasoline engine to a three-phase electric motor, which will be quiet, efficient and reliable. Electric motors start right up, regardless of the temperature.
And we've refurbished "the Roost" — our warming hut at the summit.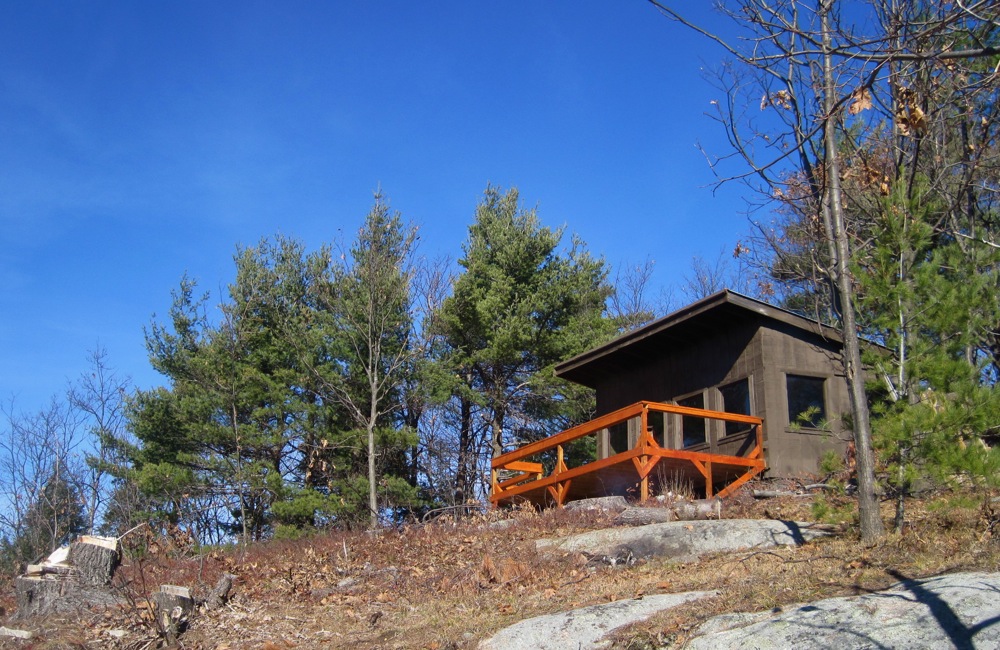 NYSB: What would you consider to be a successful season?
Shawn: An increase in skier visits and ski days. With an "average" season's snowfall, this should be within reach.
NYSB: Is being close to Gore an advantage or disadvantage?
Shawn: We think our proximity to Gore and West is an advantage for all three mountains. It increases the likelihood that skiers will recognize Warren County as a ski destination and make it their first choice.
NYSB: Who are the owners of Ski Hickory?
Shawn: Hickory has approximately 300 shareholders.
NYSB: Are there plans for real estate development?
Shawn: No. Hickory's unique character and family atmosphere is a direct result of its people and its small scale. We think real estate development at Hickory has the potential to succeed, but it would change the hill's character. Hickory is unique and special, and we want to keep it that way.
We'll continue to improve our skiing product. We're also evaluating some off-season offerings. But real estate development is not in our plans.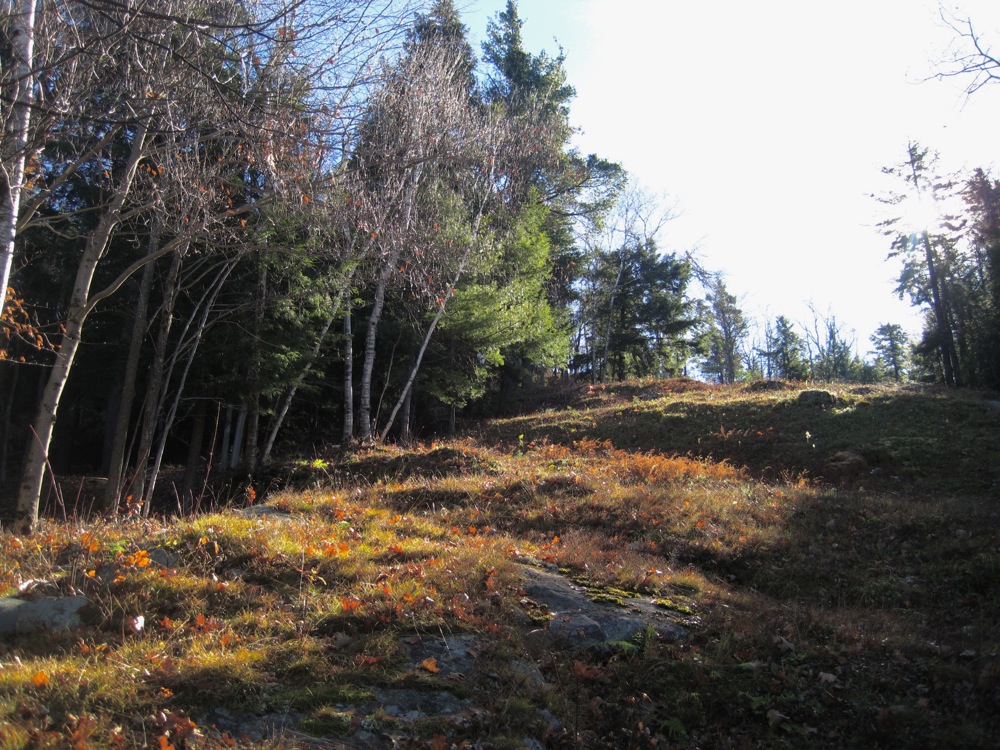 NYSB: What's your tree skiing policy?
Shawn: Ultimately, we're going to have a restricted-access, boundary-to-boundary policy. This means that you'd be free to ski anywhere, but you'd have to pass through a gate similar to the entrance to the Whiteface Slides at the top of the summit chair. Ski where you'd like, but read our warning first.
NYSB: Can we tour the hill now?
Shawn: Let's go.
---
Take a look: NYSkiBlog's Photo Tour of Hickory Ski Center.