As someone who's positioned himself as a fan of low-profile, off-the-beaten-path ski areas, I always feel a bit conflicted when visiting and writing about resorts that are big, popular, and for lack of a better descriptor "mainstream."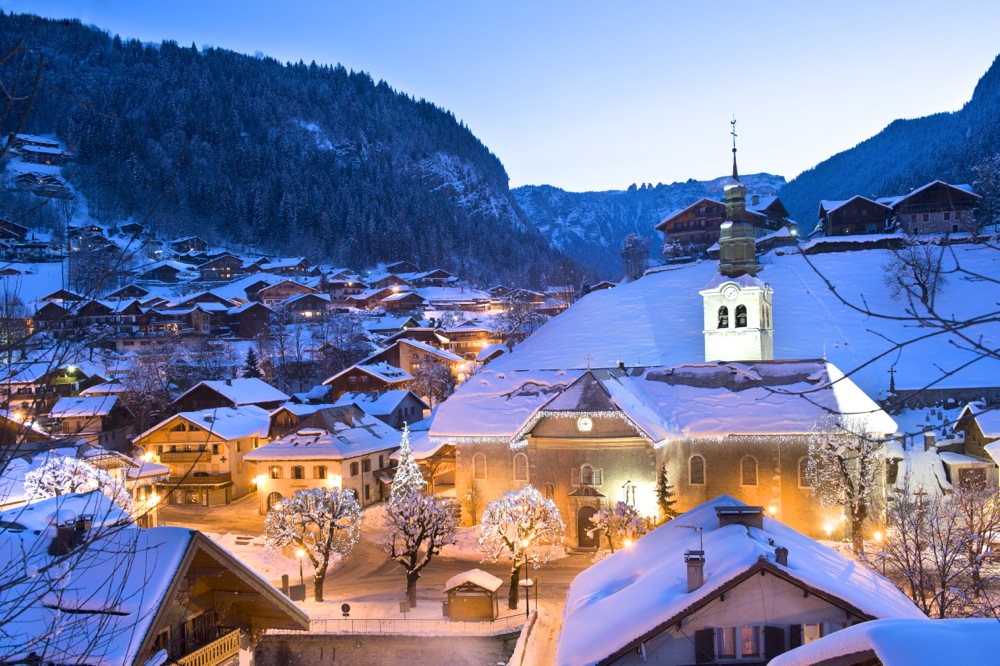 That said, a cigar isn't always a cigar and on a handful of visits to the Alps, I've been to several major ski regions that are not only big, popular, and armed with completely up-to-date infrastructure, but also charming, full of local color, and with a number of worthwhile bail-out options to avoid the hordes. The Portes du Soleil in the northern Alps qualifies as one of these.
That's why my recent interview with Nadine Chevalier, Co-Director at the tourism office in the Portes du Soleil's biggest village, was noteworthy. She spent as much time talking about the region's intangibles — tradition, folklore, authenticity — as its supersized skiing stats: 265 miles of marked trails spread across a very conservative 10,000 skiable acres. During our discussion, she also painted an interesting picture of what it's like to grow up and spend her professional life immersed in the culture of the Alps.
Please read our interview with Nadine Chevalier:
Portes du Soleil, Room to Roam