In my own personal utopia, work would be a three-season activity, limited to those times when there is no snow in the hills. But life has a way of expressing its own opinion, often in an insistent way.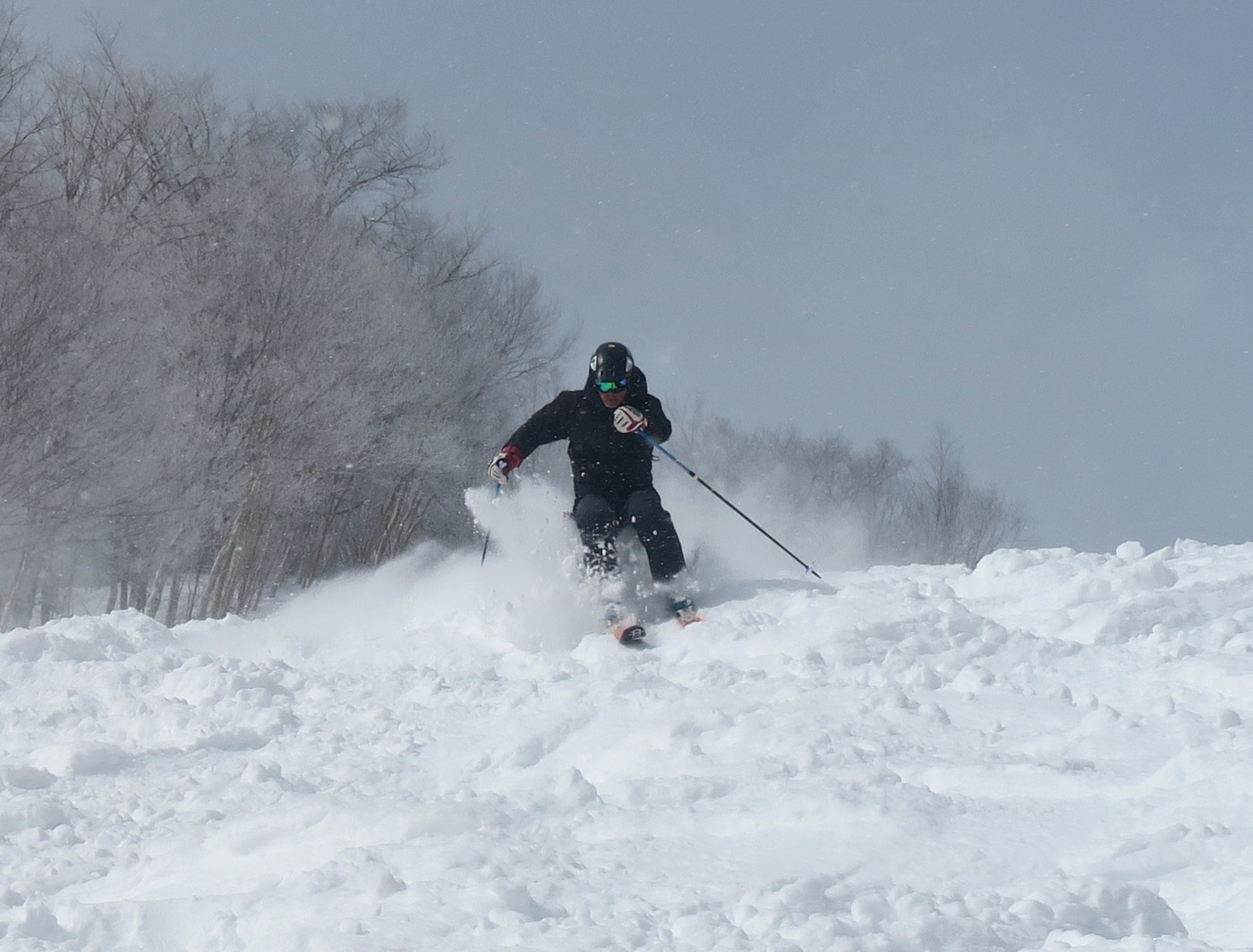 Midweek ski days are rare for me, even in years when my workload is sane. Still, by the time Zach texted me about skiing the biggest winter storm of the season, I had plans to hookup with Winter Storm Stella.
Tuesday the flatlands were shutdown by the storm, and I was the only one who made it into work. My brain was on overdrive juggling different projects, trying to clear the decks, for one day.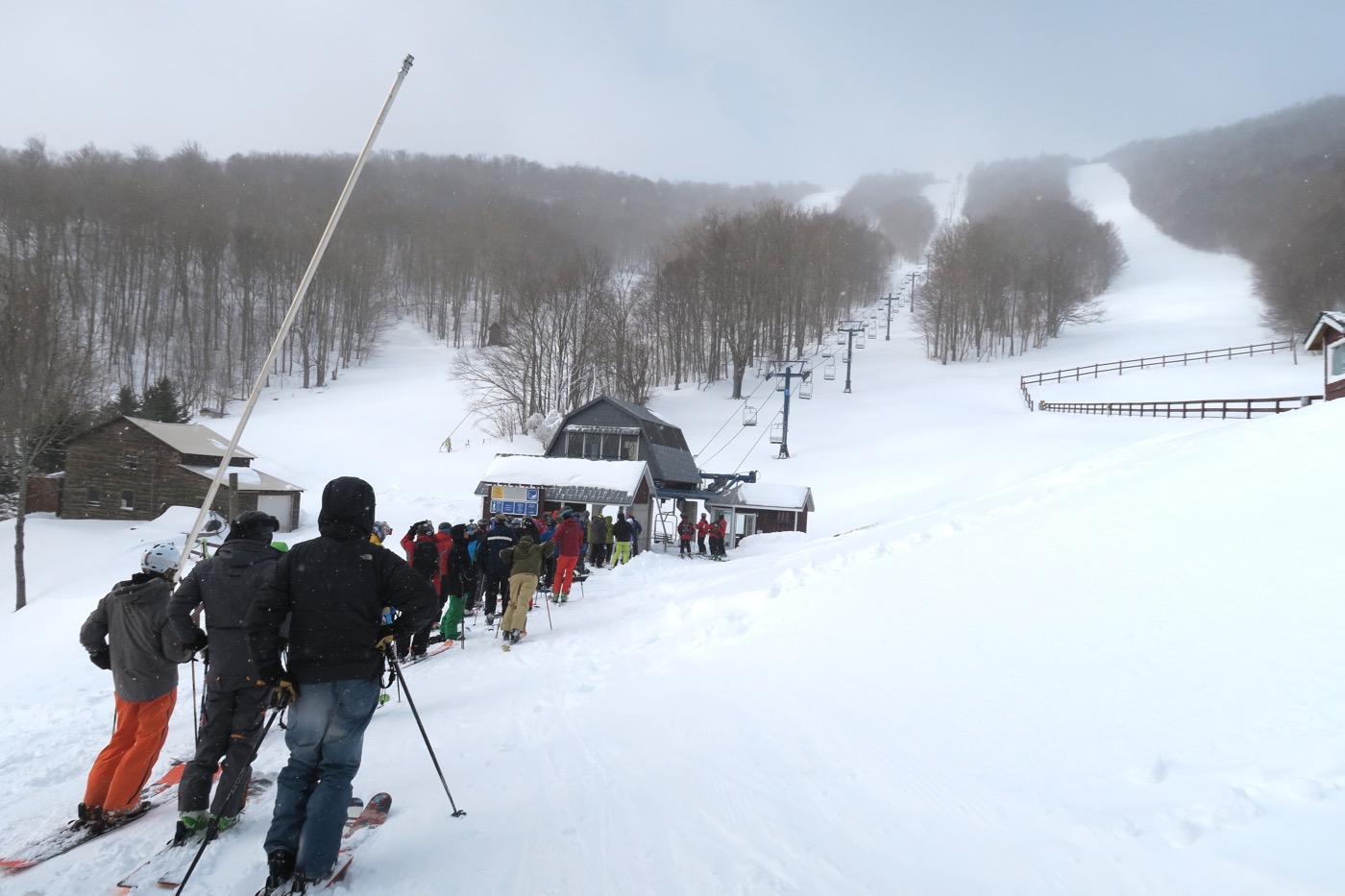 I met Zach and new friends Jim and Chris at a spot that is well-known to New York metro area skiers. We headed north together with dreams of first chair dancing in our heads.
The drive on Route 28 seemed painfully slow, as it always does on a powder day. As is tradition, we stormed the passing lane on the road into Highmount, passing four cars and tractor trailer in one move, on the mile long ascent.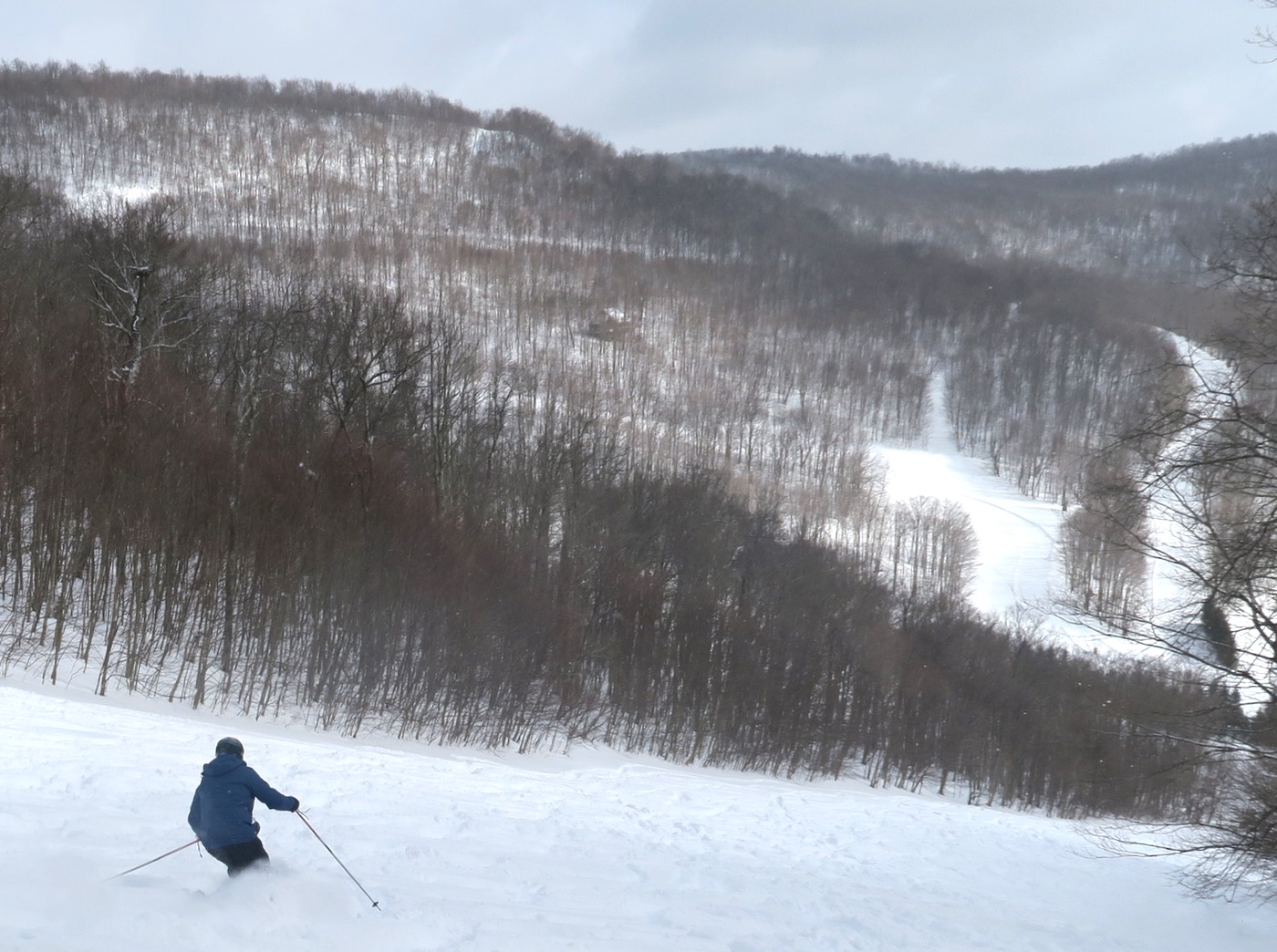 There was a good crowd at the hill, especially for a weekday. I wasn't really surprised as I'd gotten more than a dozen emails and texts about Stella from various NY skiers. As to be expected after a massive dump of snow, lifts got off a bit late and the line for the double extended almost back to the lodge.
The anticipation on the first ride up was palpable. I wasn't on the first chair, but I stepped outside my own head, and had real fun seeing the glee from above as the first ten or fifteen skiers schralped Plunge below us.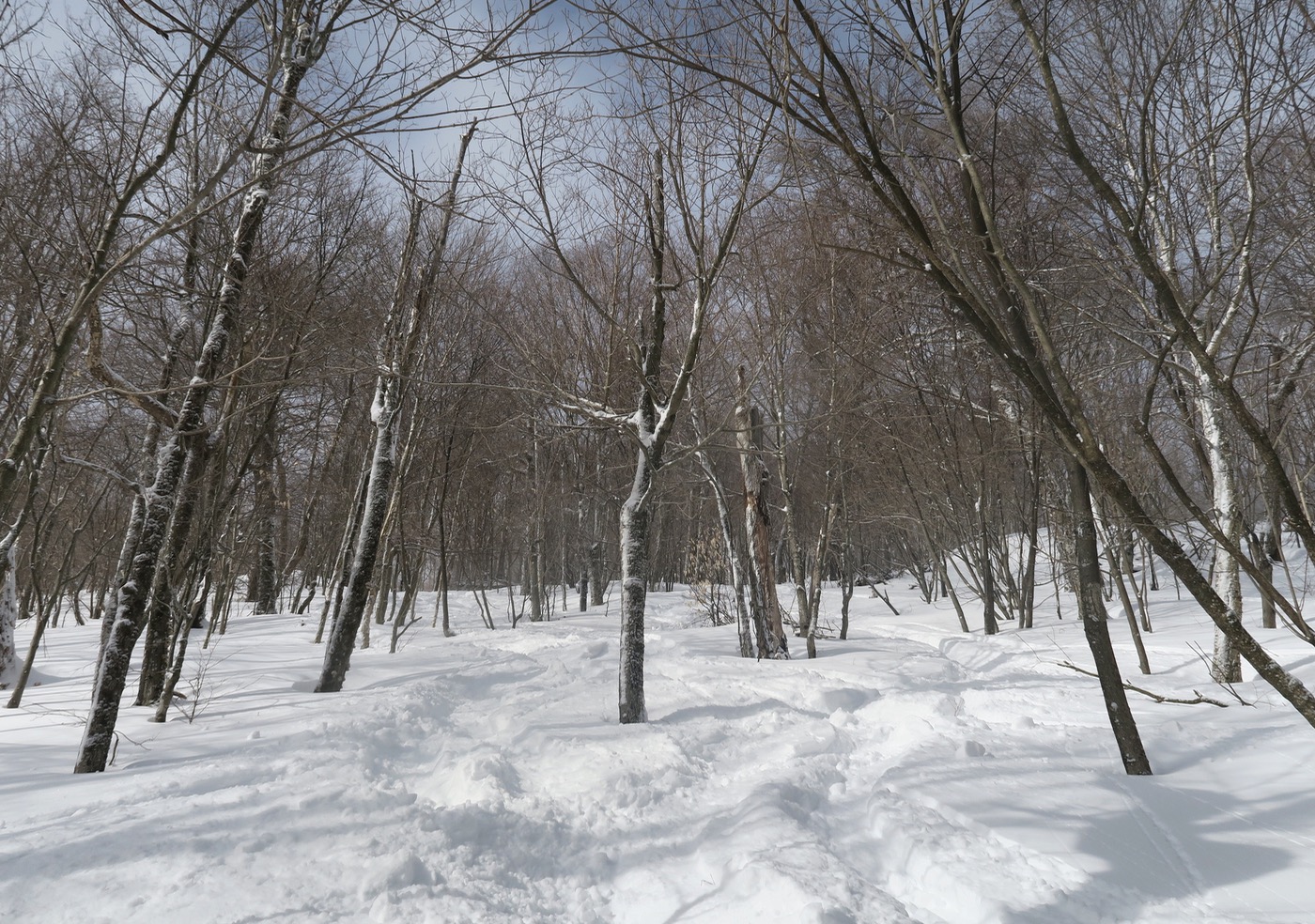 Total snowfall was estimated to be 25 or 30 inches, but on the trails the wind had pushed it all around. We found untracked snow depths that ranged from nine inches to "help me I am drowning."
As is always the case on a powder day, I found myself wanting fatter skis. (Vin we need to talk.) For most of the morning, before the snow was cutup on the front four, I was definitely tail-gunning. Tele turns were out of the question for me.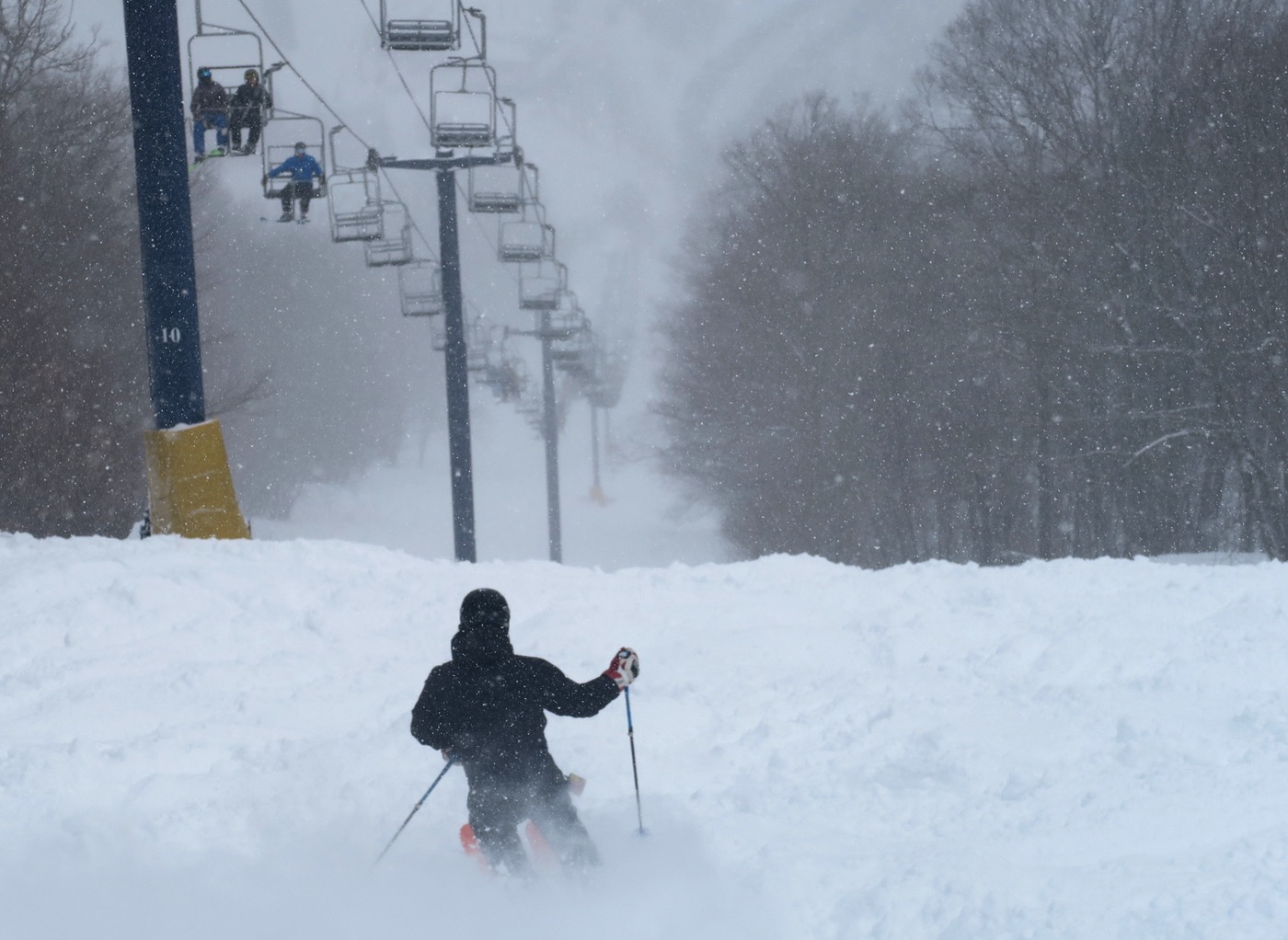 On the other hand Zach, Jim and Chris were absolutely slaying it.  I remain in awe of Zach's tele skillz in all conditions.
At one point Chris disappeared into massive drift. When he surfaced he had cracked his right ski. He skied the rest of the day somehow nursing his ski while continuing to rip.  I believe there are friends on a powder day, but the bar is set significantly higher.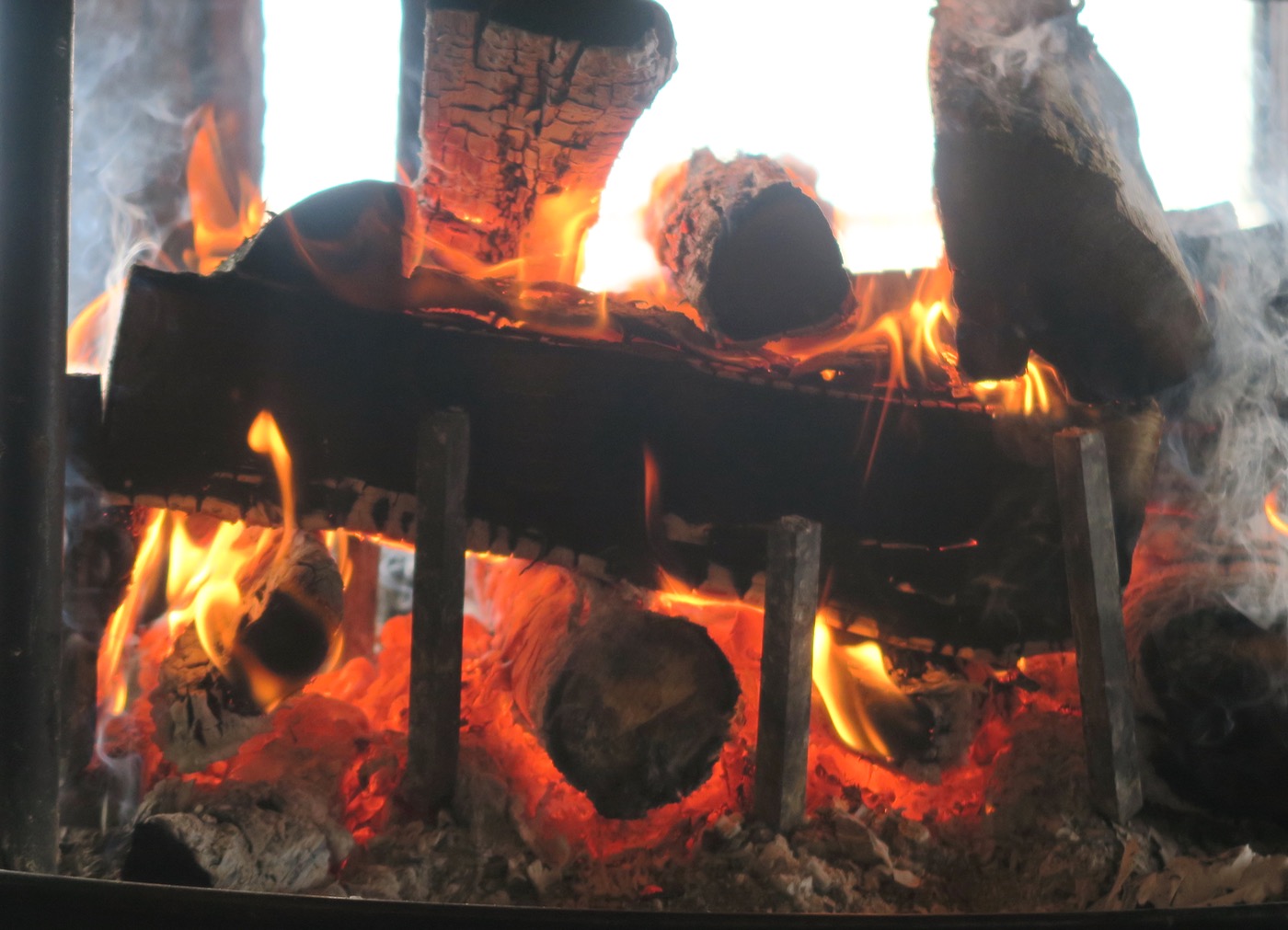 I was toast by lunchtime, but I knew I couldn't call it a day.  After a break we headed back out.  I found the cutup stuff to be big fun and easier to ski.  For a few runs after lunch, I was throwing down some solid tele turns. Rep-re-sent.
We skied as hard as we could, hitting the new woods we cleared this year and showing our respect to Lucian's Line.  Finally around 3pm we called it a day, heading in to revel in the excitement and grab a beer in Plattekill's most awesome bar.
Bringing newbies to Plattekill is so much fun. One of the great joys of parenthood is sharing your passions with your kids, it's great to see the wonder in their eyes when they have an incredible new experience.
That kind of joy is readily available to those with young children. Finding that feeling with some three 50-something guys, is significantly more rare. What a day.