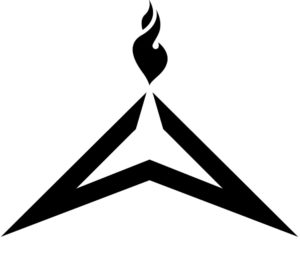 With the early season pass discount deadline looming on June 17, we took the plunge yesterday and laid down our money for two full passes. I'd assume early deadline passholders are curious about the budget. But from what I've heard, passes are selling at a normal pace.
I found an article in the Press Republican, dated yesterday, that reported on a recent meeting of the Essex County Board of Supervisors. Ted Blazer, ORDA CEO, seemed confident that ORDA would operate in some fashion next season. The state has been passing weekly "emergency extender bills" to keep the government running and ORDA has been included.
According to the article in the Press Republican:
"The Senate version of the budget would end state funding for ORDA, Gov. David Paterson's budget would give $5.6 million to ORDA, and the Assembly version would give it the same $6.6 million it received previously."
Ted expects the Gore Mountain Interconnect to be done by the start of the 2010/2011 season. And he's also optimistic about the completion of the Lake Placid conference center. Construction has been put on hold due to the budget situation. For more detail see the full Press Republican article.