The winter of 2018-19 seems to be picking up right where last season left off, with unusually early snow accumulations across the region. Resorts have opened, with more terrain than expected, and ski areas that rely entirely on natural snow are feeling it this Snowvember.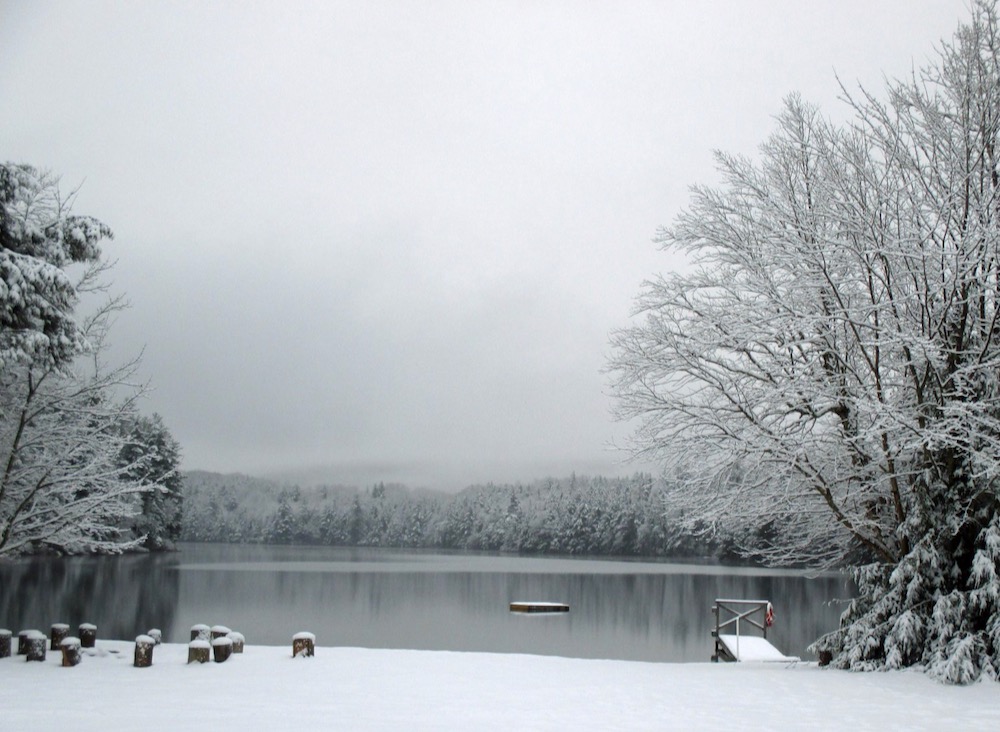 With my alpine setup not quite ready, I headed up to Lapland Lake Nordic Center, who set a new record on this year opening on November 14th, their earliest ever. With three trails totaling ~4-6 km of beginner and intermediate terrain, it was looking like a great day to get back in the swing of things. I arrived to see only a few other cars in the lot, which I took as another good sign.
Lapland always has a cozy, laid-back vibe, which was amplified by the light traffic. Aside from the Lake Trail, it almost never feels busy; even on mid-winter weekends when the lot is packed, you can count on some quality alone time.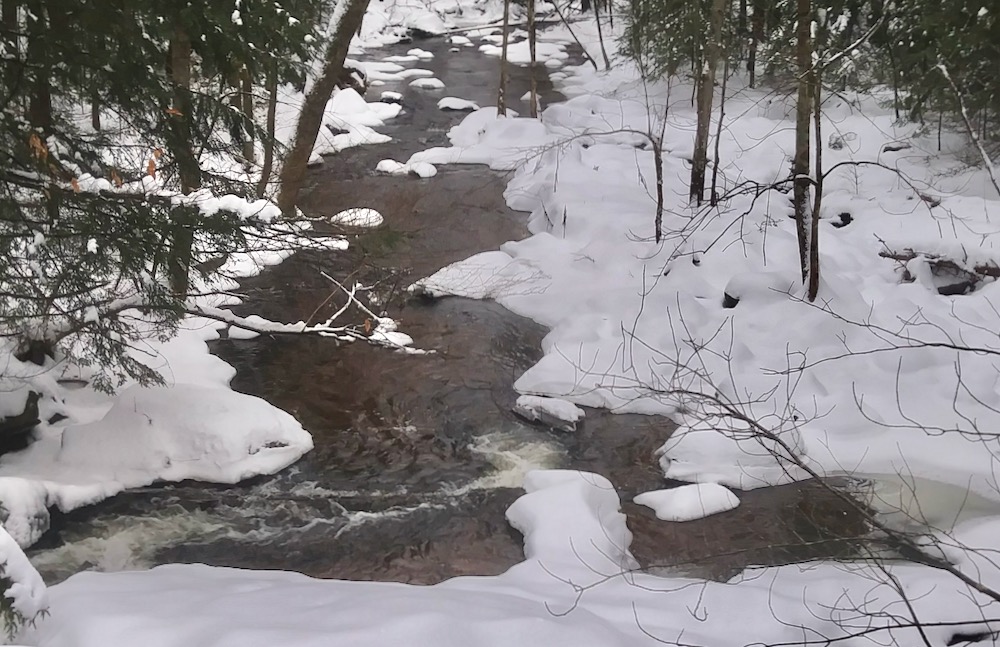 After snagging my day pass, I kitted up, put the headphones in, and slid off under a light snowfall to see how quickly I could shake the rust off.
Lapland prides themselves on their trail maintenance, and I have to give them credit for that. They did well with the snow they had, and managed to get nicely groomed trails throughout; especially impressive considering that the majority of the trails are tucked away under decent tree cover.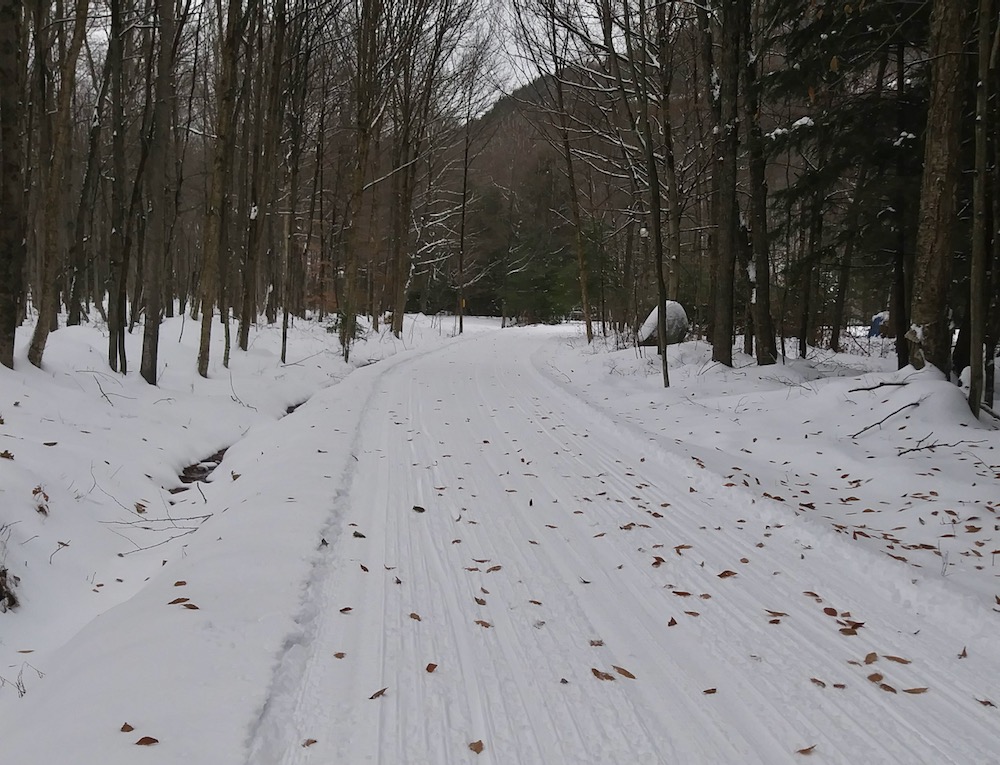 In retrospect, I wish I had taken classic skis over skate skis; the base-building snow meant that trails were narrower, softer, and lumpier than mid-season, and my learn-as-I-go skate skiing style resulted in catching a few tips in the soft snow at the side of the trail. After a few falls, I was pleasantly surprised to feel that my knees were intact, and nobody had seen my flailing.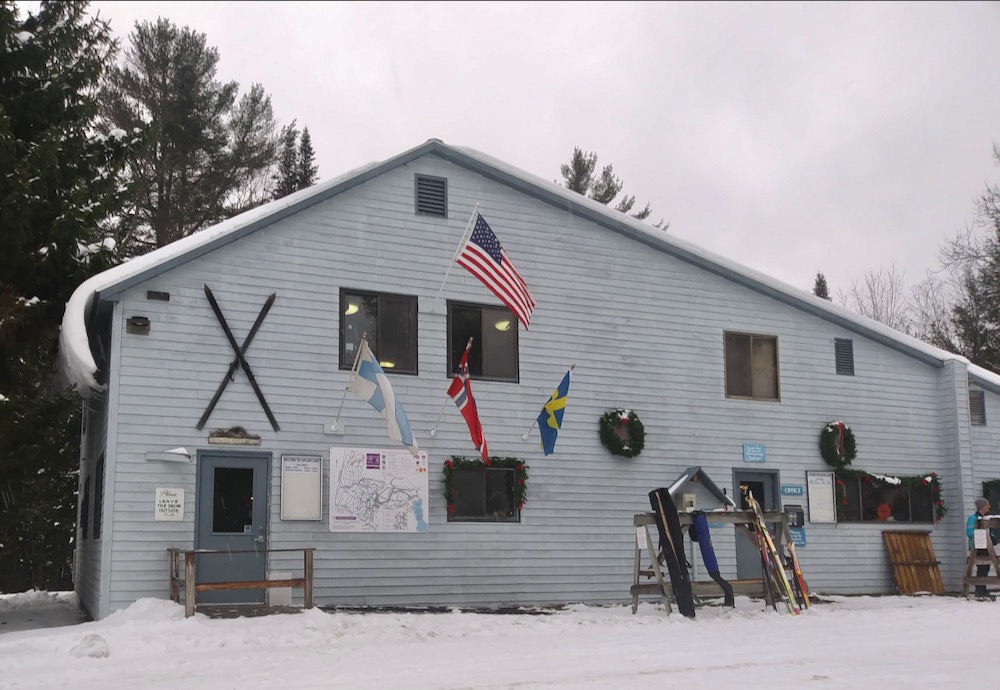 By the time I was ready to head home, I had skied all the open terrain, lapping Vasa a few times. My tracks were still some of the only ones visible. I was still feeling rusty, but after a good workout, spirits were high. Skiing on all-natural snow in November is something that I hadn't thought possible without spending several hours in the car.
If this winter continues on its path, it should be one a good one.