In September of this year, after 40 years as owners, Timothy and Deborah McAtee sold Dry Hill Ski Area to Boo Wells-Jareo and Patrick Jareo. The hill had been on the market for a few years. Initially undisclosed, the sale price was later reported inaccurately.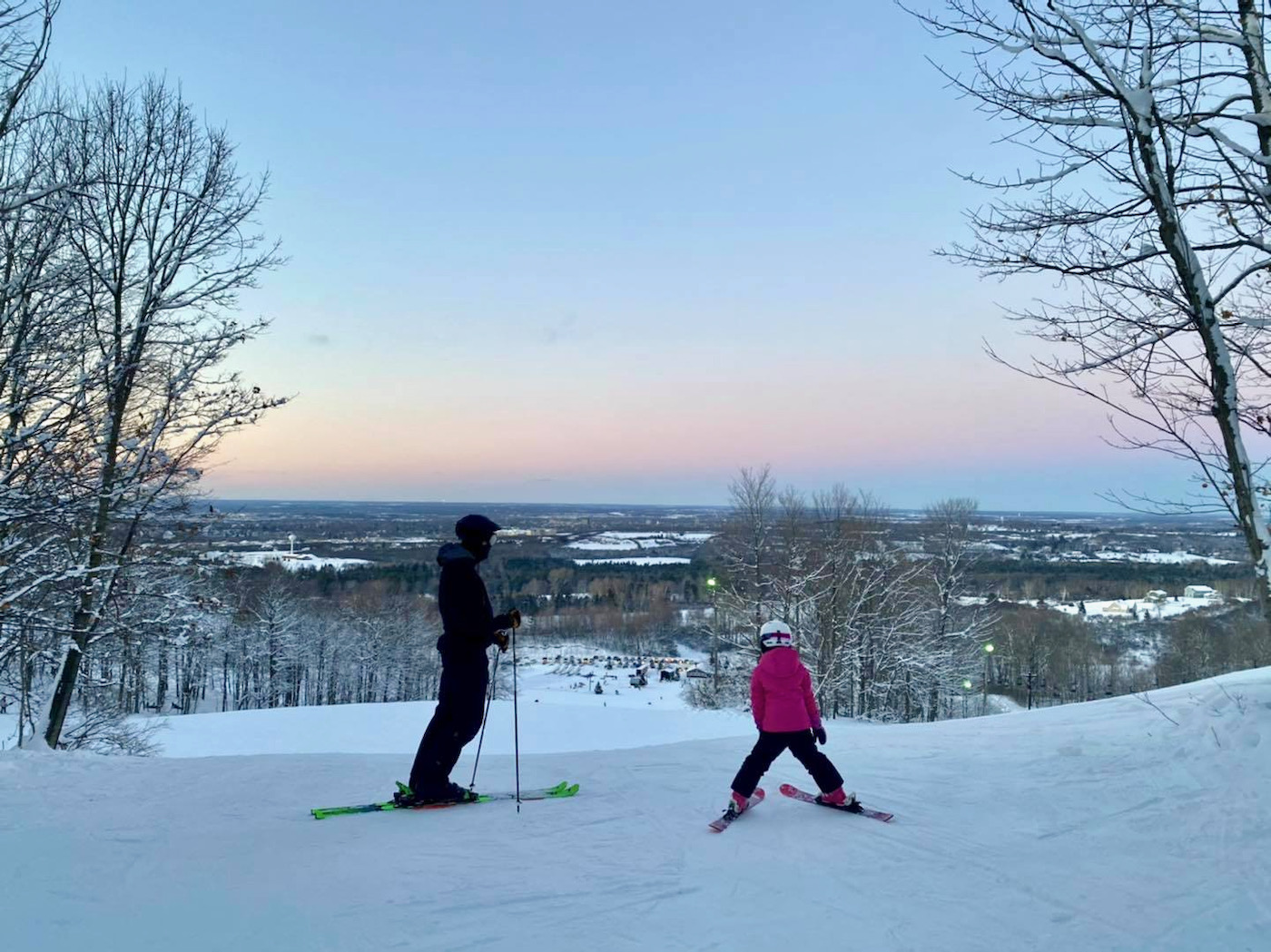 The couple has publicly promised to continue to operate the property as a ski area. They intend to make limited changes to operations in this first year, while learning everything they can, from the McAtees. "I have been asked to assist with the transition, and I am more than happy to be able to do that," Mr. McAtee said.
One change this season, Dry Hill is joining the Indy Pass, as an allied member. At all Indy Pass Allied Resorts, passholders receive discounts on daily lift tickets — 50% off posted midweek and non-peak weekend prices, 25% off posted holidays and peak weekends. Season passholders also qualify for the Indy AddOn Pass.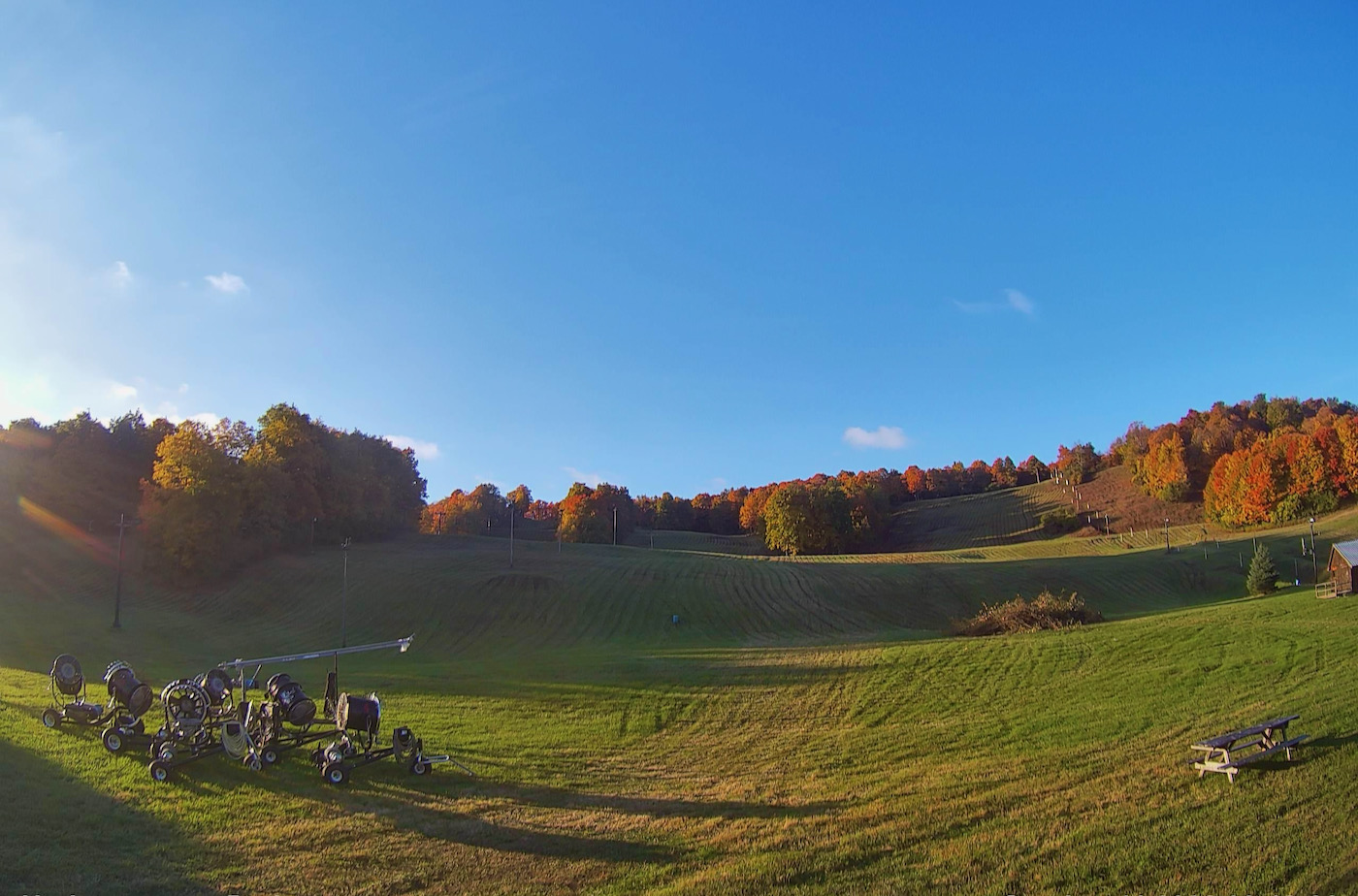 Other changes include extended hours, the addition of a terrain park with monthly rail jams, new glades, live music on Friday nights, snack bar menu upgrades and craft beers on tap.
Mrs. Wells-Jareo is avid lifelong skier who moved to Breckenridge, CO after college to pursue a career as a ski bum. She's been a ski instructor on and off since then, most recently at Dry Hill. She also taught in the culinary and hospitality department at Jefferson Community College for several years.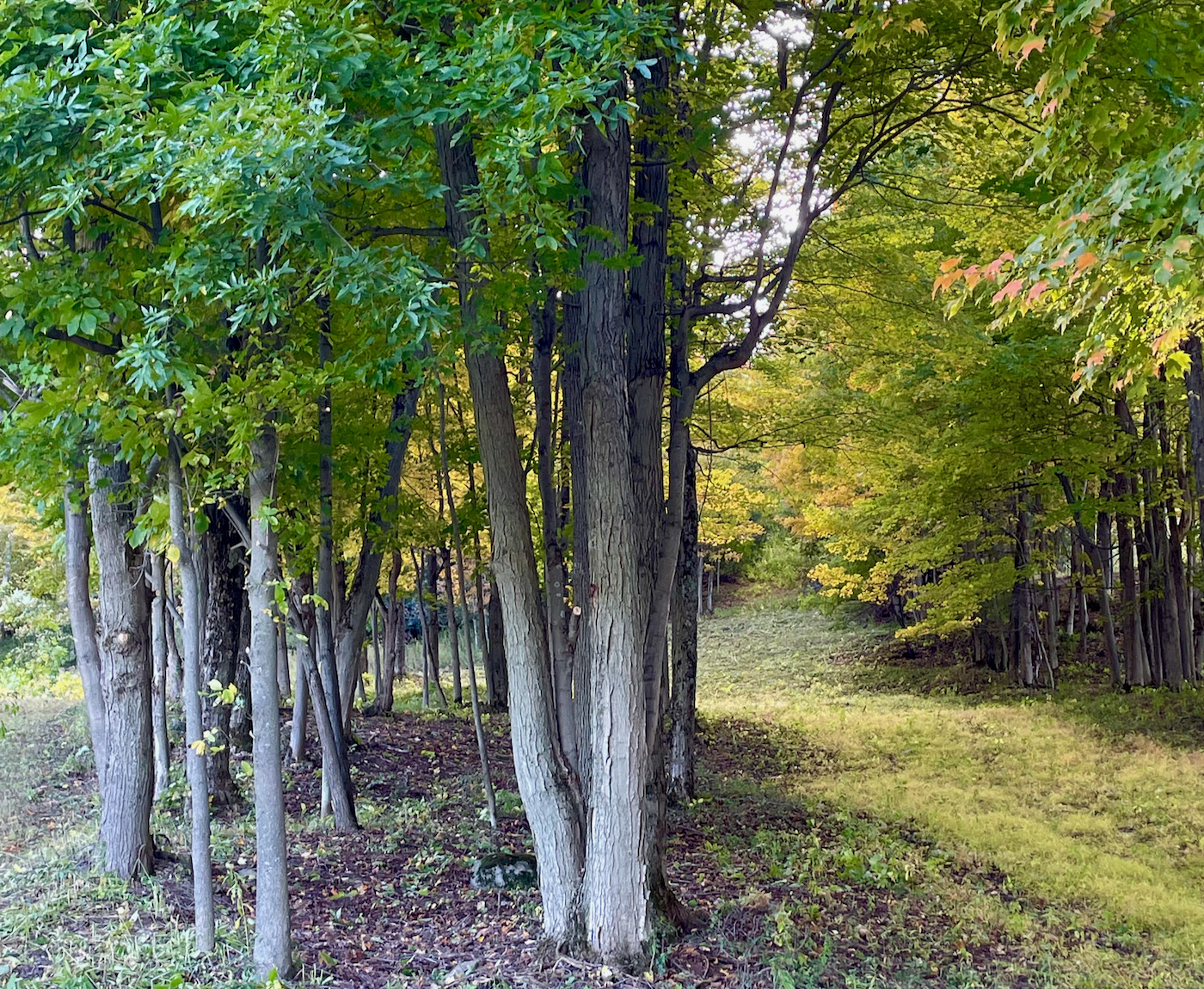 Mr Jareo is a civil engineer and a partner of P&T Supply and Services selling and rebuilding electric motors, motor controls and variable frequency drives in Watertown, NY. With this unique combination of expertise, the couple is excited to take on the challenges of operating a ski resort.
The couple's son Stewart Wells has got game too. He hit last year's rail jam at Snow Ridge, helping Nick Mir and the Feeley brothers build the features, and then he won the Open Ski Class event. This winter he'll manage Dry Hill's new park and rail jam competitions. He's also been working in the trees this summer, clearing new glades.
---
Source for Tim McAtee's quote: Yahoo.