I had a chance to see some of the new terrain at Gore with Mike Pratt on Saturday. Progress looked really good. We started up Wild Air to see the new "low-angle learning glade" Chatterbox.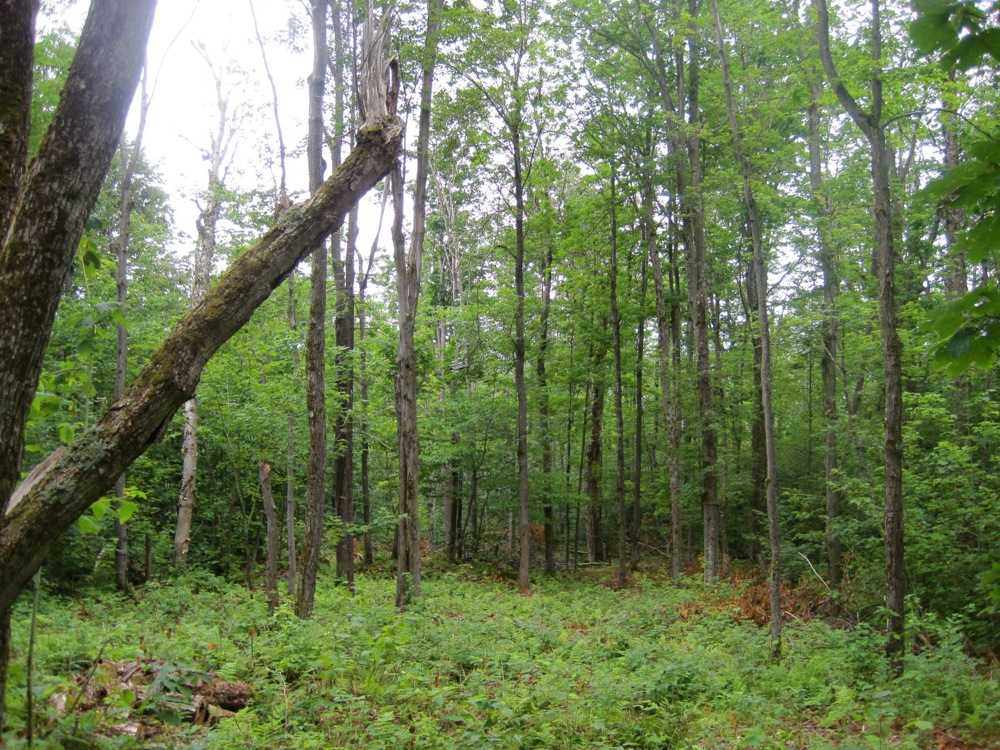 We checked out the center line that's been cut to the skier's right on Wild Air. This "new" tree shot is actually the rebirth of something that had been skied in the recent and distant past. Mike's goal for the run is to keep it close enough to the trail to allow the glade to capture snowmaking blow-by from the trail.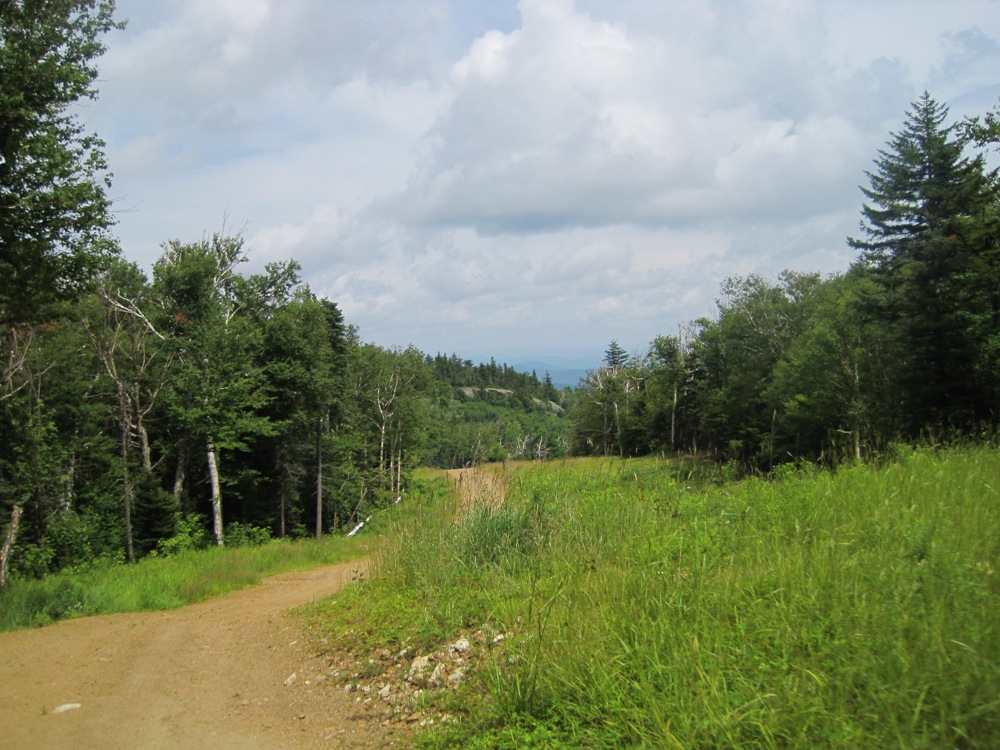 Up and over to Twister. And down to Hedges. Right now, Hedges is a work road. It would require dynamite and earth-moving equipment to turn the road into a connector between the top of the Burnt Ridge Quad and Twister. It's in the long term plan, but not in the immediate future.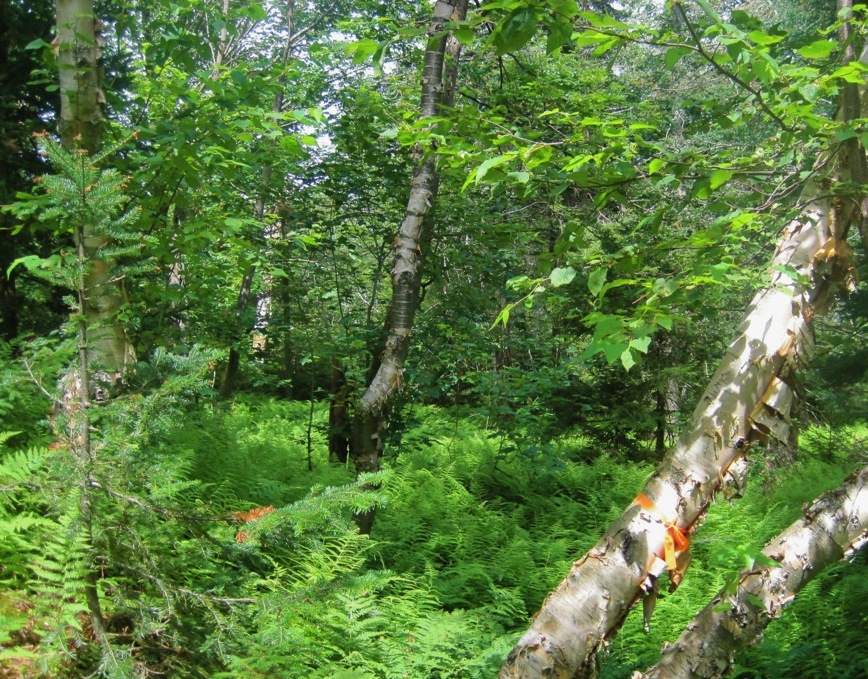 At the top of Burnt Ridge we climbed over a pile of boulders that will eventually be the entrance to Barkeater. The recently cut Barkeater center line was reasonably well marked, so Mike agreed to let me hike through and reconnect with him down on Pipeline. We settled on a compass heading for an extra margin of safety, and I set off.
It's beautiful. Almost all of the upper section is lined with ferns and soft peaty soil. It seem to me that the top half would be skiable with small amounts of snow. I find it hard to judge pitch in the summer.  But it seems to me that much of Barkeater is a steeper than Twister Glades.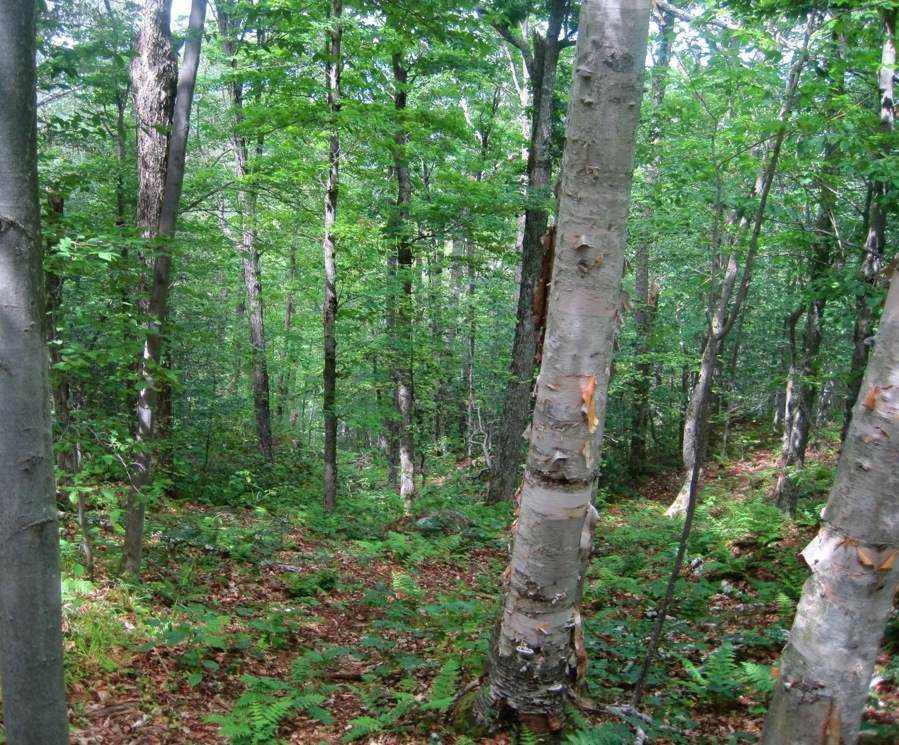 As you work your way down, it gets much steeper and you start seeing lots of options on skier's left. It looks like there is potential for many lines on the lower half.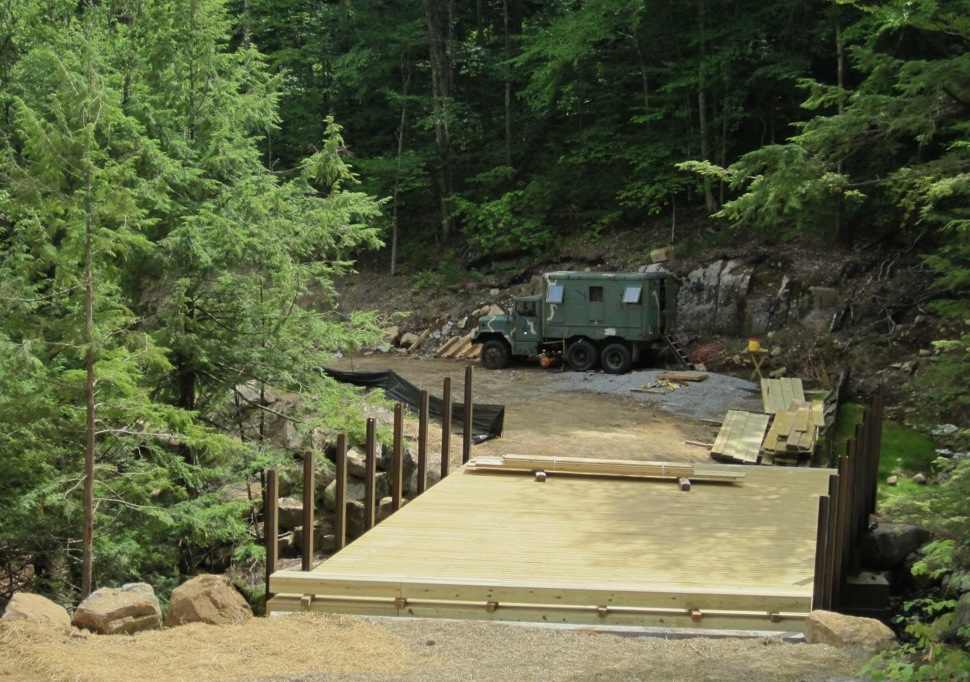 In Barkeater, if you head down anywhere, you'll eventually cross the power lines and come out on Pipeline. The total vertical on Barkeater is 1060 feet. The official exit is about 300 feet above the new Roaring Brook bridge.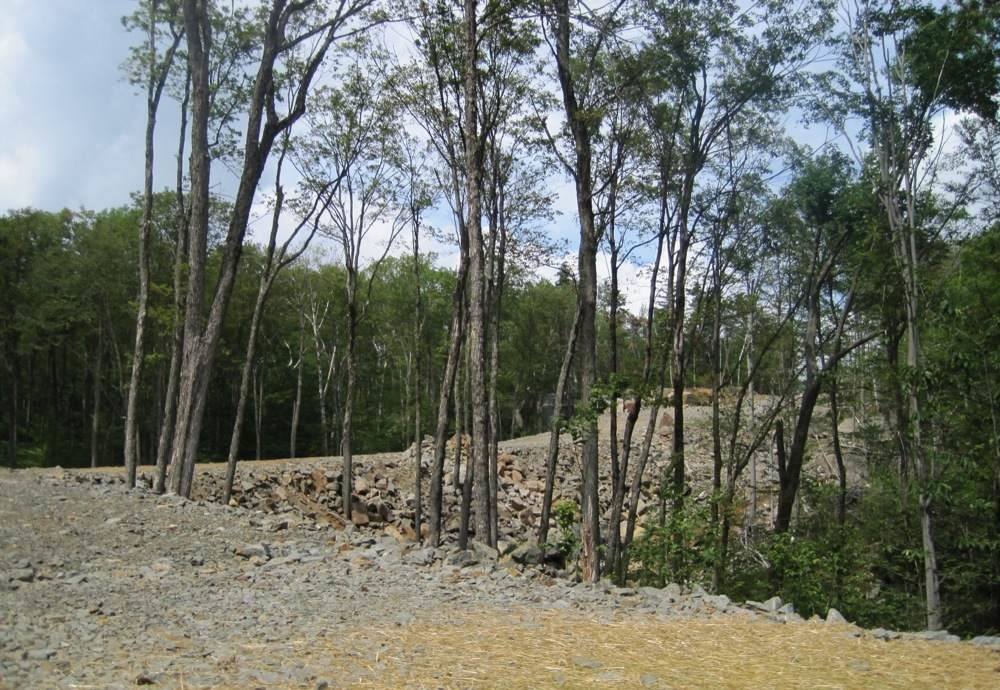 Gore did literally TONS of work to create a skiable route from Little Gore to the base of Burnt Ridge. At one point, we were standing on 30 feet of bouldered fill.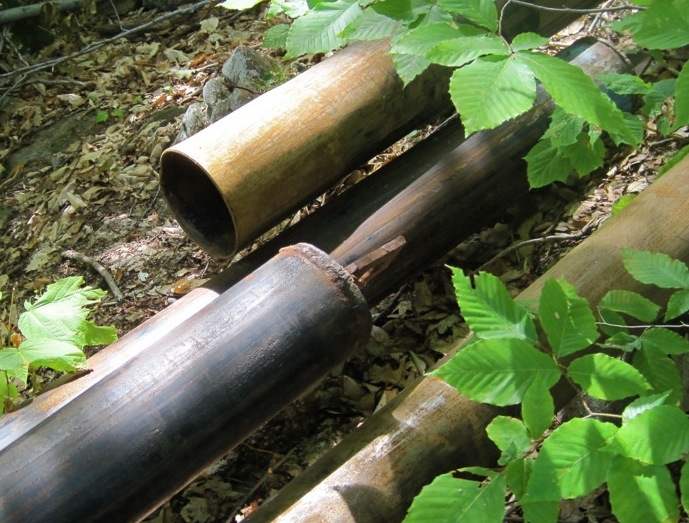 Snowmaking pipe is welded and in place about halfway up Oak Ridge. The raw pipe comes in 100-foot lengths and is either used as is, or is welded in 300-foot pieces and then dragged uphill by a skidder. It's laid in place and connector angles are inserted to accommodate turns in the trail.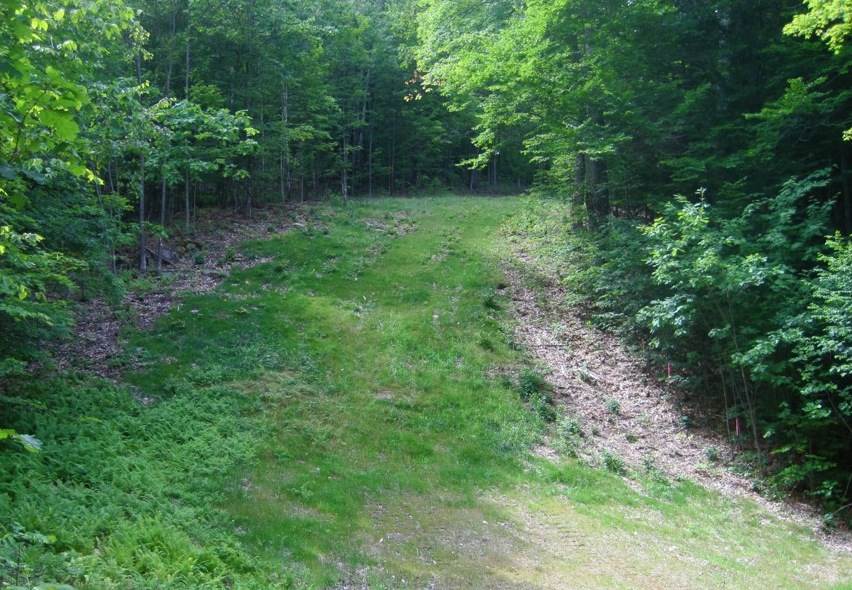 Moxham is the only trail that is not retaining its original Ski Bowl name. It was called The Ridge Trail. Gore felt that with Topridge, Burnt Ridge and Oak Ridge in the mix, the addition of The Ridge Trail might lead to confusion on radio calls with Patrol.
We made our way over to 46er on Peaceful Valley. Mike explained that 46er was named because the original T-bar was built in 1946. The fact that it's also a reference to the tallest peaks in NY State was a happy coincidence.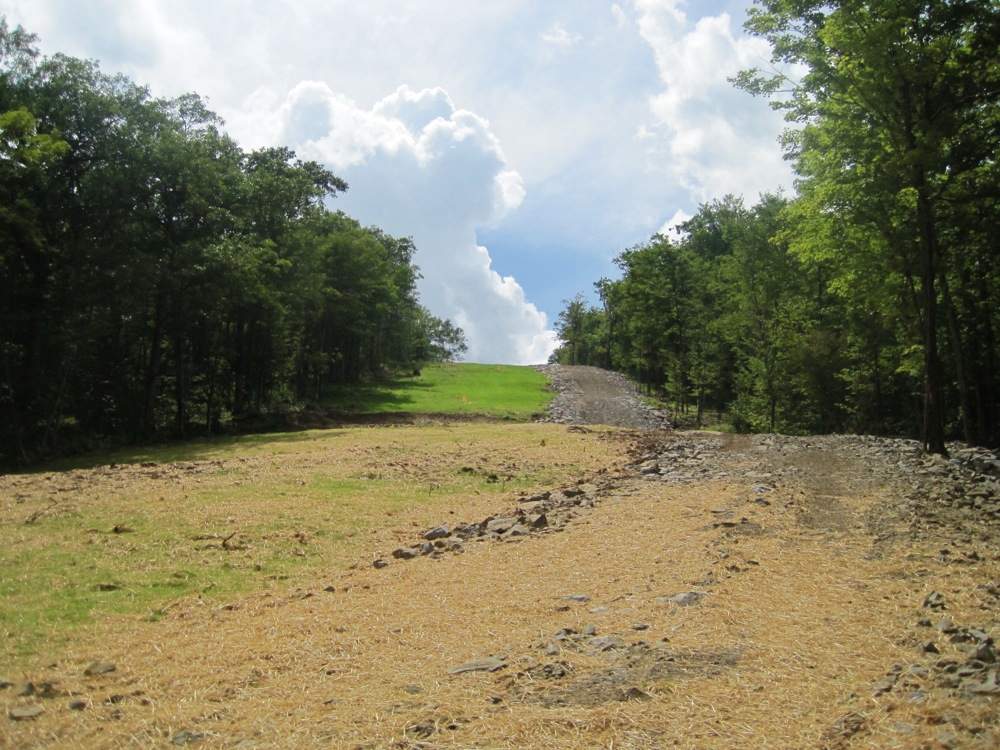 The trail is covered in soil, grass and hay and almost complete.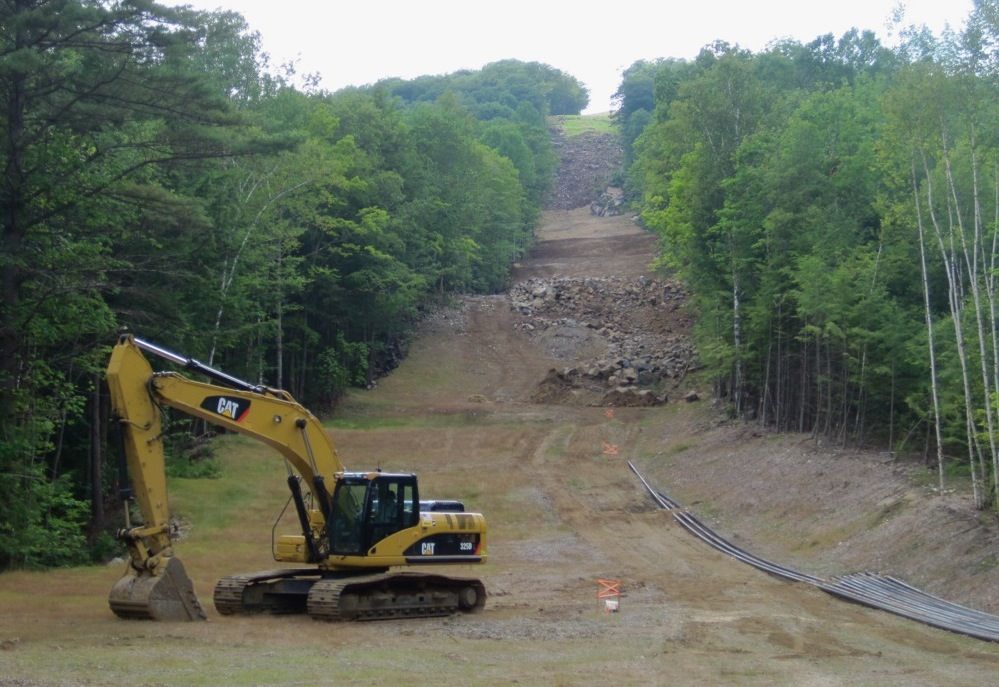 But plenty of work still lies ahead. Tower foundations have to be poured in advance of the day when the towers will be installed. The steepest sections will be done with a helicopter.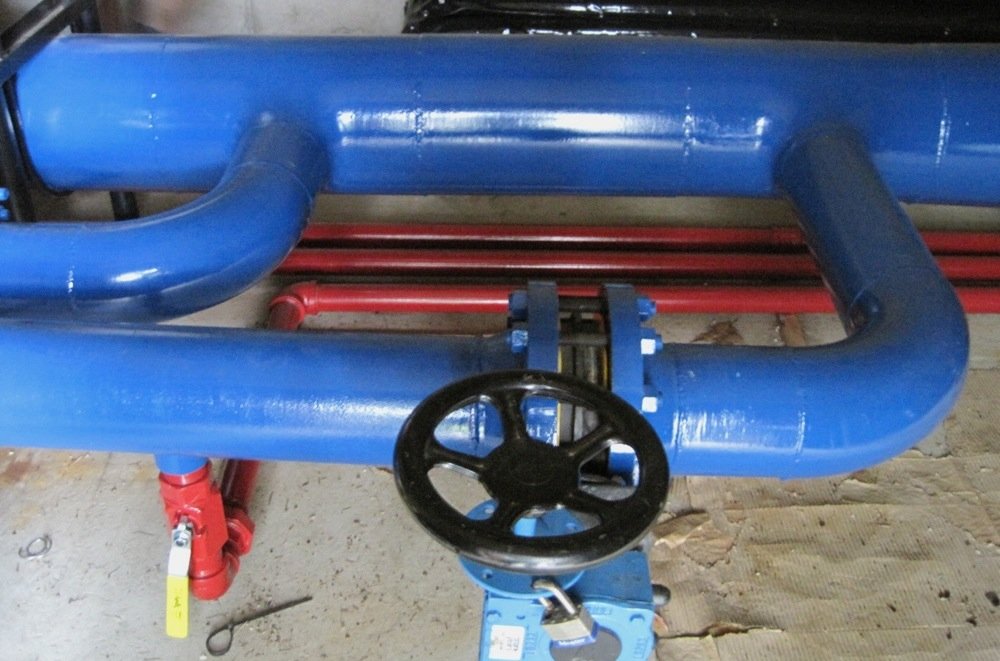 The Hudson River pipeline has an in-line valve housed in the basement of the lift operator and patrol building at the top of the Village Chair. It's 12 inches in diameter and can easily handle the 5000 gpm that Gore is permitted to pump from the Hudson. From this location, water is directed around the Ski Bowl directly from the River.
---
Friday night we spent some time walking through town. It's great to be able to see a small part of the mountain in the spaces between buildings on Main Street. What hadn't occurred to me before I was up on 46er — you can also see town from the mountain. It would be great if that view could entice more skiers into North Creek to see everything there is to do in town.