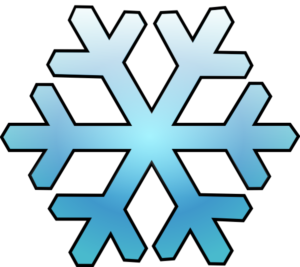 NYSkiBlog began in 2008 as a personal blog about adventure in the Adirondacks. At that time, the site focused much of it's energy and content on trip reports, conditions and improvements at Gore Mountain. While our focus and audience has expanded beyond these roots, they run deep. We estimate that nearly one-third of our audience calls Gore home, and Gore threads posted in our forums still generate a lot of interest and discussion.
For the last five years NYSkiBlog has recorded snow reporting published by Gore Mountain. While the mountain is consistent in reporting daily snowfall, they don't publish cumulative seasonal totals or historical records. During the 2008-2009 season, we noted this and began to keep a running total of reported accumulations.
At times we've take some liberties with reporting. If we have a reporter in the area (we often do) and official mountain totals in our estimation under- or over-report those totals, we'll record a modified amount.
In addition, we report any measurable amount that falls from July 1 to June 30 regardless of whether or not lifts are spinning. It's our opinion that decisions to spin lifts are independent of the natural phenomena of snowfall.
In the past, we've posted Gore Mountain snow totals on the blog. The narrow format of the blog, while appropriate for trip reports and other content, is not well-suited to the tables required to record dozens of data points that the winter season can present.
We've recently created a section in the NY Ski Directory for Historical Weather Data and will begin moving our annual Gore snowfall snow totals and long-term averages into that section. Numbers will be updated as snow falls.