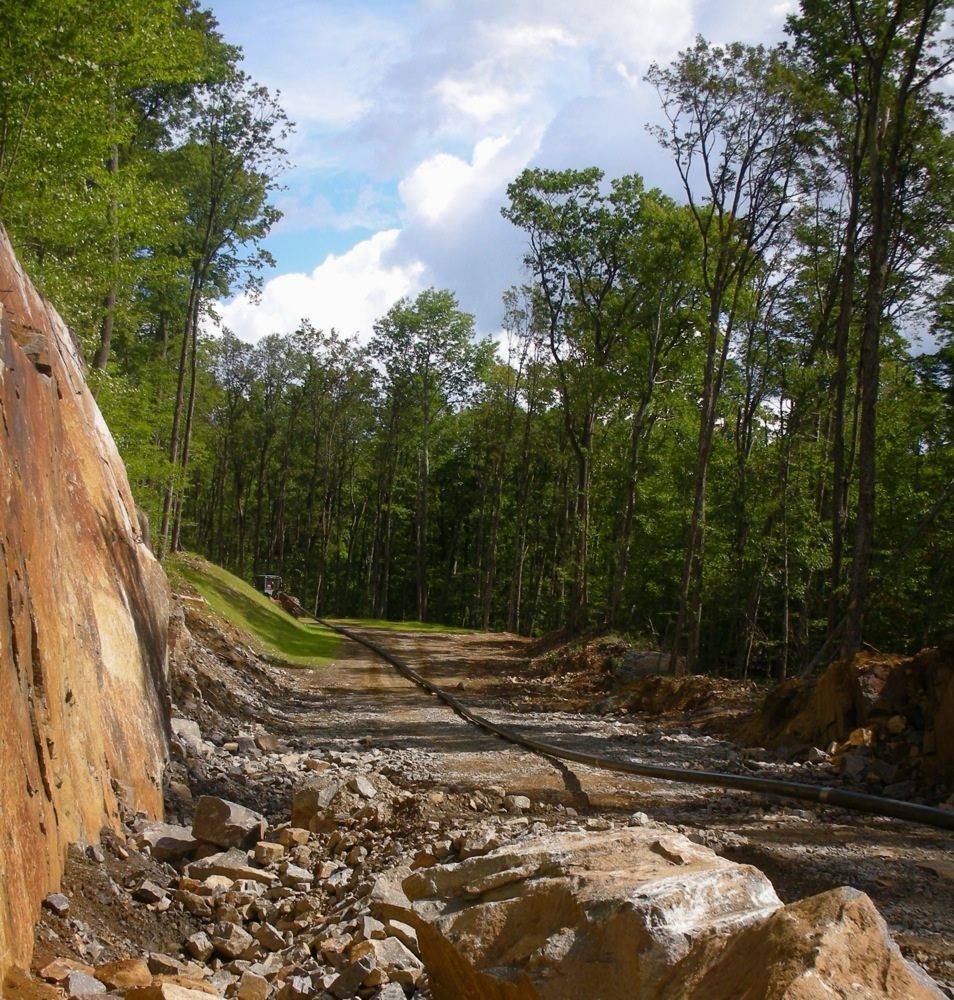 "Our off season is progressing. The work on redeveloping the historic North Creek Ski Bowl is coming along. The 1946 T-bar has been removed. We installed the new triple chair's motor room, operator building, and transformer last fall.
This year we've completed the bridge over Roaring Brook, lift's top terminal, trail work on Oak Ridge, Moxham, and Peaceful Valley, and the snowmaking pipe installation on Oak Ridge.
We're currently installing the snowmaking on Eagle's Nest and Peaceful Valley, as well as forming all tower foundations for the new lift.
Soon we'll be putting up towers, making a final clean up of 46er, building the top operator's building, and then hanging the lift's cable, communications, and chairs.
It is exciting thinking about winter again and we know the days are getting shorter. See you soon."
– Mike Pratt
General Manager
Gore Mtn