Twas cold overnight. PDQ, Pam, EDeO, Russ and Perilous Paul all did the rational thing, arriving fashionably around 9:15. Of course, I was on the first Gondi to ski the hard stuff.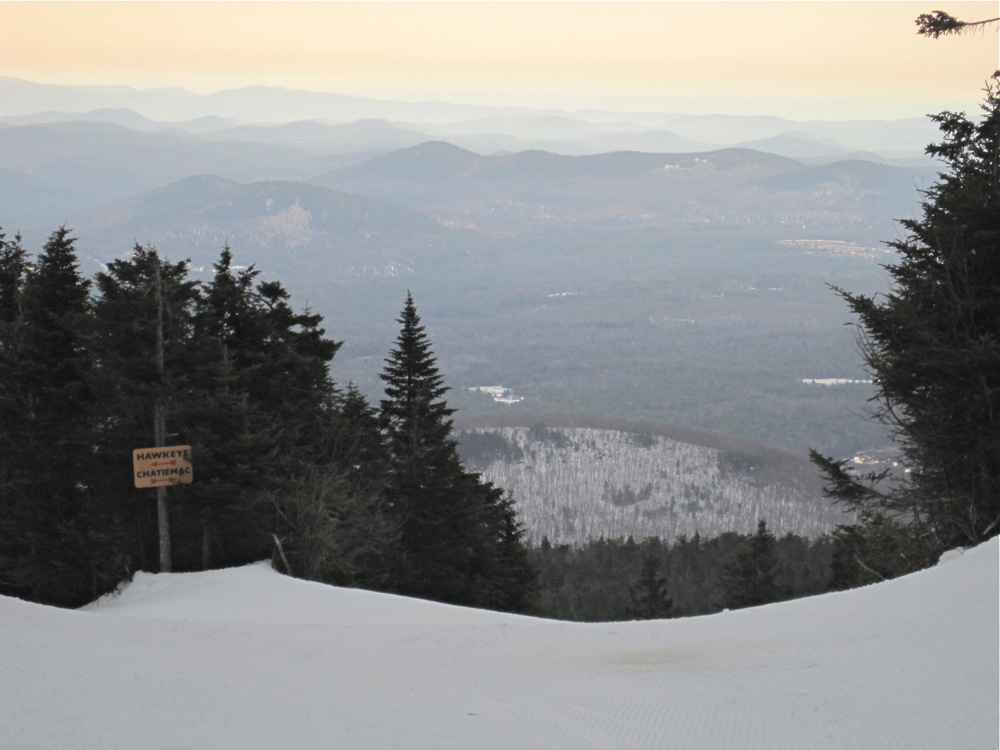 When we connected at 9:30, we did some high speed cruisers on the bottom. The sun came out, and by 10:15 the south side softened, and we headed up. Trails were good.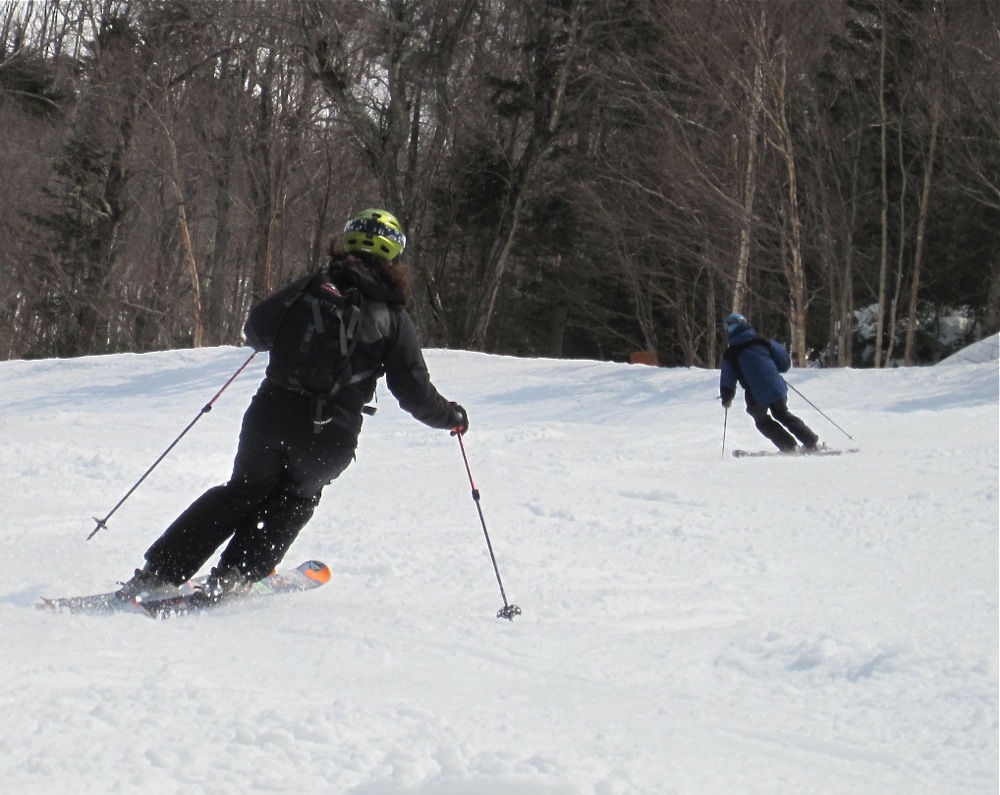 When Patrol started dropping ropes, we headed to the trees.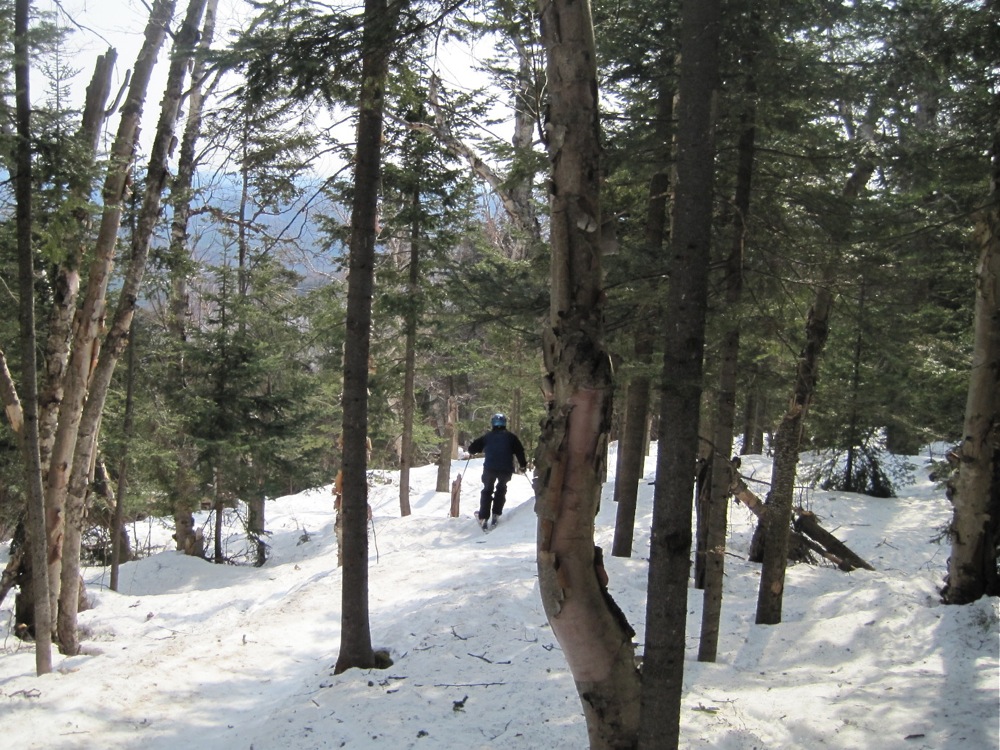 Things kept getting better, especially in the trees, but I was looking at an escape time around 1pm. Around noon, we headed down to the SB Quad, and up to the warming hut for a break.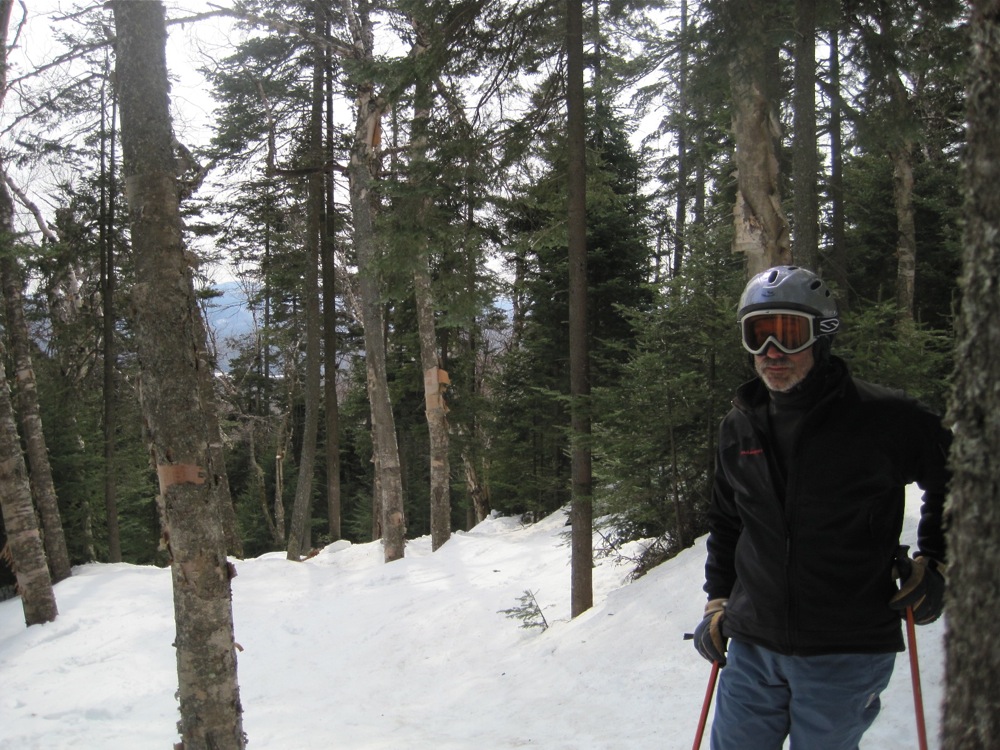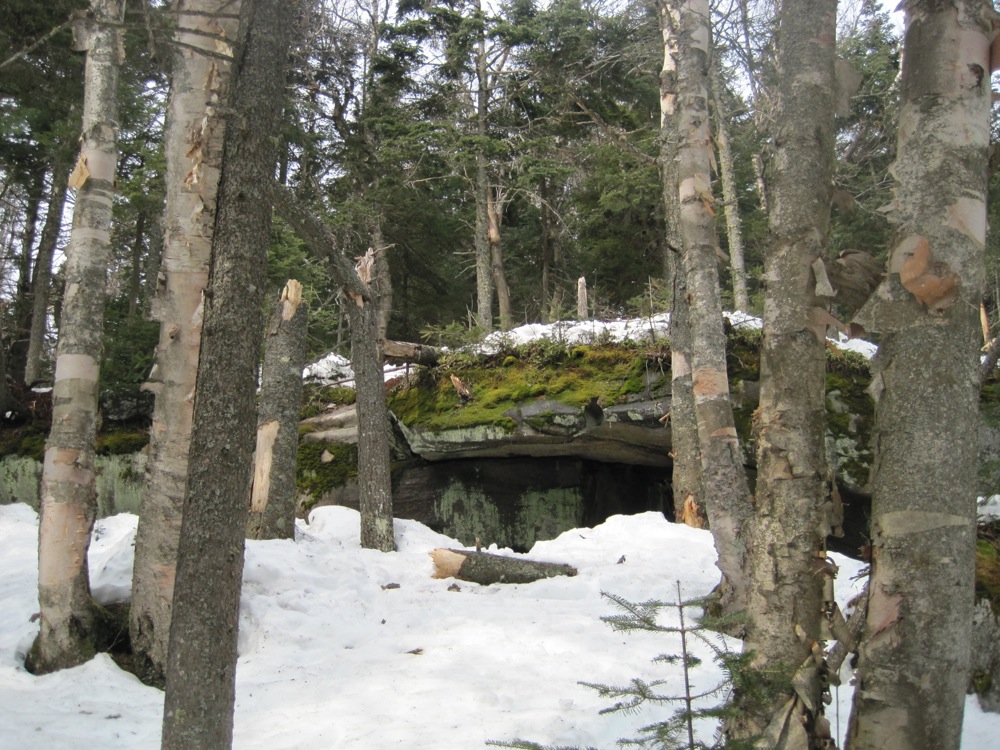 EDeO and Pam shared what they had for lunch. I bid farewell, and headed off to Lies to finish up. My last run choked me up a bit.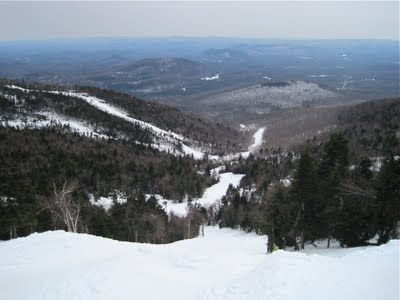 Over and out.