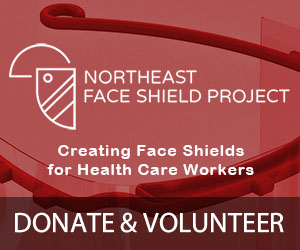 We're all aware that the world is in crisis. We're battling a virus with the potential to infect millions of people worldwide. A coordinated global effort is needed to fight back.
But we can also act as individuals in ways that can make a real difference.
Matthew Bramble, founder of the Northeast Skiology Group, has come up with an idea to 3D print cheap and effective shields that can help protect the doctors, nurses and respiratory therapists who are so vulnerable. This defense is a crucial weapon in the fight of their lives. You can help.
---
Yesterday, I spoke with a nurse who works at a well-known hospital in central New York.
"We're given one N95 mask that we have to reuse. The shortage of all Personal Protective Equipment is beyond imagination, I've never seen anything like it. We're busting our butts on 12-hour shifts and hoping we'll still be alive for our families when it's all over. We're scared as hell, but we keep moving forward. We need PPE desperately. We need it now."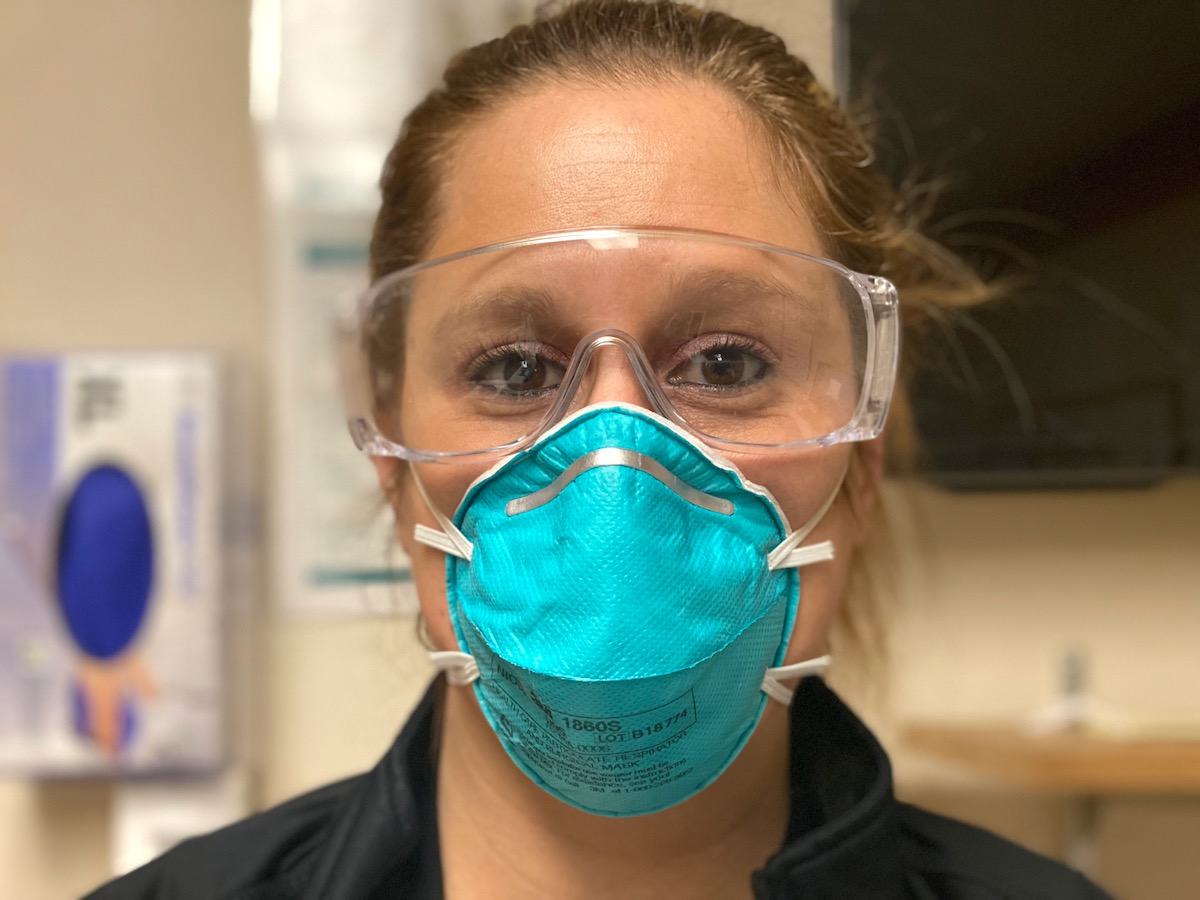 I've used this page to tell stories about getting up before dawn to make long drives for first tracks. We all invest a lot of effort and money to ski. It ain't cheap when you consider lift tickets, ski gear, ski food, and whatever else goes into it. Think about this: if the price of gas goes up by 50 cents, what's that going to add to my weekend — ten bucks? I'm still skiing.
NYSkiBlog has 1000 subscribers who will get an email when this piece is published. If each one of our subscribers will pledge even $10 bucks to Skiology's GoFundMe we'd raise $10,000. That would provide 7500 nurses with facial protection for five days. The way this shield is designed additional days can be added for a cost of only 15 cents per day. This shield is a proven design that works. None of the money donated will go towards overhead. All contributions will be spent 100% on shields.
I've dedicated ten years of my life to NYSkiBlog. If you feel like our site has given you $10 or $25 or 50 dollars of beta or inspiration over that time, I'm calling on you now to pay it forward. We're desperate for a different kind of stoke.
Please click this link to contribute to time or money to the Northeast Face Shield Project. I'd really appreciate your support. Our goal is to support the dedicated professionals who are working so hard and risking it all.