By Saturday I'd been in a foul mood for at least ten days. Job stress, a seemingly endless stream of bad news from family and friends and an energy-sucking head cold combined for a perfect storm of gloom. On top of it, I missed skiing the weekend before and a mid-week warm spell, followed by plunging temps overnight, could only mean one thing for Saturday — ice.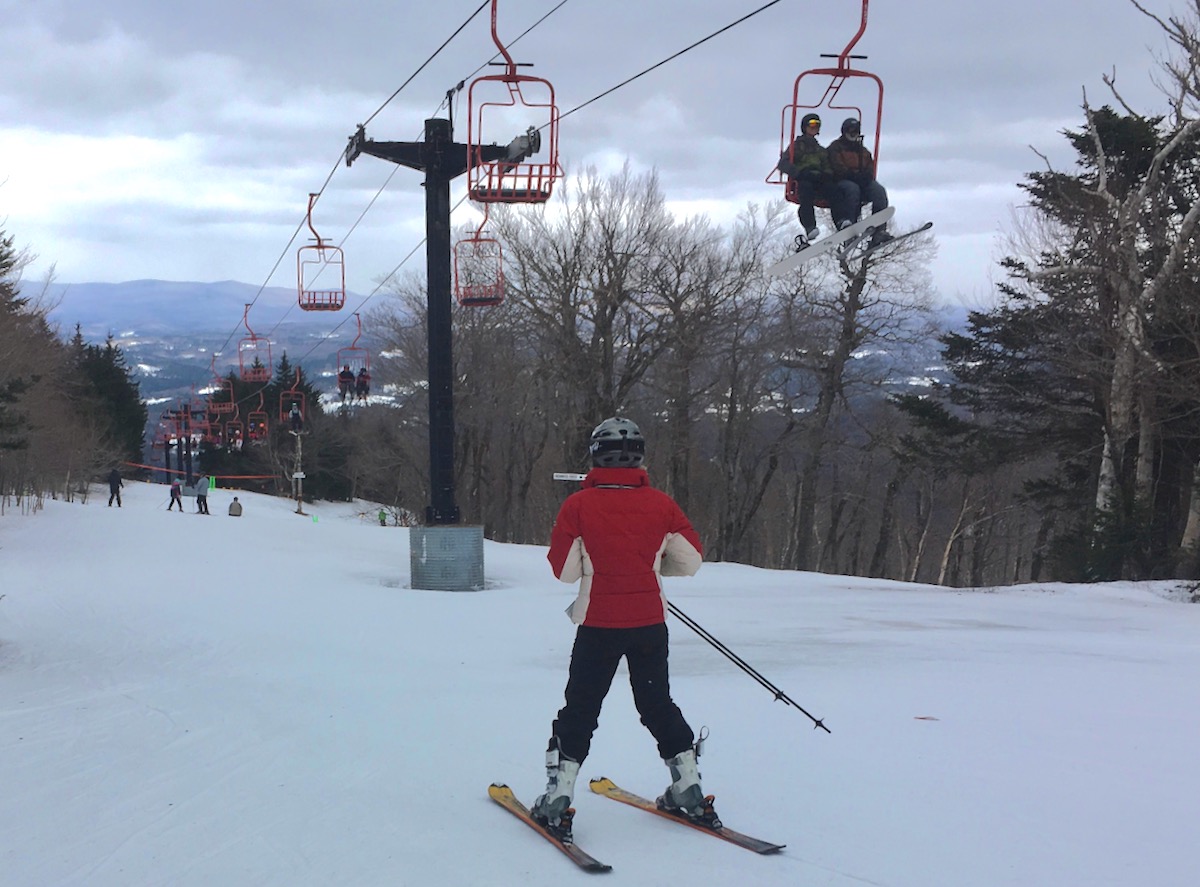 It was one of those cycles where a little flexibility made all the difference. Friday was a spring-like day filled with sunshine and corn snow. By Sunday, the mountain ops would have time to groom everything into fresh, carve-able corduroy. With the ice locked in, Saturday would suck. Friday or Sunday were obviously better choices.
Saturday was my free day and I needed to ski, really needed it. After an extended period of ass-dragging I just couldn't sit any longer. My boys were occupied with spring sports and that was okay; I was going to be bad company anyway.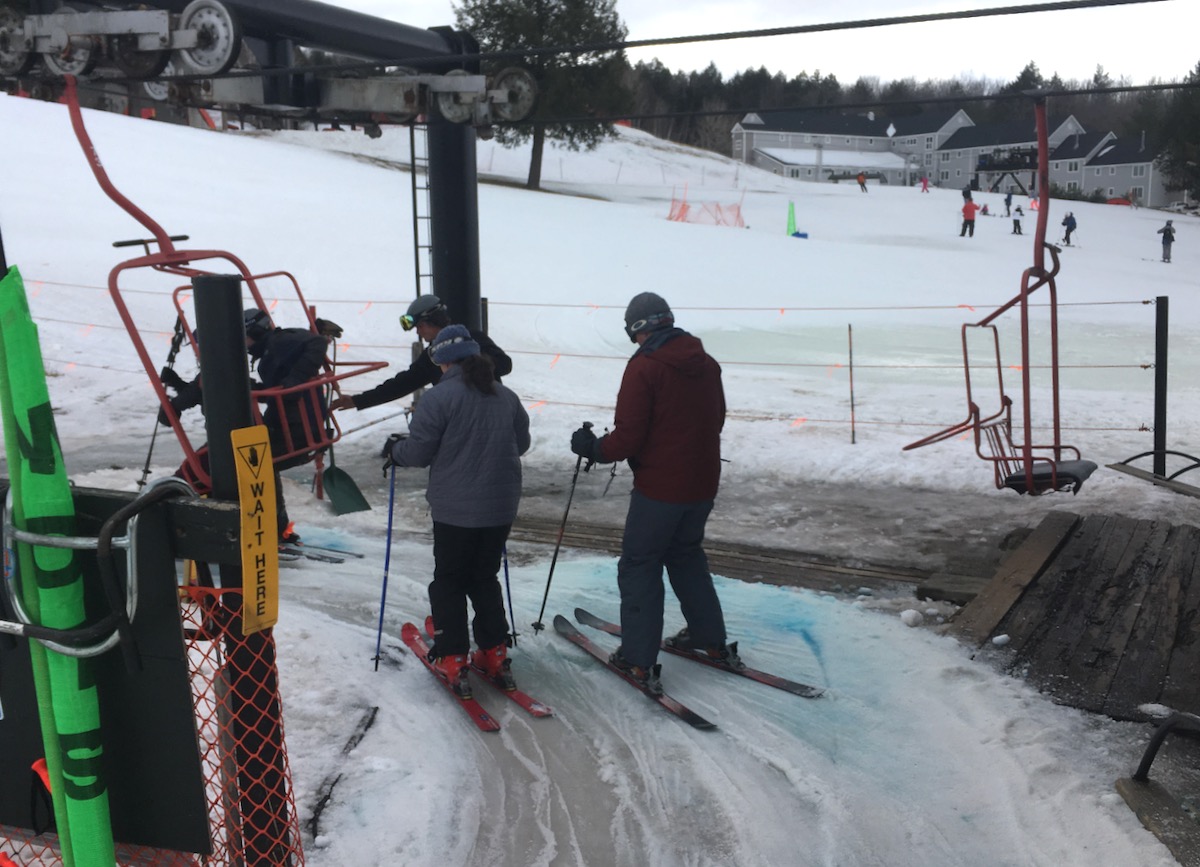 I was putting the old adage to the test: A bad day of skiing is better then a good day of work. I was ready to ski whatever was available and find a little joy in the day. Friday night I decided I'd go to Magic.
It was only my second time there. I knew it was a cool place with great terrain and my ticket was covered on my Plattekill / Freedom Pass. I know nobody at Magic but I was very content to ski alone.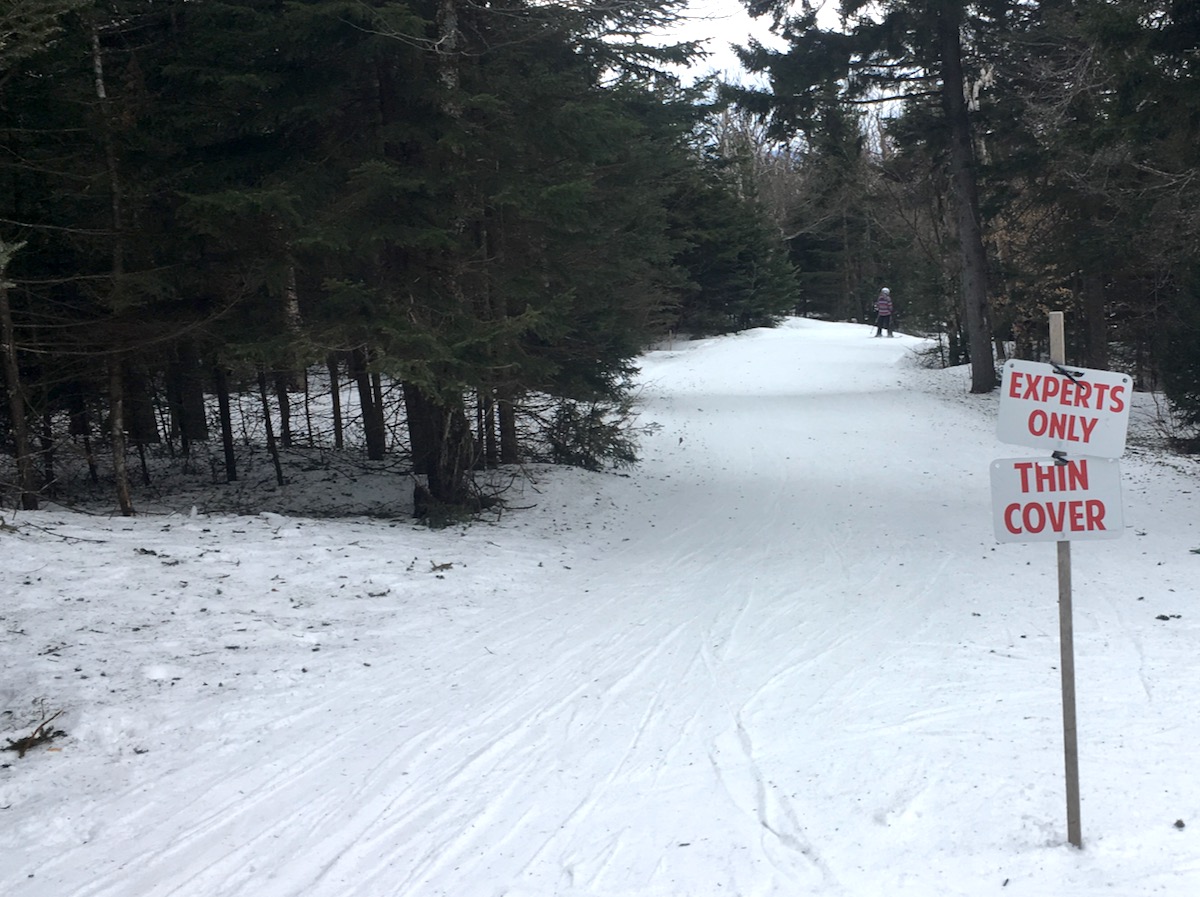 My forecast for icy conditions was confirmed by a message on the chalkboard in the lodge. West side was closed so they could groom Talisman, one of Magic's signature trails as far I can tell. The board said it would reopen around 1:30. Impressed that Magic would put in the effort at triage, I resolved to  keep my head in the game and make sure I got my share when the time came.
To say it was firm is an understatement but I could see mountain ops had done everything they could to get their trails ready in the short window they had Saturday morning. I was impressed.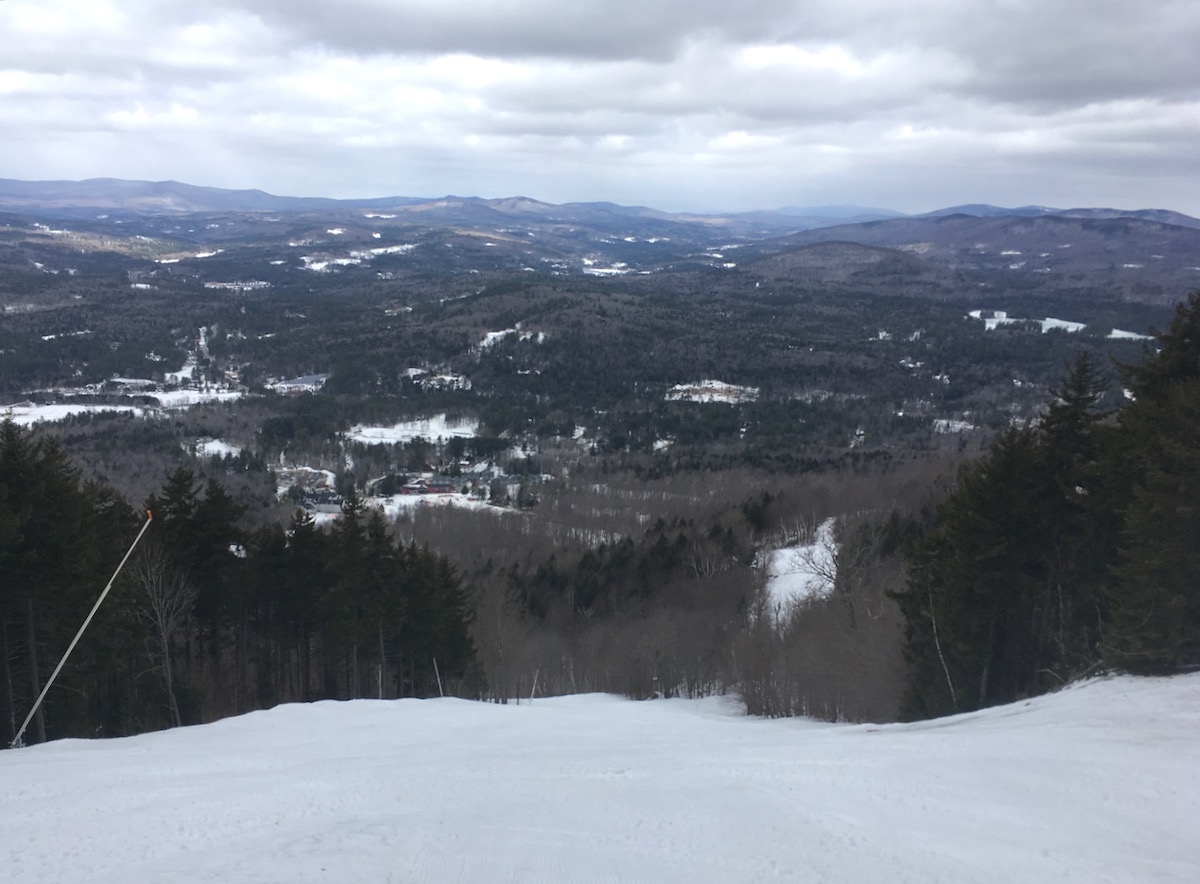 There was ice, bare spots, some zamboni-worthy hardpack. Still, they made it skiable. The locals and the kids who'd shown up for a scheduled race didn't seem to mind either. Everybody was having fun.
I spent my morning exploring… careful turns on the steeper bits, straight-lining the hockey quality stuff and generally skiing too fast for conditions. Skiing has a therapeutic effect on me far beyond the exercise it provides. Being up high on the side of a mountain cheers me up. The speed itself is refreshing and it requires you to be present in the moment. Skiing clears my mind in a way that nothing else does.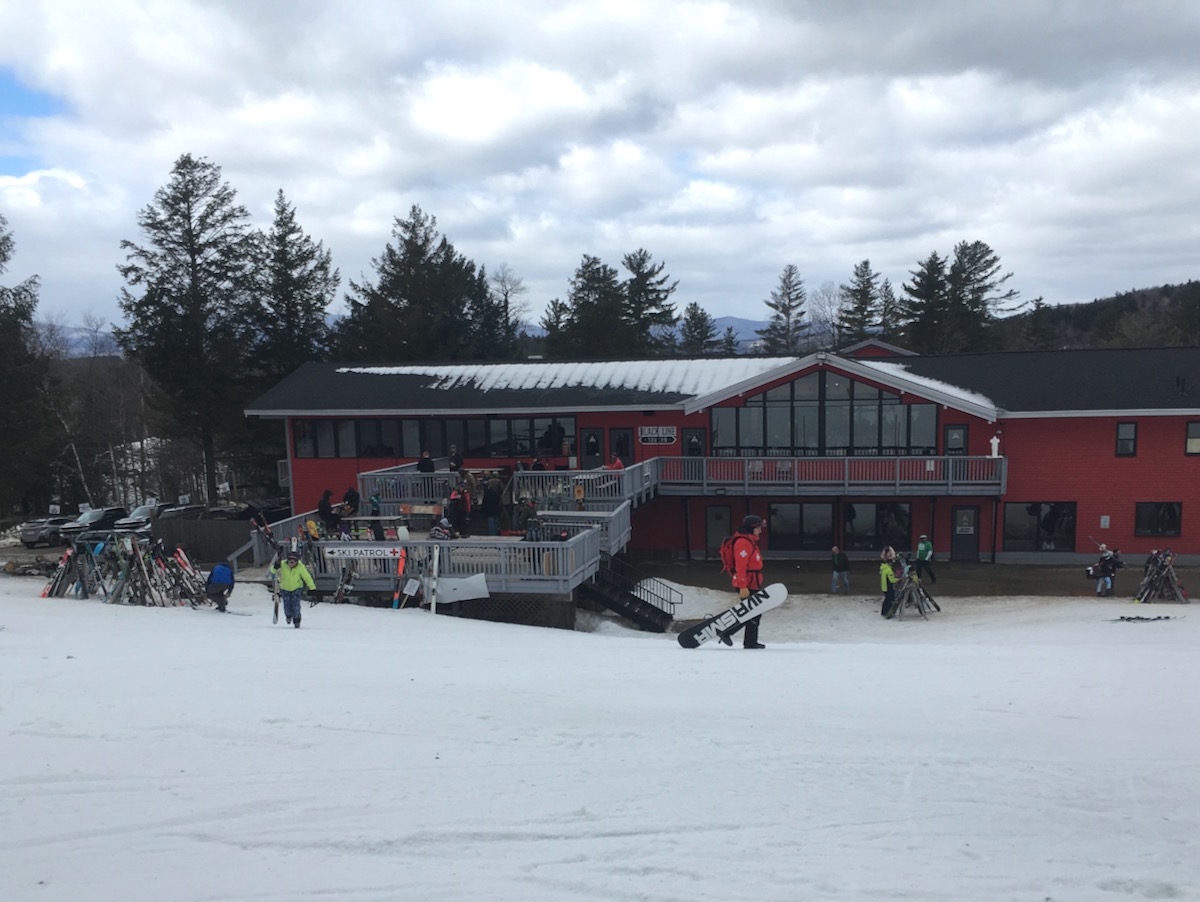 I kept at it, reaping the emotional benefits, while keeping my eye on the closed sign at the entrance to the Wizard, waiting for the west side to reopen.
At around two in the afternoon, the sign finally came down and I was amongst the first few skiers to attack Wizard and Talisman. The groomers had done a great job. It wasn't corduroy but the snow was cut up into a nice carve-able inch of confidence building softness.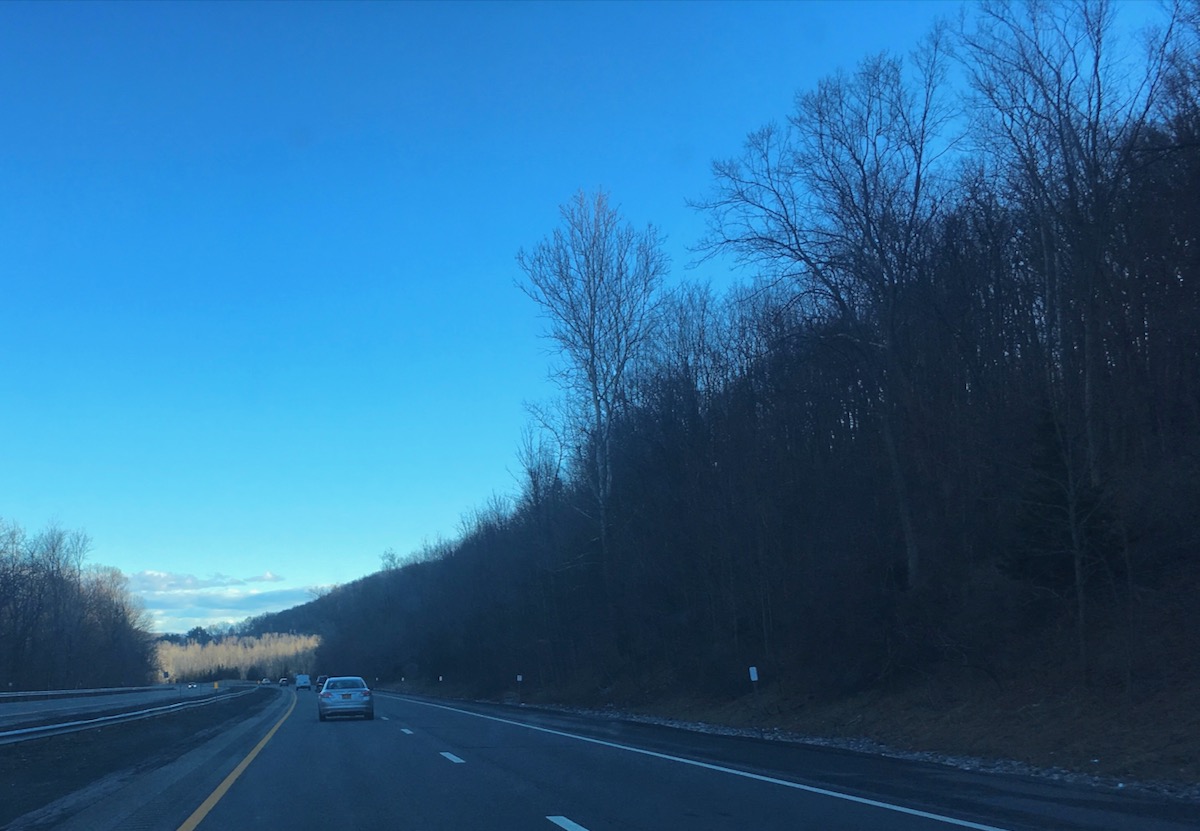 The rest of my day was spent lapping Upper Wizard and Talisman with a few trips down lower Wizard for variety. The extra effort by Magic it saved the day.
I kept at it until my legs were toast and I felt like I'd soaked up enough Magic to get back in my car and head home. It was a bad day of skiing that was pretty good.