"I'm bummed out about the premature end the season." In light of the exponential change in our lives, this sentence now seems selfish and self-centered. But in the time since I originally submitted this piece, a lifetime has passed. As we're all hunkering down, I hope this piece gives you some respite from the news that surrounds us.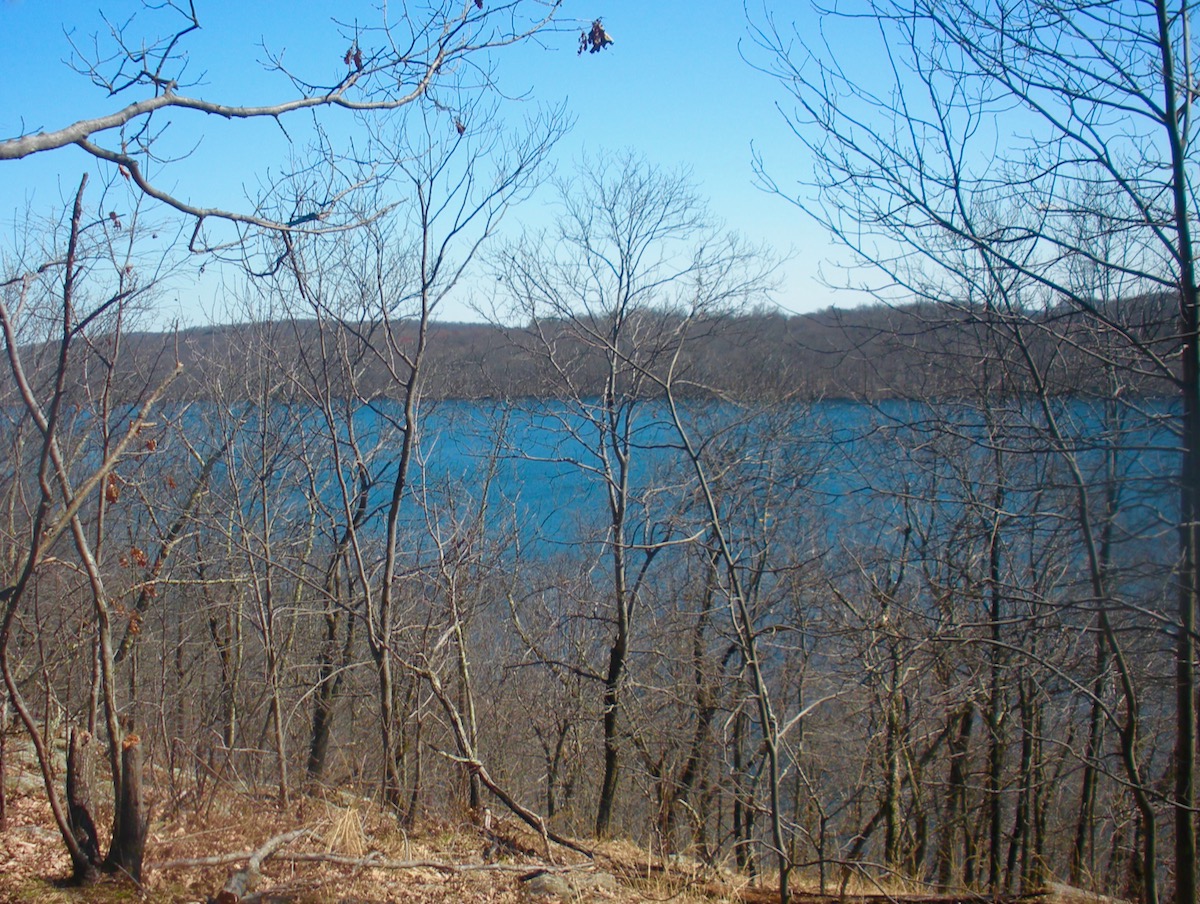 ---
During the second week in March, organizers cancelled the Lake Placid Loppet due to deteriorating ski conditions. I wasn't surprised: the long-range weather forecast had been awful, with rain and high temperatures over 45 F on several consecutive days.
That was also the week that the you-know-what hit the fan with coronavirus. Since van Ho reported still having snow on around 15 km of trail, I considered driving up.
In the end, I cancelled my lodging reservation, even though I had to eat my deposit. Going by myself? I probably would have done it. But I was bringing my child up with me, and we'd be staying in a hostel full to capacity. That seemed irresponsible.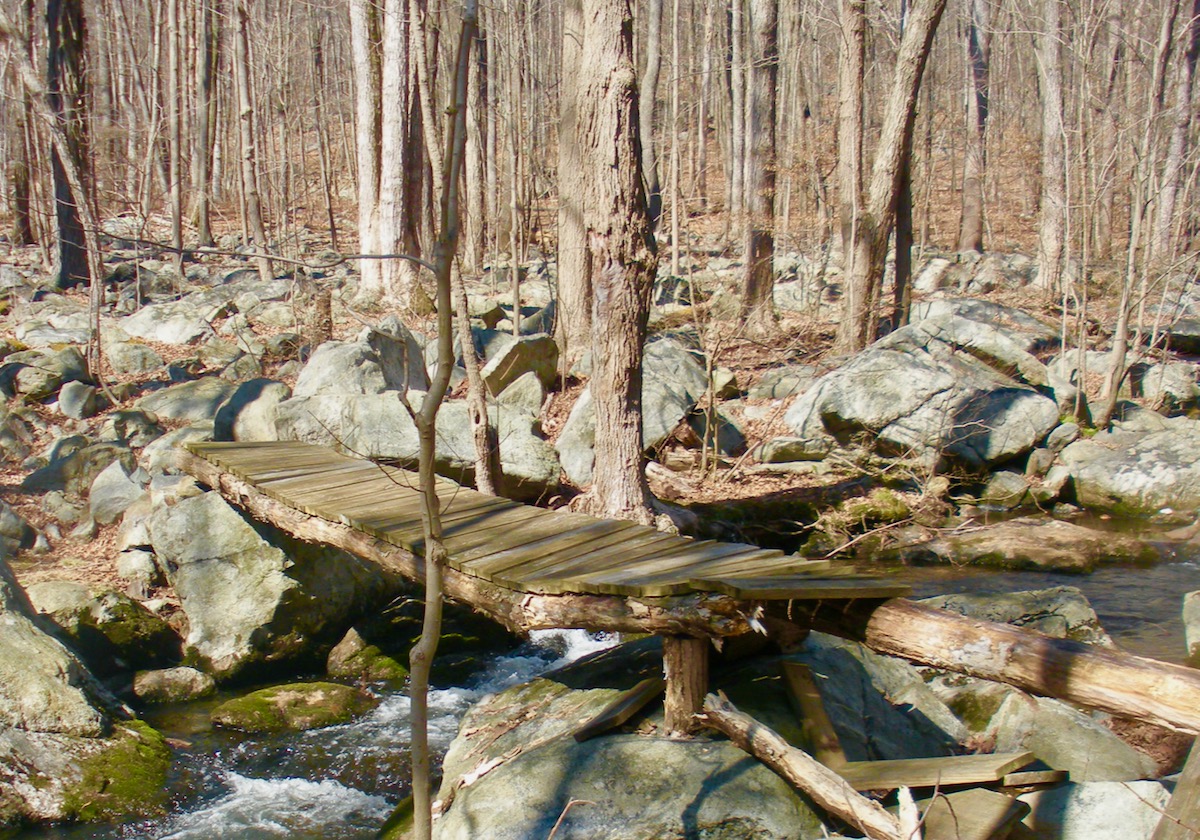 It's probably just as well the race was cancelled. 400 people with depleted immune systems crowding the lodge post-race would have been an awesome virus breeding ground. Not to mention the people you encounter in the rest stops on the NY Thruway. Who's rolled into New Baltimore when two charter buses stop for a Starbucks break?
Social distancing remains the buzzphrase of the moment, so on a Sunday a few weeks ago I tried to accomplish it in my local woods. It didn't exactly work: I nabbed the last parking spot at the Wildcat Ridge trail head.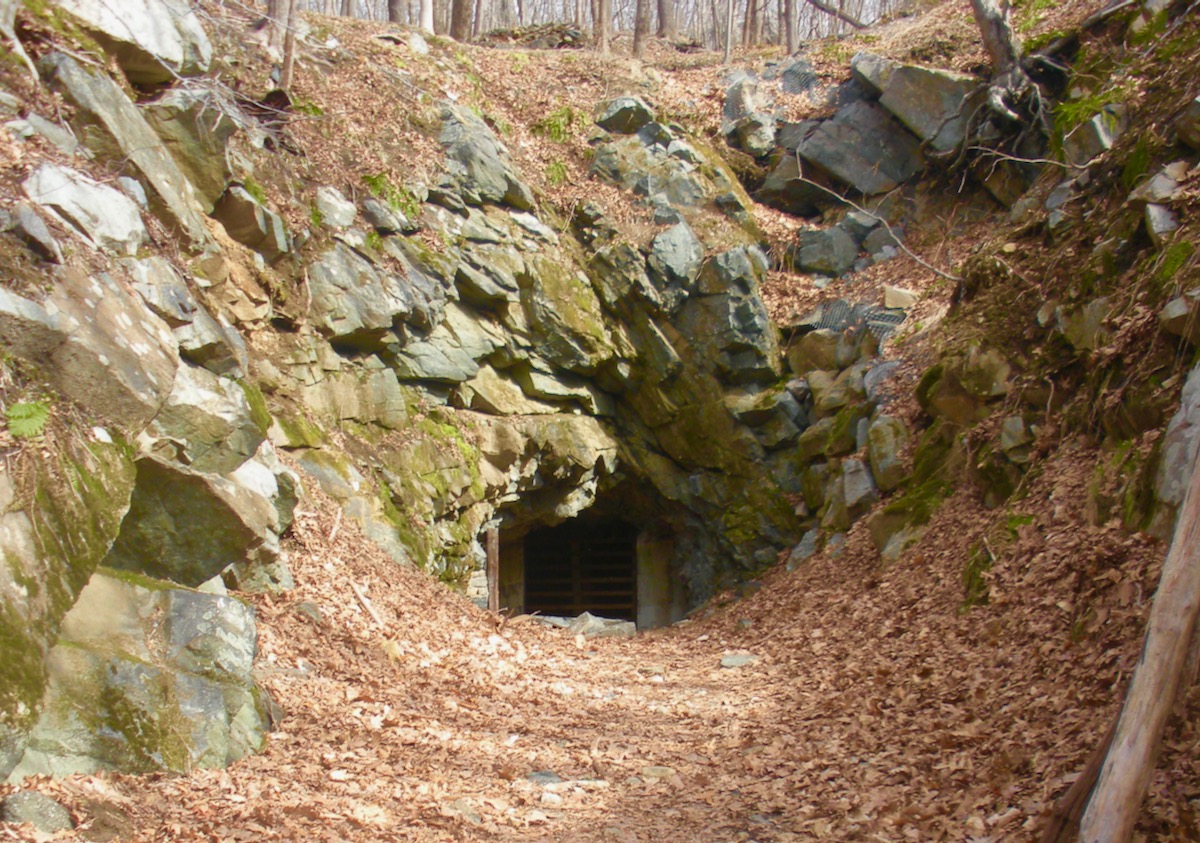 In the sunny weather, I encountered many more people on the Four Birds trail than I usually do, and I kept my distance. The farther away from the trail head I ran, the fewer people I saw. Until I was alone. A lone red-tailed hawk circled overhead, looking for lunch. I heard the jackhammering of a pileated woodpecker, too far away to see.
As I scrambled over ledges and pranced through rock minefields, I turned things over in my mind. After Sunday, Prospect Mountain would close. Should I have gone?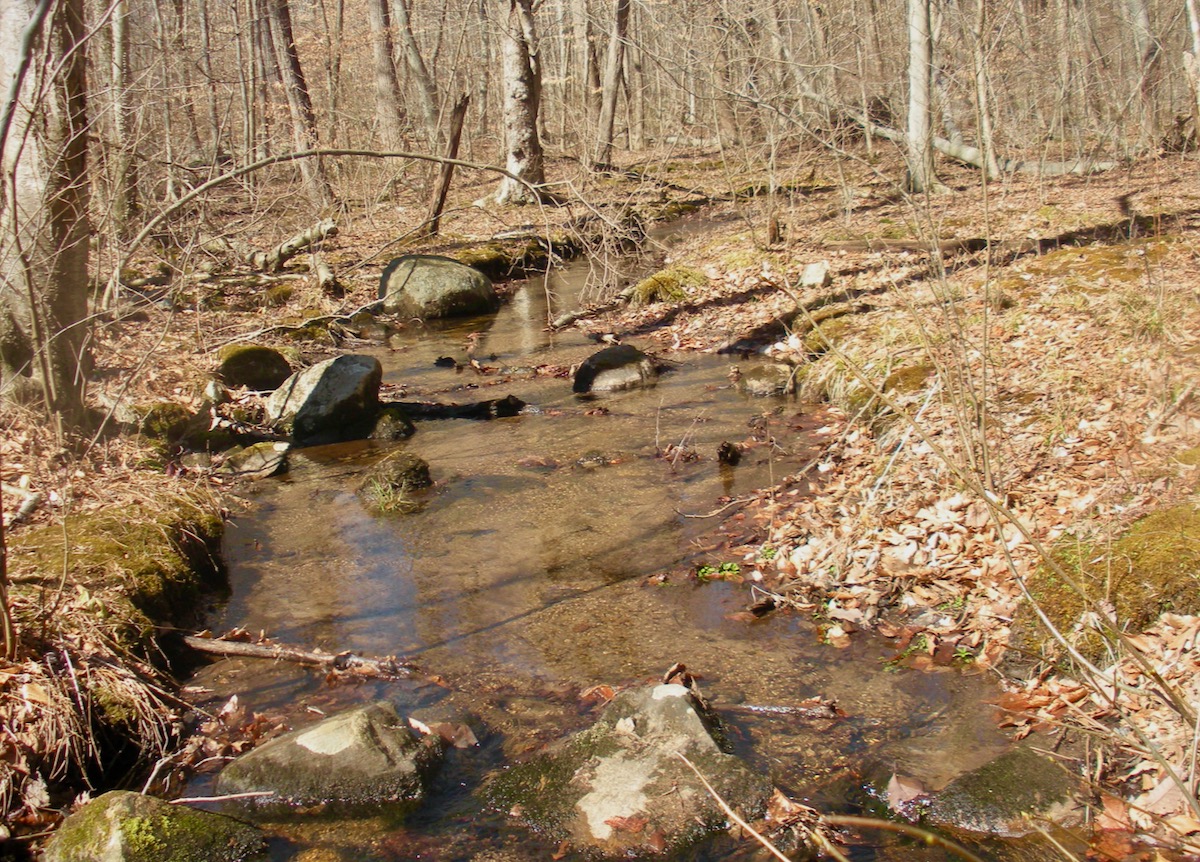 Counterintuitive though it may seem, I really appreciate end-of-season spring skiing. Blue skies, mid 40s. Seeing the bare spots widen on Workout and Duke's Loop each time you pass. For me, the last, warm day of skiing is time to reflect on all the good times I've had the past season. It's a bittersweet way to close it out, and it's been a tradition of mine for some years.
I'm bummed out about the abrupt end. Meteorologically and otherwise. During dryland season, I train alone, and I miss the camaraderie of skiing. Some of the pieces I've contributed to this space have been written or re-written in a coffee shop, when I just need to get out of the house. That ain't happening for a while.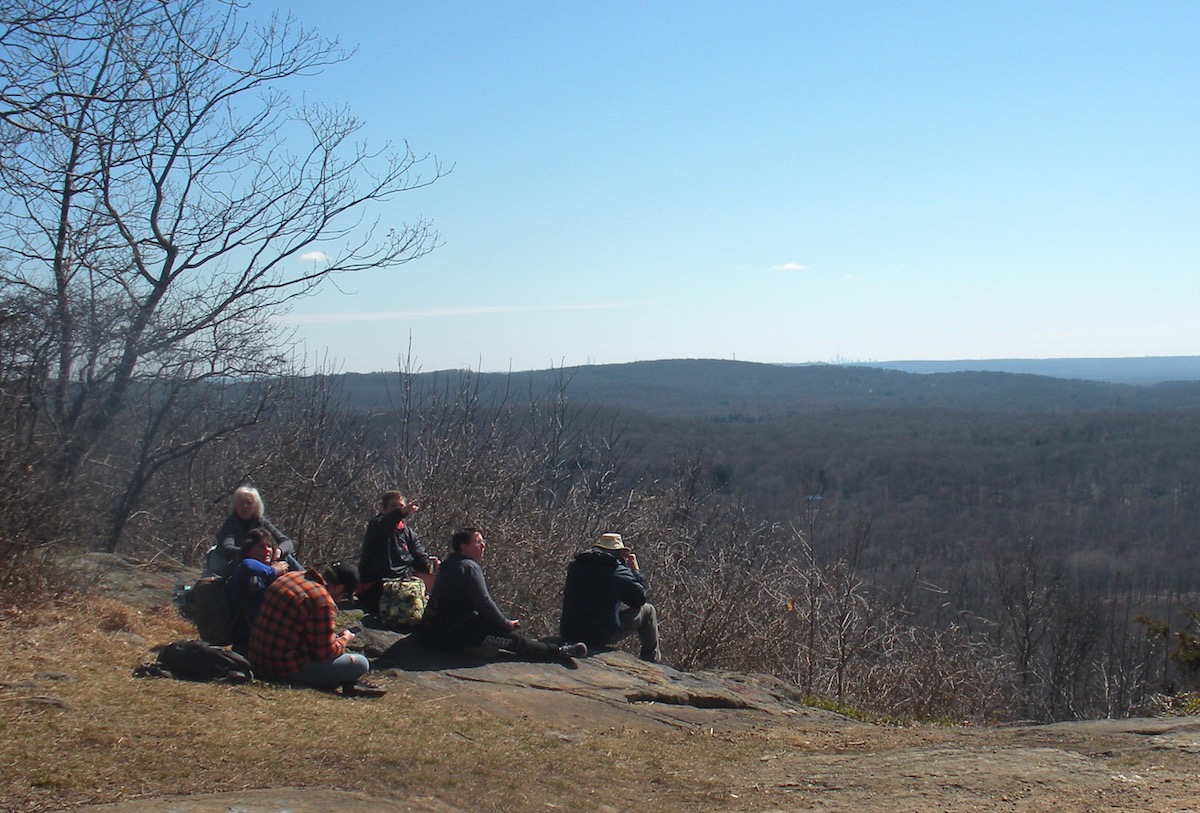 I'm bummed that if I head to the 'Gunks or the Catskills for a run, my routine will likely change. No stopping for a coffee pre-run. No stopping afterwards for a meal and a beer. Travel restrictions may be imposed that will preclude upstate trips.
My wife will be telecommuting for the foreseeable future, and my child's school is closed as they embark on a remote learning experiment. With all the gyms shut down, I'll be training clients via Facetime. Personally, I expect schools, malls and movie theaters to be closed for quite a while.
You can still go outside for now. Do it. Soak in some vitamin D and be safe.