New York State continues to update and improve facilities at the state-owned mountains. For the hardcore the big news may be the addition of dozens of new snowguns through NYSERDA-SANY and NYSEG grant programs. What follows is an update from the mountain on off-season progress.
---
Bear Den Mountain
Whiteface is growing their learn to ski facilities and programs with an expansion of Bear Den Mountain Learning Center. Bear Den Mountain is home to the Professional Ski Instructors of America (PSIA) snow sports school and is dedicated to teaching children and adults to ski and ride.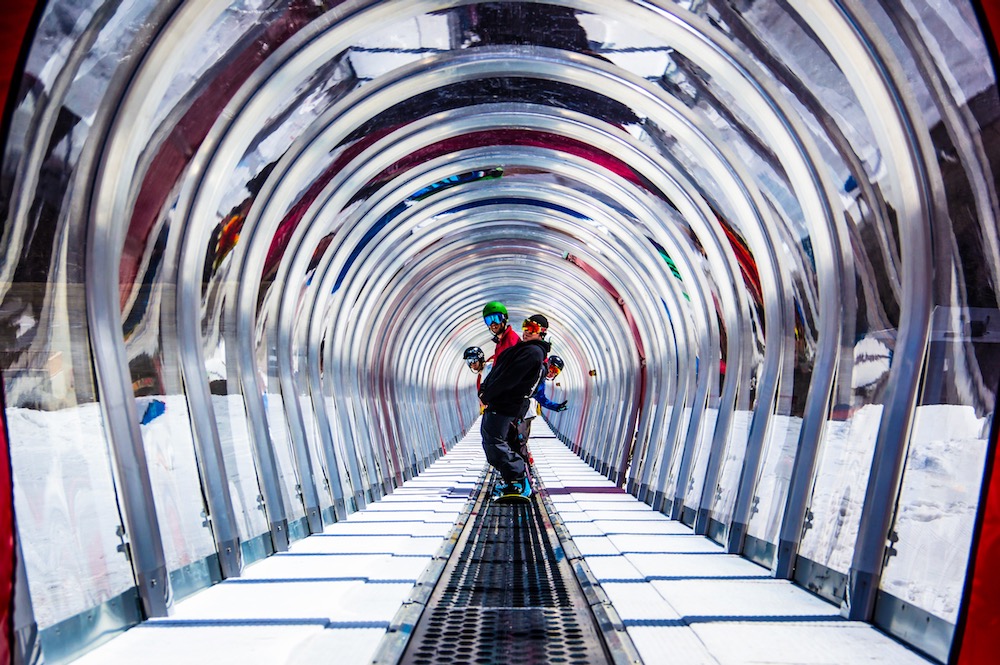 This season the mountain will offer skiers and riders an improved experience both on and off the slopes. On the hill the learning center will feature two new conveyor lifts with clear bubble shelters to protect its riders from the elements, a place for beginner ski and snowboarders to learn.
Inside at the new "Growlers Grill" skiers can grab a bite to eat while they watch friends and family ski on learning terrain. This season also marks the debut of a new 6,400 square foot cafeteria with a state of the art kitchen and a great view of the mountain.
Base Lodge
This summer renovations continued in the Whiteface Base Lodge including the installation of a new elevator to improve accessibility and traffic flow. There have been some big changes including a revamp of Cloudspin Bar and Grill. Over the past three years Whiteface has renovated much of the lodge to offer a more comfortable experience.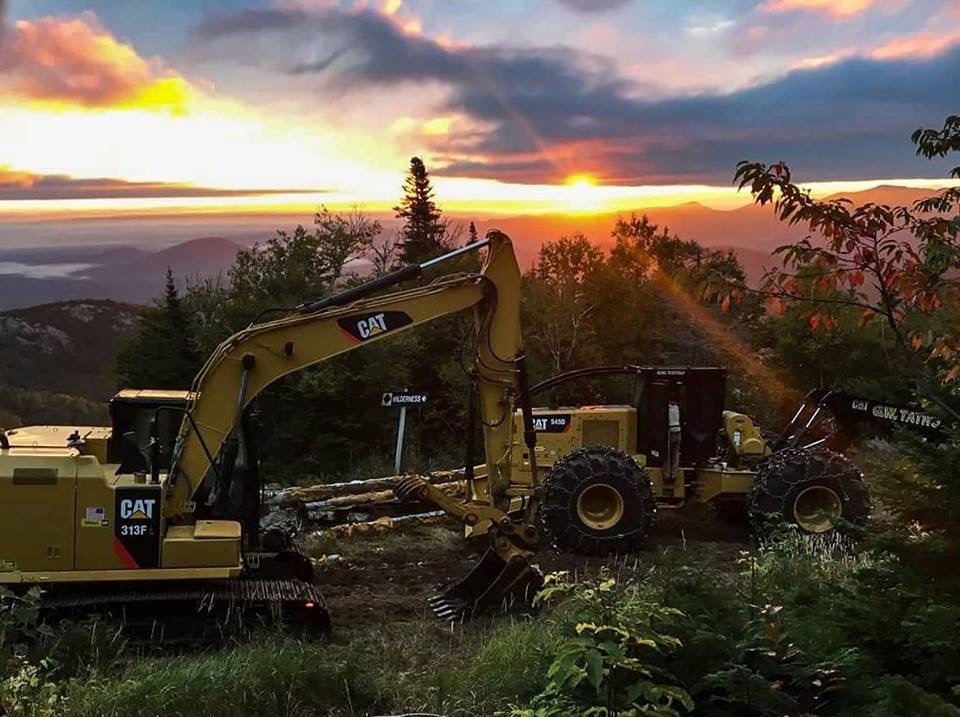 Snowmaking, Grooming and Trail Upgrades
This summer the mountain acquired a new Pisten Bully 600 Winch. The new PB 600 is a step forward from the prior generation with state-of-the-art efficiency and the latest in diesel technology. In addition, through two different grant programs, the mountain purchased 180 new low energy snow guns that will allow mountain ops to make more snow in shorter periods of time while using much less energy than a traditional snow guns.
Trail crews have widened several trails on the mountain, including Broadway, Brookside, Easy Way and Easy Street. In addition crews are replacing five miles of pre-Olympic snowmaking pipe to help ensure system reliability.
Veterans' Memorial Highway
At the summit, work continues on the renovation of the interior of the Castle for summer Memorial Highway visitors, and the elevator replacement project is in progress and scheduled to be complete for the summer of 2019.