Since joining the NYSkiBlog crew last fall, I've been initiated, from a distance, into the lively discussions about Gore Mountain.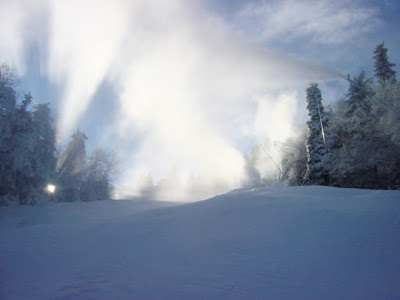 Similar to the Alta crowd in Utah, knowledgeable and passionate Gore skiers can spout details about every single trail, lift, glade, and rock on command. Take a look at the reader comments to Harv's Gore entries this season and you'll see an array of detailed and divergent theories on everything from snowmaking, grooming, and midweek lift service to parking and placement of terrain parks. Very little seems to escape their laser-like scrutiny, including a growing impatience with the way that operational decisions have been communicated to customers.
Two hours south, Belleayre skiers are no less fervent about their home hill, but about completely different issues. As my interview with Coalition to Save Belleayre chairman Joe Kelly pointed out, the most heated discussions tend to revolve around the question of state funding and an ongoing debate about the long-planned Belleayre Resort.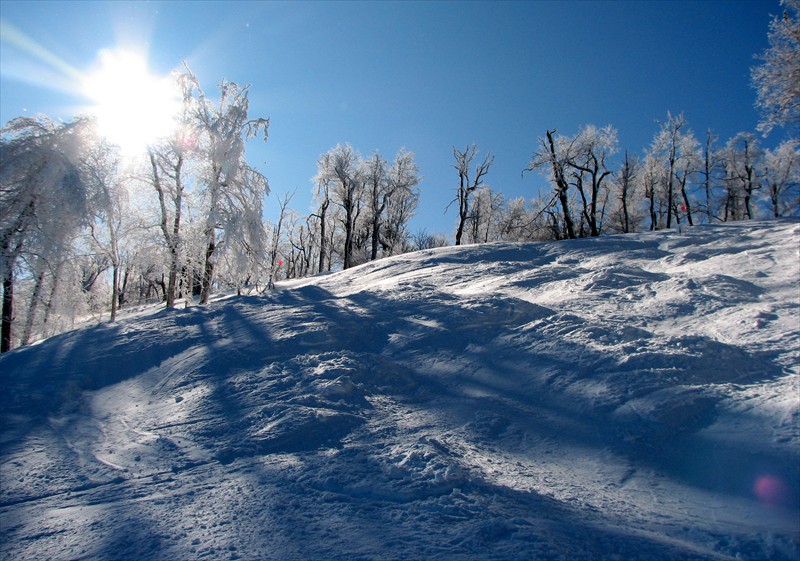 But bring up operations, and everyone seems to be on the same page — that it's the most dependable ski experience in the Catskills. There appears to be a high level of confidence in Superintendent Tony Lanza's handling of on-mountain issues and particularly in Belleayre's ability to bounce back from unpleasant weather events.
Part of the perceptional differences may be demographic in nature. Because Belleayre is more of an intermediate mountain with many skiers driving in from downstate, it isn't under the same intense magnifying glass as Gore, which has a higher percentage of expert skiers, along with an outdoorsy mountain community that is very connected to the ski area. Also, to be fair, Gore's terrain layout often forces management into tough (i.e. unpopular) snowmaking and lift-op decisions, particularly given New York State's increasingly precarious fiscal situation.
I'd be interested in hearing opinions about the way these two "underdog" state-owned ski areas are viewed by their respective customer base.