It's become a cliché for downhill skiers to bemoan how their beloved sport has become increasingly corporatized over the past two decades, and how there are fewer and fewer local feeder hills — places where, as the Cheers theme song intoned, "everybody knows your name."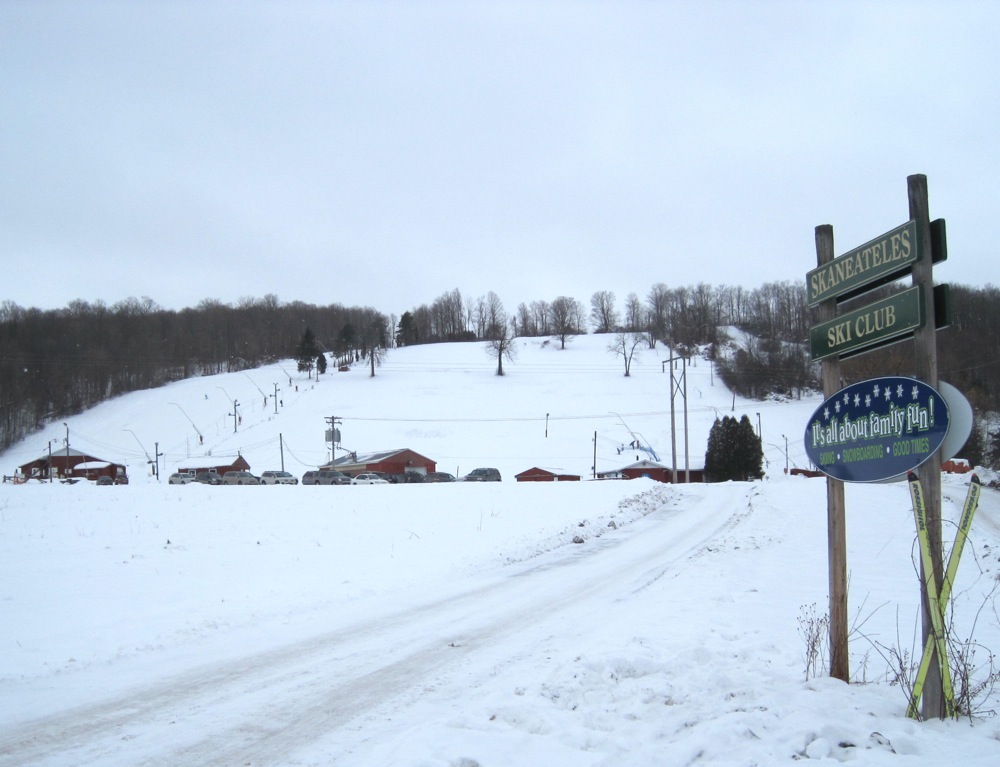 The not-for-profit Skaneateles Ski Club, located on the eastern perimeter of Central New York's Finger Lakes region, is one of those increasingly rare ski areas that transports you back to a time before the words "bottom line" became paramount in the industry.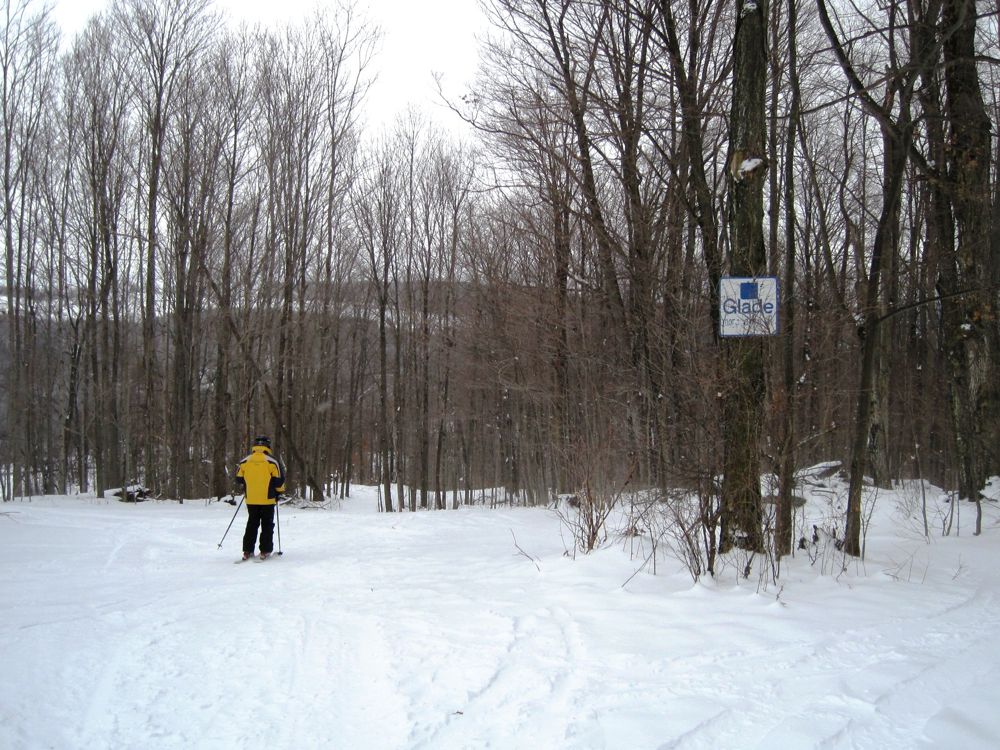 I introduced myself to club president Mike Len, who graciously gave me a tour of the hill: 26 acres with a vertical drop of 330 feet, a t-bar servicing the main trail, a rope tow for the bunny slope, and top-to-bottom snowmaking.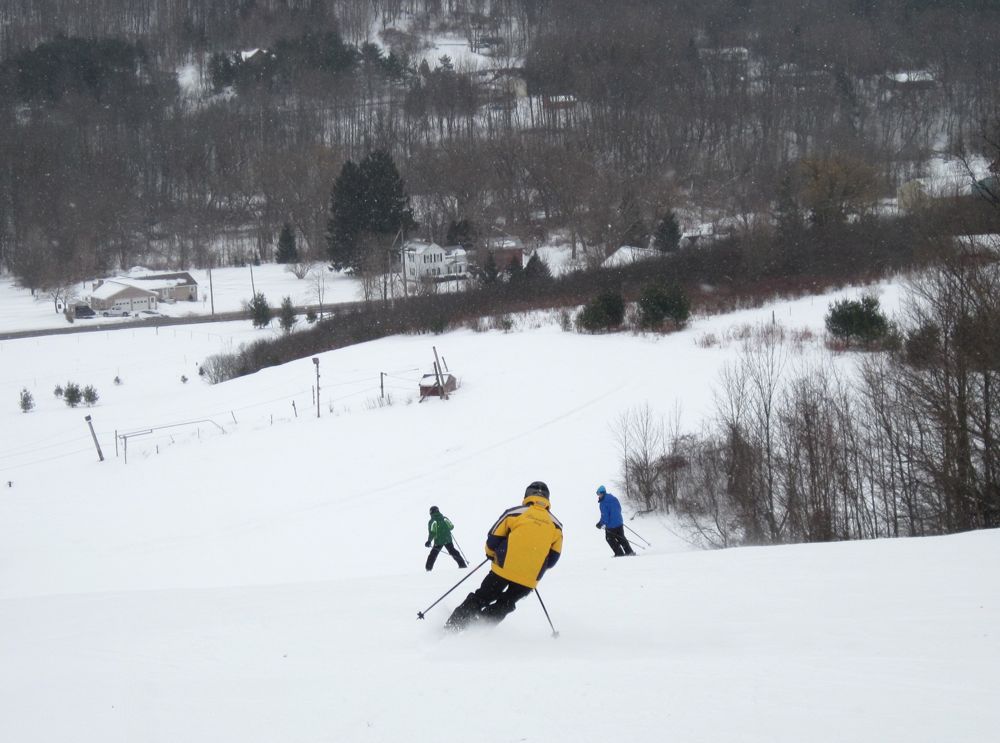 As you can imagine, the club is a labor of love — over its five decades of continuous operation, much of the infrastructure was constructed by members volunteering their time and labor. Mike pointed out a recent addition: an almost-completed t-bar barn at the top of the hill built with materials donated from local merchants.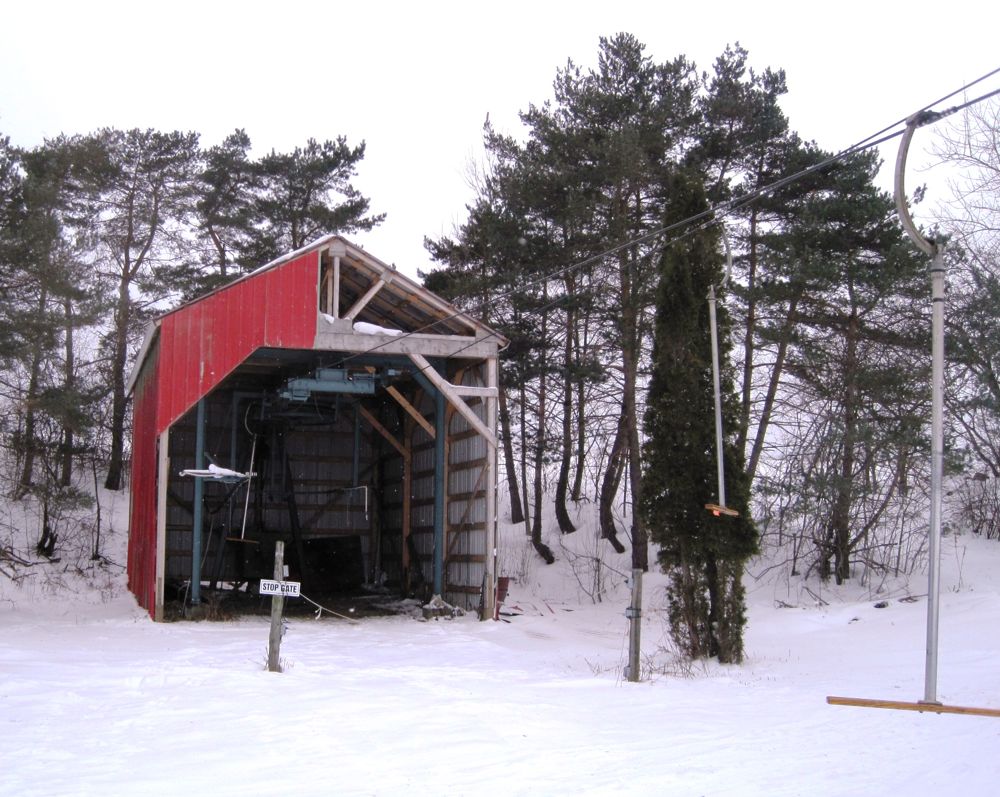 With a fire roaring in the cozy base lodge, it was great to see kids learning to ski, snowboard, and race at a hometown hill just like the ones their parents learned at in the 1960s or 70s.