Instead of our usual Vermont holiday trip, my wife and I decided to go to Quebec City for some culture and skiing. After planning and booking it, three other families came along too. We skied at Le Massif and Mont Sainte Anne, and for our final day we chose Massif du Sud.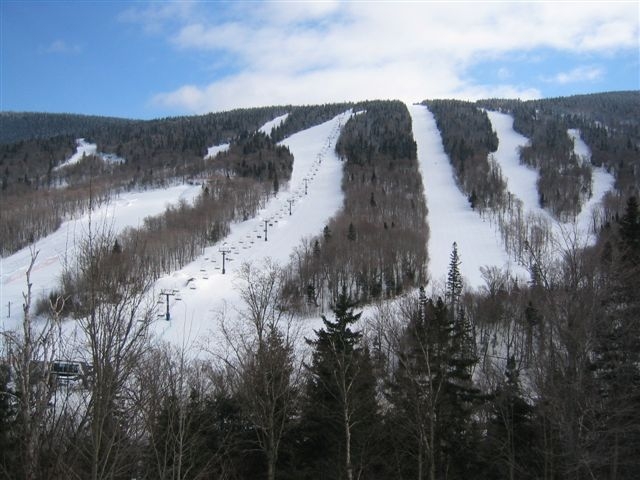 The bellman asked where we were going, and when my wife mentioned "Le Massif du Sud," he said, "Bad choice. It's a small boring mountain." Obviously, the dude doesn't ski. The place lived up to its billing as the best-kept secret in the province. From Quebec City, you drive one hour to the middle of nowhere.
The place was buried in snow: 50% more than Le Massif. We arrived after 9 am to a lot with 15 other cars. While we were the only English-speaking people at the mountain except for a woman in food service, the people were really friendly and very happy to have Americans there. They couldn't believe that we found the place.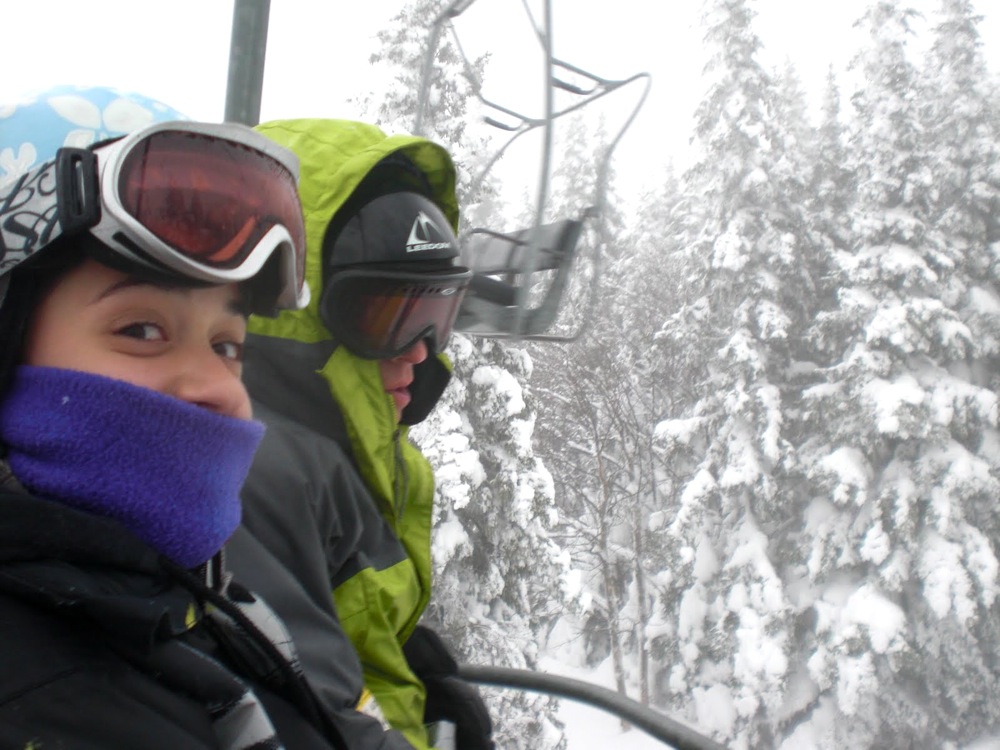 The skiing was fantastic. The mountain has a nice consistent pitch and conditions were packed wet powder, pure hero snow, but the real attraction there is the tree skiing. The place is 50% glades and they easily rival those of Mad River Glen. They also run a cat-skiing operation that's next on my to-do list. Overall, a great trip. but Massif du Sud was definitely the skiing high point.