In New York, early season conditions can be fickle, to say the least. The first year I moved to Utica, I remember a lake effect storm dumping 2' of snow on Tug Hill a week before Thanksgiving.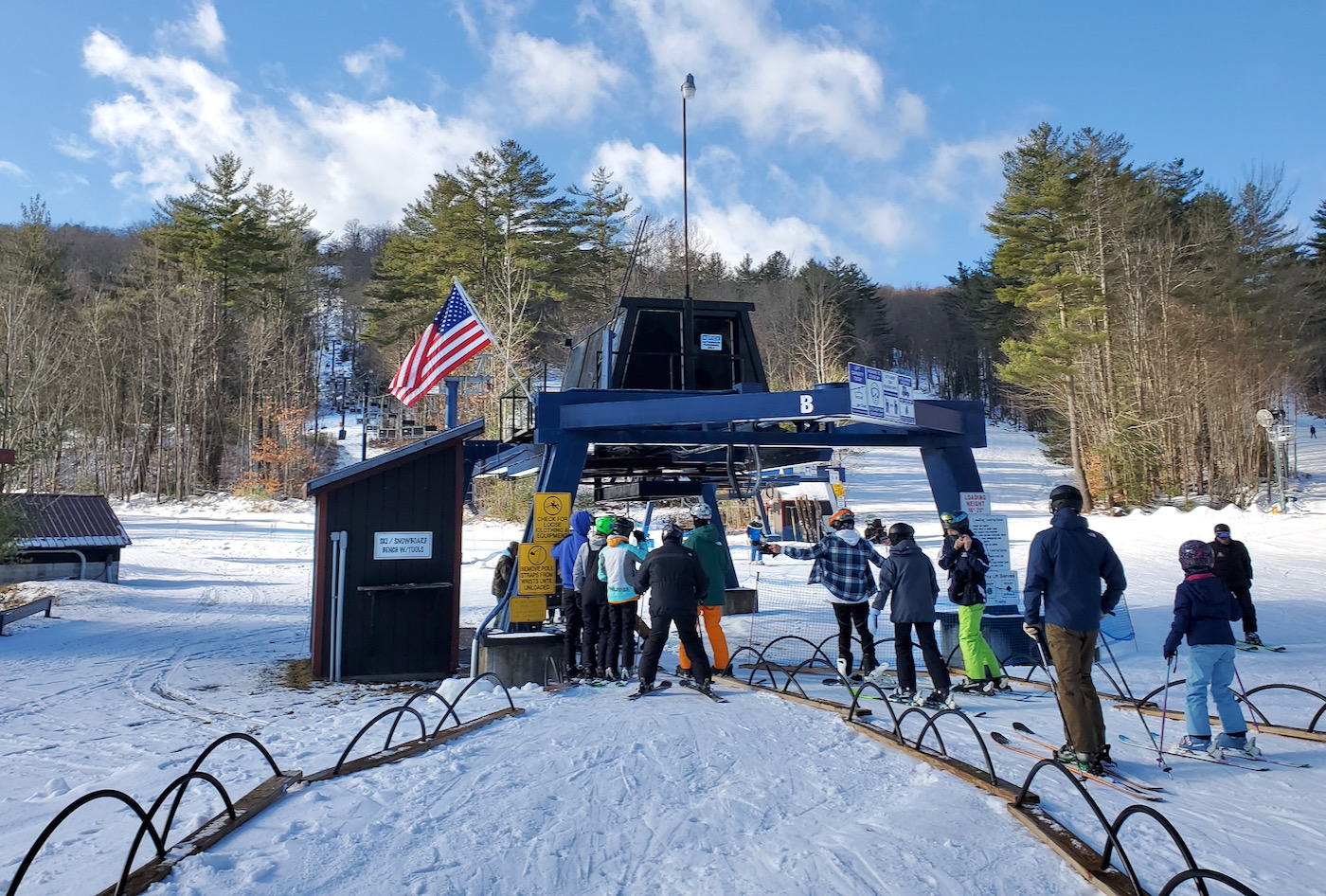 This year I felt I would be lucky to get any turns in before Christmas. Saturday's weather was a bust. I got my booster Friday night so I didn't feel bad wasting Saturday, while it steadily rained. I had no expectation Sunday would be any better, but it was.
I woke up late on Sunday and saw a seemingly benign share on Facebook by ISKINY. Royal mountain was open, freshly groomed and from the picture it looked like loads of base.
I checked the webcams on Royal's website. They confirmed great coverage and blue bird skies. Like the scene from Home Alone where the family is scrambling to leave on time, I was out.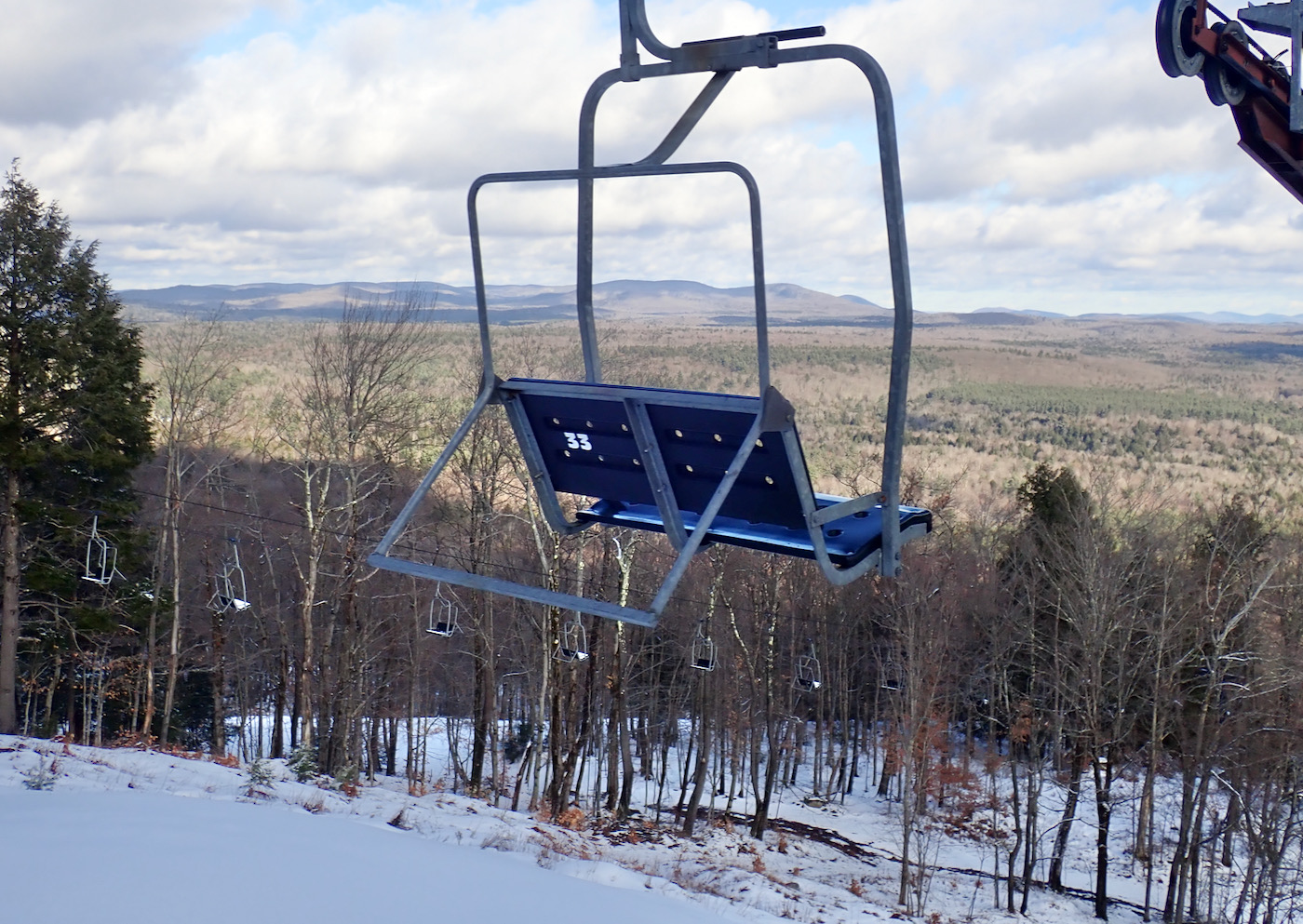 Like a true procrastinator, none of my gear was packed and my boards still hung on the wall covered in last year's mud. Time for a quick pass with base cleaner and then another with the hot wax. After a quick touch up of the edges via gummi stone the boards were ready.
The gear was easier, I had left most of it in the bag from last year. Note to self: Wash the neck gator at the end of the season. I had the car loaded and was out the door in less than an hour, pretty good I think.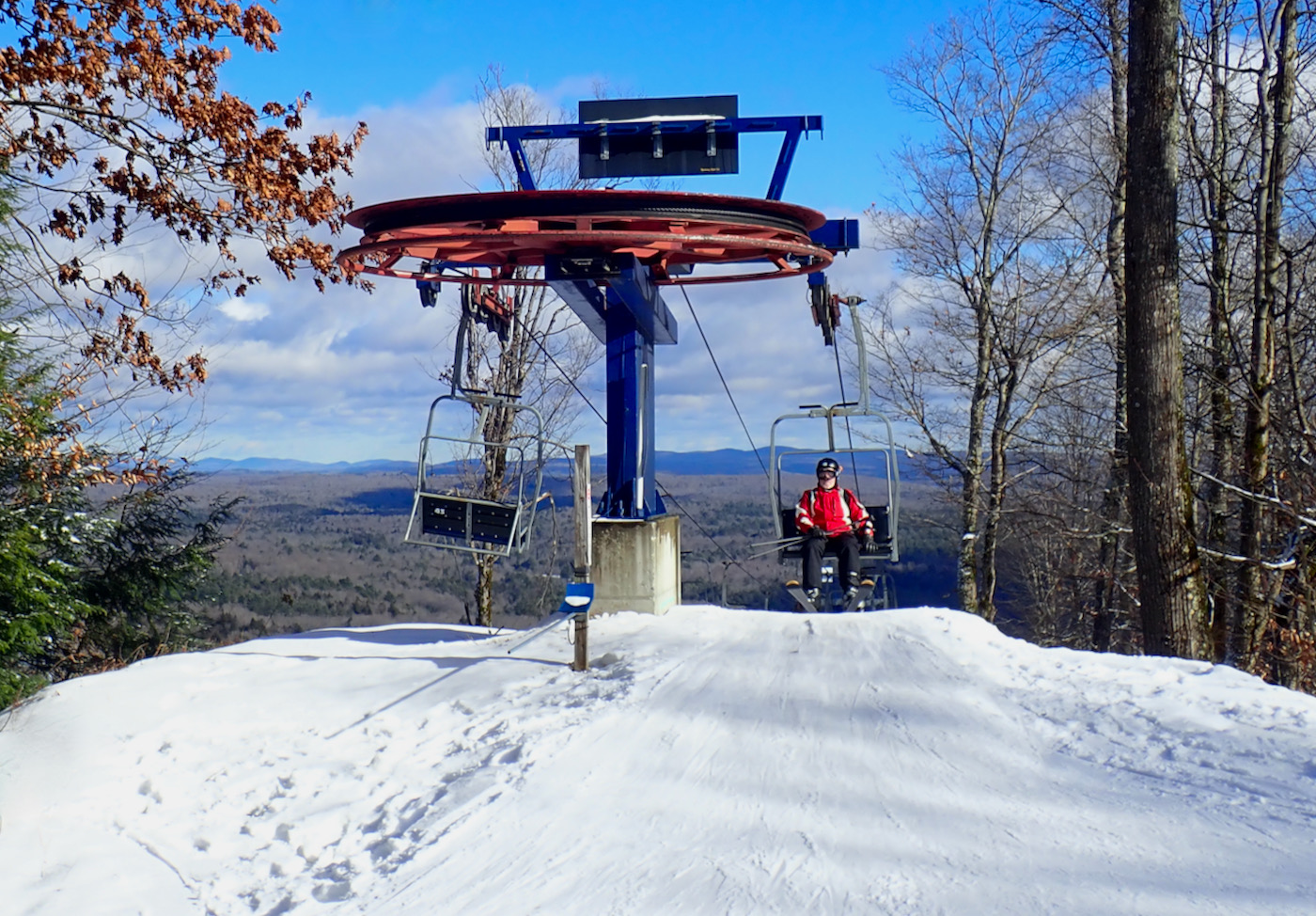 Royal was the only mountain open within an hour of me, and after a quick drive down the Thruway I was pulling into the lot. The mountain was surprisingly busy, especially the beginner area alongside the access road. The excitement really hit me when I parked and booted up.
It's that feeling where every little delay is frustrating, because you just want to get on the snow. When I got out of the car, I asked a snowboarder coming off the hill how it was. "You know it's pretty great. The sun is out and the snow is good" Ok lets go!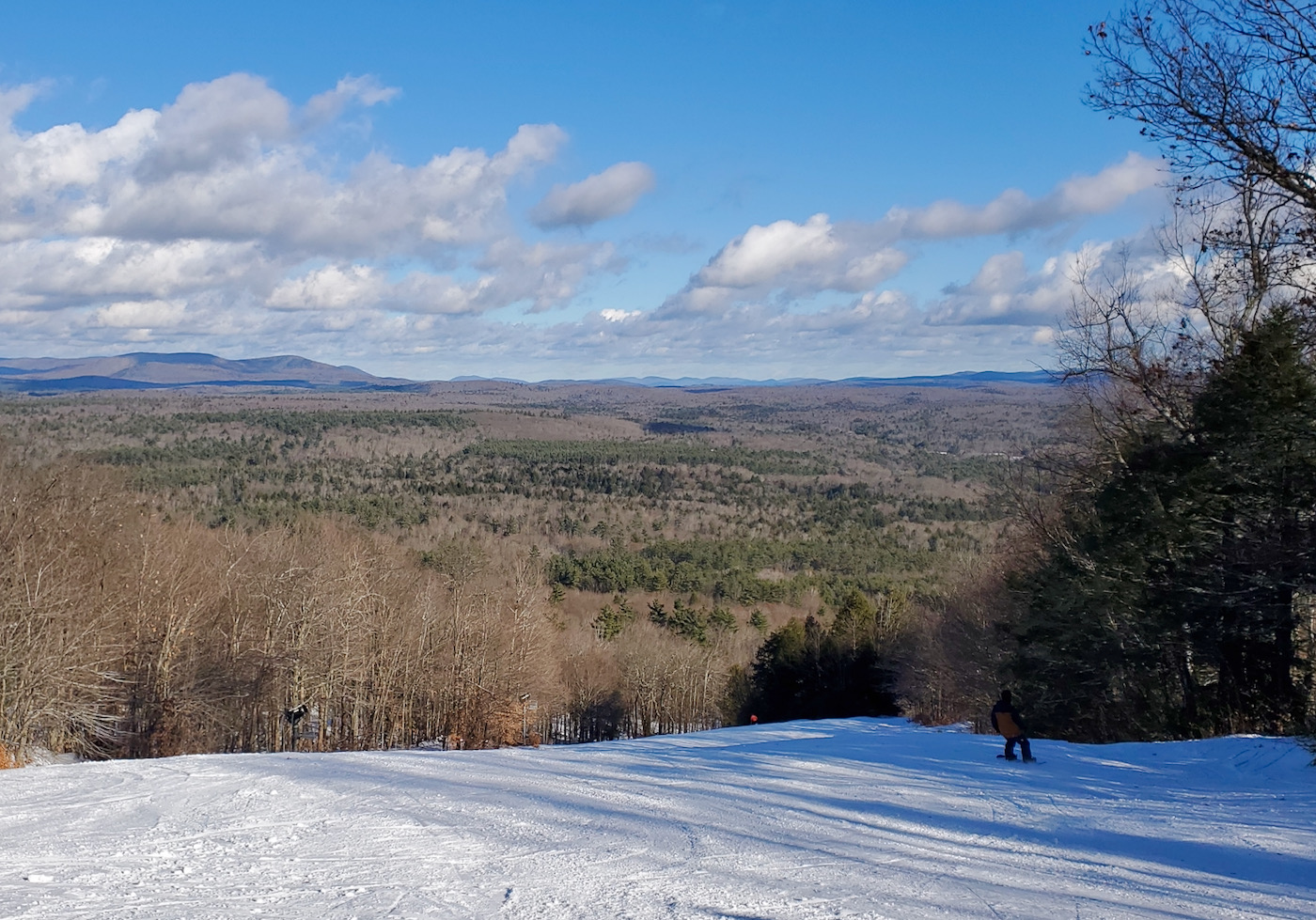 Royal had four top to bottom runs open on Sunday. It was clear they'd made a lot of snow so far, there wasn't a brown patch on any of the open trails. I started with an easy cruise down Knight. Two things were apparent right away: I was out of shape and the snow conditions were great.
By this time it was 12pm, 34 degrees and the sun was in full effect. The snow was soft and very carve-able. Somewhere between heavy hard pact and corn snow. I was surprised how much snow was on the closed trails and in the trees. Through the rain on Saturday the mountain managed to retain quite a bit of coverage.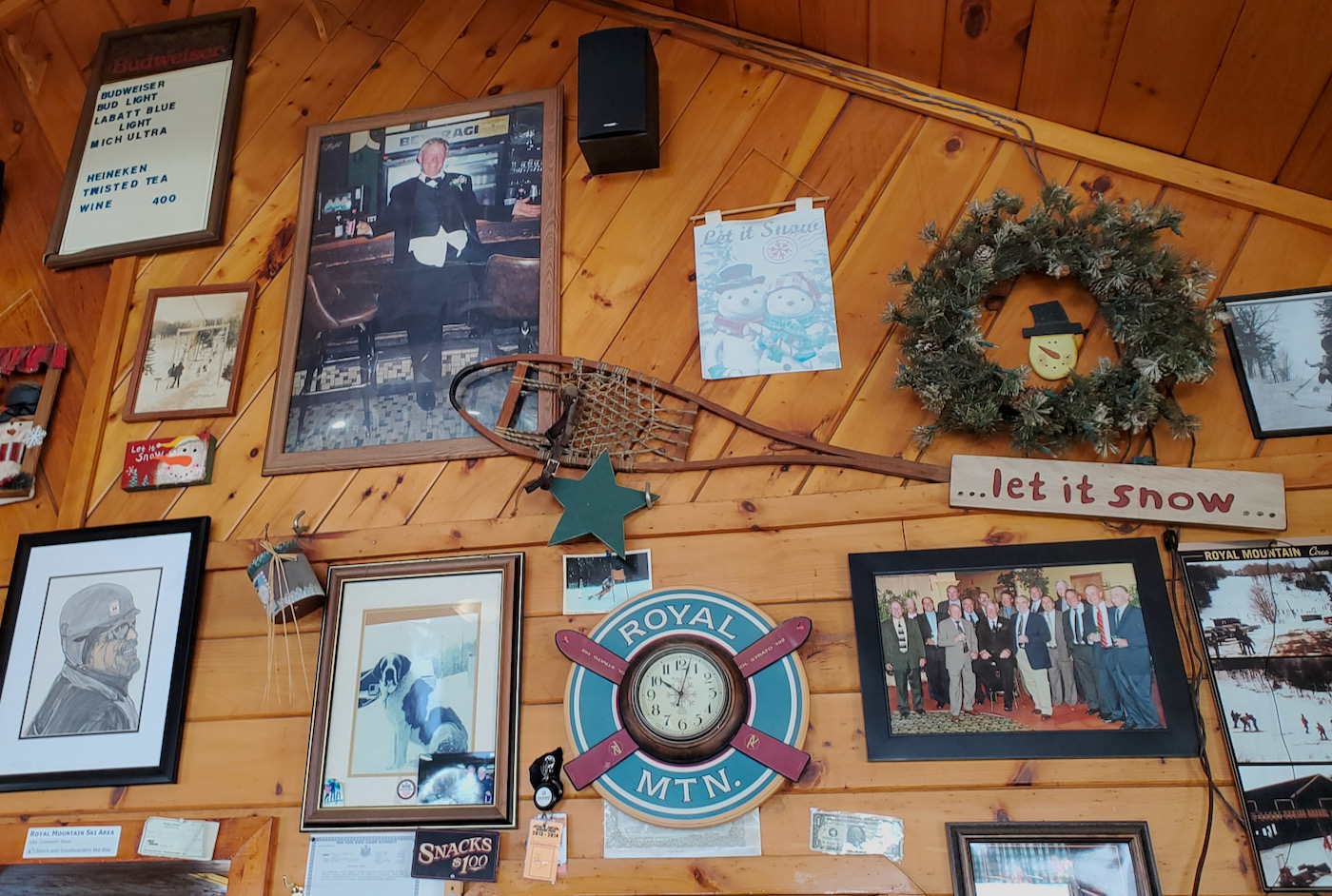 With little to no lift line, I lapped all the open trails before a few final laps on Royal's namesake black diamond. Most of the trail was exposed to the sun which made for especially spring-like turns late in the day. Certainly one way to build leg strength. By 3pm I was shot and rode down to the car. I have missed that leg burn for sure.
I was definitely not expecting to go snowboarding on Sunday, but the season usually sneaks up on me in some way. I'll definitely be back to Royal when the winter is really on, and the trees are in play. I'll never complain about a sunny day on a board.