This morning we got a release from Plattekill Mountain regarding an update to their season pass deadlines and polices for the 20/21 season. Plattekill is offering a refund for anyone who's already bought a pass up until the new deadline, extended to fall. The release is reproduced in its entirety below.
---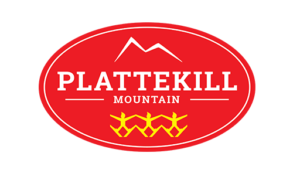 Dear Plattekill Skiers and Riders,
To help ease any stress regarding next winter and season passes, we are extending our "early season" season pass deadlines for lowest rates from April 30 to October 15.
We hope this will allow plenty of time for everyone to have more clarity on what next season will look like.
To anyone who has purchased a season pass already for next season, THANK YOU for your commitment.  We'd like to pay that forward and if your situation has changed and you'd like to defer buying your pass to a later date, let us know, we will issue you a full refund.
To those who would like to buy passes, but are unsure of how next winter will unfold, rest assured that we appreciate your support and dedication to the mountain.
We remain optimistic about next winter, but whatever the reality is, we will address it and make concessions accordingly. Whether this means issuing refunds or transfers of the passes for the following 2021/22 season, we will make things right. We appreciate each and every one of you and want you to know that we value your confidence in us.
Frontline workers and all the hard-working people you know, please spread the word that we will be taking extra care of them this upcoming winter. They cannot be thanked enough.
Current Season Locker Holders:  if you wish to continue with your locker for next season, please renew by May 30.
Until we hit the slopes together, please be safe, stay strong.  We will be stronger.
-Laszlo and Danielle Vajtay
Plattekill Mountain
---
For the lastest updates visit the Plattekill website.