My first trip to Plattekill Mountain dates to the 2000 ski season. I was living in Dutchess County at the time, and they kept reporting astonishing totals.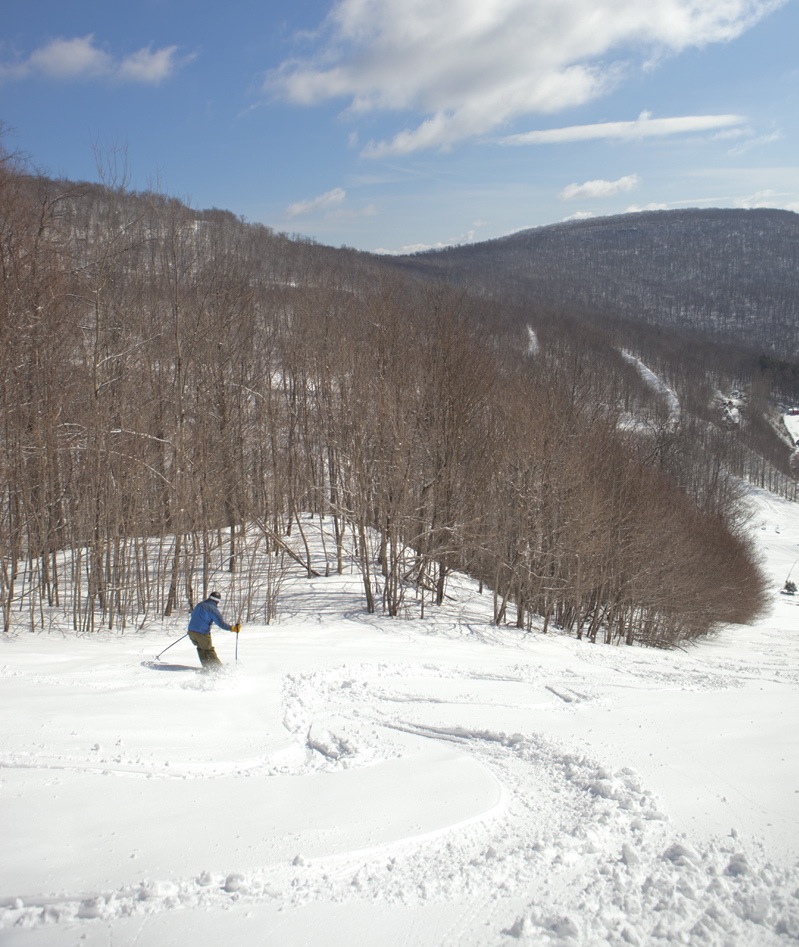 Finally, I decided to head over at the last minute to find that the snow was indeed bountiful, and even my late arrival didn't preclude me from claiming fresh lines all over the place.
I rode until they turned the lifts off and after I left, I told everyone I could find about this gem in the Catskills with a consistent fall line and the most luxurious natural snow I had ever experienced in New York.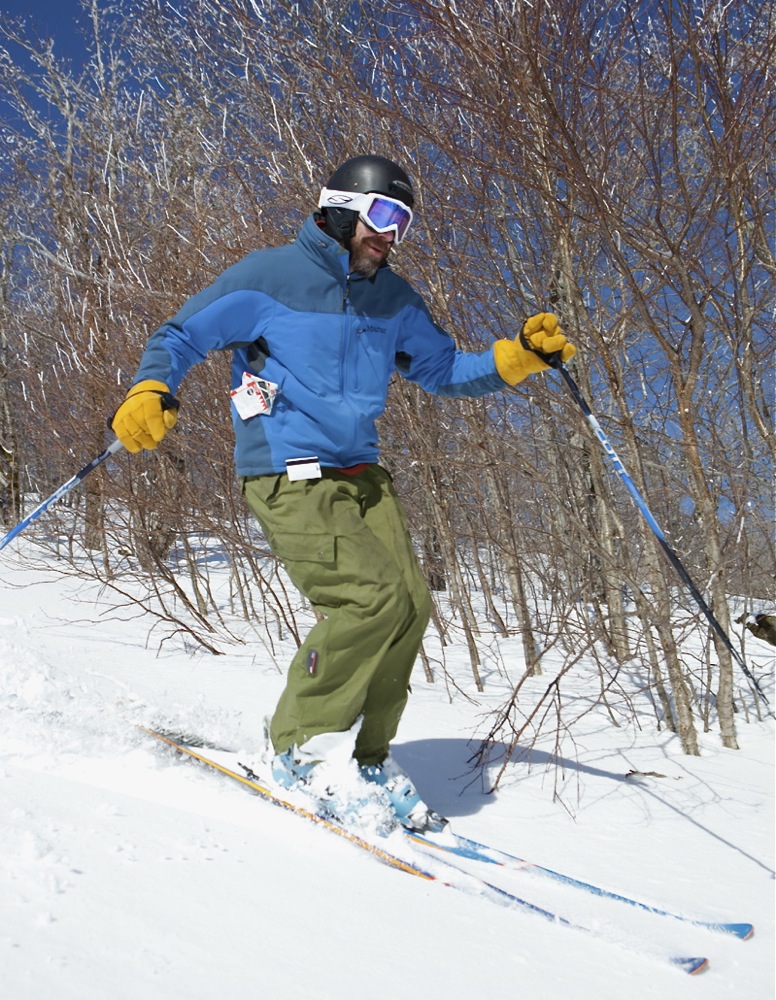 What sticks in my mind is the fact that I can remember each visit in each year since, because they all left amazing memories and exceeded my expectations, particularly this season.
Today was another rewarding trip. But if you're reading this as an admittedly poor substitute for missing out on your own ski experience this weekend, the best news I can offer is that Plattekill still has a ton of snow, and is looking forward to opening up another week. I bet that the woods might even still be skiable.