Spring was sure to make an appearance at some point this month, but it was hard to believe that hot on the heels of one of the biggest dumps of the season we'd be skiing without our shells.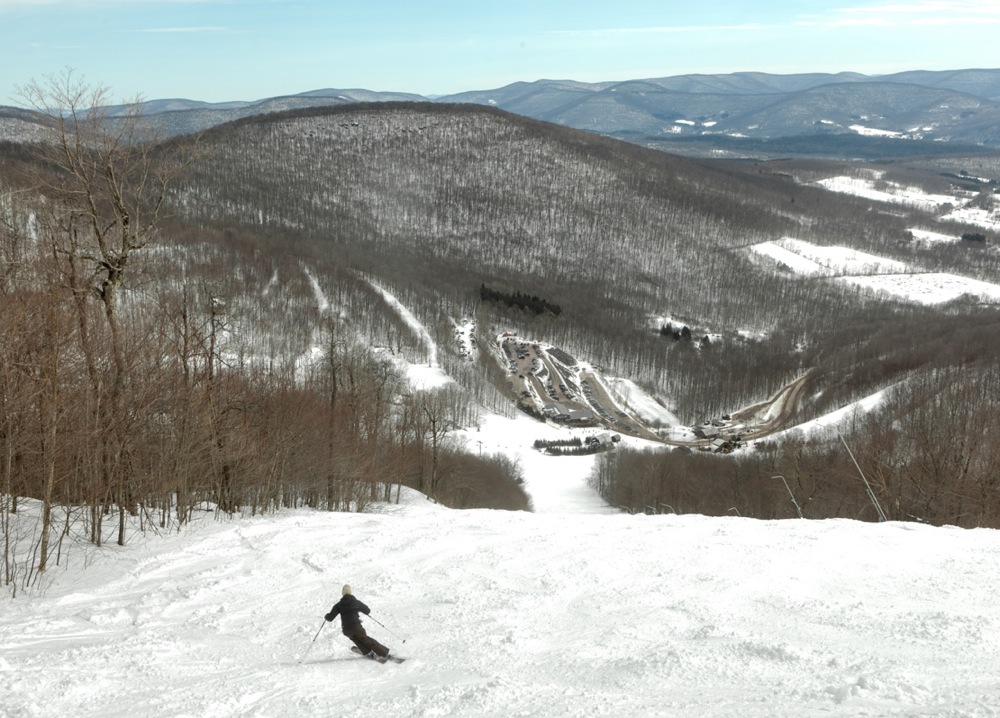 After devouring the pow harvest from my desk on Friday, my brother and I were champing at the bit to ski. Our enthusiasm spread, and we ended up back at Plattekill with several others who came to the mountain for the first time.
I didn't have to look in the rearview mirror to see the quizzical looks as we drove past Belleayre. I could feel the lasers bouncing off of my neck and quickly pointed out that when skiing, going the extra mile is often worth the effort.
Soon after we pulled the skis out, everyone seemed content with the call, as sunshine and short lift lines were the order of the day. A cold evening had firmed the slopes, but the late winter sun was working it's magic fast.
We started on the triple looking for fast turns on a slope that was cooking up to perfection. Feeling confident, we moved over to rip a lap under the double. The snow inspired confidence; I had to check out the new glade we cut last summer. Laszlo's Line had been well-skied, but wasn't suffering from temperature or traffic.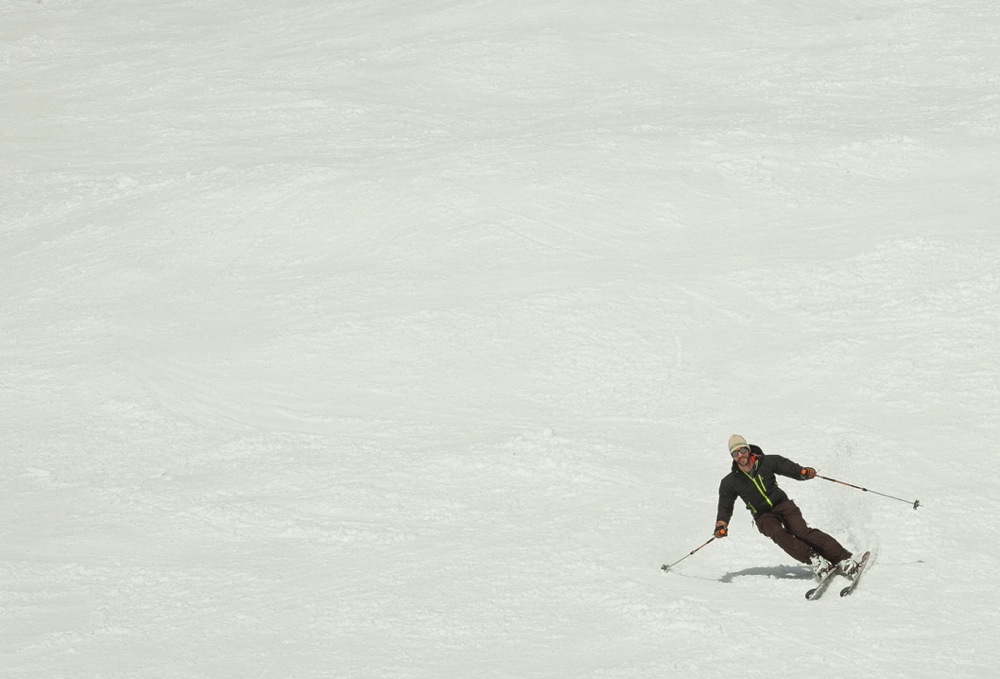 In the morning, we worked our way across the mountain, enjoying every each lap without repeating any of our runs. A quick lunch gave way to more of the same. Our legs gave out with the sun still high in the sky. We took one last lap on Blockbuster before settling in to hear George from the ski shop play a few tunes by his door. His music was the only thing better than taking in the views from the deck.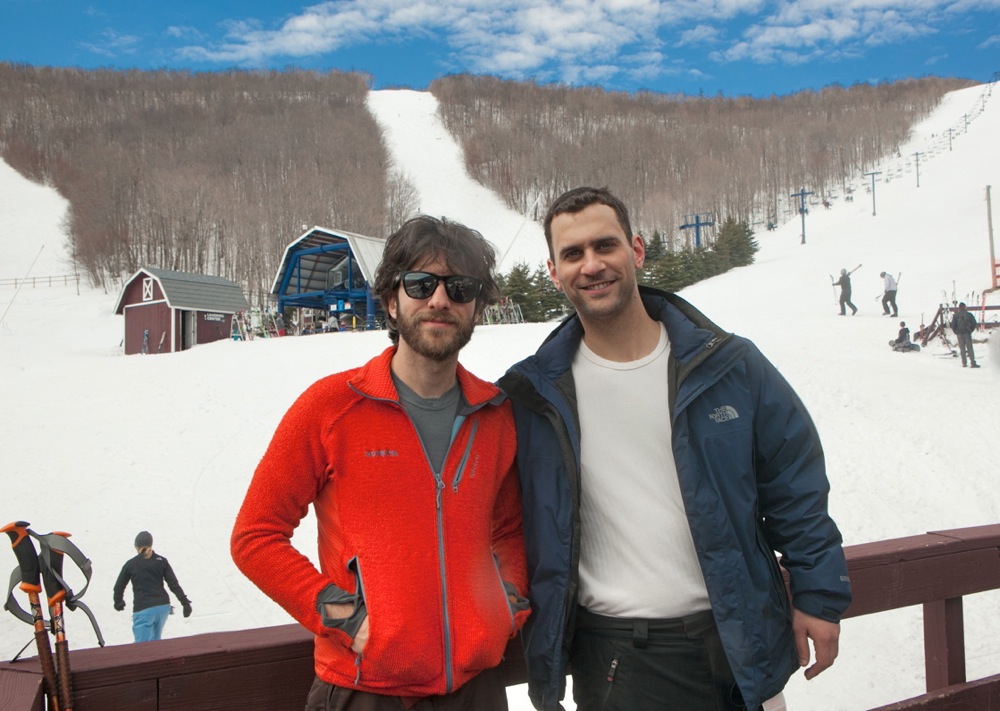 It was a perfect cap to the day, and the perfect excuse to save my legs for St. Platty's day this weekend. If an alcoholic can't say no to another drink, I'm dangerously close to being a Plattyholic. With luck the season will carry on for a few more weeks, I can still pretend, for now, to be ok with moderation.