Success is mostly luck, but sometimes, you make your own luck. I recently returned from a destination trip that defied the odds. In the middle of a so-so season both here and in Southwest Colorado, I was still able to ski terrific conditions at four great mountains.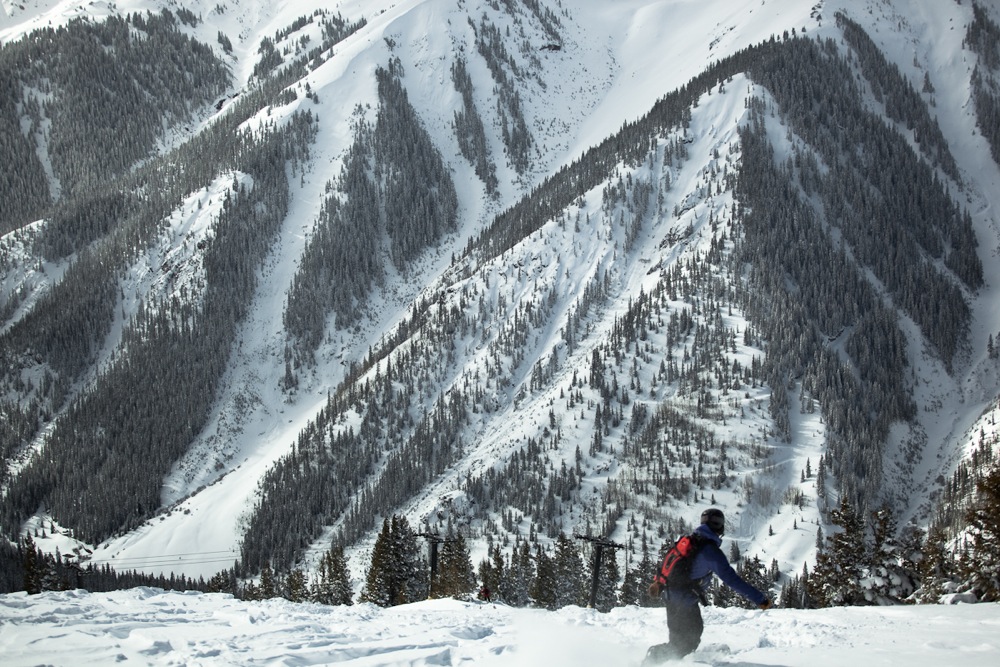 Even better was the fact that everything else went down smoothly: no lines or white-knuckle drives, and a happy significant other. It's now a month later, and I'm still convinced that it was the perfect trip.
Next time anyone tries to convince you to watch the weather, burn old ski gear, or sacrifice a chicken before booking a flight, don't bother. It's bound to be a good experience no matter what happens: strikes and gutter balls, powder or groomers. There's always the chance that you'll luck out, especially if you pick a cool destination like the San Juan Mountains.
This is not a tall tale from the mile-high state. I've got more than anecdotal evidence — I have the pictures to prove it. So take a look. It's all good when you're skiing southwest Colorado. Click on the link to read:
NY Ski Magazine's
San Juan Mountain Diamonds