In December of 2010 it was announced that the Tanglwood Ski Area in Tafton, Pennsylvannia was closing. On April 26th of this year the ski resort's infrastructure was liquidated. Snowmaking equipment, lifts, groomers, the rental shop and everything else was auctioned.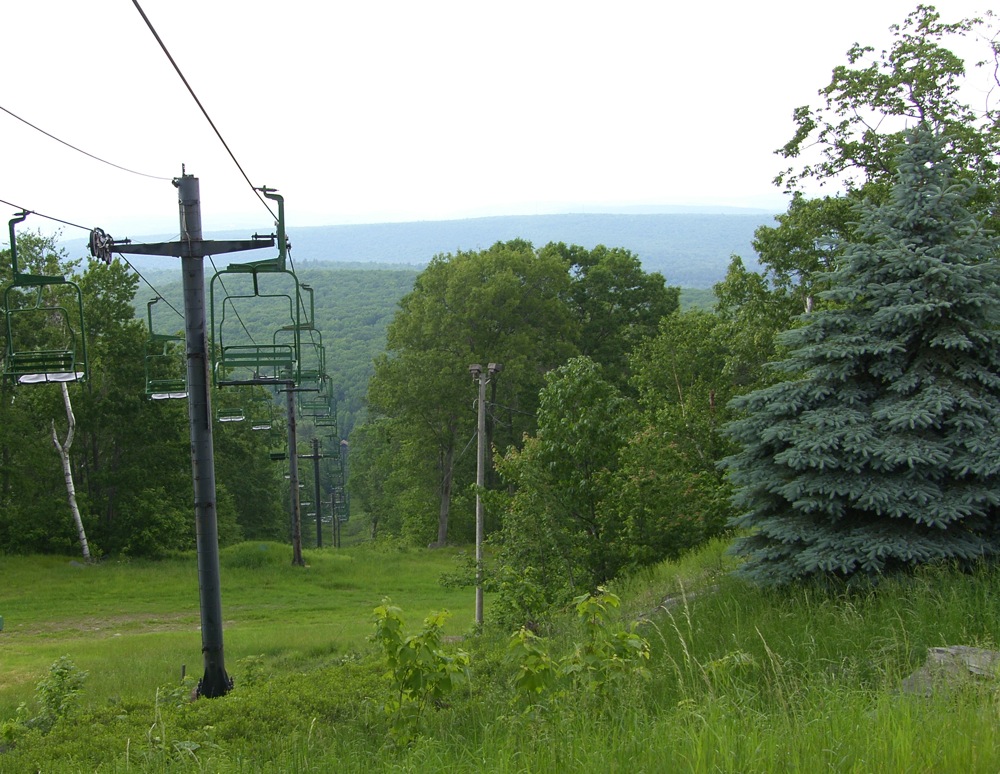 Representatives from Plattekill, Thunder Ridge, Kissing Bridge, Mount Peter, Big Bear and Camelback were on hand to look for values in ski area equipment. Laszlo Vajtay, co-owner of Plattekill mountain has built his business by recognizing and capitalizing on these kinds of opportunities. I spoke to Laszlo about the auction and his acquisitions.
One large item Plattekill purchased was a 1996 Bombardier MP Plus. According to Laszlo the groomer has 11,000 hours on it — about half a life span — and was meticulously maintained. Plattekill's existing groomers are also made by Bombardier — one is a winchcat and the other is a frontline groomer. This season when a torque hub went on the frontline groomer, mountain ops was forced to use the winchcat for all grooming, which is costly. Laszlo's original intent was to use the machine for parts, but the unit is in such good condition that the groomer is going to be on the front line.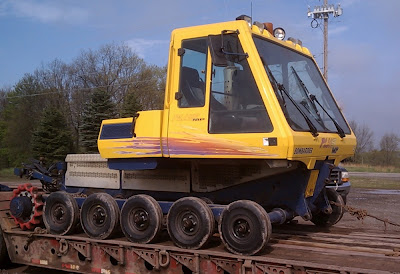 Another big purchase was a Hall double chair. This lift will replace the current handle tow that serves Plattekill's beginner slope and tubing hill. The 75 horsepower lift will allow the mountain to extend the length of the teaching slope to accommodate Plattekill's growing beginner lessons business. In addition, sheave trains from this lift are compatible with the mountain's other Hall lifts.
Plattekill also grabbed two Areco fan guns and 80 hydrant sets. The long term plan is to add snowmaking to Freefall and Plunge: the hydrants will eventually be used for that project. Notable deals snagged by other ski areas included an incredible bargain on a 7500 cfm air compressor taken by Charles Blier of Camelback, a Borvig Chairlift acquired by Kissing Bridge and snowmaking pumps purchased by Little Switzerland ski area from Milwaukee Wisconsin.