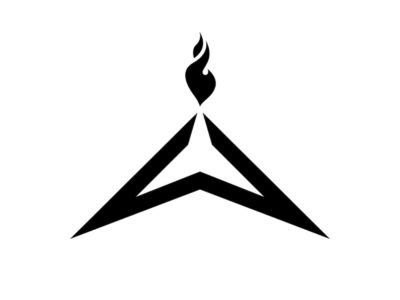 Latest from NCPR may be good news for Gore and Whiteface:
---
Article from the Adirondack Daily Enterprise:
"ORDA planning for $1M less than it expected"
LAKE PLACID – The Olympic Regional Development Authority anticipates receiving $1 million less than expected in the 2010-11 fiscal year. According to ORDA spokesman Jon Lundin, ORDA's Board of Directors learned of the proposed budget cuts after Gov. David Paterson announced his Executive Budget in February. ORDA may receive $5.7 million instead of an expected $6.7 million from the state.
ORDA's board members had a budget set in December that included the anticipated $6.7 million but have since considered a new budget.
Full Article from Adirondack Daily Enterprise
---
Editor's Note: I asked Mike Pratt for his take on the budget news. His response:
"The Senate budget proposal did have 0 dollars for ORDA. I'm sure we will see other proposals. It is very early in the process. For now, we'll stay focused on the next 3 weekends."