As announced earlier this season on Facebook, Gore Mountain is working this summer to reopen the original Hudson Trail on Town of Johnsburg land at the North Creek Ski Bowl.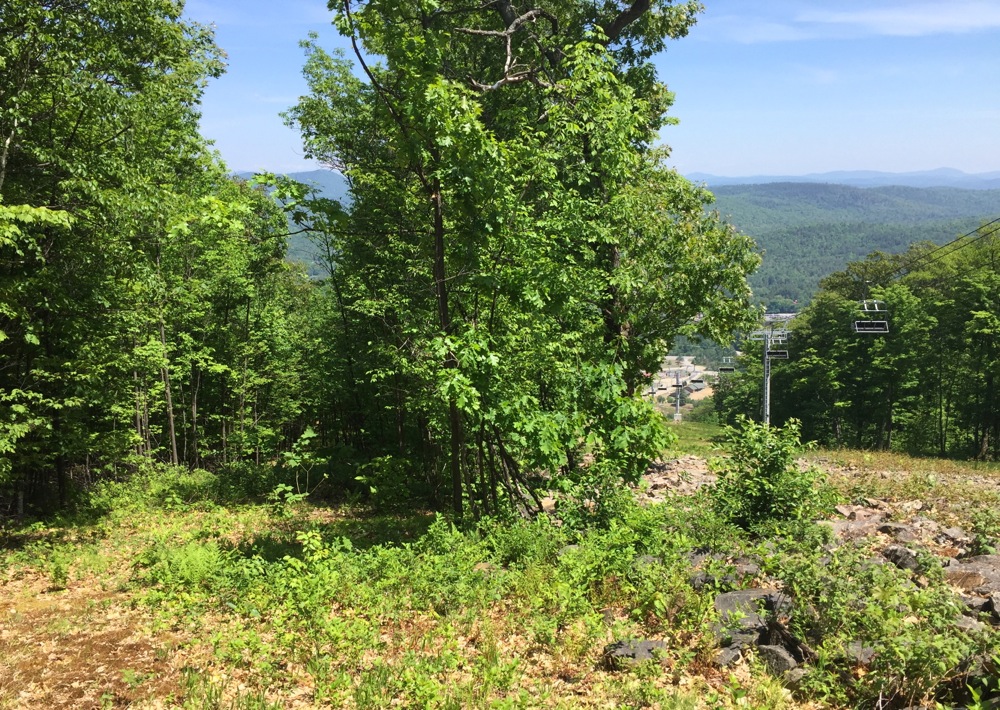 The reborn trail leaves the current lift line at Tower 13 and makes it's way down little Gore Mountain roughly parallel to 46er, rejoining the trail at Tower 4. There are will be couple of exits back to the lift at Tower 9 and Tower 7.
It's a fall line trail with naturally banked turns that will require minimal earth moving to complete. We spoke to Mike Pratt Gore GM about this project in the last few days.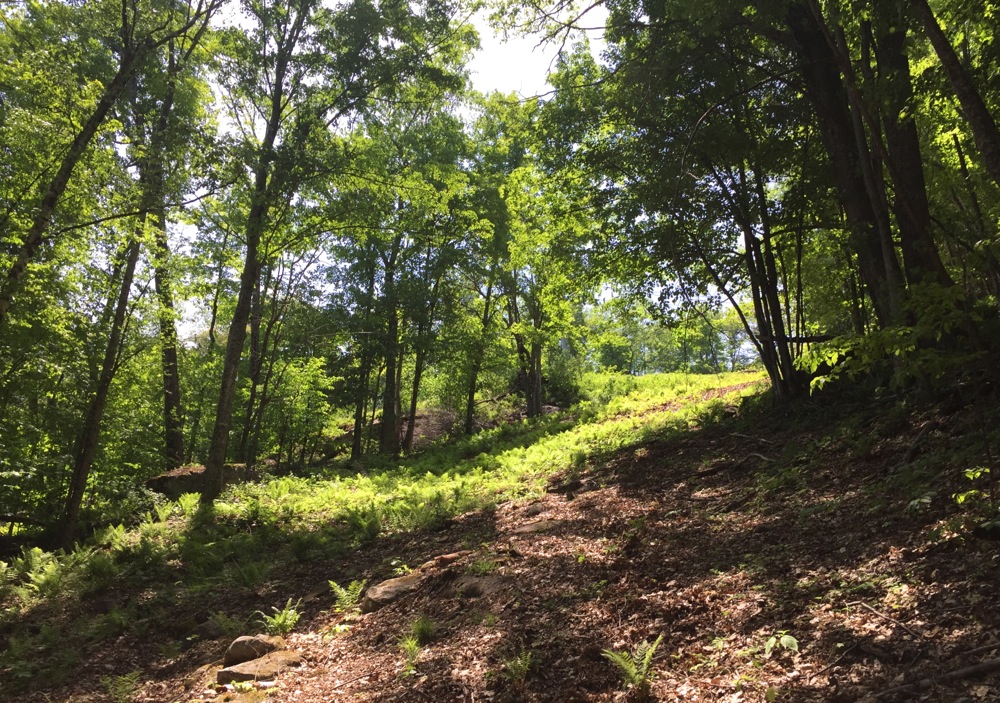 "The route is as original. It will be old school, with the narrowest section around 35 feet wide. There is a really cool natural table top that we think skiers will love."
After World War II, the North Creek Ski Bowl — and the Hudson Trail in particular — had a reputation for steepness that drew skiers from across the state.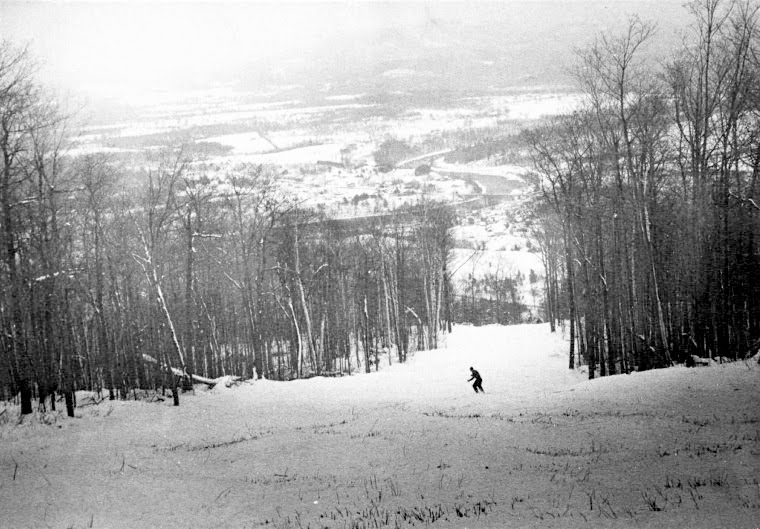 At the time, the surface lift that served the mountain ran up the mountain along 46er the current lift line. It was not used for skiing and the Hudson trail was probably the steepest ski run in New York.
There's a good possibility that snowmaking will be installed this summer on 46er and if plumbing is routed up on skier's left it leaves open the option to route hoses through the woods to help cover the steepest sections of the new trail.