"There are landmines. Landmines everywhere." Since falling and breaking my wrist last summer, 14 miles into a 15-mile Catskills run, this has been my mantra.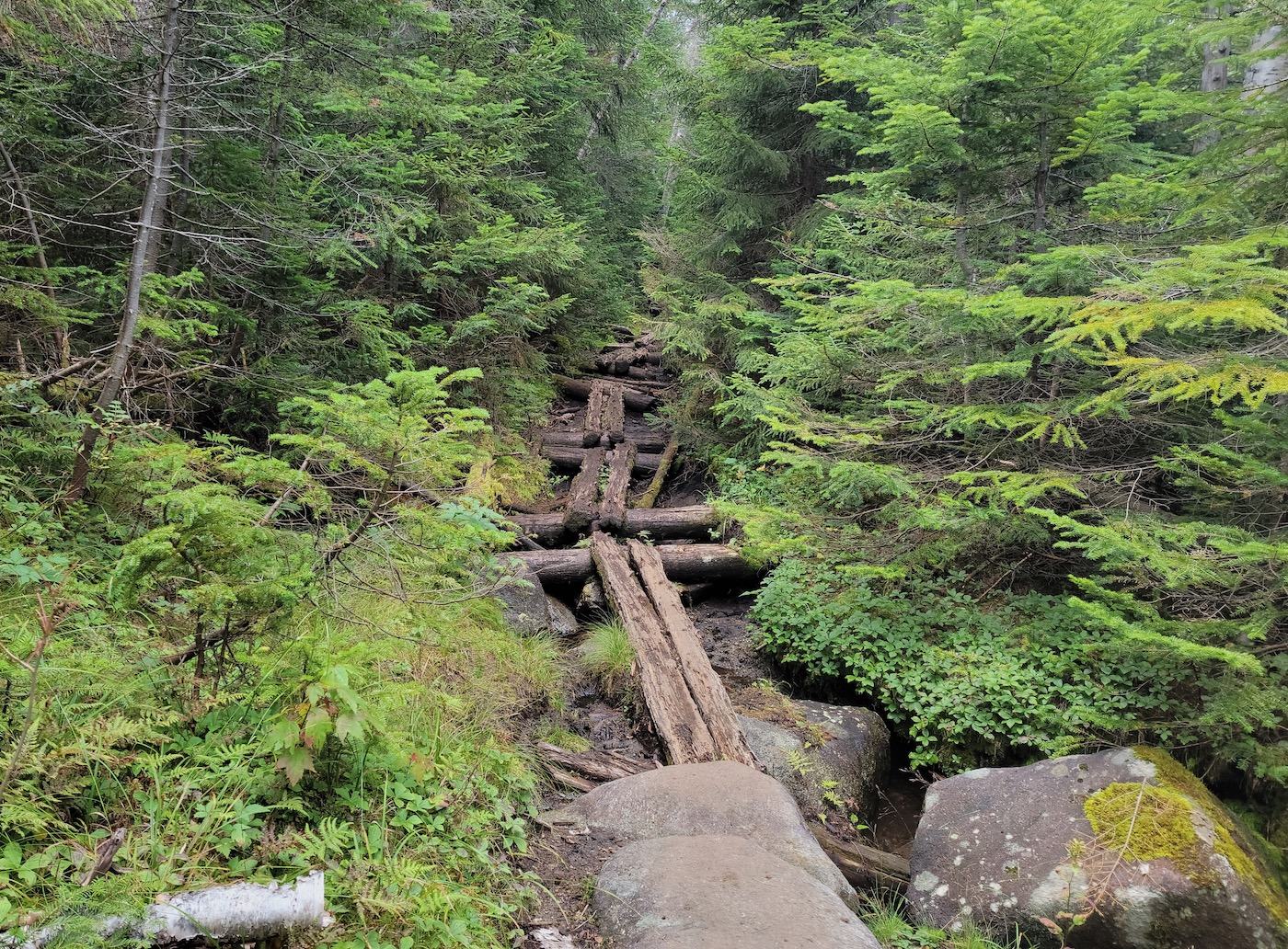 Whether it's the recovery portion of an interval workout, or the last mile out of the woods, it's that last bit — you've done the big peaks, gone over the big rock ledges without drama. That last bit where I think, it's all over but the shouting, and I fail to pay attention and BAM, a catastrophic fall.
After running in the Catskills over Memorial Day, I've laid low. When my esteemed editor asked if I might have any more tricks up my sleeve, I replied, right hip is really tight and right knee is acting up. NG. The summer has pretty much been a conservative approach, close to home.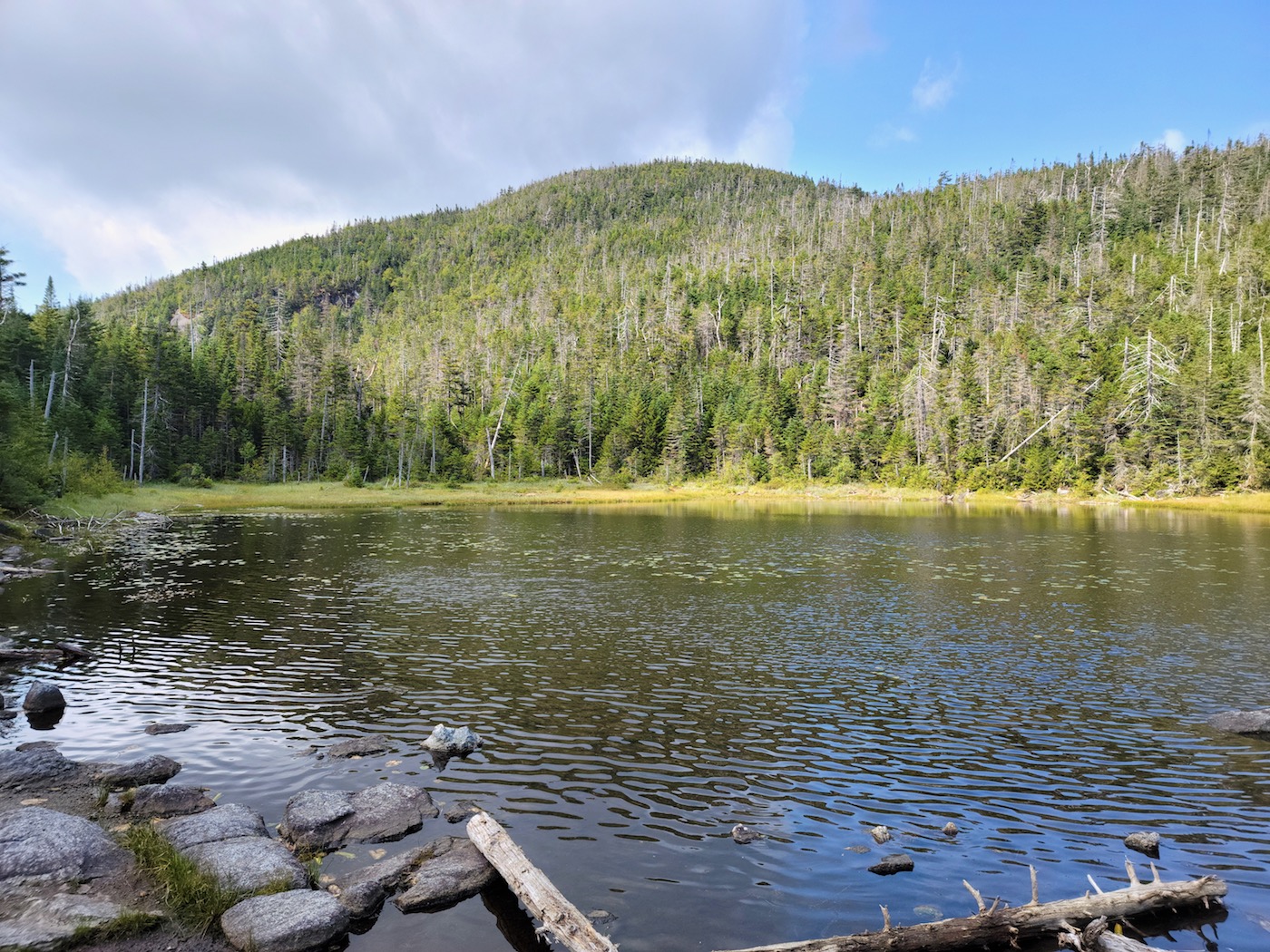 I broke down and went to my sports medicine guy to apply for gel shots for my right knee. One has to beg the health insurance. Not like getting a scrip for doxycycline. As it happens, my health insurance now declines to cover Euflexxa, the reliable gel shot I've been getting all these many years. It's Synvisc or bupkis, a beancounter's decision.
My physical therapist also worked out my perennially balky hip. It's a work in progress, and I've added some stuff to my prehab routine in the gym. Prehab now takes a solid 40 minutes, but if that's the price of easy movement, so be it.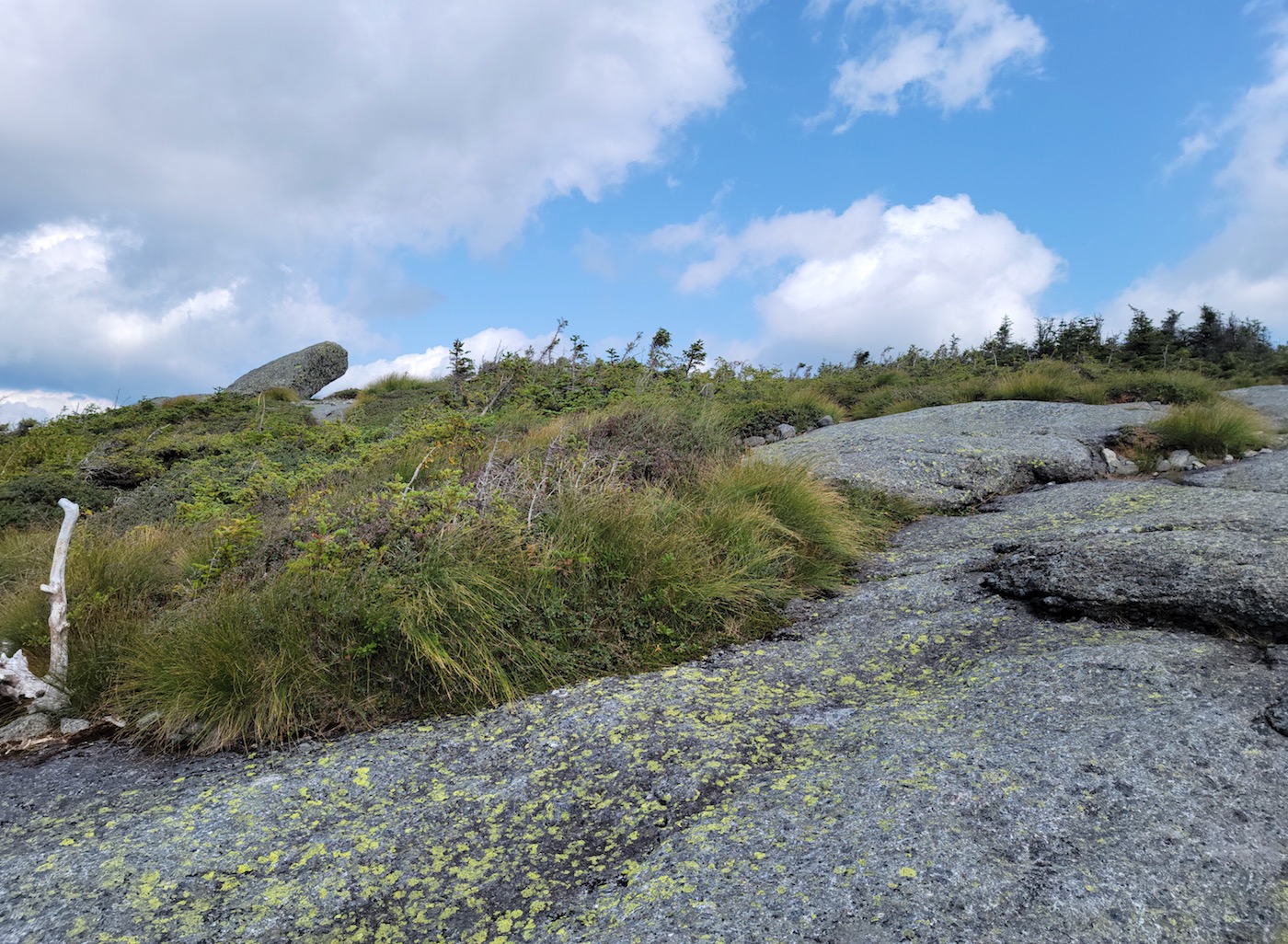 On the next to last Sunday in August, I headed north for my week off. I can now say I've driven through the summer version of a whiteout as Tropical Storm Henri deluged the Thruway. Tuesday, a race pace interval workout at Mt van Hoevenberg. Wednesday, I tried a stand up paddleboard and I'll be back.
Thursday was my big day: I haven't been on a big peak in the Adirondacks for a few years. I dithered: Colden or Dix? In the end, Mount Colden via Lake Arnold won out. I got up almost early — the hostel is conducive to sleeping in — packed my stuff and set out.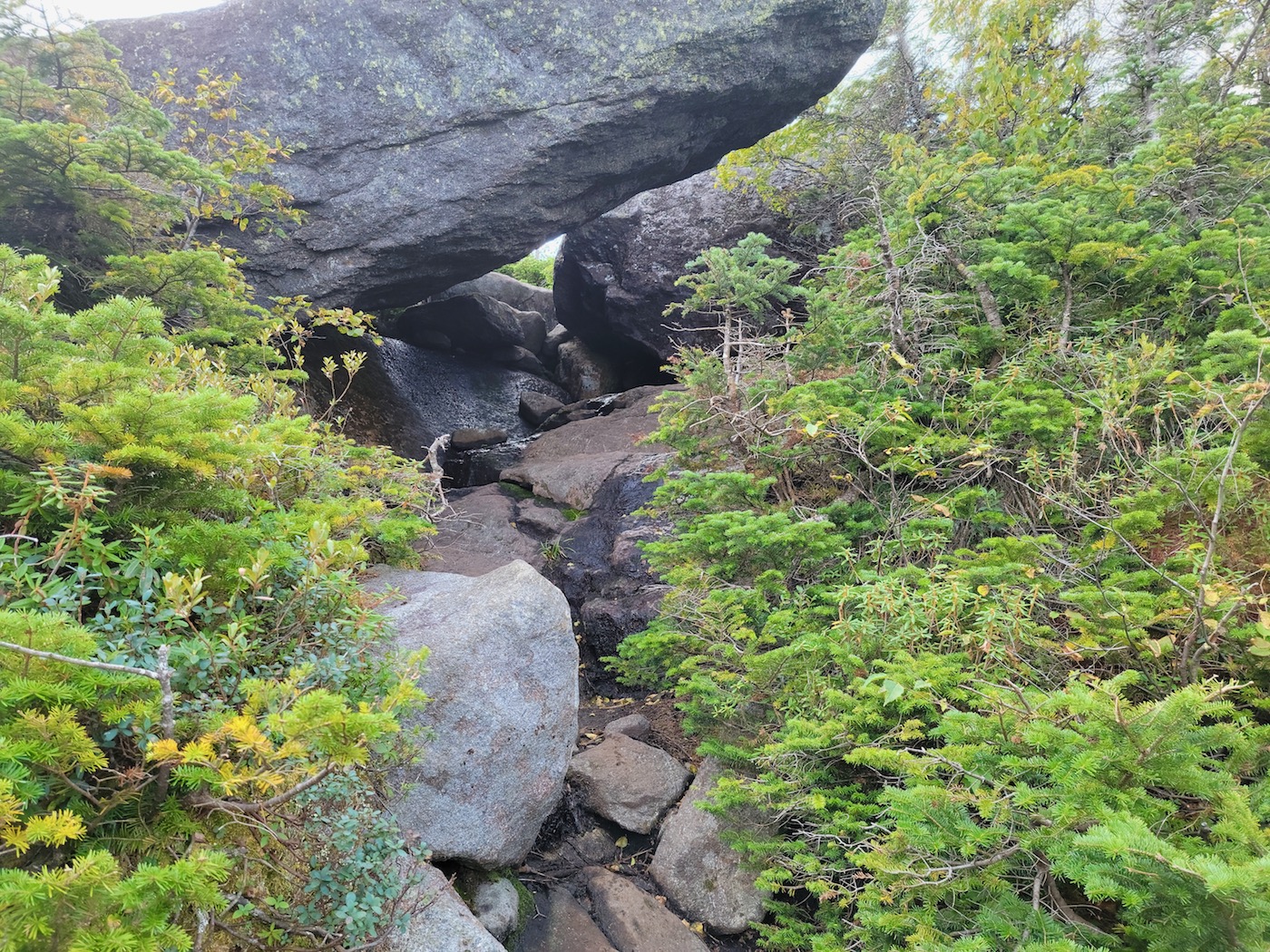 From the Adirondak Loj parking lot, the trail to Marcy Dam is a runnable highway. Superstorm Irene demolished the eponymous dam, and I went around the modest detour to continue.
As you wind away from Marcy Dam, with its leantos, designated tent sites and privies, the trail deteriorates. No longer a highway, it more resembles a boulder field. I picked my way over crampon-scarred rocks. There were other hikers heading out of the woods, but nothing like the hordes one reads about that invade the High Peaks on weekends. I ran where I could, walked where I had to.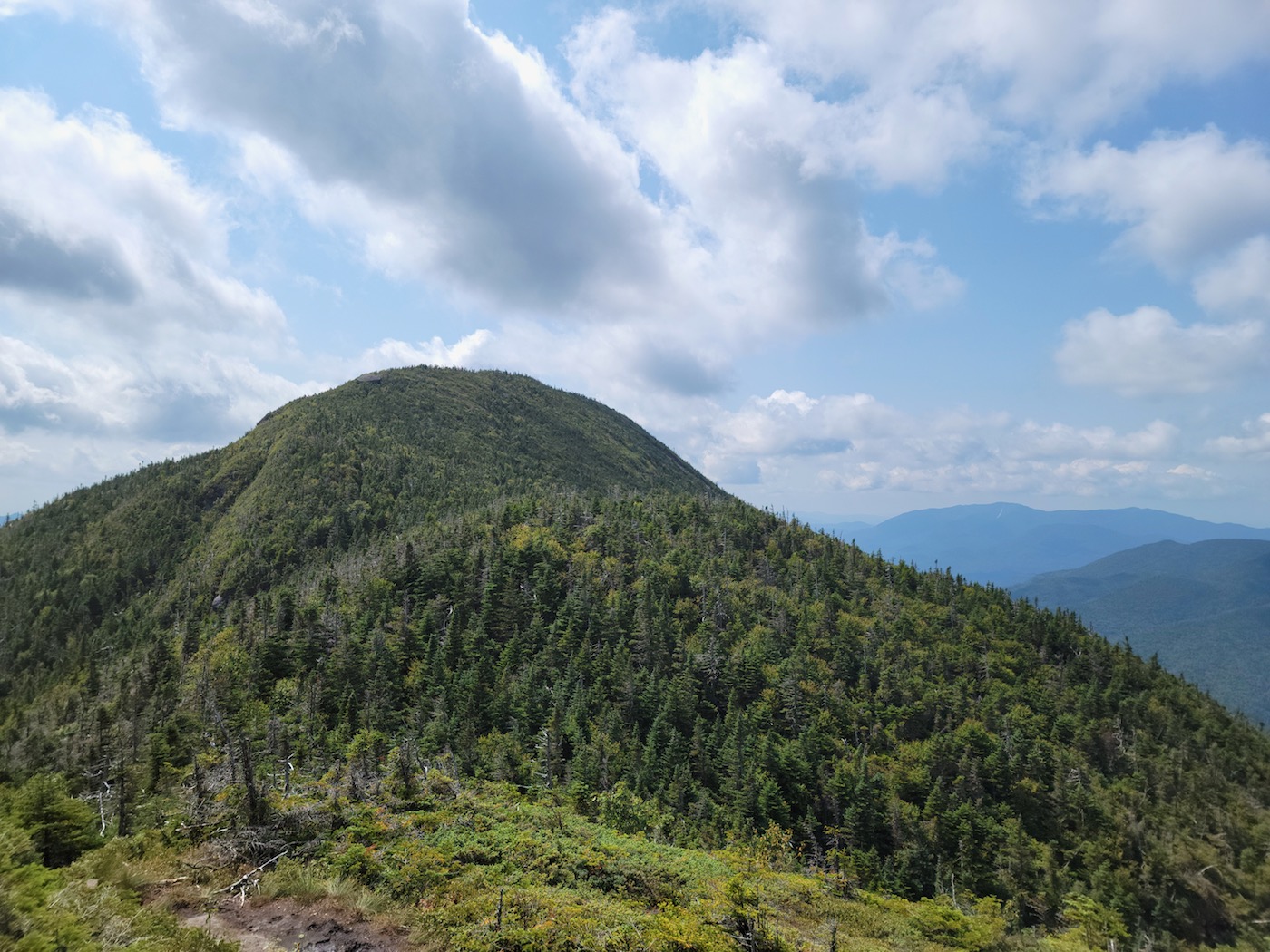 From a rushing stream that must have been the outlet of Lake Arnold, I topped off my hydration reservoir for the last push.
When I arrived at Lake Arnold, the trail was pretty much dry instead of a massive mud bog. I could actually walk up to the lake and get a photo. 1.5 miles to the summit, let's do it.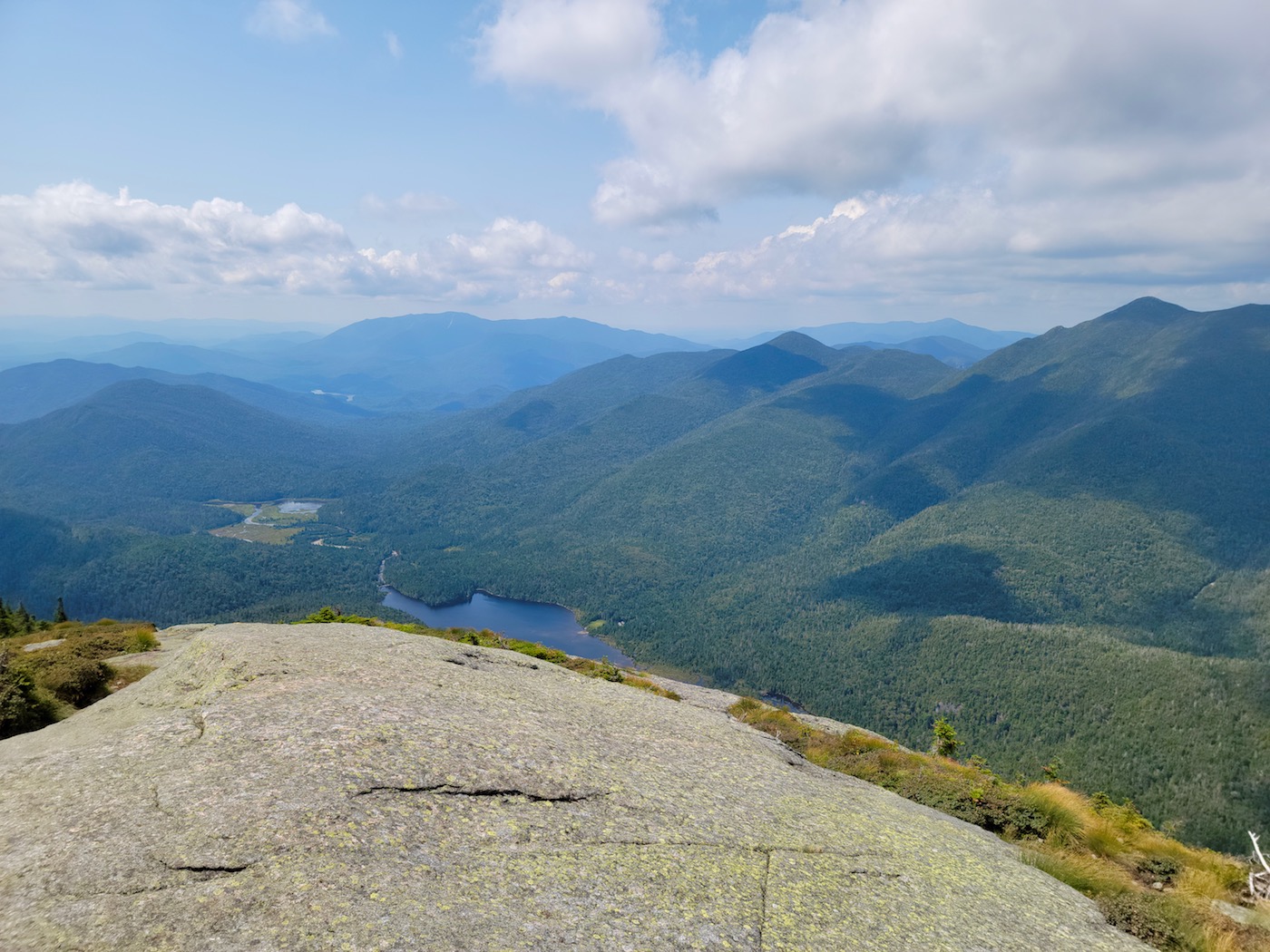 I skirted around Lake Arnold's perimeter and the ramp kicked up. Easy, deliberate steps; one foot in front of the other. As the Sherpa Tenzing Norgay said of the first ascent of Everest, "go slow, no stop, success."
You break out above treeline, and you're on a false summit, with the true top of Colden another .4 mile beyond. For a hot second I thought, this is it, I'm calling it, but my inner masochist got the better of me.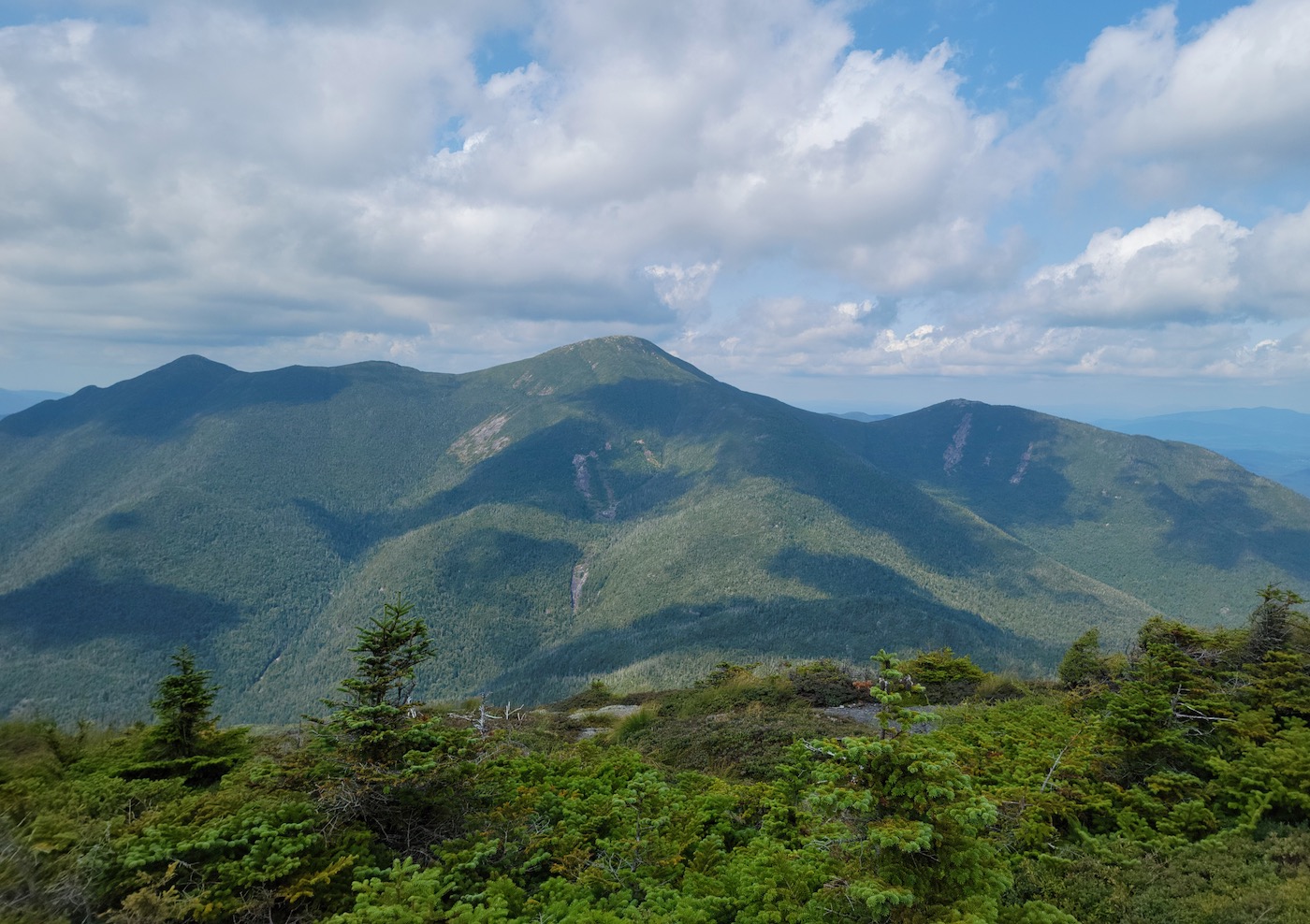 There were reasonably new ladders to take the risk out of a couple of the worst rock steps as I dropped into the col between the false summit and the real deal. I don't recall them being here the last time I was on Colden. But that was over 16 years ago. Another ladder up a forbidding rock step on the last uphill push.
Finally I broke out on to the real summit, and stopped to take in the view. Across the valley were Wright, Algonquin, and Iroquois Peaks. Beyond, one could see Lake Placid and the iconic ski jumps. In the other direction, Marcy loomed overhead, with what was probably Skylight to the right. To the south was the far end of Avalanche Lake, and the clearing of the interior ranger outpost. Flowed Lands were beyond.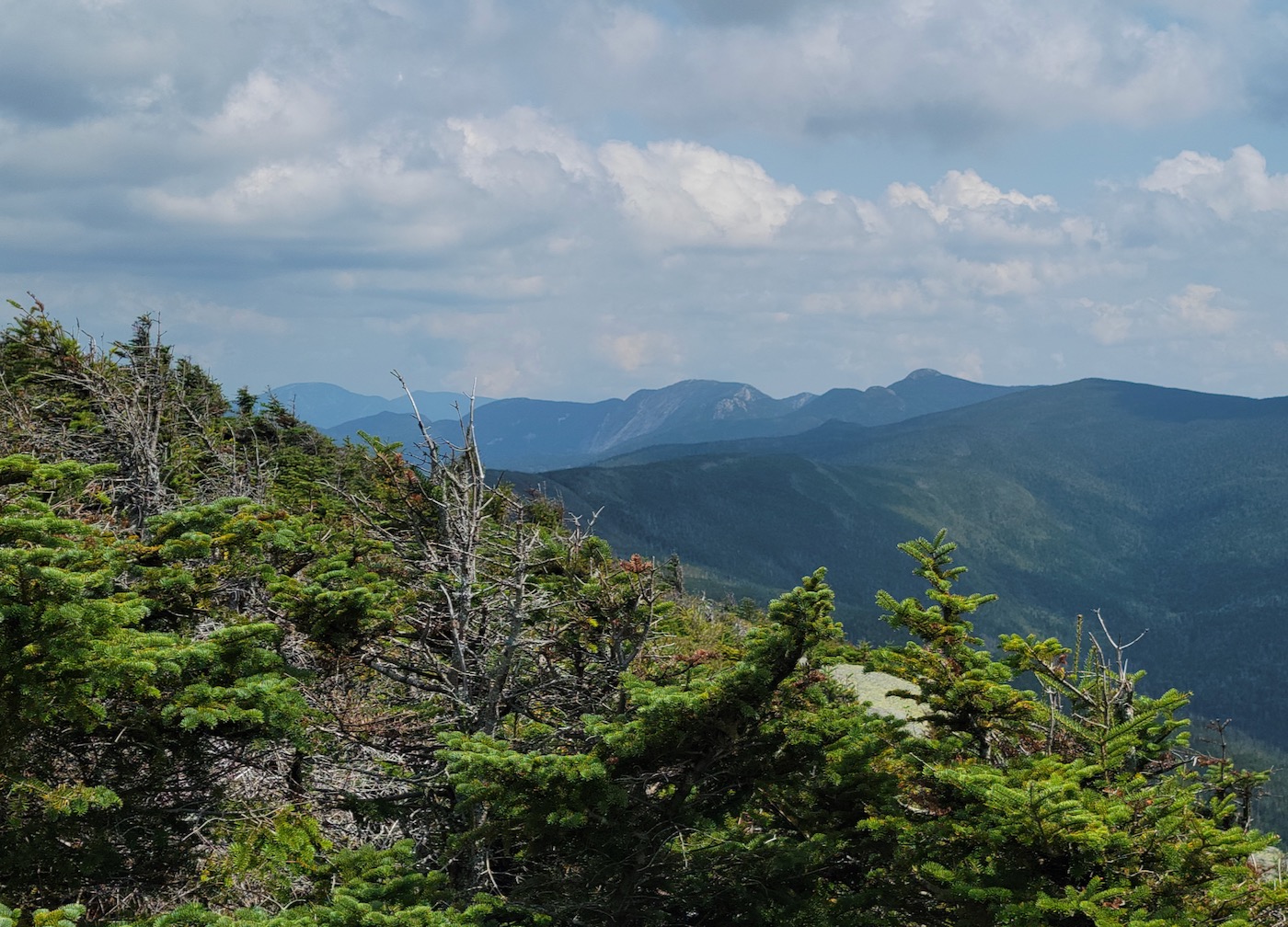 After lunch and a few photographs, I headed back. The trail over the mountain down to Avalanche Lake includes some really steep bits that I was uncomfortable tackling solo, so I turned back the way I came.
I've always been circumspect on stiff downhill trails, and the right knee exacerbated the situation. I was there and I'm here to say, the SynVisc gel shot didn't cut it. Instead of being 100%, the gel shot brought my knee from 60% to maybe 90%, and that went down with each step downhill. Maybe because it was a different brand; maybe there's too much wear and tear in there for a gel shot to make a difference.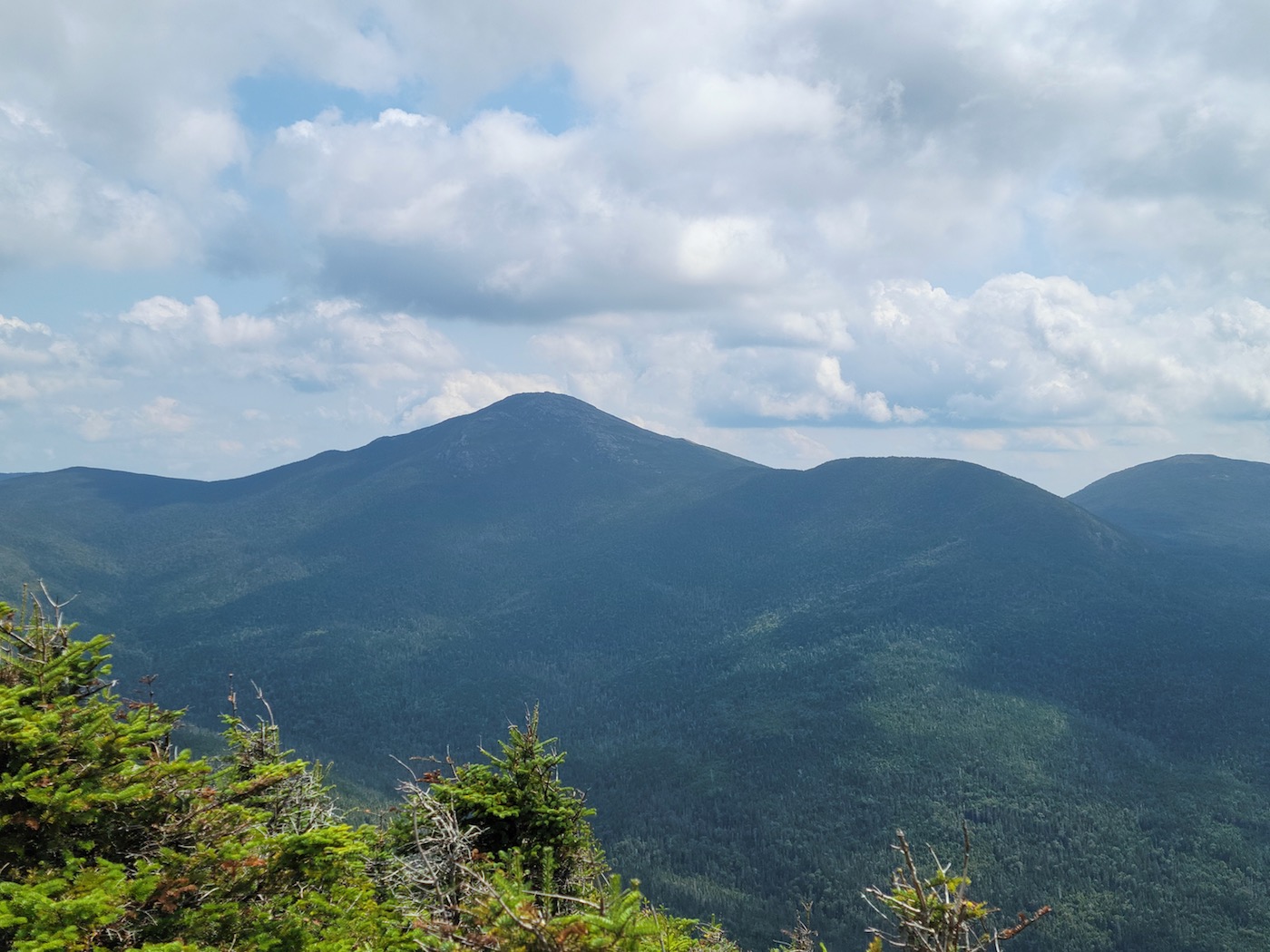 From the Marcy Dam camping areas, I could pick up the pace and run sub 20 minute miles back to the Loj parking lot. A far cry from the 50-minute mile descending the steepest of Mt Colden.
In the end, it was a really good day. Remaining time here will be shorter days, I don't think I can do back-to-back huge days here any more.