Skiers love debates. One question that surfaces regularly in the NYSkiForum: what car makes the best ski vehicle? The answers are always the same: Subaru wagons, Toyota pickups and AWD minivans. Occasionally some pervert will go on about the Jeep Wrangler, which baffles me to no end.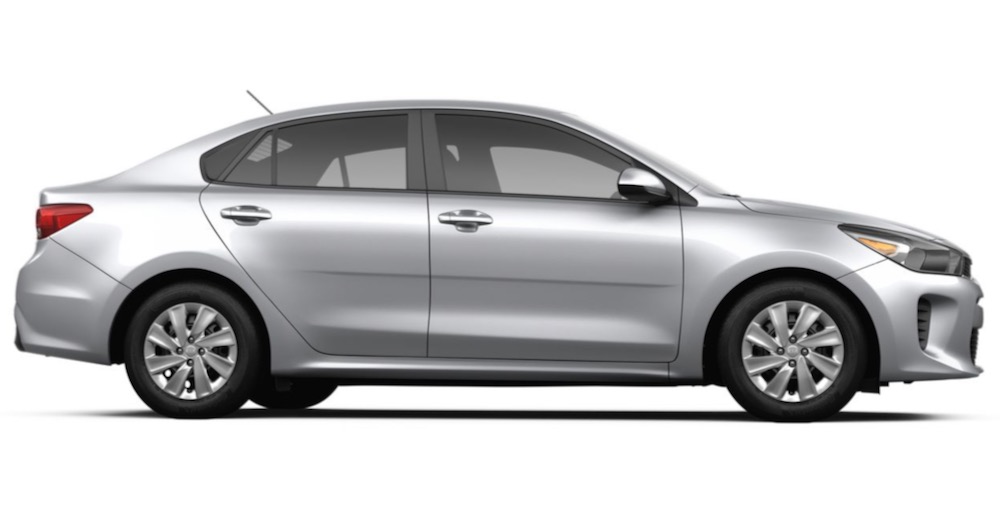 I believe there are many cars that fit the bill. Over the years I've had a wide variety of ski cars: a Chevy Spectrum (a serious POS.), a rear-wheel-drive GMC Safari (glorious), a Chevy Caprice (cruising to the hill on a sofa), Olds 88 (eh), a couple different 4×4 Chevy Colorados (pretty f'ing good), a BMW X5 (yeah heated seats and super fast, but meh) and an AWD GMC Safari (more or less perfect in every way).
This season, due to some unfortunate circumstances — like $3K worth of trany failure — I had a chance to spend a week driving a rental, a Kia Rio. Now that I've had a chance to judge it objectively, and since the GMC Safari was dis'coed in 2005, I have come to the inescapable conclusion that the Rio is the best ski car you can buy today. Skeptical? I'll prove it.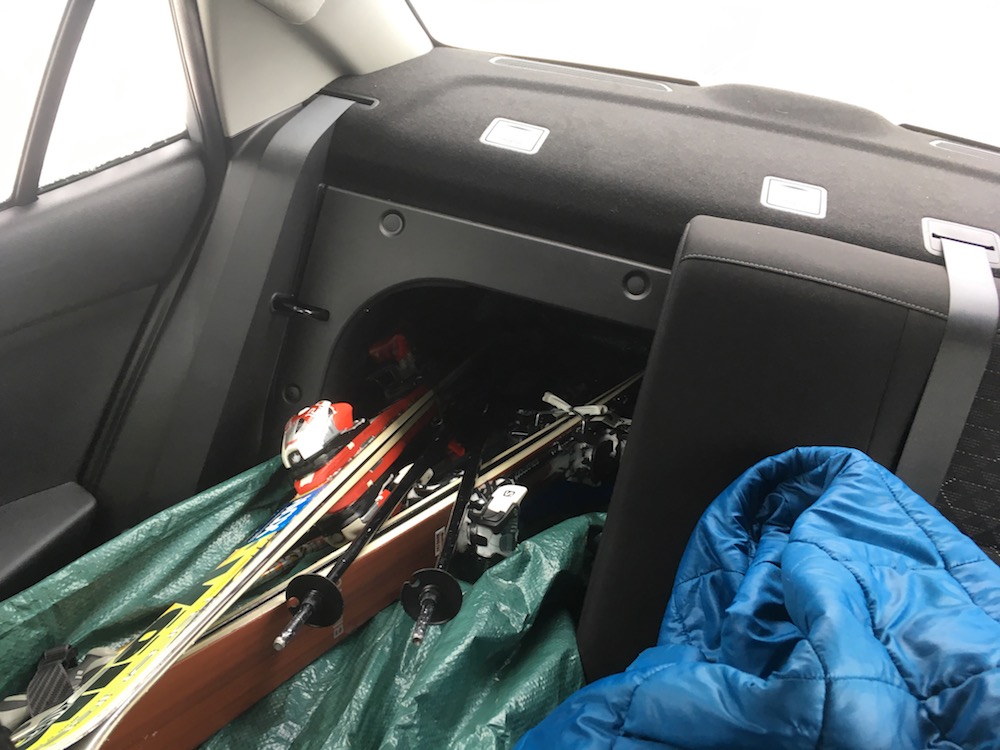 First of all, your skis fit inside. "How is this possible?" You ask incredulously, "It's a tiny little car. My skis are 170s which must be like six or seven feet in American! How could they possibly fit inside a Korean matchbox?"
My answer for you is one word: INNOVATION. Kia's engineers have cleverly incorporated a hinge and latch into the rear seat of the that allows you to fold one or both of the seats down, opening a space between the trunk and the back seat. The resulting cargo space allows you to fit many skis inside. Genius. I hope Kia has patented this feature lest their competitors get wise. 🙂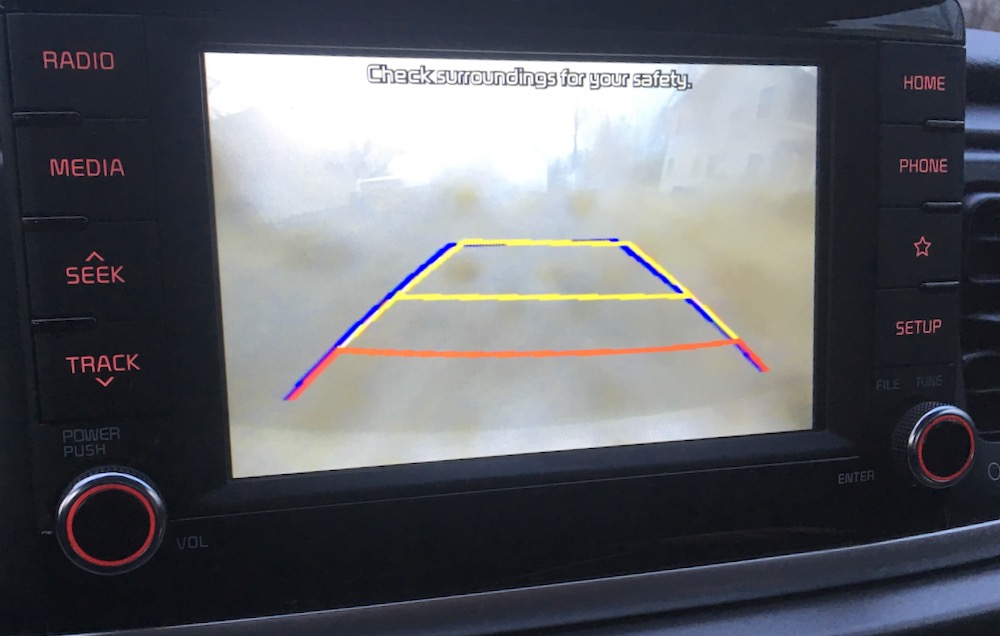 Perhaps even more innovative, Kia has incorporated a USB port into the radio so you can plug in your phone and use the sound system to play music. Absolutely brilliant. Sadly there's no cassette player, which means I would have to buy all my Steve Miller and BTO albums on iTunes. Sometimes you gotta bite the bullet, am I right?
I know what you're thinking. "Brownski, the Kia Rio doesn't come with AWD. How could I possibly drive to the mountain on a powder day without it? They probably don't even make snow tires that small!" Well, listen, you don't need that crap. Learn to drive, that's the answer. I drove it to Plattekill in the snow and it was fine. Suck on that.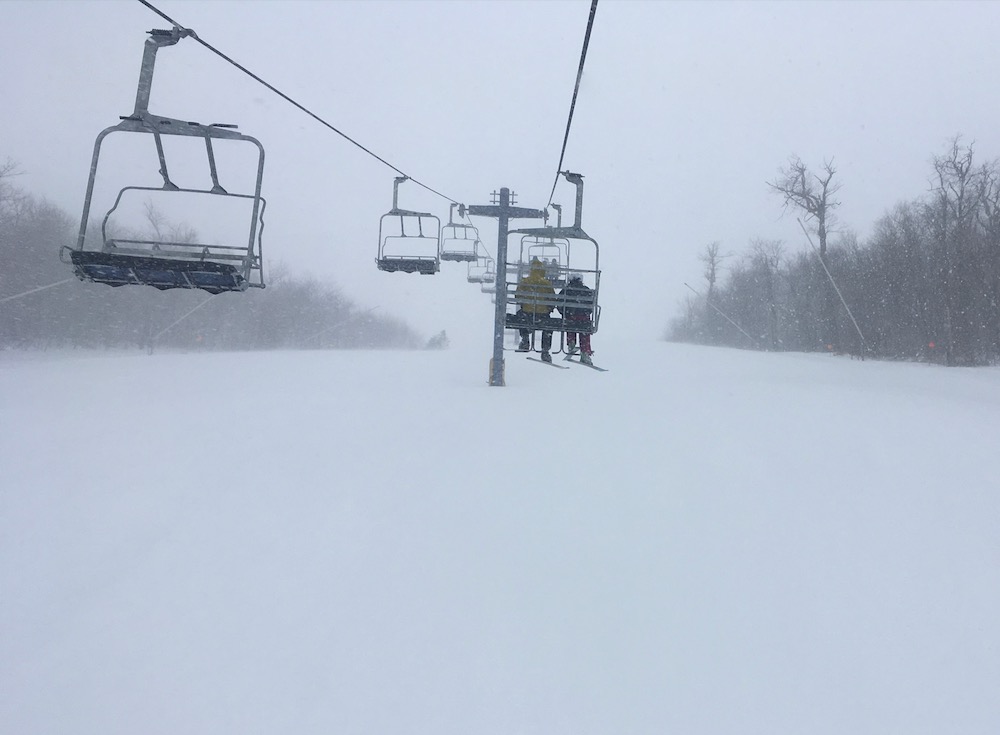 Still not convinced? How about the fact that you can get three people, and their skis, with their cool tunes to the mountain in style… while getting 40 MPG? Paying attention now, are you? Well you can also buy a brand new Kia Rio for less then a year's tuition at SUNY Binghamton. Yup, that's what I thought. Boom.