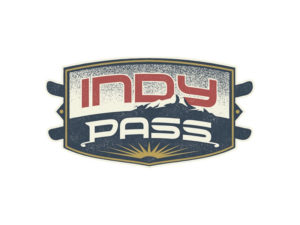 The Indy Pass is adding Titus Mountain in Malone NY to its lineup of New York ski areas. The news came as part of a four resort addition including Titus, Montage, Ski Marmot Basin and Snow Valley.
New York passholders will now have access to six Indy resorts in the state: Catamount, Greek Peak, Swain Resort, West Mountain and Snow Ridge round out the list.
Titus — located in the northern Adirondacks — is another solid addition to the pass for New York skiers.
Titus Mountain, originally built as Moon Valley in 1960, was bought by the Monettes in 2011 when the previous owner of over 30 years — Paul Augustine — passed away.
From the start the Monettes have invested in the hill. Over the next decade they added a lodge, and new trails, including several glades. And there's a sugarhouse, making syrup from an extensive stand of maple trees.
Titus Mountain is the northernmost ski area in New York and benefits from cold temperatures, good natural snow, extensive snowmaking, and a sheltered, east-facing trail network. It's a top-rated family ski center with three restaurants, slopeside accommodations and night skiing.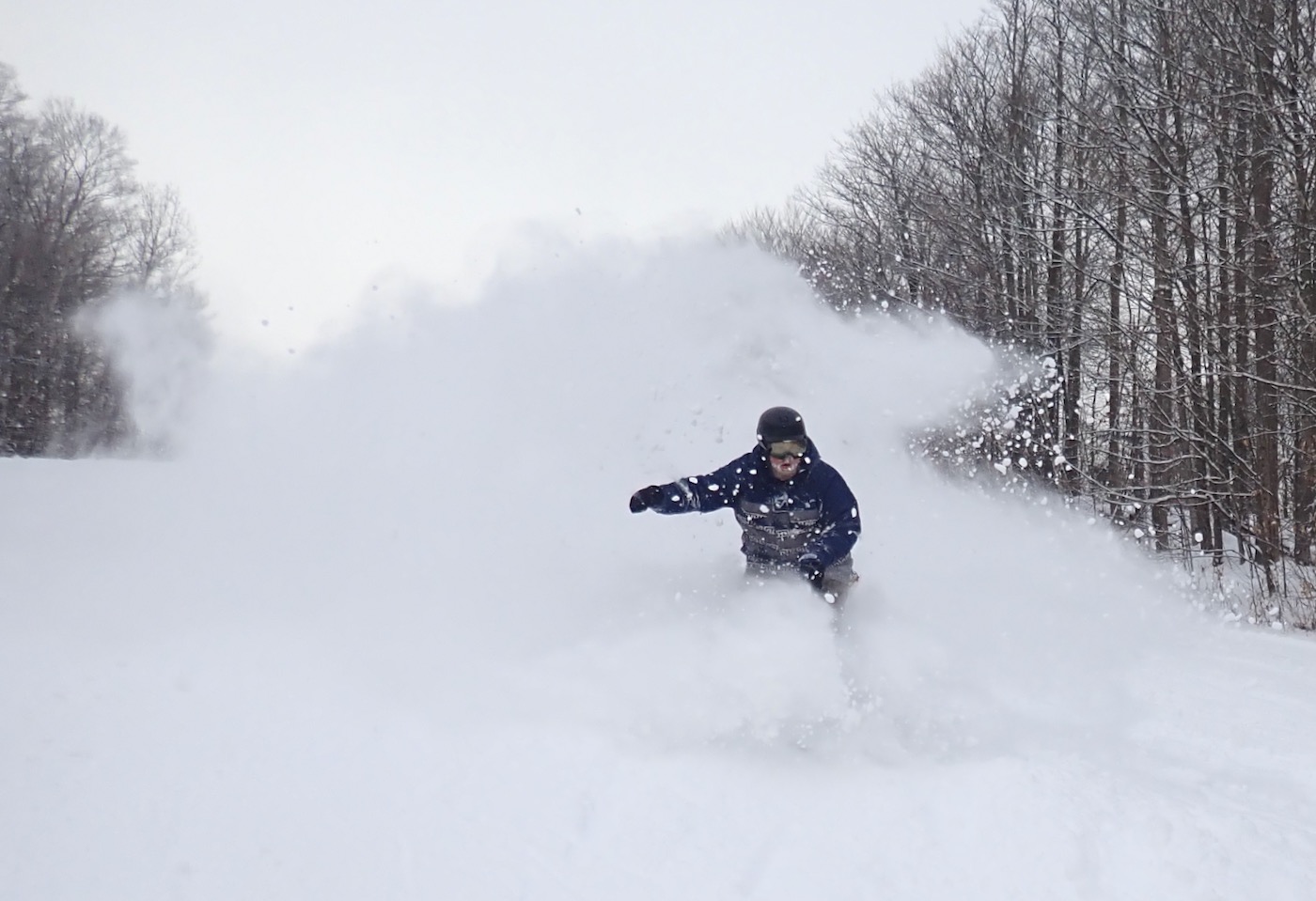 According to owner Bruce Monette III: "We felt the Indy Pass was a perfect partner for Titus. Giving current Indy passholders another option, not only in New York, but across the Northeast. With slopeside lodging and the ability to stay on the mountain, we hope to have many overnight skiers and riders, in addition to our day trippers. The Indy Pass add-on is also a fantastic deal for our Titus Season Pass Holders. We now have four other Indy Pass mountains within a three-hour drive."
There are no blackouts for regular Indy Pass holders at Titus Mountain. Montage will be blacked-out Christmas, MLK, and on President's Weekend.
Heading into its third season the Indy Pass is the fastest-growing multi-mountain pass in North America. It offers 72 resorts across the US and Canada, each providing two days of skiing or riding for an affordable price. Indy Pass resorts are independent and uniquely authentic, and many are owned and operated by multi-generational families.