Ski Day 2 was an improvement vs opening day with even shorter lift lines, no opening delays and no drama. Also missing was the addition of any new terrain. Anyone who's skied Gore for a few years knows that early season snowmaking tends to be less aggressive than serious skiers would like.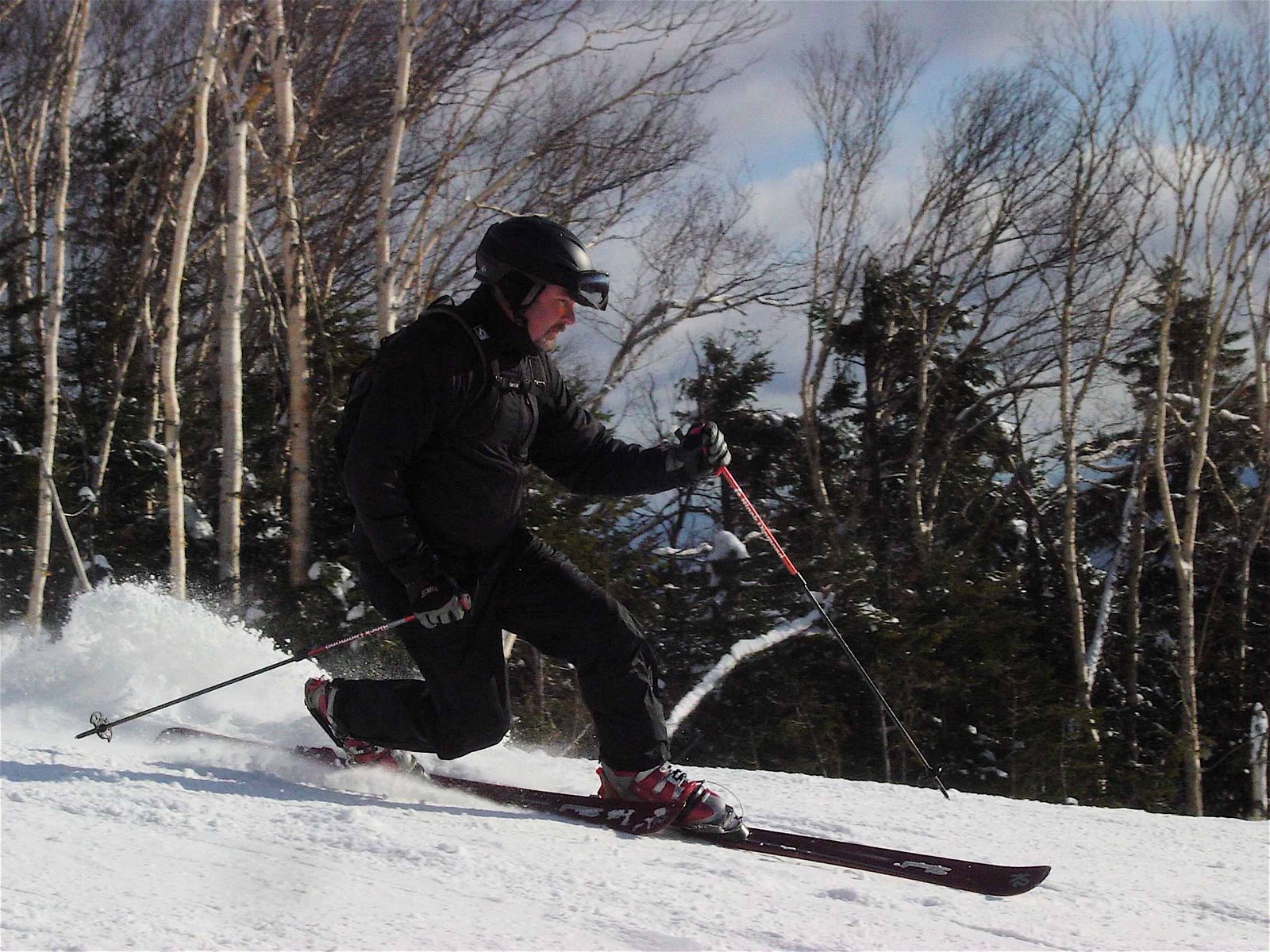 They were blowing on Wildair overnight. Foxlair and Sleighride during the day. Sleighride? Come on. Sleighride should probably be the last trail to get snowmaking resources. Still first tracks were primo. We hit it up top. Corduroy on Topridge and Pine Knot was early season excellent.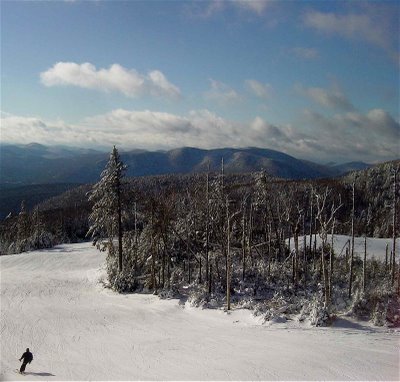 By the end of the day nice bumps on Topridge and Quicksilver were an absolute blast. A little mashed potatoey, but great none-the-less. No matter what your level is, finding bumps that are right at, or just slightly above your level is a real joy. Another great day.