After our Thanksgiving ski weekend, Zelda gave me some sobering news — our odds for returning to Adirondacks before Christmas were slim. Indeed, our December weekends were packed with events, but closer scrutiny on my part led to the discovery that it was really only Saturdays that were jammed up. So I pledged to be the man on each Saturday this month in exchange for the freedom to disappear before dawn on Sundays to daytrip the Catskills.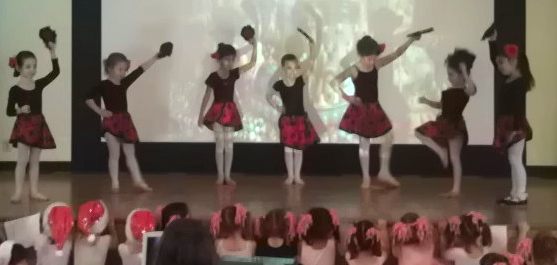 As I watched another ugly midweek weather event sweep across the northeast last week, I noted that the coldest air of the season was to be ushered in behind the front. Temps were forecast to be near zero in the Adirondacks, so I considered a novel idea: daytripping Gore.
It wasn't really a day trip. After cheering for an inspiring performance of The Nutcracker, and then celebrating a Taekwondo birthday, I bid goodbye to my girls and drove to the mountains Saturday night. As predicted, a clear night delivered overnight temps close to zero.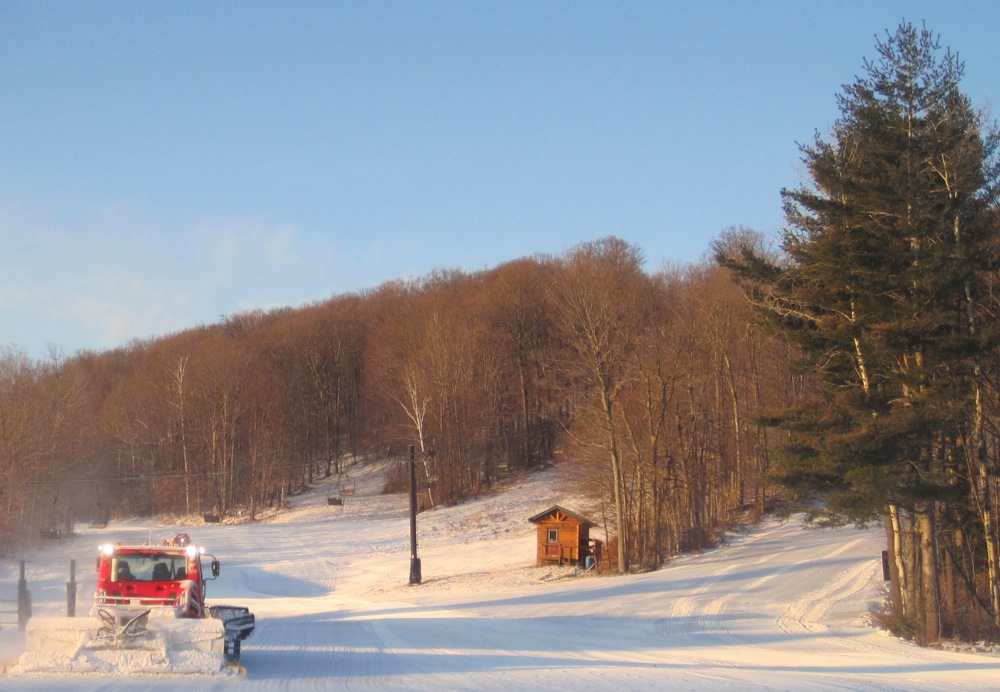 I arrived at the mountain as the groomers were finishing up. It was a beautiful cold day and it felt like winter. From the gondola, I could see that coverage looked good. Everything open was covered wall-to-wall three days after a significant rain event. Snowmaking was taking place on Sleighride, Wild Air, Showcase and Topridge.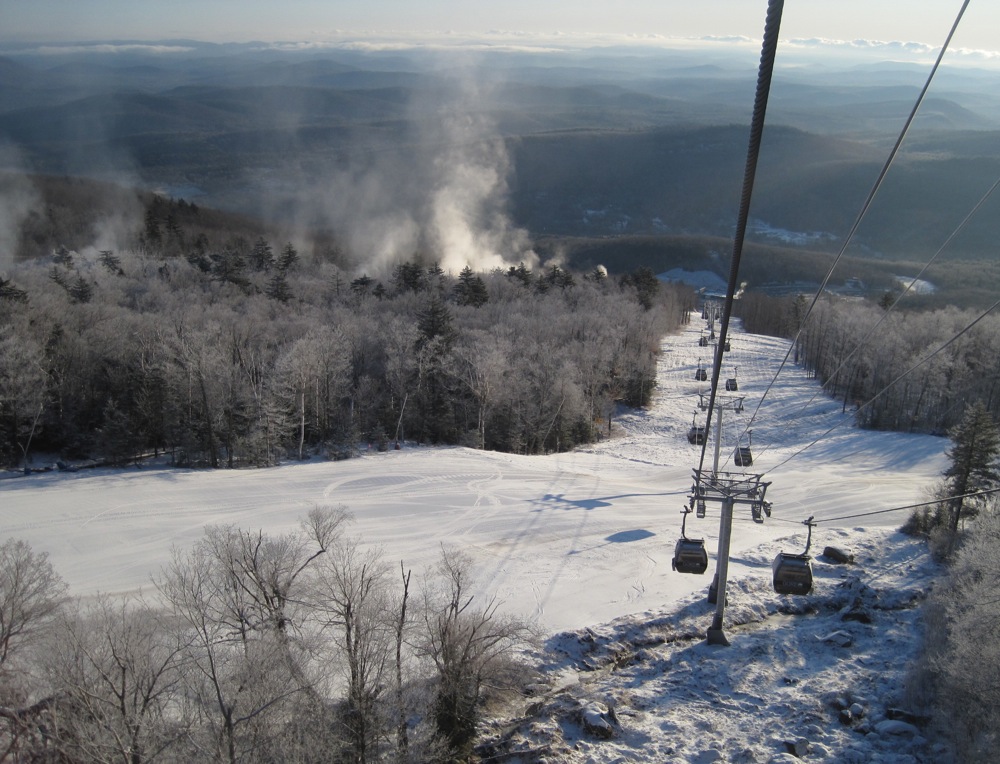 Although I started the day alone, I had no problems finding skiers I knew. I made runs with Steve and Pam, MattChuck, Zach and his gang, Suds and PowderRun Doug.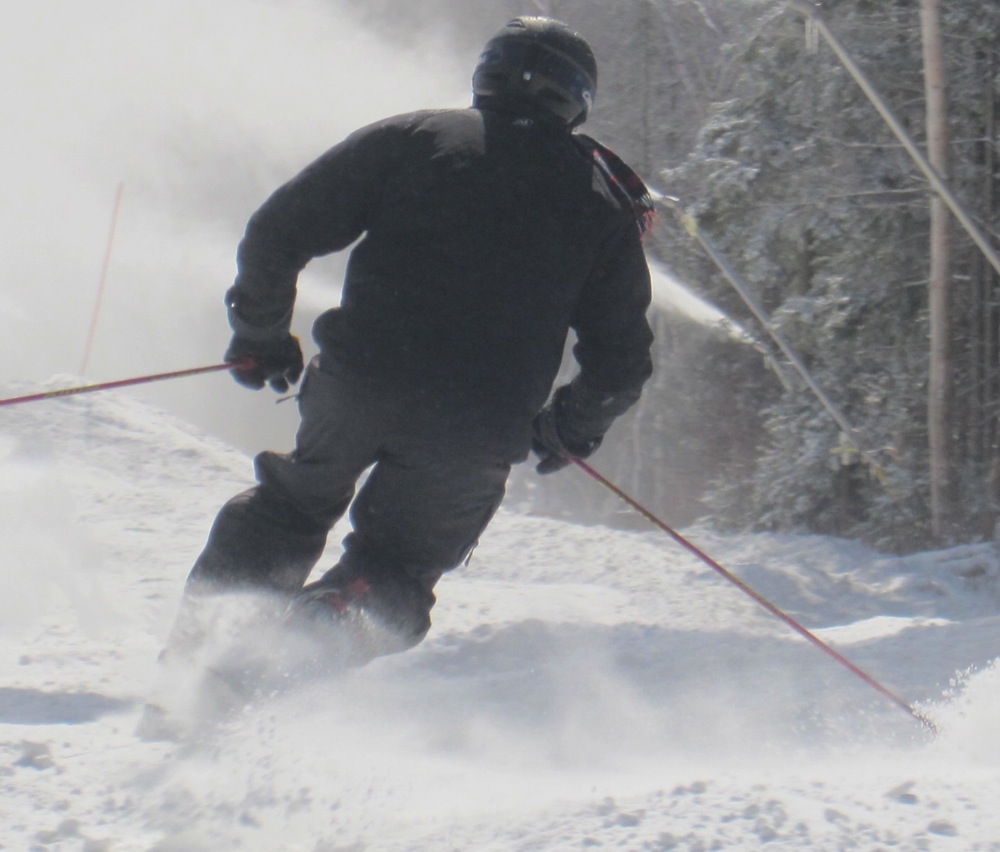 After the rope dropped on Bear Mountain, Topridge was the place to be. Snowmaking was top-to-bottom and big soft bumps developed. I lapped it all morning, sticking to the gun side on skier's right.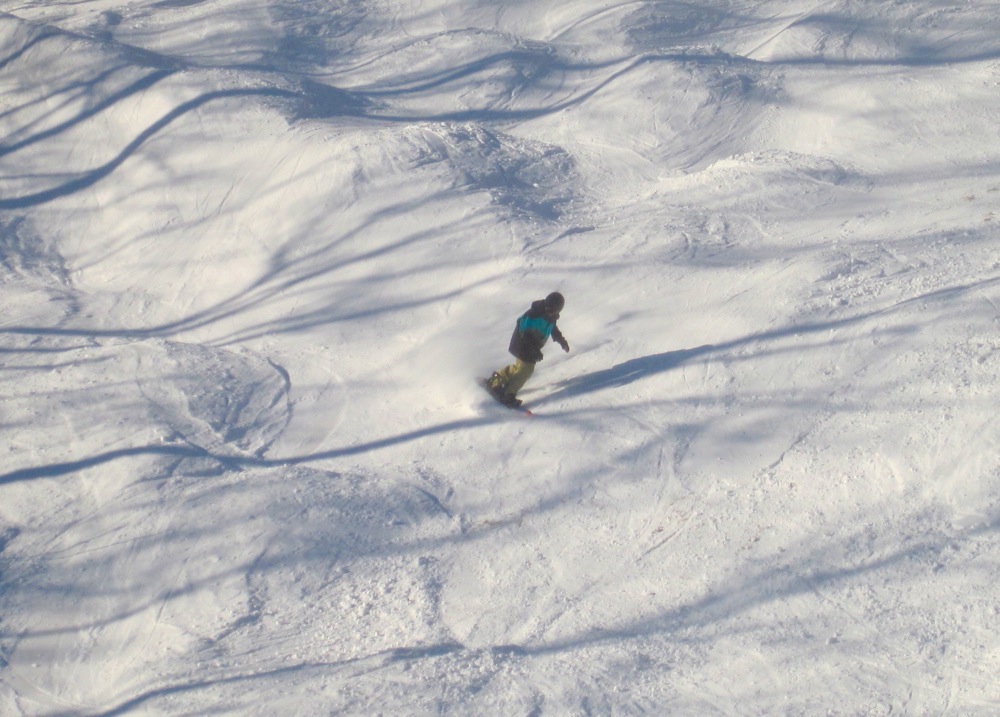 In my mind, there's no denying the effectiveness of the new HKD high-efficiency snow guns. Gore now has the capability to run 100 guns simultaneously, which allows mountain ops to work on adding new terrain while providing steep expert skiing under the guns.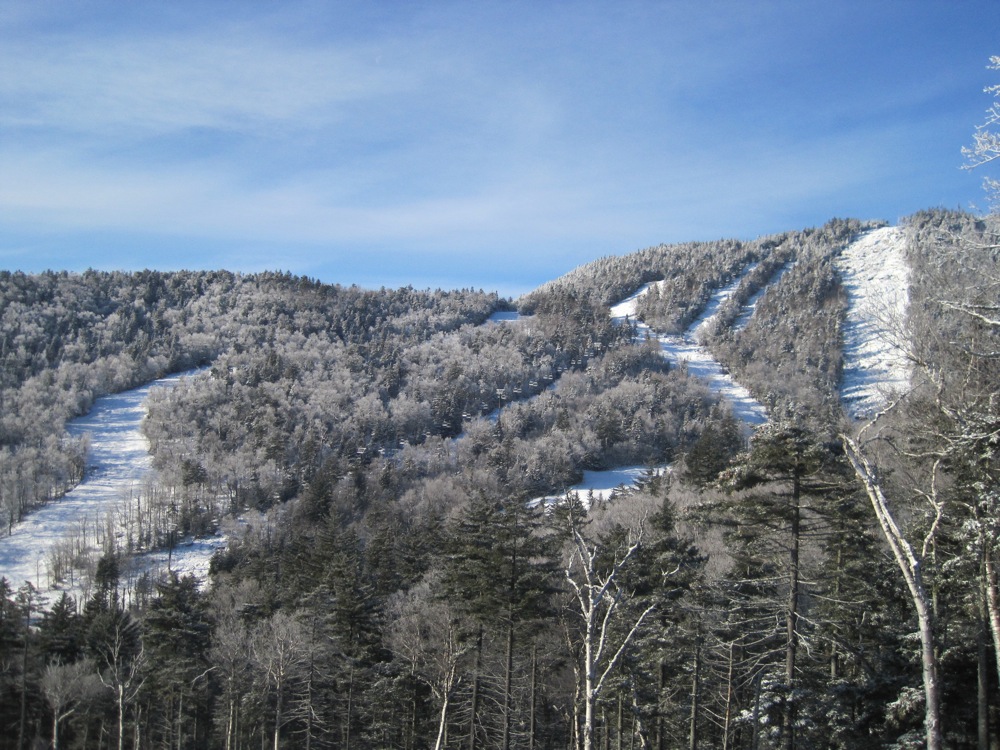 At this point, we're all rooting for what the entire northeastern ski industry desperately needs — consistent cold temps leading up to Christmas and some natural snow from the heavens.