A recent installment of Stuart Winchester's Storm Skiing Journal newsletter highlighted the ridiculous window lift ticket prices at many big resorts. The price inflation is even more astounding when compared to the much lower price a skier would pay to ski at these same hills with an Ikon or Epic pass or some other heavily discounted ticket product.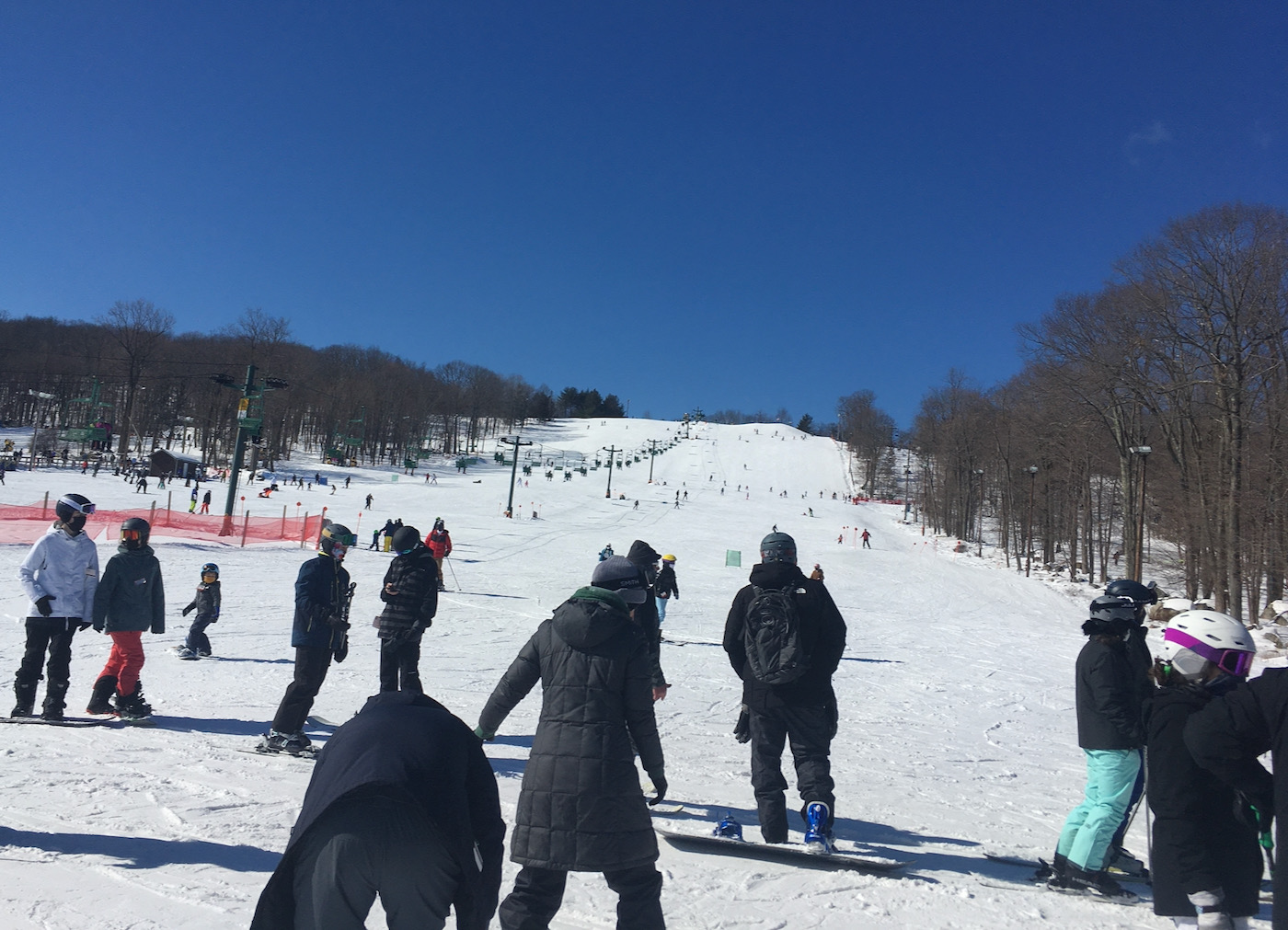 I know that if I skied a few times a year and was asked for $209 when I walked up to the ticket window, I'd be tempted to turn around and leave, no matter how far I'd driven. These prices must make it more difficult for young skiers to stick with the sport.
If I'd had to pay those kind of prices for a day ticket I doubt that I would have stuck with the sport. It's even less likely that I would have gotten my kids into it. But we don't have to rely on the big resort conglomerates to recruit future skiers. If we did, skiing might already be dead. The way I see it those big companies are exploiting skiing, not building the sport.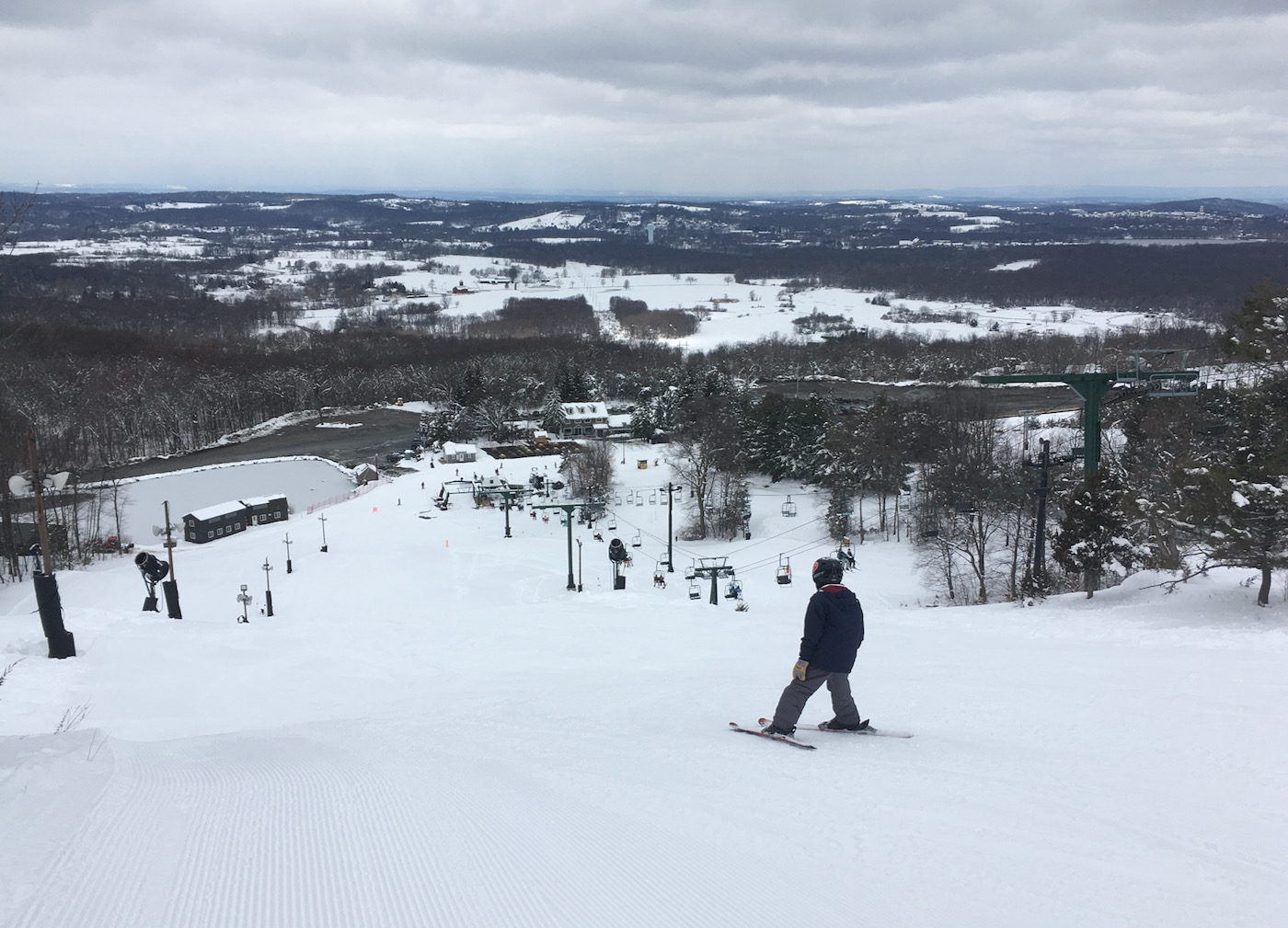 Readers of this blog might remember that my family's favorite little ski hill is Mount Peter in Warwick, NY. This is where my kids learned to ski and learned to be skiers. We had season passes there for a few years but even when we bought day tickets, Mount Peter was affordable. The most you will pay for a day ticket at Mount Peter this year is $63. If you're trying out skiing for the first time and buy a ticket and rental on a weekend, Mount Peter will give you a lesson for free.
Another great local feeder hill is Thunder Ridge in Patterson, NY. Thunder Ridge has a lot in common with Mount Peter. It's similar vertical and a bit more acreage. If I lived on that side of the river, it would definitely be my kids' home mountain. A weekend full day ticket costs $59 and you can get to Patterson by train on Metro North. In the past they have offered discounted train/ski packages. Check their website for updates if this interests you.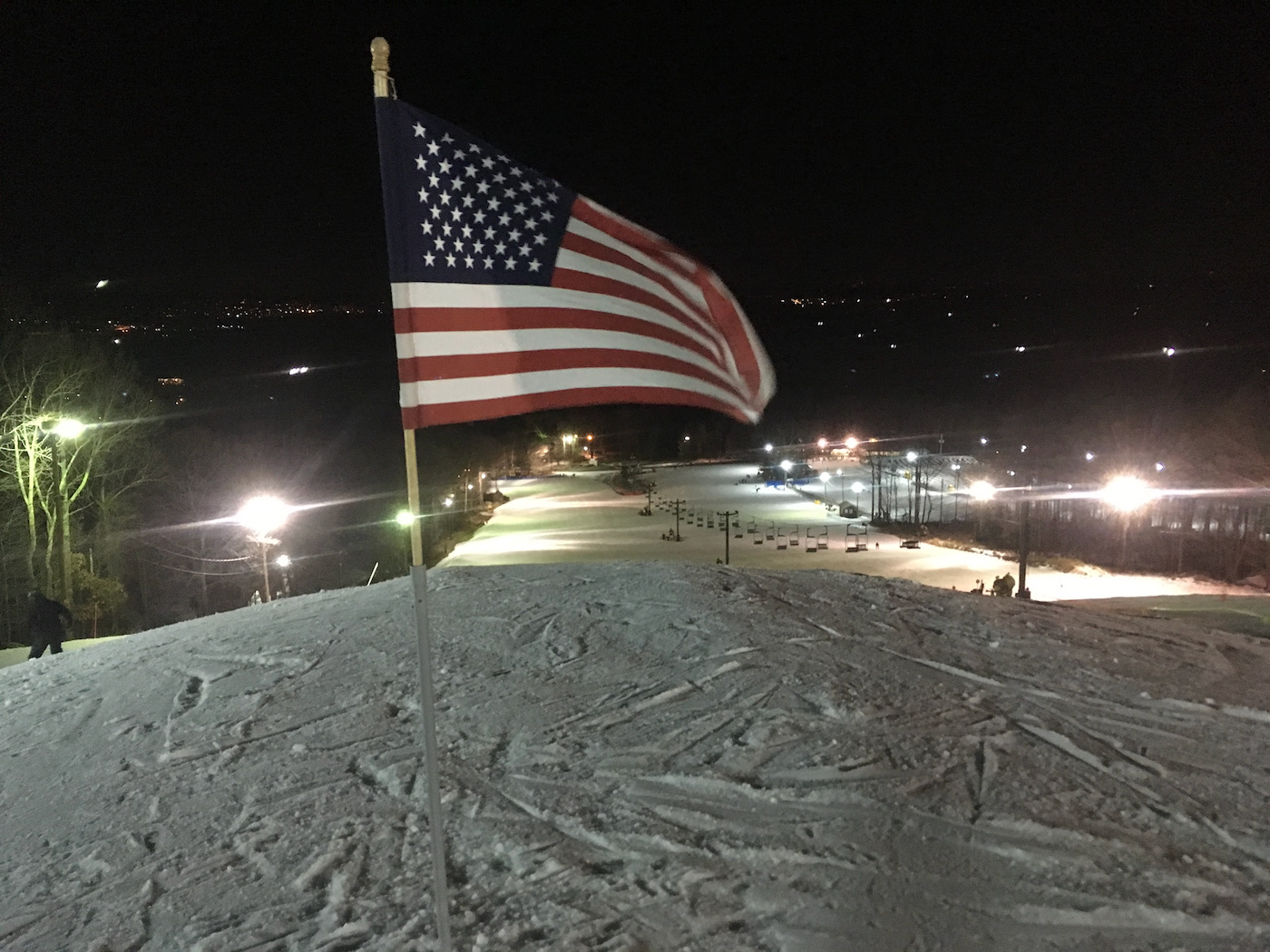 Even closer to NYC is Campgaw Mountain, in Mahwah, NJ. Campgaw is really small but it's got heart- and everything else required to teach a youngster to ski. It is so close to the city that on a clear day, you can see the New York skyline from the lift and a weekend ticket is $53. All these hills have lower prices for weekdays and nights; the prices quoted are the highest I could find. Campgaw's midweek night skiing ticket costs $29.
Lifelong skiers are born at feeder hills. These are small, mostly independent operations usually owned and run by families one generation after another. Feeder hills may not have a lot of vertical or acreage, big hotels or white tablecloth restaurants but they do have ski schools, night skiing and kids' race programs. These are the things that really count in skiing. Thank god for feeder hills and the families that run them. As skiers, we owe them everything.