The holidays are upon us and for many parents that means an extended ski trip with the kids. After years of teaching and skiing with kids, I've learned some things about how to make the most of your child's lessons and your family vacation.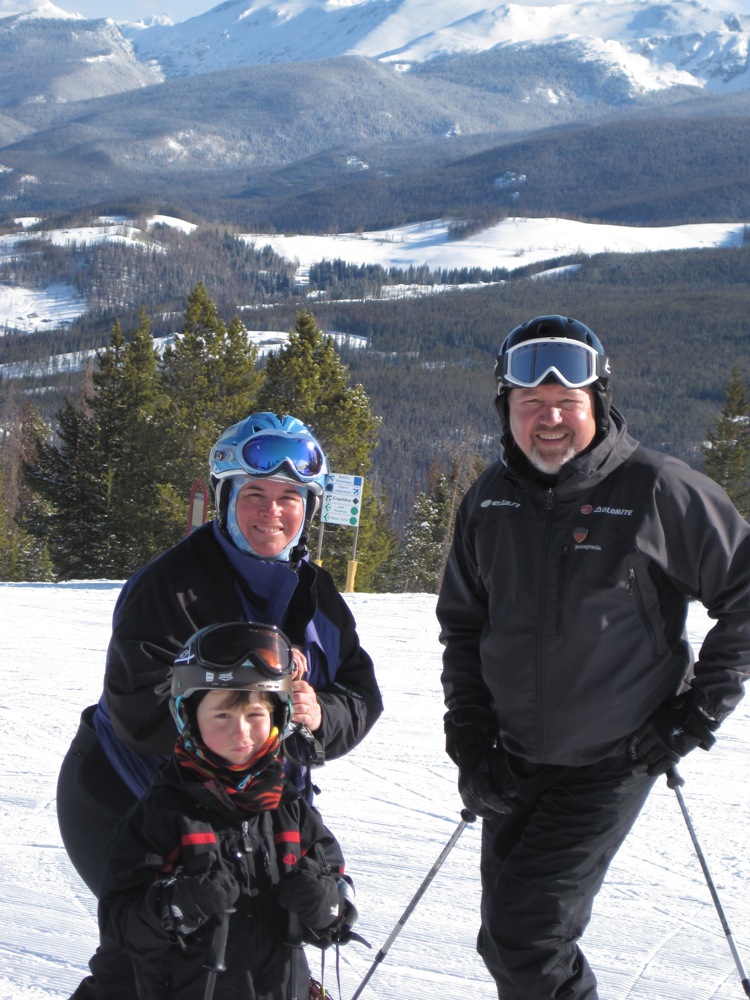 Take it easy that first day. I often see families who arrived late the previous night show up at the mountain the next day stressed or tired. Instead of trying to jam too much into that first day, you should relax and have fun. If your kids already ski and this is your first time out for the season, consider spending time with them on easy slopes and playing on the snow in the beautiful outdoors. Don't overdo it your first day or you may be too sore to enjoy the rest of the week.
Consider taking advantage of the other resort activities that first day. In Lake Placid, a great way to spend that first day is a few hours of cross-country skiing or ice skating (both of which transfer really well to alpine skiing skills) followed by a stroll down main street or a visit to the top of the ski jumps.
If your kids are taking lessons, book reservations and do the paperwork ahead of the time. Arrive early, especially if you need rental gear. When talking to instructors at check-in, be realistic about your child's ability and the terrain they ski. Skiing an expert trail in the Poconos isn't the same as skiing an expert trail at Whiteface. Once you drop your kids off in snow sports school, go enjoy yourselves on the mountain. Your kids will learn best if you aren't in sight.
Don't expect your kids to move through different levels within the ski school classes too rapidly. Learning requires lots of mileage to master important skills and be comfortable on more difficult terrain. Instructors feel lots of pressure from some parents to advance kids; however, they need to use their professional judgment. After a lesson, ask the instructor what games and skills you can continue to reinforce while skiing together as a family. Ask what trails the child is comfortable skiing on.
The key to knowing if they ready for more difficult slopes is seeing how they react to the increased pitch. If they make a bigger wedge or move their center of gravity backward on steeper slopes, then you are not only creating a safety issue, you're also impeding their growth. The goal is to move with the skis, not against them. Look for short steeper sections or places where there are bail outs. Don't test them on a trail you have not been on yourself.
Make sure you plan plenty of time to ski together as a family. Skiing is a sport that you will be able to do with your kids (and hopefully your grandkids) the rest of your lives. Relax and enjoy your time on the slopes together.
---
Dave Zientko is a PSIA Level 3 Certified Ski Instructor at Whiteface. His focus is helping intermediates and advanced skiers enjoy more of the mountain while skiing efficiently and tactically in all conditions.