As I was driving north this morning, I started having second thoughts about 20 minutes from my house. It was supposed to hit the high 70s in the mountains for the fourth day in a row and I had visions of top-to-bottom slush and bare spots. Luckily, I pushed on and had one of my best spring skiing days ever.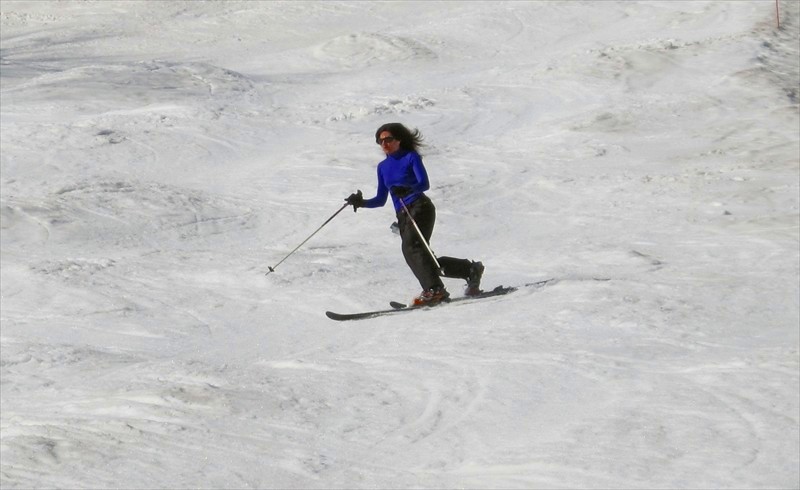 Even though Belleayre, like pretty much all of the northeast, had only received trace amounts of snow in March, the coverage was fantastic and it got just cold enough during the night to firm up the snow a bit for absolutely perfect corn corduroy.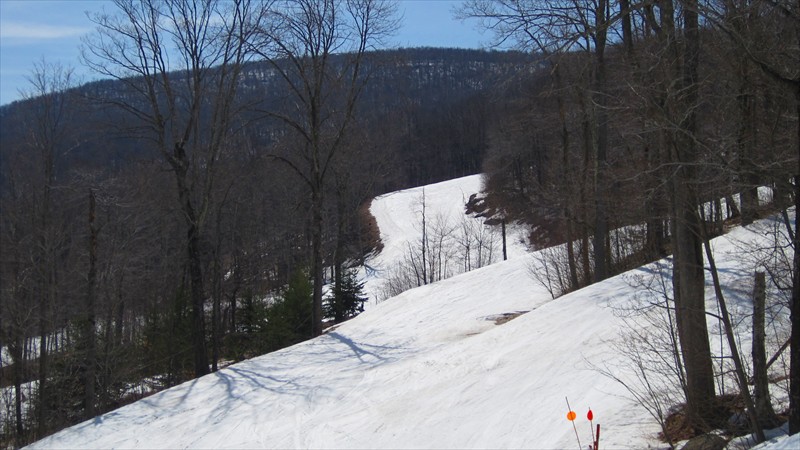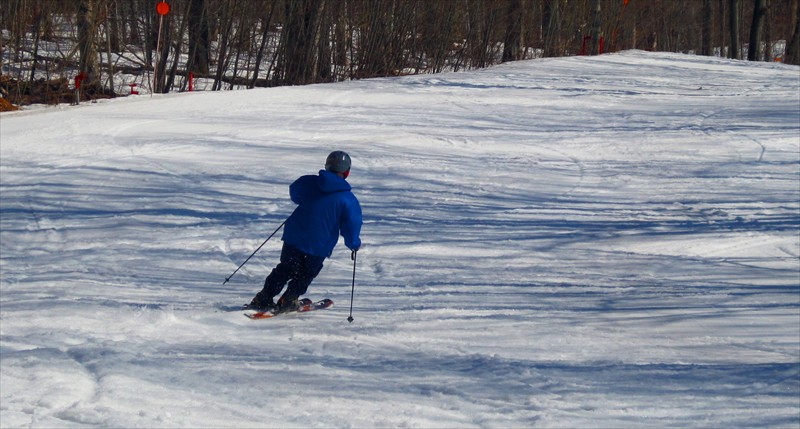 The heat wave is forecast to continue through the middle of next week, so who knows if Belleayre will make it to its usual mid-April closing date. But knowing Tony Lanza, he'll pull out all the stops.