Saying goodbye to summer hasn't been easy. Like a lot of things in life, sometimes you have a list of things to do that just never seem to get checked off. Even if you keep your list of goals small, the number distractions to divert you are endless.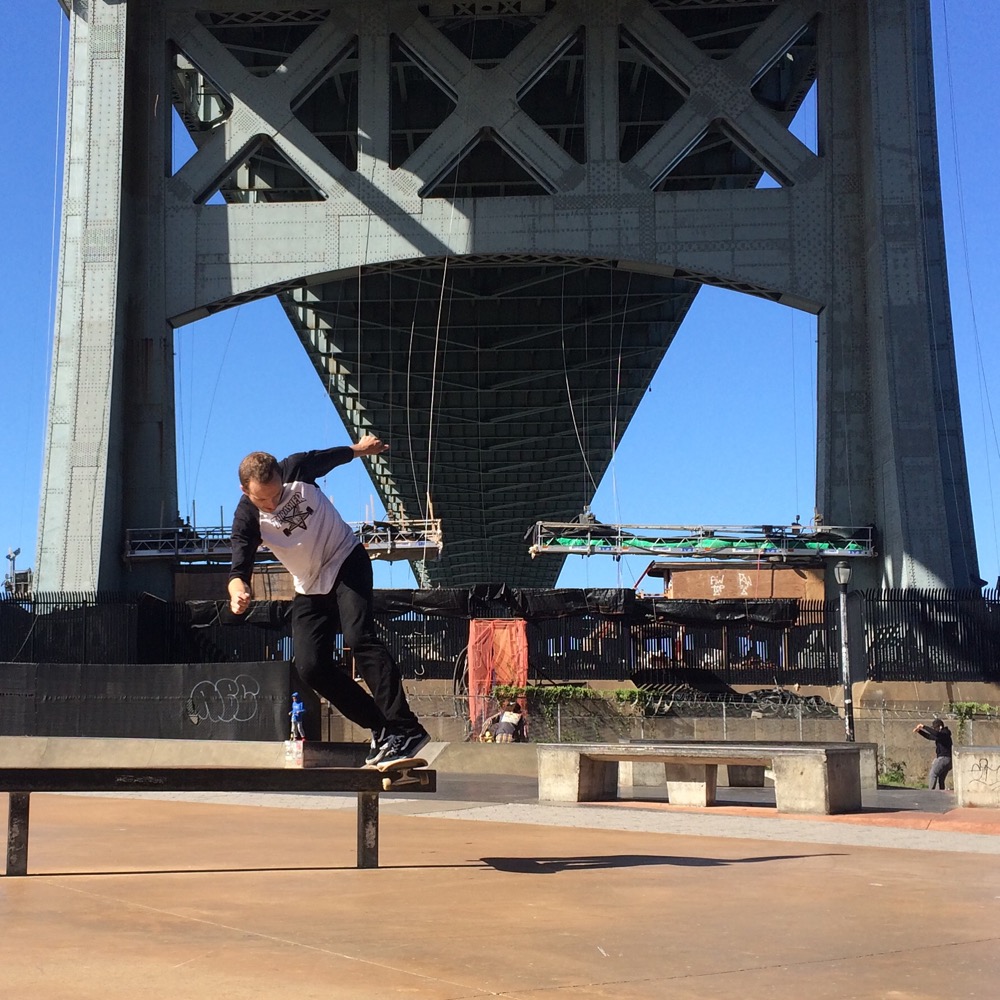 As Joaquin pushed off the coast Sunday morning, the sun started to shine through my window. It was too late for me to head to the Gunks for another attempt on Bonnie's Roof (which had previously kicked my butt), so I decided to stay in town to adventure locally.
Perhaps entering an early form of a mid-life crisis, I purchased a skateboard last month and started to push around town. I hadn't skated since I was a kid and I still haven't gotten the gear dialed in, but it's been really fun to flow through the streets in a new way and shave a few minutes off of my walking commutes too.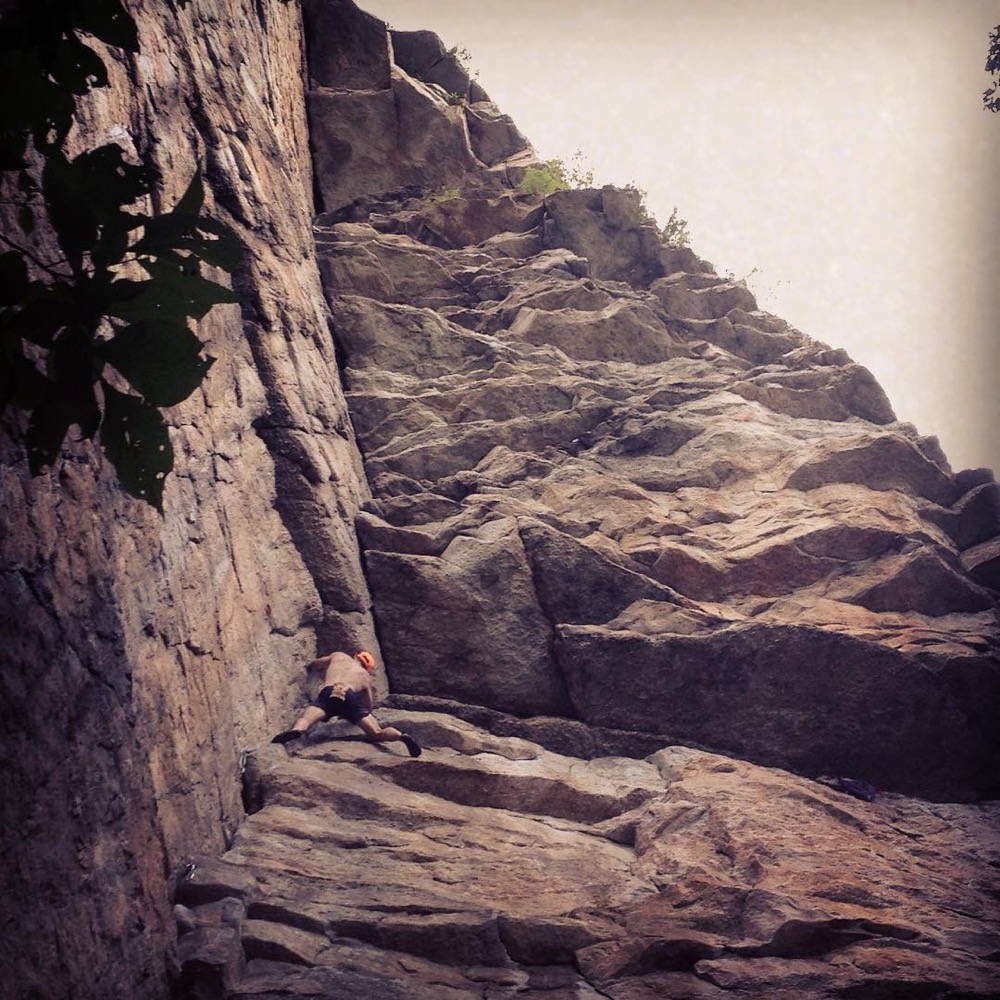 The wheels at first were far too hard for the third world streets and sidewalks of Manhattan, so I remedied that with a softer model from a local NYC brand called Shut. The board seems to pull to the left, and I can't figure out how to fix it, but practice has increased my balance and core strength noticeably, and I can deal with the constant turning now.
So today I ticked off an easy goal. I biked up to the Astoria Skatepark to try some ramps and crush some smooth pavement. It was impossible not to notice the skills of the skatepark regulars.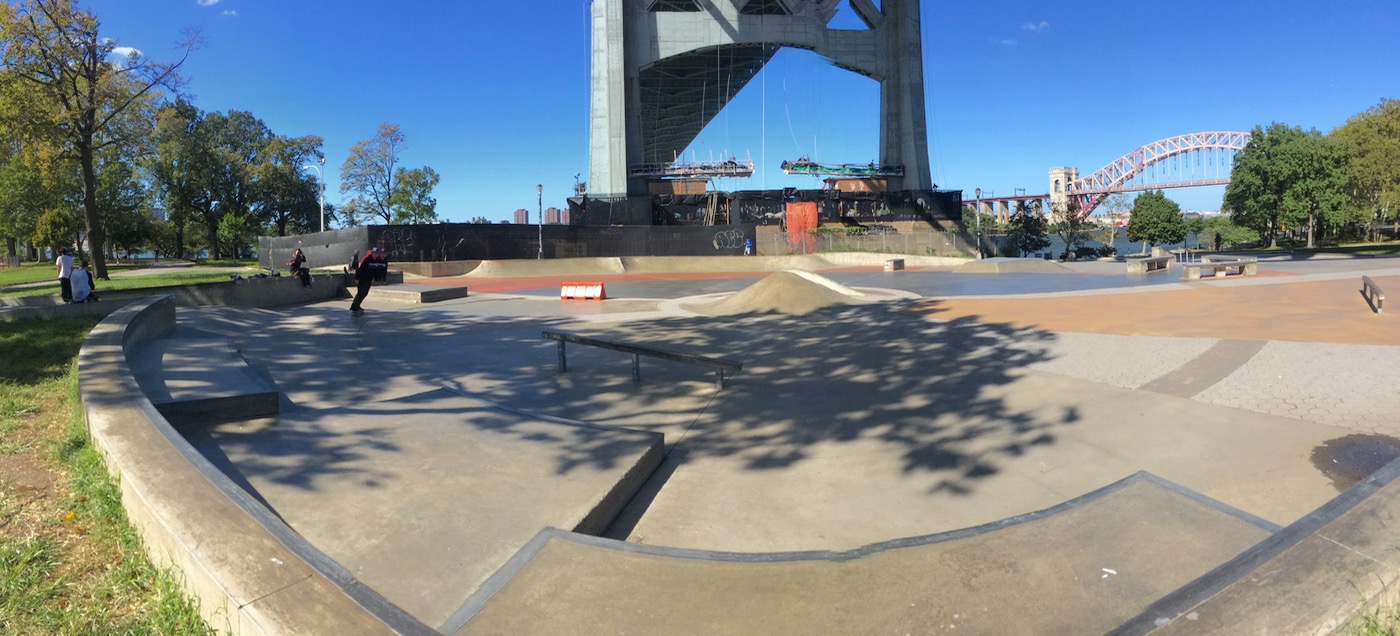 Watching good skateboarding is thrilling; there's a balance and flow that is part surfing or snowboarding, and an element of danger that reminds me of MMA fighting.
Good riders have imagination too. The tricks you can pull are actually endless, as are the number of ways you can attack a feature. I would say that because your feet are unattached to the board, it could exceed skiing and snowboarding in the ways it could allow for expression.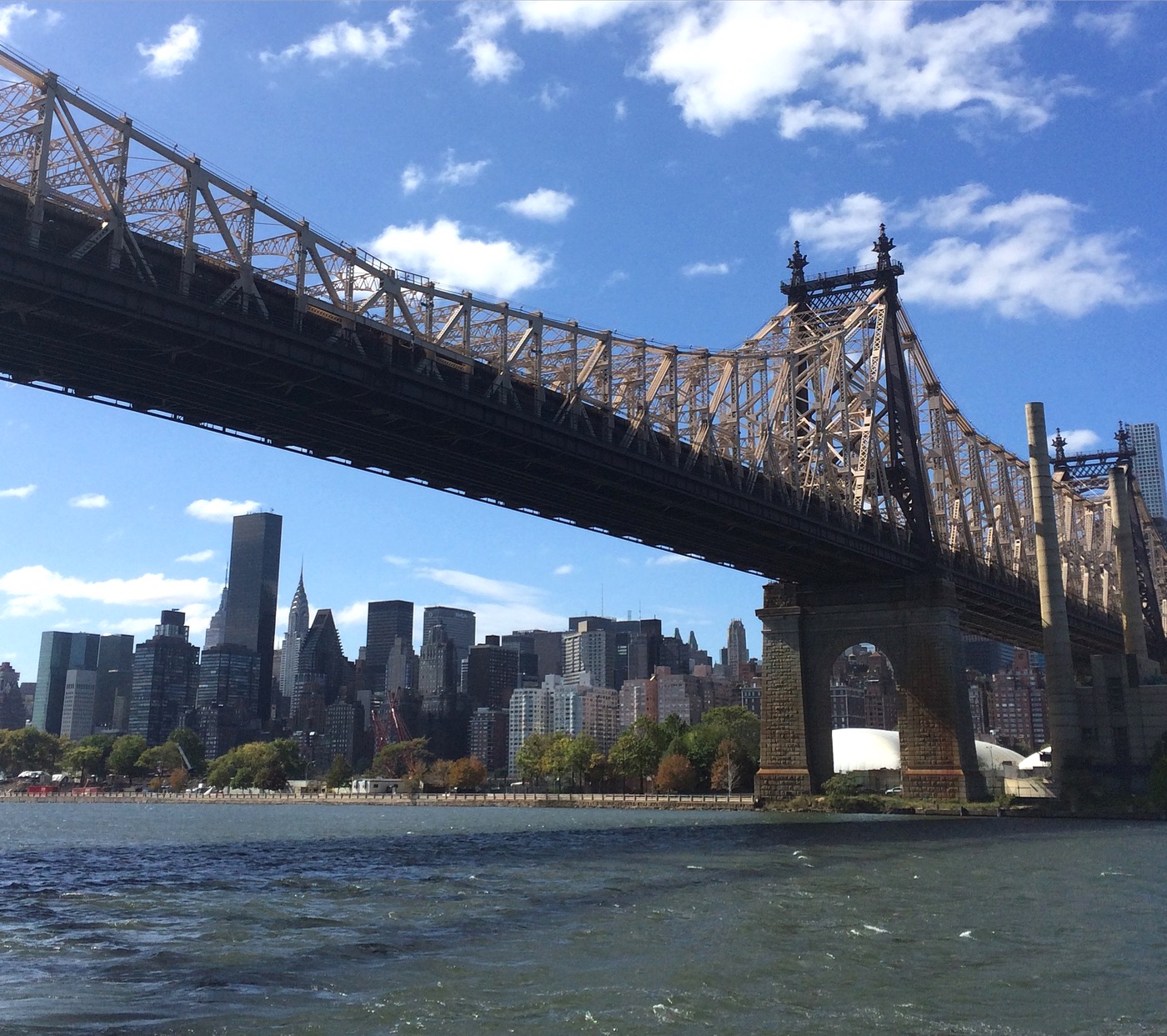 I put my social anxieties as an interloper in the sport aside, kept my feet on and pushed through the park a few times, making my way down ramps and off a few stairs. I didn't hurt myself, either.
As I turn the page from a young adult to middle age today, that's probably the best I can ask for… but with a little more practice maybe I'll be able to earn a few new tricks, too.