Matt is a photographer and adventurer from Queens, NY. He's most comfortable on a remote high peak with his skis pointed over a cornice, imagining a snowy and trackless descent. He's always loved skiing, but it was a visit to a remote, abandoned, high-altitude mining town in Colorado where he learned that traversing the winter world on skis is a great way to challenge yourself in the outdoors.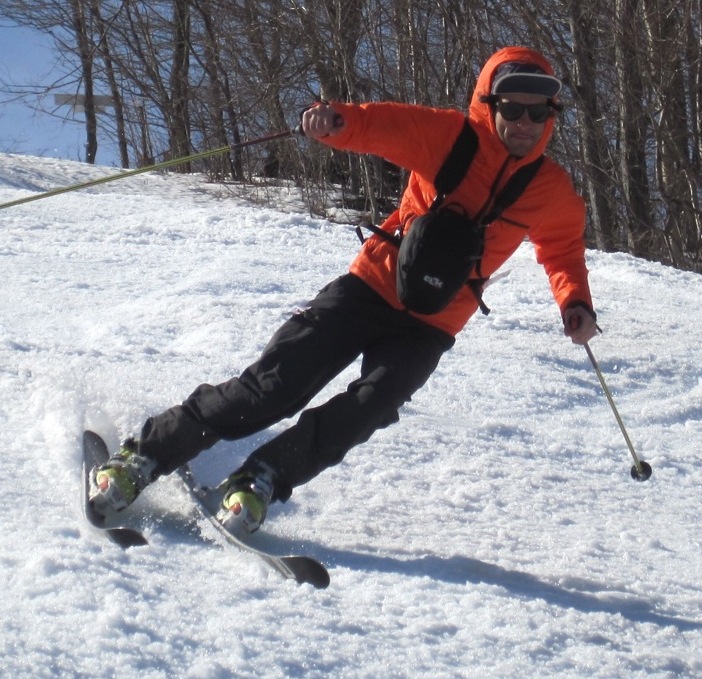 Cornices are hard to find near New York City, but Matt has discovered his own path in the outdoors that has resulted in the same feeling of satisfaction and accomplishment. He's found that photographing adventurers enjoying themselves outdoors can be as rewarding as accomplishing goals alone. While he loves to ski, Matt also enjoys the outdoors in all seasons, camping, hiking, surfing, paddling and watching baseball when the time is right.
Stay tuned for more of Matt's adventures on NYSkiBlog.