Skiers want snow. We want it now, we want it tomorrow, we want it next week and next year. Let it snow anytime, all the time.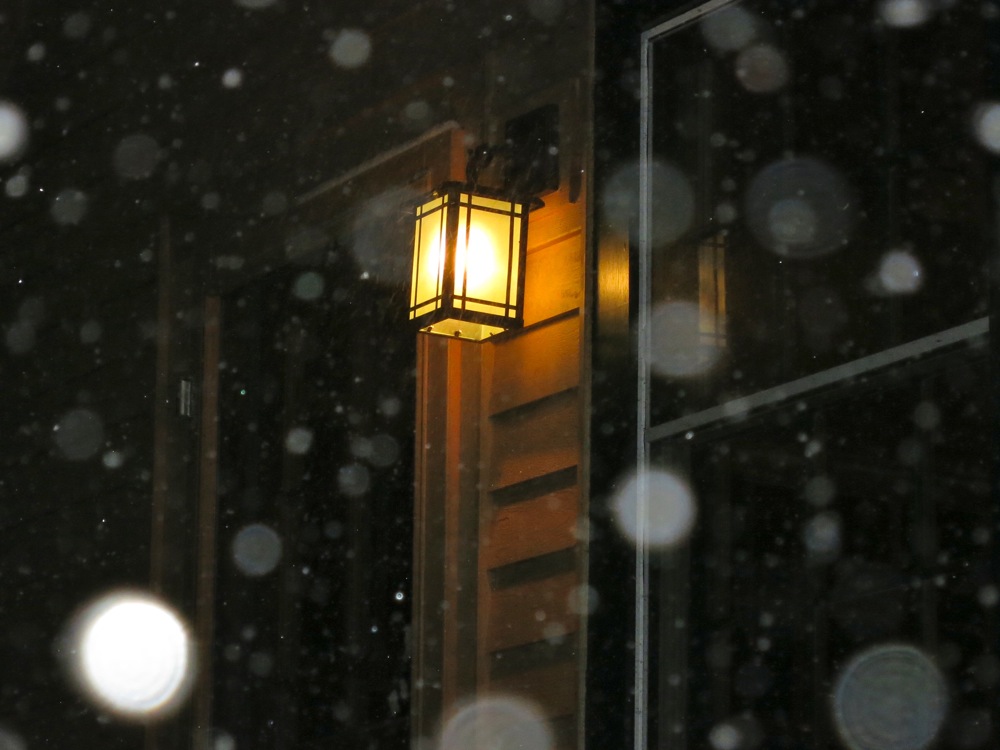 Ski resorts on the other hand, well they're a little more particular. They want snow. But they want it on Wednesdays or Thursdays or Saturday afternoon.
The last thing they want is any kind of weather that prevents the hordes and hungry masses from gettin' on the highway and headin' to the mountains.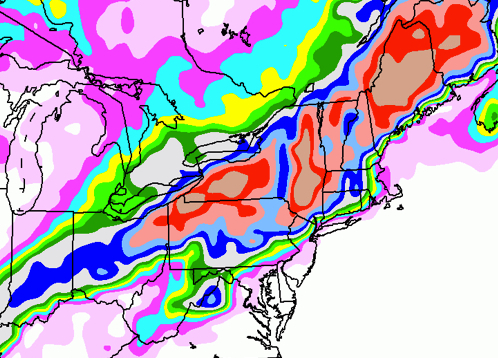 The 2011/12 season was another story altogether. It was hardly cold, didn't snow much and temps went right to blow torch in early March. After that kind of performance, it seemed like the resorts were ready to take any snow any time.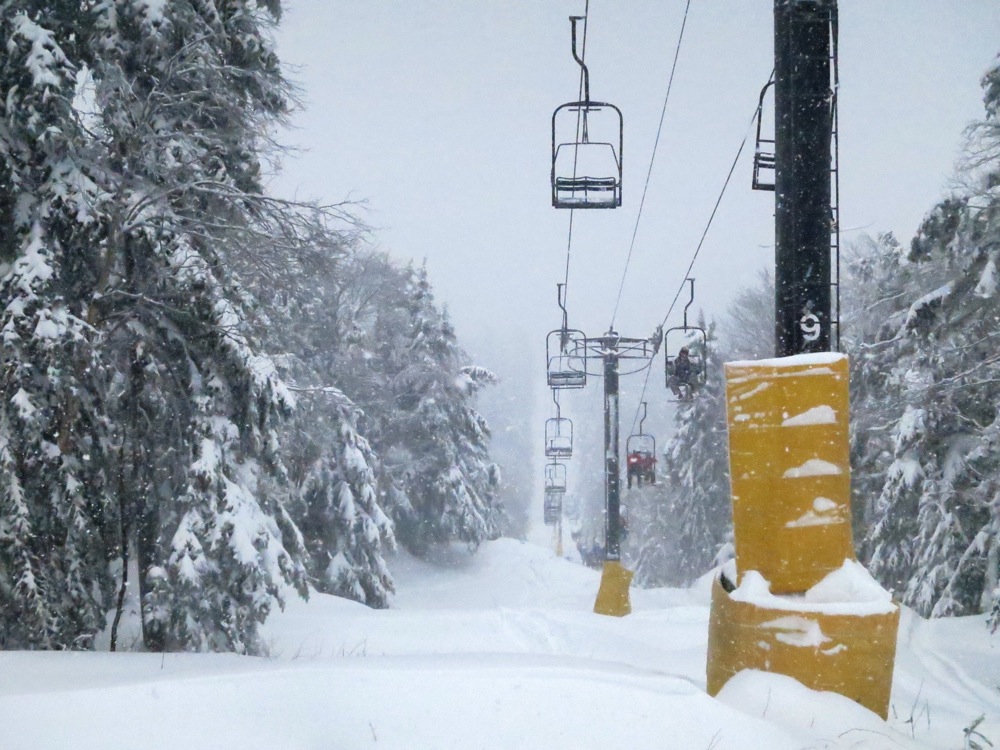 After a season that had northeast resort reeling, nobody was being to picky about how they'd take their snow. But this year something a little magical happened.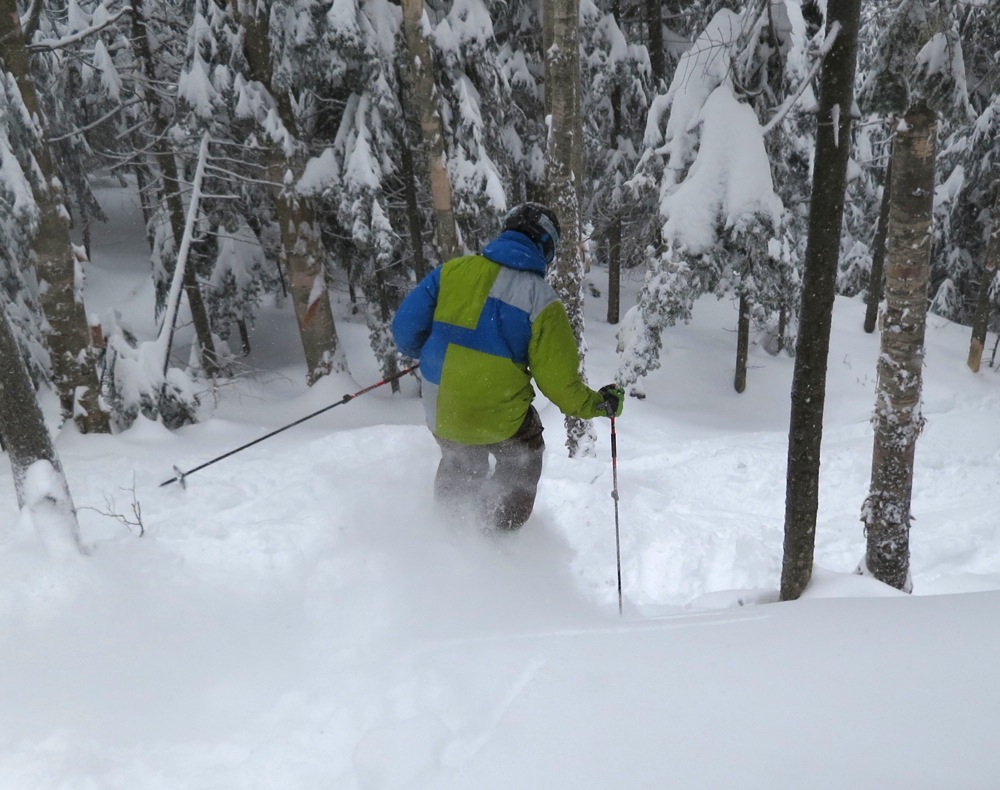 After every ski family in the northeast was done with their holiday celebration, there was a day of prime travel weather, and them boom. Nearly every single ski resort in the northeast got over a foot of snow, and it was game on.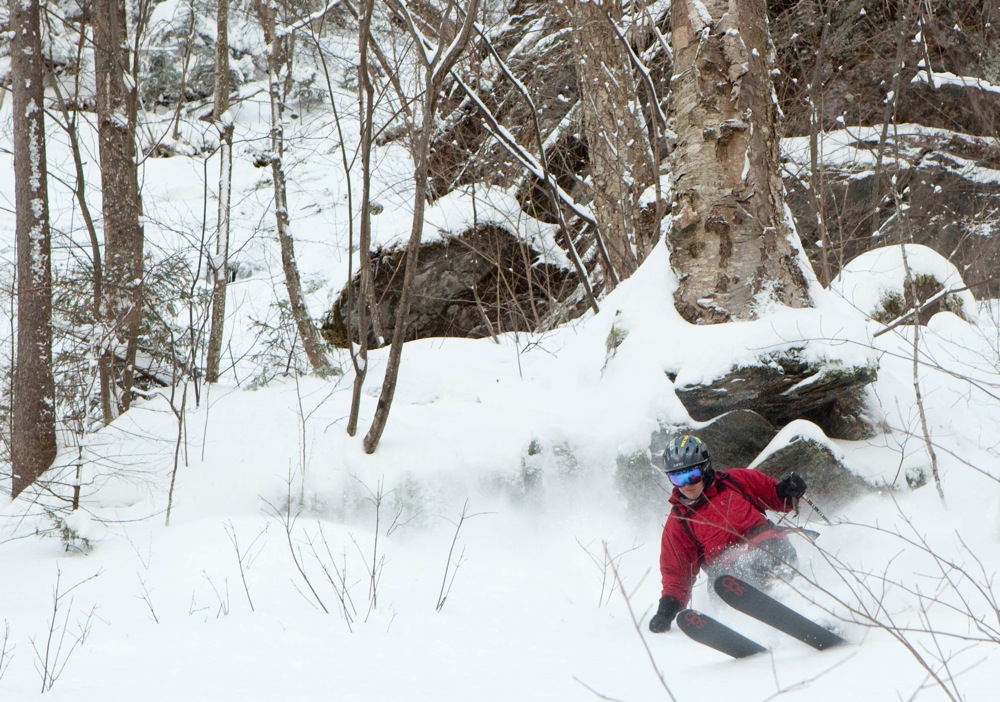 We've been calling the 2012 Christmas snow the "Billion-Dollar Storm." If the entire US ski industry is worth $6 billion a year and the big holidays per holiday periods account for two-thirds of annual revenue, that might be a bit of an exaggeration.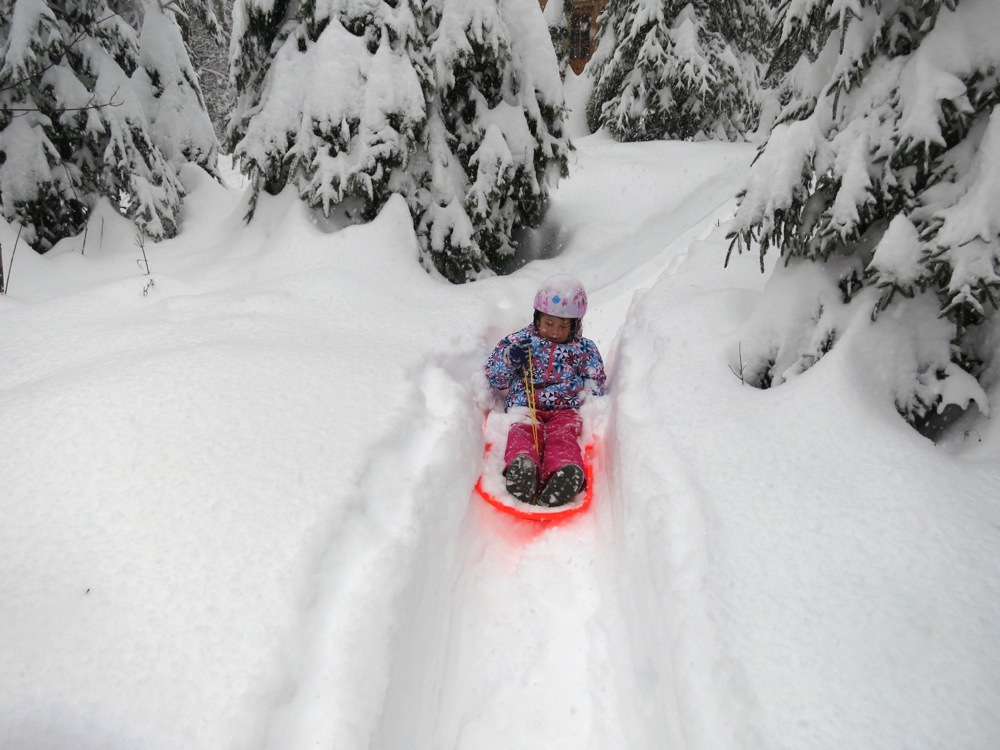 But there's no doubt that that storm's timing and widespread distribution of snow was exactly what the northeast ski biz needed.
One thing is for sure, snow lovers found a way to play in it, and there were big smiles throughout the mountains of the northeast.