Hardcore skiers have an usual relationship with spring skiing. It's a blast to ski when temperatures are warm and snow is soft and carvy. But in the back of a skier's mind there's the understanding that the base beneath us — and sport we love — is inevitably slipping away into summer.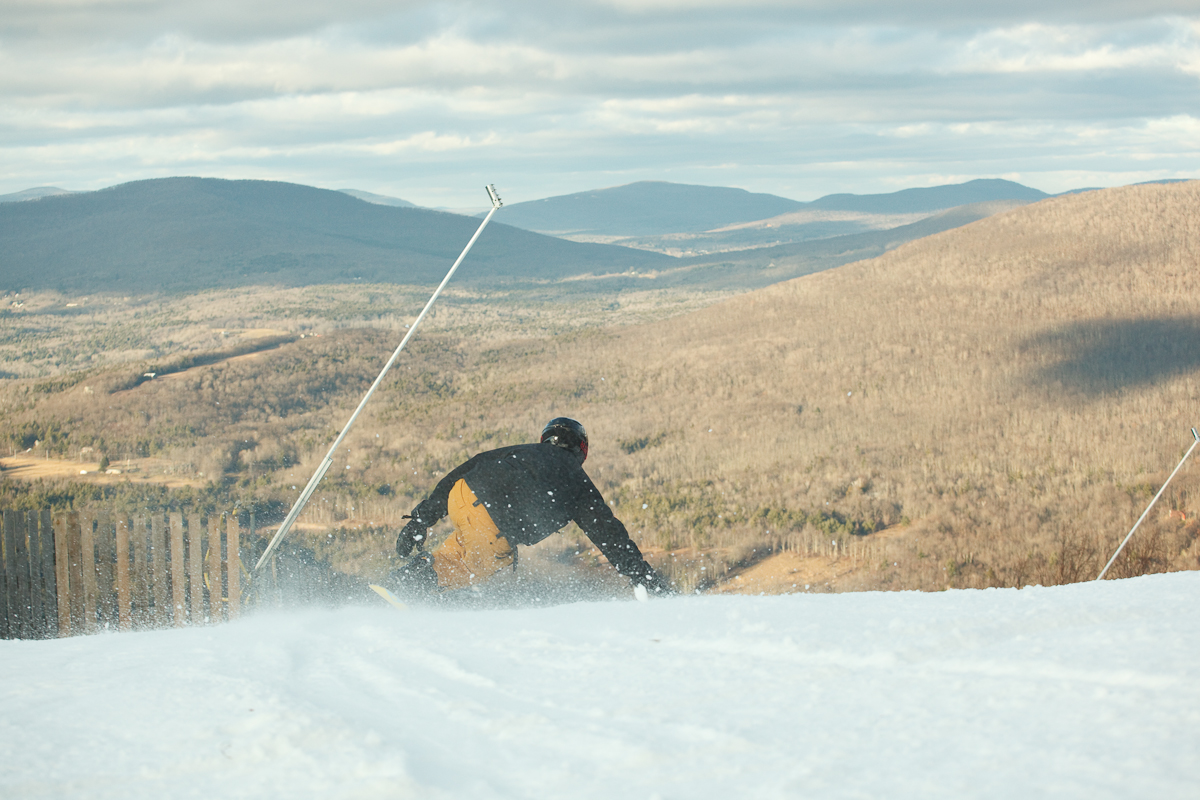 Warm days in mid-winter can leave us feeling even more conflicted. In December of the 2012/13 ski season mother nature served up several days of spring skiing in New York and across the Northeast.
Temperatures warmed up well beyond seasonal levels and several mountains reported excellent spring conditions. We loved it, even if we knew that our thin early season bases were being eroded.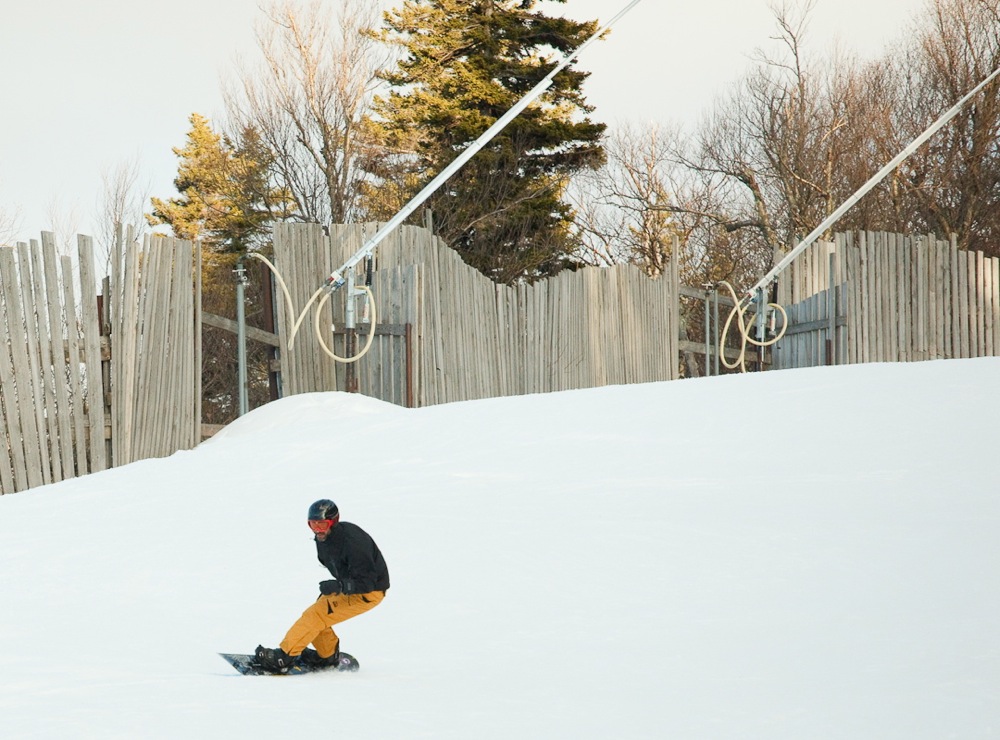 Skiers often pick their days carefully watching the weather for a storm. But skiing is fun under almost any conditions, and we think it's best to look for any nice day to be outside.  If you make excuses for not getting out, the only practice you'll get is in making excuses. Every day on skis adds to each season's unique character.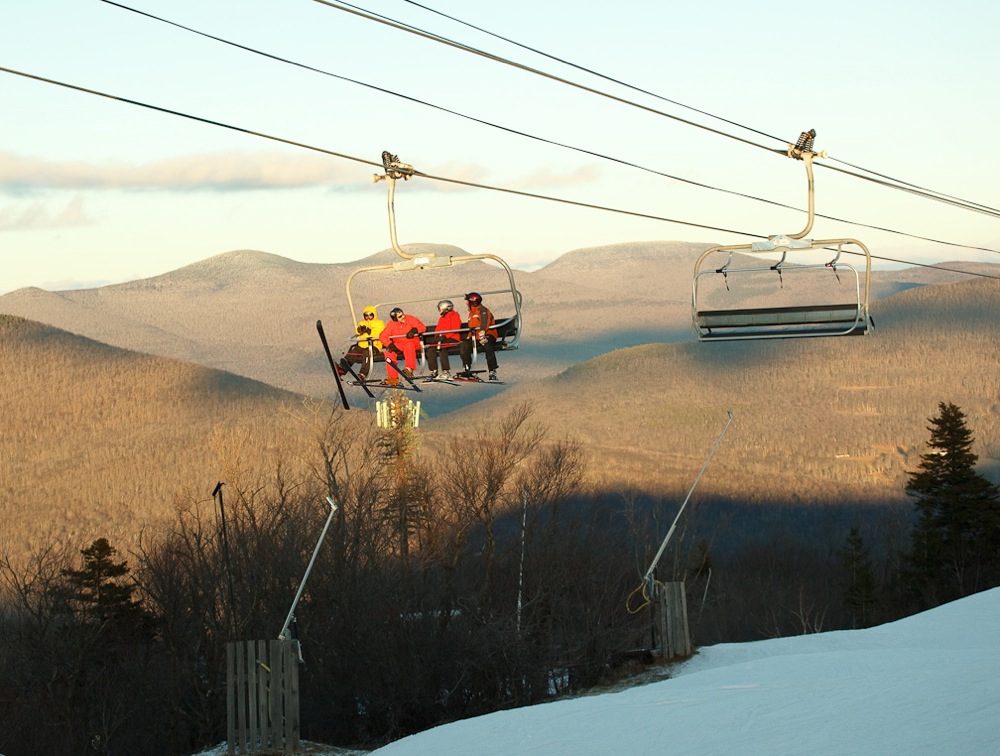 Corn days in December are almost as rare as powder days in October or May. The up and down of weather in the East insures that no pattern will last too long.  After the early winter thaw this past season we were awarded one of the healthiest and deepest holiday weeks in recent memory.  More on that next week.