For the last couple of years, we've wanted to take the kids to Europe. The stars and our schedules finally aligned this summer.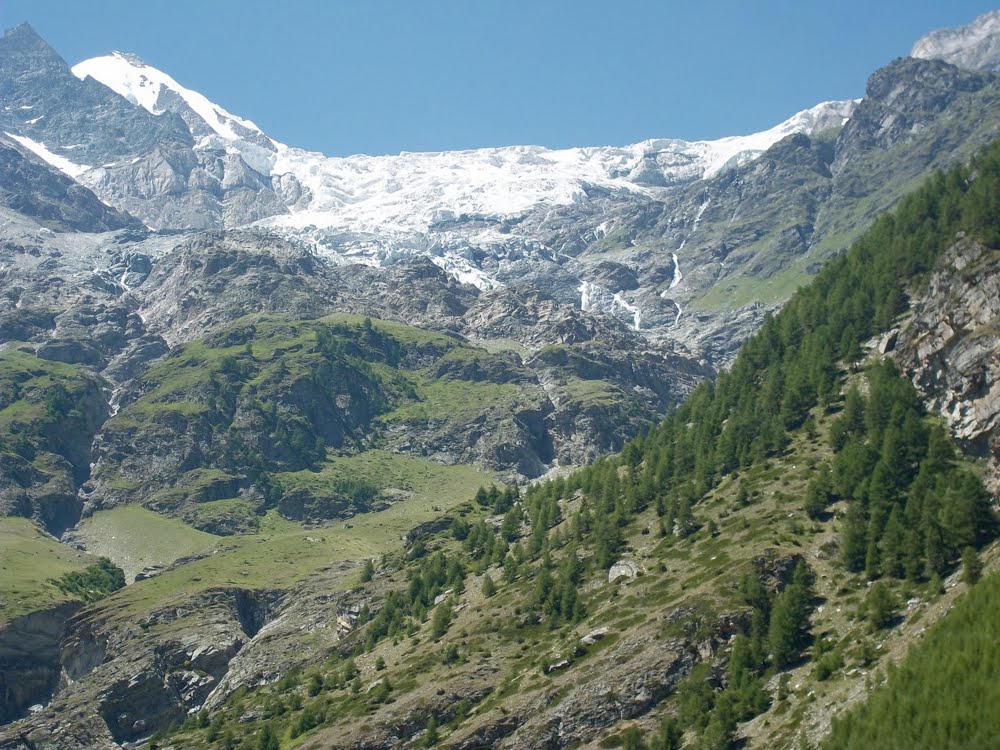 After a week in Paris and a visit to the Normandy beaches, we headed to Zermatt, home of the Matterhorn and the largest summer ski area in the Alps.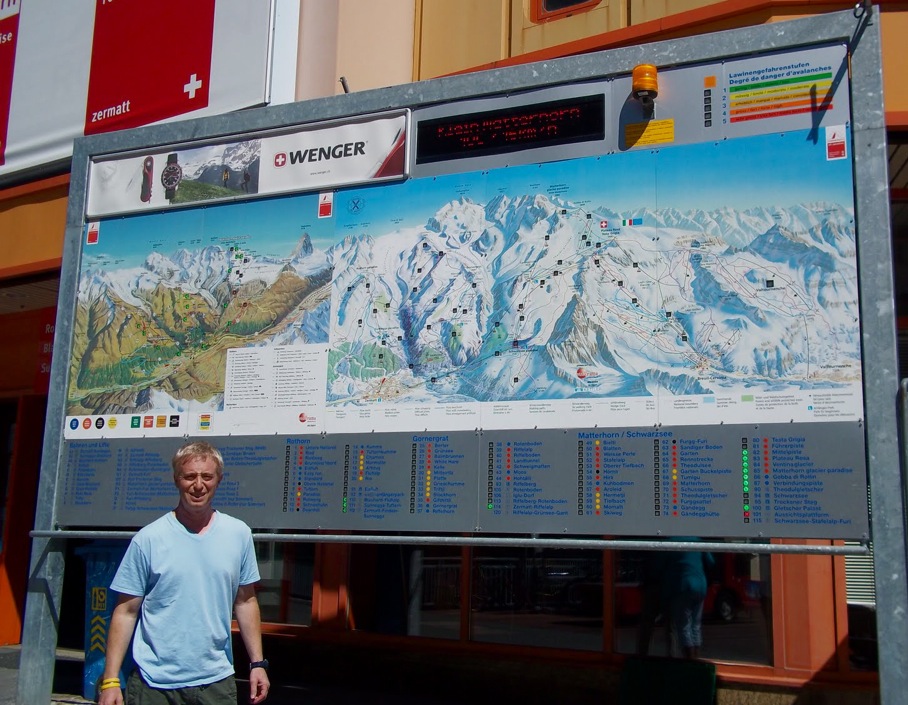 Zermatt is a no-car town — all the vehicles are electric. After a short ($30!) taxi ride, we arrived at our apartment. I've been to some ski resorts, but haven't had a view like this from my room.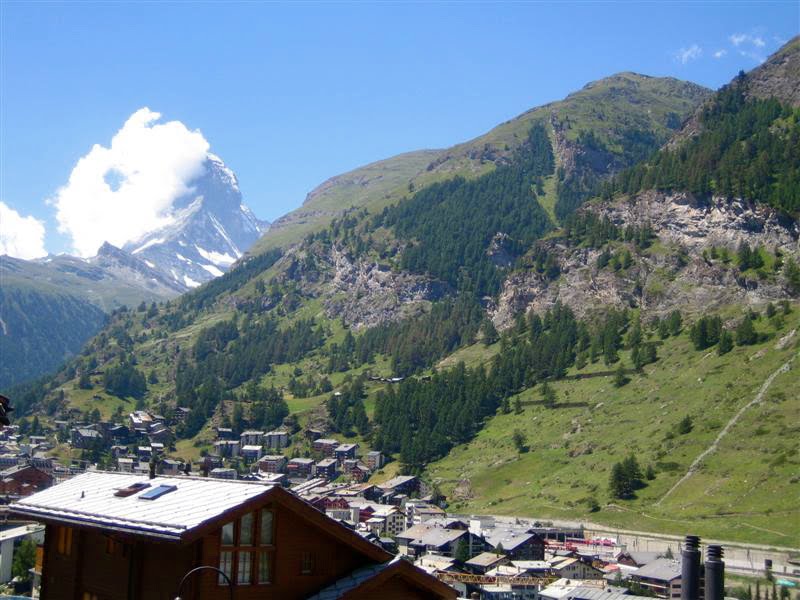 The next morning, Zoe and l left the apartment at 7:30. Summer skiing takes place on the Klein Matterhorn at 3900 meters.
The glacier is open for skiing from 7 am-1:30 pm with 2,000 feet of vertical. Nothing really challenging, but enough pitch for some sweet high-speed cruising. We skied for three hours straight.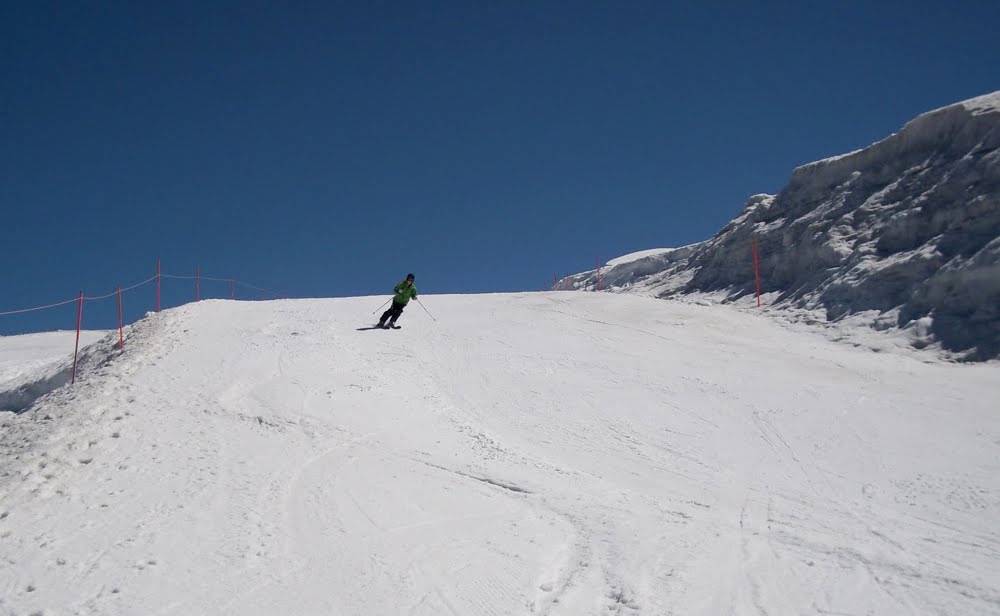 On the way down, Zoe announced that this was her best day ever. I don't know about that, but it was definitely a Top-10 day. The Alps are a very special place, and skiing with the Matterhorn in full view is truly impressive.