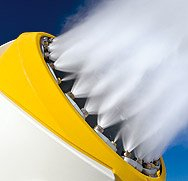 Last September Aaron Kellett was promoted to the top spot at Whiteface after the retirement of Bruce McCulley.
We got a quick update from the new General Manager about upgrades and infrastructure improvements on the mountain. Here's Aaron's to-do list for the remainder of the summer and the offseason:
"We're planning to cut a new glade that starts about halfway down Hoyt's High and will run to the base of Lift 6, the Summit Quad.  The glade, when open, will allow access to the summit chair (lift 6) or back to the lookout lift.  It's approximately 25 degrees in pitch, 1500' feet long and spans 680 vertical feet.  The glade doesn't have a name yet. (We'll be holding a naming contest.)
We're assembling an employee crew to do a thorough glade cleanup to allow for earlier openings and later closings.
We're purchasing a new Pisten Bully 600 Winch Cat. The Cat will be used all over the mountain; we find ourselves winching both expert and intermediate trails so the winch is a very valuable versatile machine for us.
We've ordered 35 new low-E Techno Alpin Rubis Evo guns for Easy Street, Broadway, and Excelsior.  We're also installing a new Techno Alpine TF-10 on an arm on the big wide section of Lower Valley's Tower 10 hill. This is a newer, higher capacity version of the yellow fan guns you see around the mountain.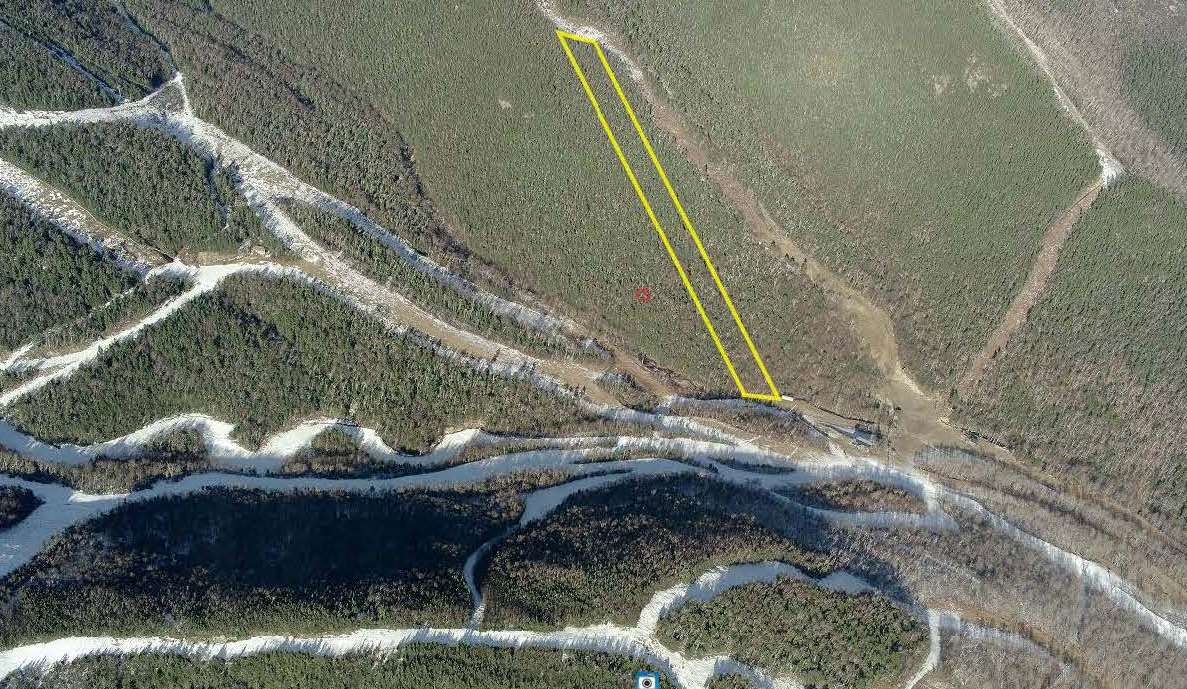 We finished the Little Whiteface deck and we're installing new efficient lighting in the entire base lodge and maintenance garage.
We are also doing some work on the world cup mogul course, moving the it downhill and building the finish mound out of dirt. This will put the event closer to midstation and allow us to get the course up and running with significantly less snow and fewer machine hours. It will allow us to devote more resources to the rest of the mountain.
Finally, the Butler Building at the top of Little Whiteface is being rebuilt as part of an Essex County emergency communication project. By updating the communication infrastructure for all of Essex County, we'll make sure crews can stay connected during emergencies."