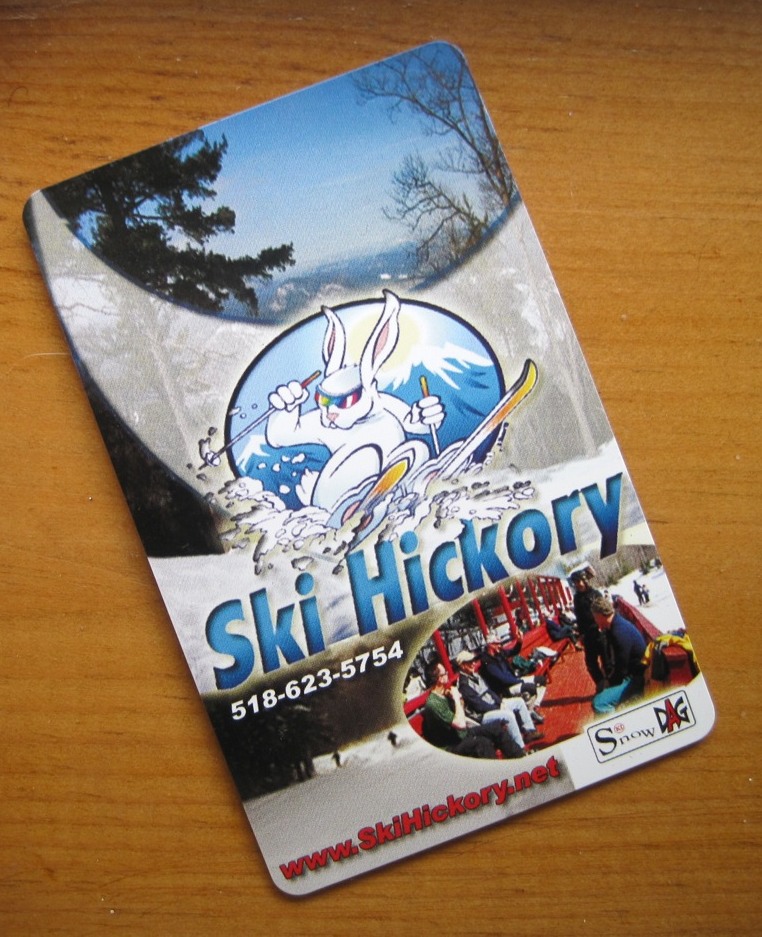 The NYSkiBlog is looking for a reporter to cover skiing, ski conditions and happenings at the Hickory Ski Center in Warrensburg, NY.
Re-opened in 2009 after a four-year stint on the NELSAP list, Hickory is gaining momentum as an alternative to the larger New York ski areas. We want to feature more incredible trip reports from Hickory in the upcoming season.
Reporter responsibilities include skiing, picture taking, writing and posting for NY Ski Blog and the NY Ski Forum. We'll provide you with a Hickory 2011/2012 Season Pass in exchange for your trip reports.
We'd like someone who will ski the hill at least twice a month, from the time those surface lifts start turning until the end of the season. If interested, send a note explaining why you think you're qualified, along with a writing sample via email.