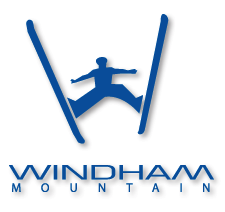 This morning, Windham Mountain reported that its recent Hurricane Relief Benefit Dinner and Auction netted $171,790 — 100% of which will be donated to the Windham Chapter of the Catskill Mountain Foundation to assist in the continuing recovery process.
The evening included a sold-out dinner for 160 guests (many of whom are second-home owners in Windham), followed by a raffle and auction headed by Windham Mountain managing partner and first-time auctioneer Randy MacDonald.
With so much bad news coming out of the Catskills in the aftermath of Hurricane Irene, it's great to hear that Windham Mountain not only hosted this event, but helped make it into an overwhelming success.
The story, sent to NYSkiBlog by Beth Barry, Media and Community Relations Manager for Windham Mountain, was accompanied by this short note: "You heard from Irene. Now hear from us! We will open as planned — Thanksgiving 2011."