One of the things I love about skiing is that generations can ski together. Grandparents can ski with their grandchildren. At least that's how it worked in our family. This season I spent a weekend at Stratton skiing with 14 family members from three generations. It's something I won't forget.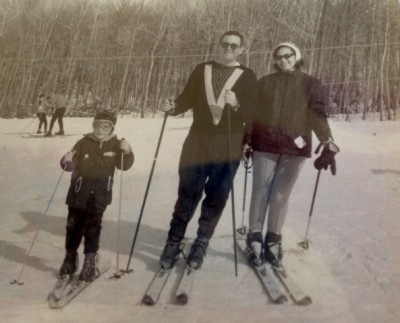 We're a skiing family because of my Dad. He was a great athlete who grew up in Worcester, Massachusetts.
He started skiing in his late teens influenced by new rabbi at his temple. Rabbi Alexander Schindler learned to ski as a highly decorated member of the famous 10th Mountain Division that fought in Italy during the second world war.
Like other vets from the division, he brought his love for the sport back to the states when he returned. Rabbi Alex started a ski club and my Dad spent his winter weekends skiing Bromley in Vermont and Cannon in New Hampshire. He too grew to love the sport.
My Dad shared his love of skiing with my Mom and they passed it on to us. We grew up in northern New Jersey spending days and nights skiing Craigmeur, Mount Peter, Campgaw, Snow Bowl, and the infamous Great Gorge/Vernon Valley.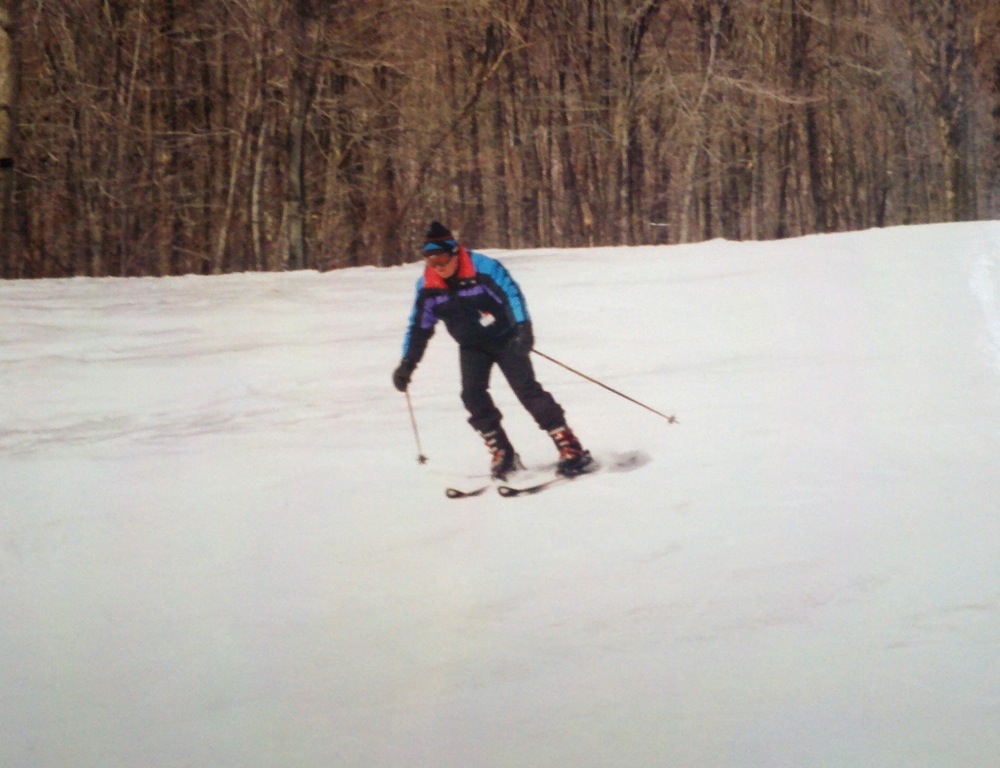 Two or three weekends a year we'd travel to New England. We would stay in the bunk room of a lodge that included breakfast and dinner. In the 1960s and 1970s skiing was more of a communal sport where many different families and friends would gather around the fireplace in the evening to relive the adventures of the day.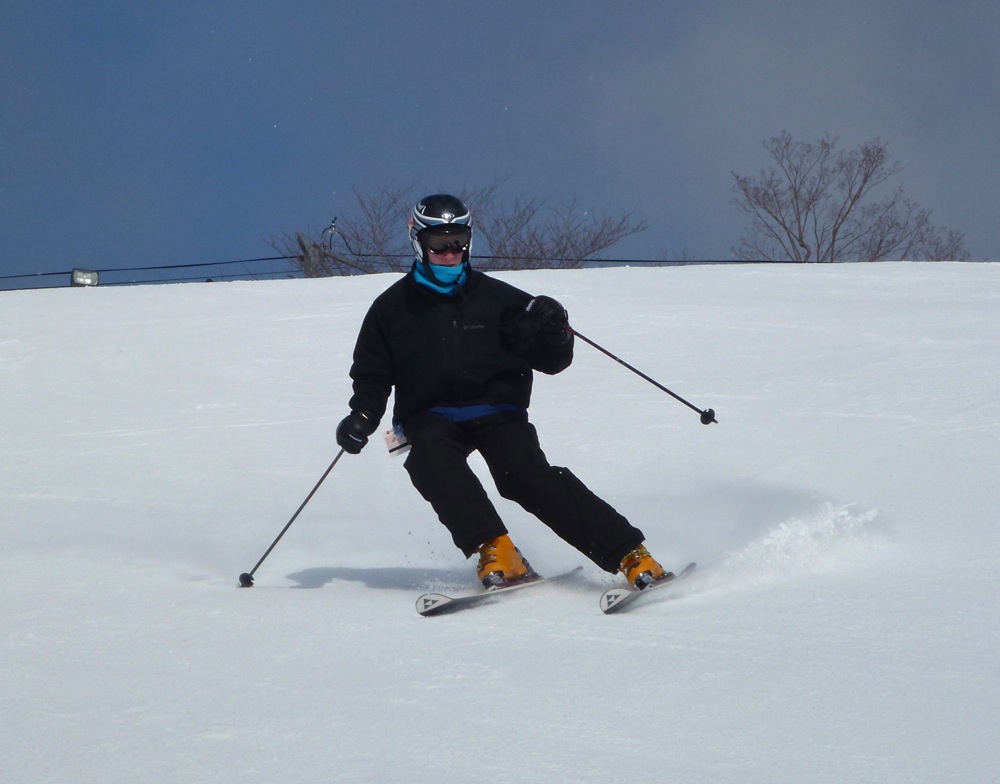 By the 1970s "the kids" started to out-ski the parents, but we still skied as a family. When we had children of our own, it drove my parents to continue to ski as they cherished any time they could get with the eight grandchildren. My dad stopped skiing about 5 years ago, and passed away this past winter. But my Mom is still ripping.
Every season I try to spend a least one day skiing with my siblings. We still laugh about the shared memories of jamming our family into a station wagon with 6 pairs of skis, wondering how we ever got it all to the mountain.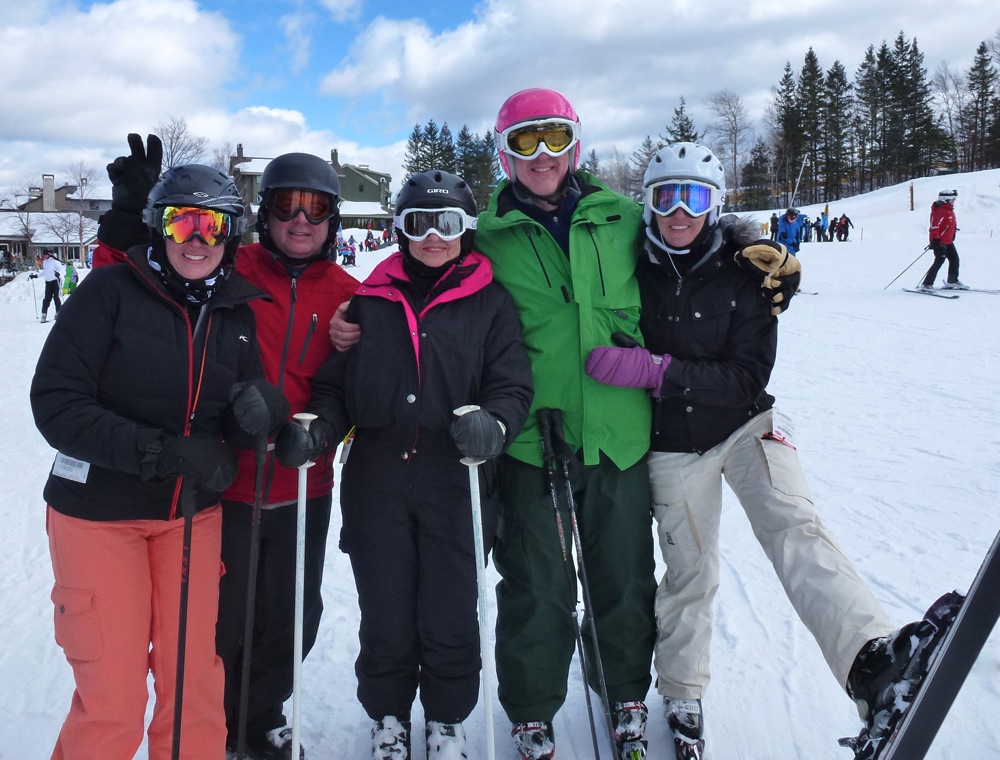 And it continues. We've passed our love for the sport onto our kids. During our weekend at Stratton we celebrated a birthday, an anniversary, and seeing Mom make turns with her grandchildren.
For her the moments were clearly bittersweet; so happy to be with us and so sad Dad wasn't there. There are many reasons to ski, but skiing with my family is number one with me.