It has been two weeks since I moved from Colorado back to New York. I had always wanted to live out west, and my time there was well-spent. However, the pull of home never escaped me.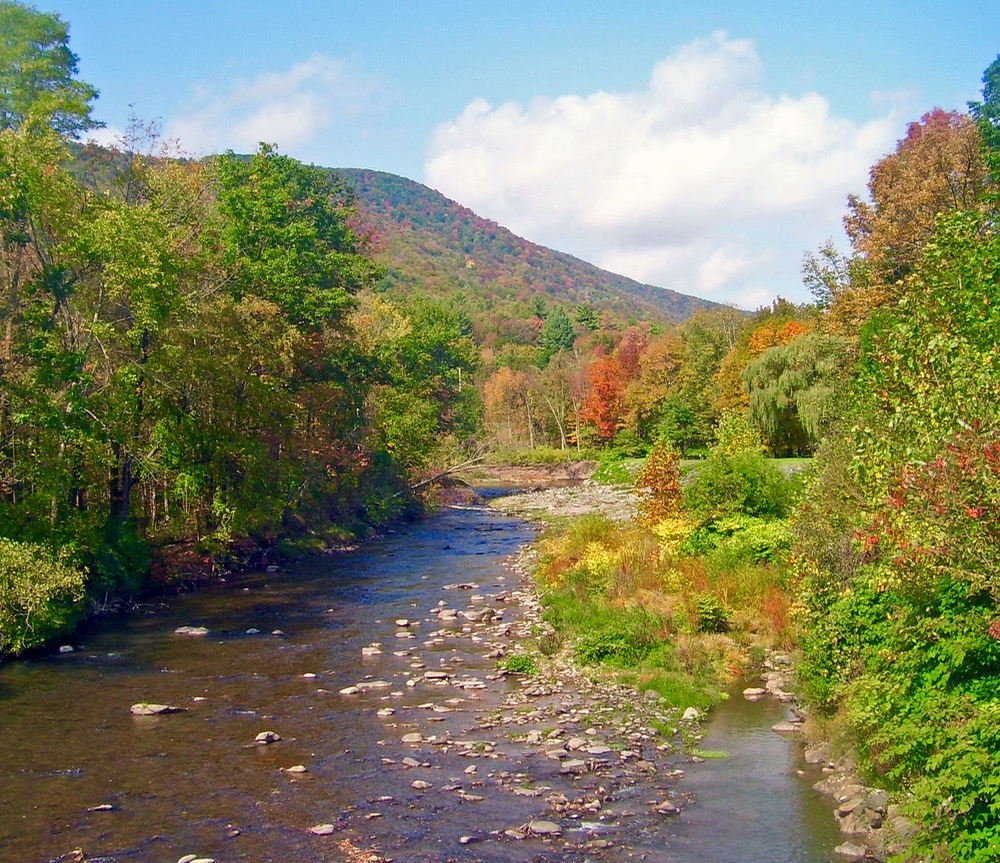 After quitting my job in August, and knowing my days in Colorado were numbered, I spent nearly every free moment fishing and camping in all the places I could dream up. It was unbelievable. Even on the drive back to New York, I was stopping at random rivers in the Midwest, trying to milk my journey to the last drop.
Upon my arrival home, I feared that the past 18-months spoiled me and would forever alter my life-long love affair with all things Upstate. The last few days quickly erased my concern. On Saturday morning, I took a drive to Esopus Creek in the Catskills. I had never fished there, and had not spent much time exploring the Catskills, aside from a few powder days at my favorite Catskill mountain.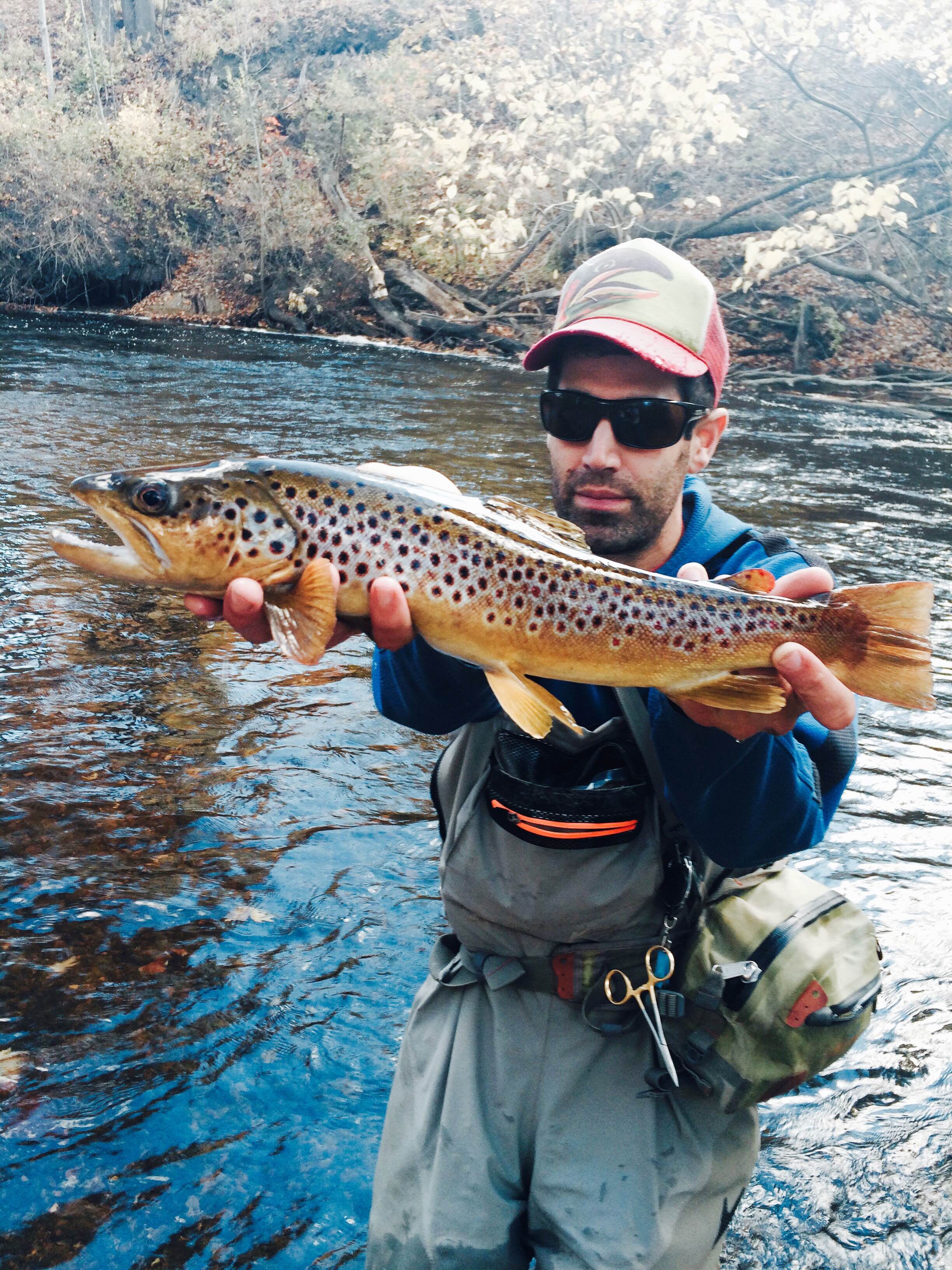 Esopus Creek is a great wild trout fishery. Unlike most eastern rivers where brown trout and brook trout dominate, the Esopus is known for its thriving population of rainbows. In many ways, it reminded me of a western freestone river, with slightly smaller fish.
I had the river to myself, and spent the morning catching (and releasing) feisty, jumping rainbows on a variety of nymphs. There were also a couple of bald eagles aloft — was I in the Catskills or back the Rocky Mountain west?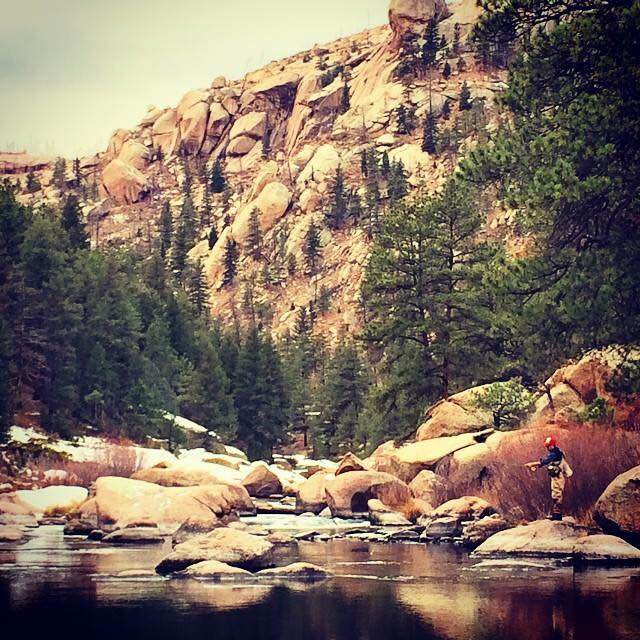 The western United States is a tremendous place for the outdoor enthusiast. It's easy to romanticize such a dramatic landscape. But this past weekend, the Catskills blew me away. Something about our eastern landscape is so special. It doesn't necessarily reveal its secrets at first glance.
It's more subtle and charming. To the casual observer, a drive down 87 doesn't begin to reveal what lies beyond. Only after taking a closer look, however, can you being to appreciate the lifetime of experiences that the eastern landscape can offer.
---
Esopus Creek photo by Daniel Case