Over the years, I've compiled a decent record of scoring powder on western ski vacations that were booked months in advance; but based purely on anecdotal evidence, Powderqueen has me beat.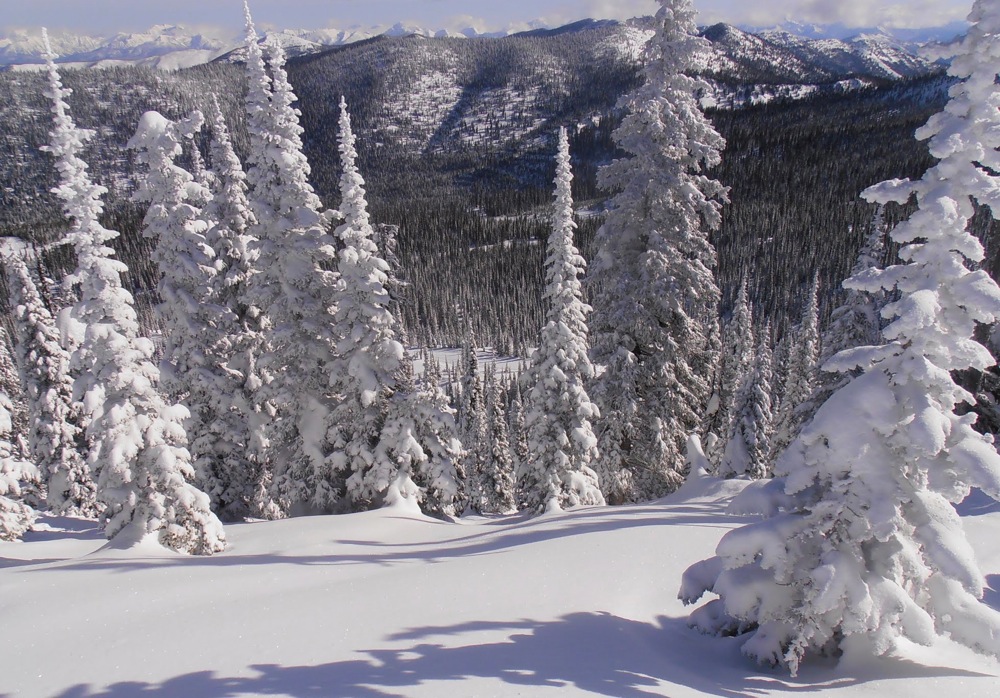 Whenever she leaves Central New York for destination trips out west, fresh snow always seems to be along for the ride. Her March 2013 visit to the wilds of western Montana — split between the state's two major resorts and a few lesser-known mountains — was no exception.
As she points out, Montana is a place that often gets overlooked by northeasterners as a ski vacation destination, yet the northern Rockies boast quality snow on spectacular, uncrowded terrain. Big Sky and Whitefish look like excellent full-service resorts for multi-day stays, but the many great off-the-beaten-path mountains appear to be Montana's real secret sauce.
Please click through and read:
NY Ski Magazine
Montana Means Mountains